Florida
Leisure
Shopping
Kayak tours
Weddings in our vacation homes
Additional Services and Offers
Interesting facts about Florida and Cape Coral
Florida
That name alone awakes the travel bug in many! If you've been once, you'll want to come back again and again. Florida means sunny days, beaches, ocean, palm trees, 330 days of sunshine, and water all around. Spectacular sunsets, mangroves and the tamed wilderness of the Everglades make the time spent in this tropical paradise truly unforgettable.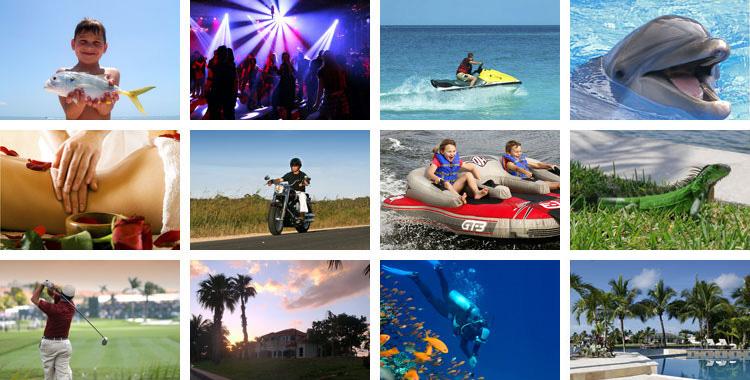 The Florida peninsula reaches from Georgia almost down to Cuba and offers fascinating contrasts of landscape and culture. The Sunshine State with its bustling life under palm trees between the Atlantic Ocean and the Gulf of Mexico is the southernmost state in the U.S. Newspaper reports of fog and snow don't make anybody get off their lounge chairs with excitement. Relaxing by the pool or on the endless white sandy beaches is more important.
Florida is almost as flat as the sea. The highest elevation of this subtropical plain is less than 350 feet above sea level. With 1,350 of coastline, white sandy beaches, swampland in the Everglades, around 30,000 lakes in the interior, pelicans on the barrier islands and colorful shells, the natural diversity is stunning. Destinations such as old forts from colonial times, St. Augustine (the oldest continuous settlement in the U.S.), and Key West (where Ernest Hemingway lived for many years) are just as rewarding as Orlando with its great amusement parks such as Disney World, Universal Studios and Sea World. Learn about the NASA space program at the Kennedy Space Center and experience untouched nature in all its diversity in the Everglades. The options you have could not be more varied.
It is difficult to describe the small differences between the regions along the Gulf of Mexico, so we recommend that you discover them for yourself. Don't miss out on the fun experience of visiting each town, beach and island along the coastline. From Everglades City to Sanibel and Captiva Island - you'll be amazed at the diversity.
Cape Coral,
, the peaceful city on the Gulf coast in Southwest Florida, is also known as the "Venice of America" thanks to its numerous canals. Located on a peninsula, several bridges connect the city to Fort Myers. Cape Coral presents a modern layout without highrises and urban canyons - instead you'll find spacious luxury homes with private pools and boat docks, plants that bloom all year long, citrus trees and palm trees. The residential areas are quiet and away from the main roads; nonetheless stores and supermarkets are easily reached within minutes.
Mild winters and airy summers allow a plethora of activities year round. There are all kinds of watersports available, tempting 18-hole golf courses and tennis courts, all just a few minutes away. Whether it's fishing, plane rides, hiking in the parks - you'll find inviting and relaxing activities for all age groups and all fitness levels. If you prefer island atmosphere, Sanibel and Captiva are within easy reach. The white sandy beaches slope gently into the sea, pristine and very, very clean. Dolphins and manatees can be spotted in the warm, unpolluted waters of the Gulf. "Money Magazine" named Cape Coral as the 6th best place to live, out of 300 U.S. cities, and it was rated best in air quality for two consecutive years.
It takes about 30 - 40 min from the international airport in Fort Myers to reach your destination in Cape Coral. There are many reasons to come and visit Florida. We are certain that once you've arrived, you'll realize that you should have made this trip a lot sooner!
What to expect and what to do in Florida
Activities
Watersports:
Diving, Jet Ski, Swimming, Sailing, Surfing, Waterski, Kanuing, Fishing, Pier Fishing, Deep Sea Fishing
Sport:
Golf, Tennis, Miniature Golf, Hiking, Horse back riding
Fun:
Disco, Movies, Shopping till you are dropping
Relaxation:
Day Spa, Wellness and Beauty
Things to do
Fort Myers Beach
Sanibel Island
Captiva Island
Cypress Garden
Edison & Fort Winter Estates
Water Fun Park
Shellfactory
Disney World
Epcot
Magic Kingdom
MGM Studios
Universal Studios
Sea World
Kennedy Space Center
Dali Museum
Bush Gardens
Planet Hollywood
Ringling-Museum (Sarasota)
Gatorland
Everglades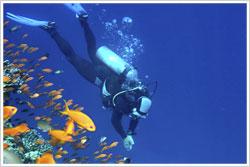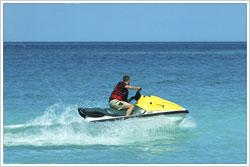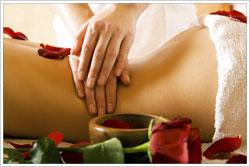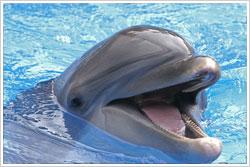 Here you can spent your hard earned dollars
Shopping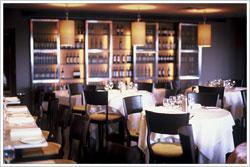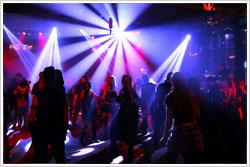 Kayak tours
Gallery
Go ahead and take your family on fascinating kayak tours through the most beautiful parts of Florida. Take pictures of the spectacular surroundings or try and catch a big fish. We do offer high-quality kayaks for rent as well as additional equipment such as life jackets and fishing gear.
Competitive rates upon request
Weddings in our vacation homes
Wedding at Villa "Tropical Island"

Experience the best day of your life in one of our luxury Florida properties, such as Villa Tropical Island. When it comes to planning your wedding, it'll be our pleasure to help with the preparations and provide contacts.
See for yourself: Cassy and Craig Wedding auf Flickr
Additional Services and Offers
Babysitter
• Hairdresser appointment
• Beauty treatment
Massage
and much more
Relax, you are in good hands!