Casa Blanca
Price per night:

Price on inquiry
Max occupants
14
Cleaning fee
Price on inquiry
Tax
11.5%
boats,kayaks,cars, jet ski available per request for additional rental fees, not included in the property rental price , not a part of the property rental:

At a glance:

Gulf access:
Yes
Office:
Yes
Bedrooms:
7
Beds:
5 King 1 Queen 2 Twin
Bathrooms:
6
Outstanding opportunity to rent this beautiful home with one of the most spectacular Gulf access waterfront views.
This beautifully new build Southern exposure home in with wide and long basin views is a must see.
Very close to Cape Harbour and the Gulf of Mexico The home boasts an open floor plan with magnificent water views.
The expansive outdoor living and entertaining area offers an oversize heated & salt pool with a heated and salt spa, swim up bar overlooking the wide and long canal/basin.
5 master bedrooms with bathrooms,2 guests bedrooms and additional bathroom.
Jetted jacuzzi and much more. You must see this home to truly appreciate it.
Please,note: the basketball hub,pizza oven and the garage are not part of the rental.
This is a new Dream Home, no comparable new house on the market in Cape Coral. This home features it all, this is for someone who appreciates excellent workmanship .
Viking Appliances, DCS outdoor kitchen equipment and Grill ,Quartz countertops , pool...it is Huuuuge, besides the Laminars and different water features, the infinite edge, jacuzzi a swim up bar, the beach entrance,...just look at the pictures.
 Bedrooms have amazing beautiful water views.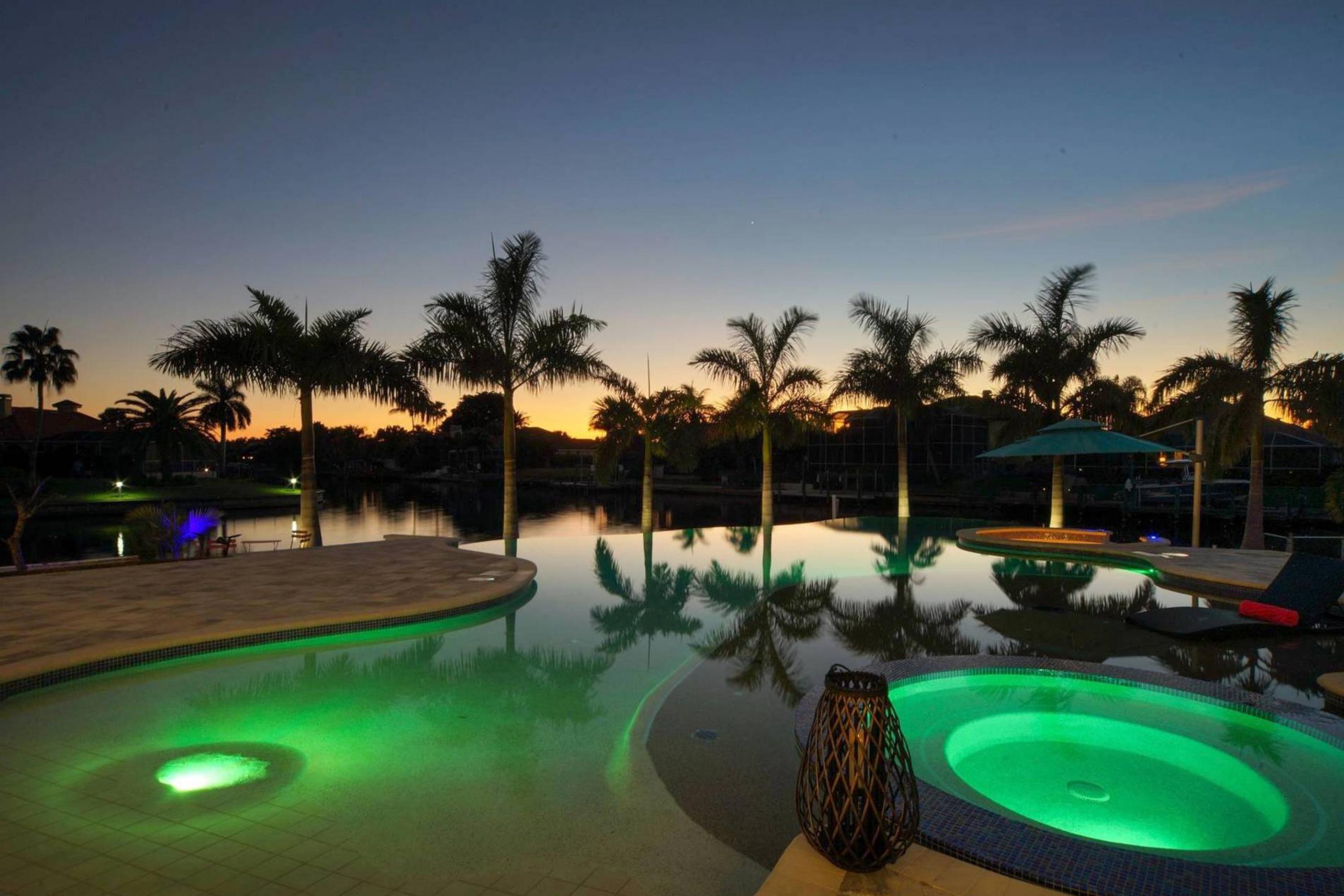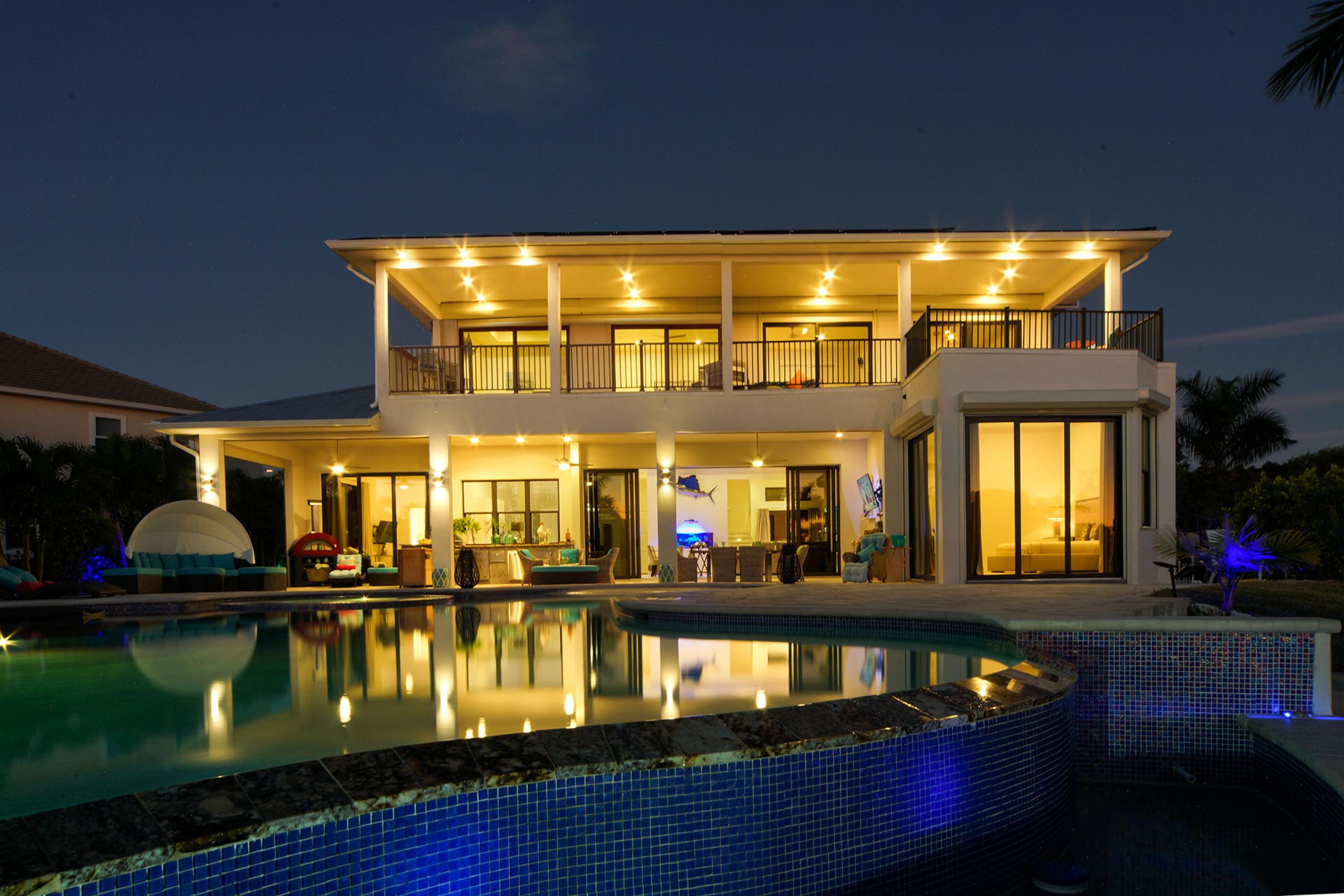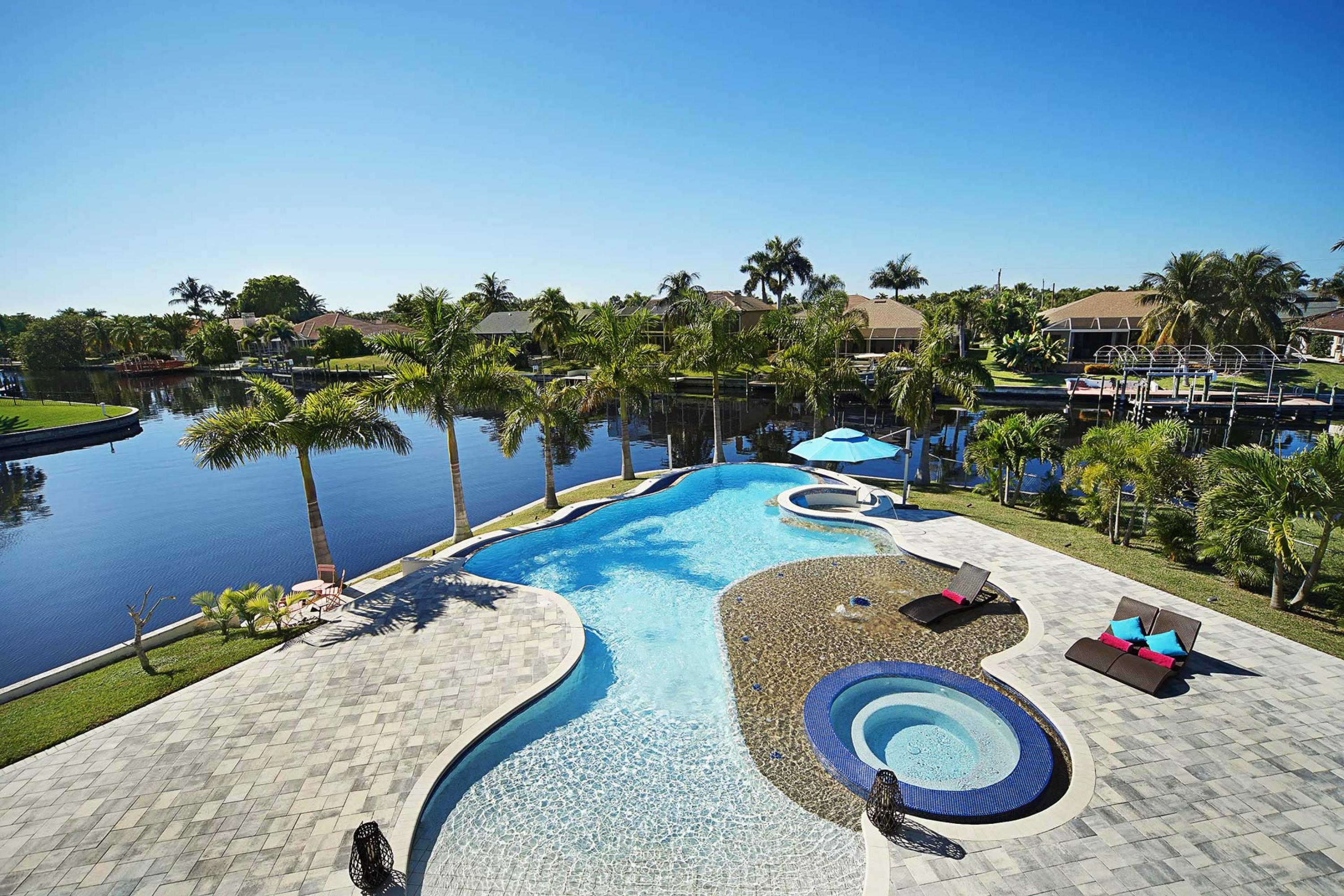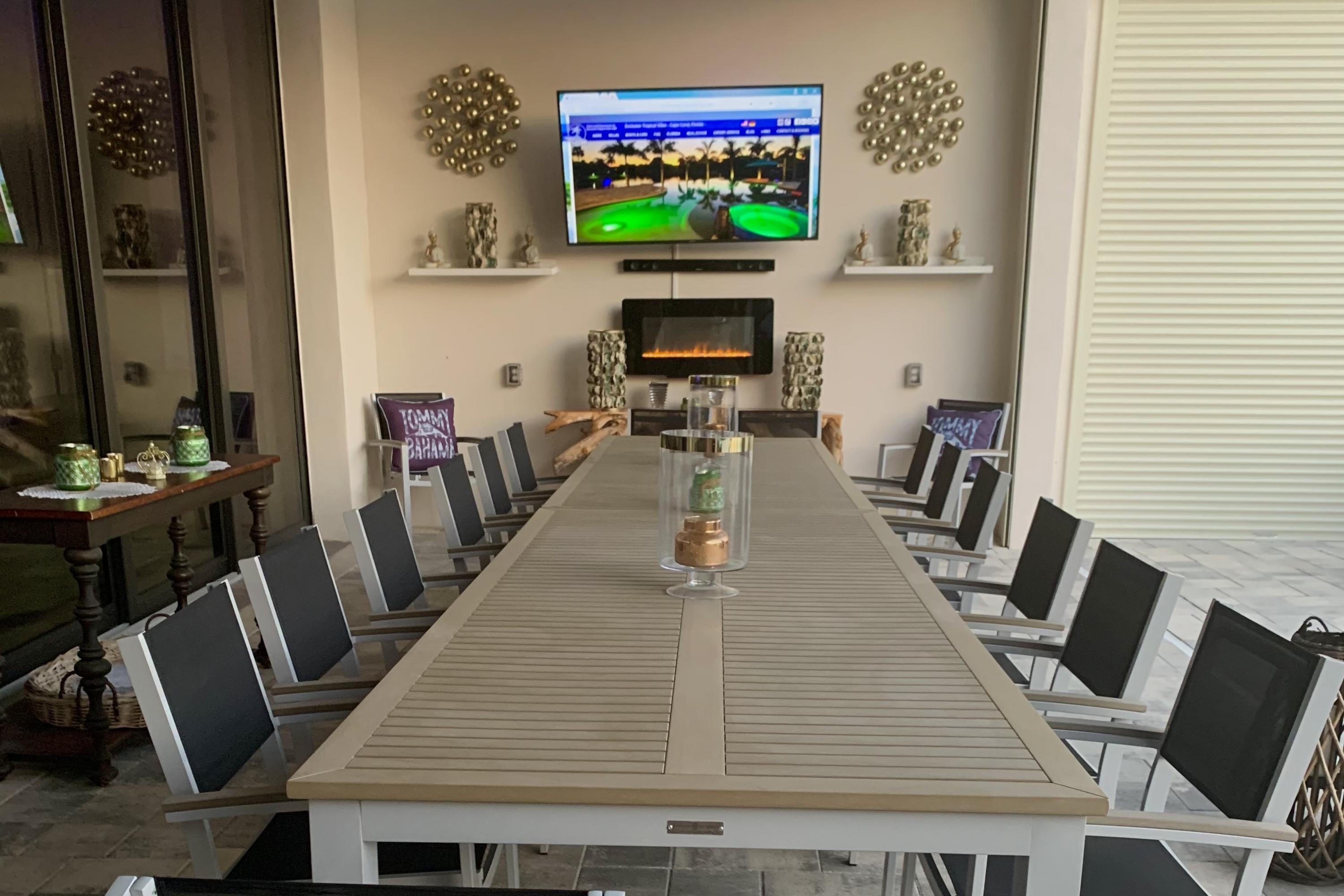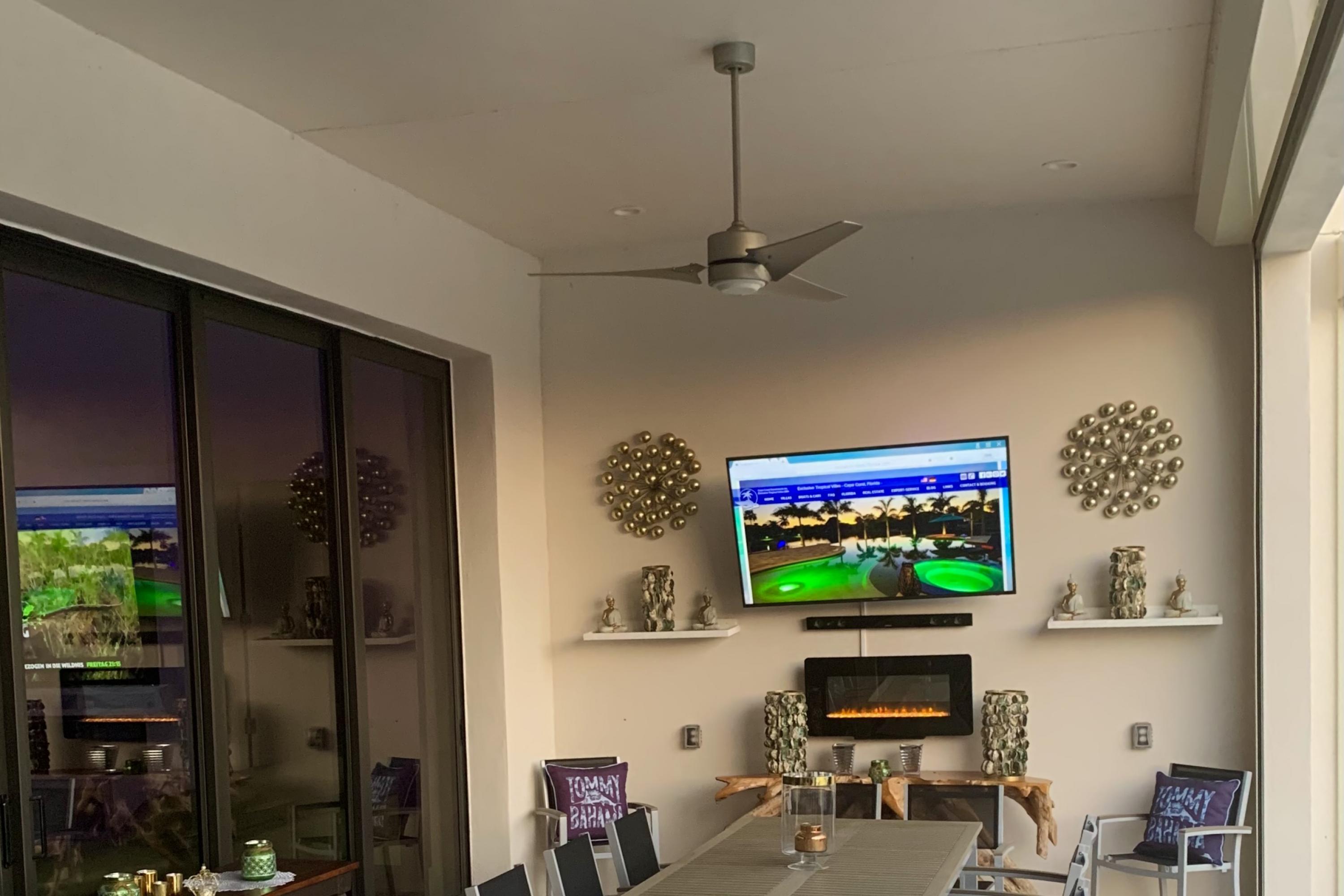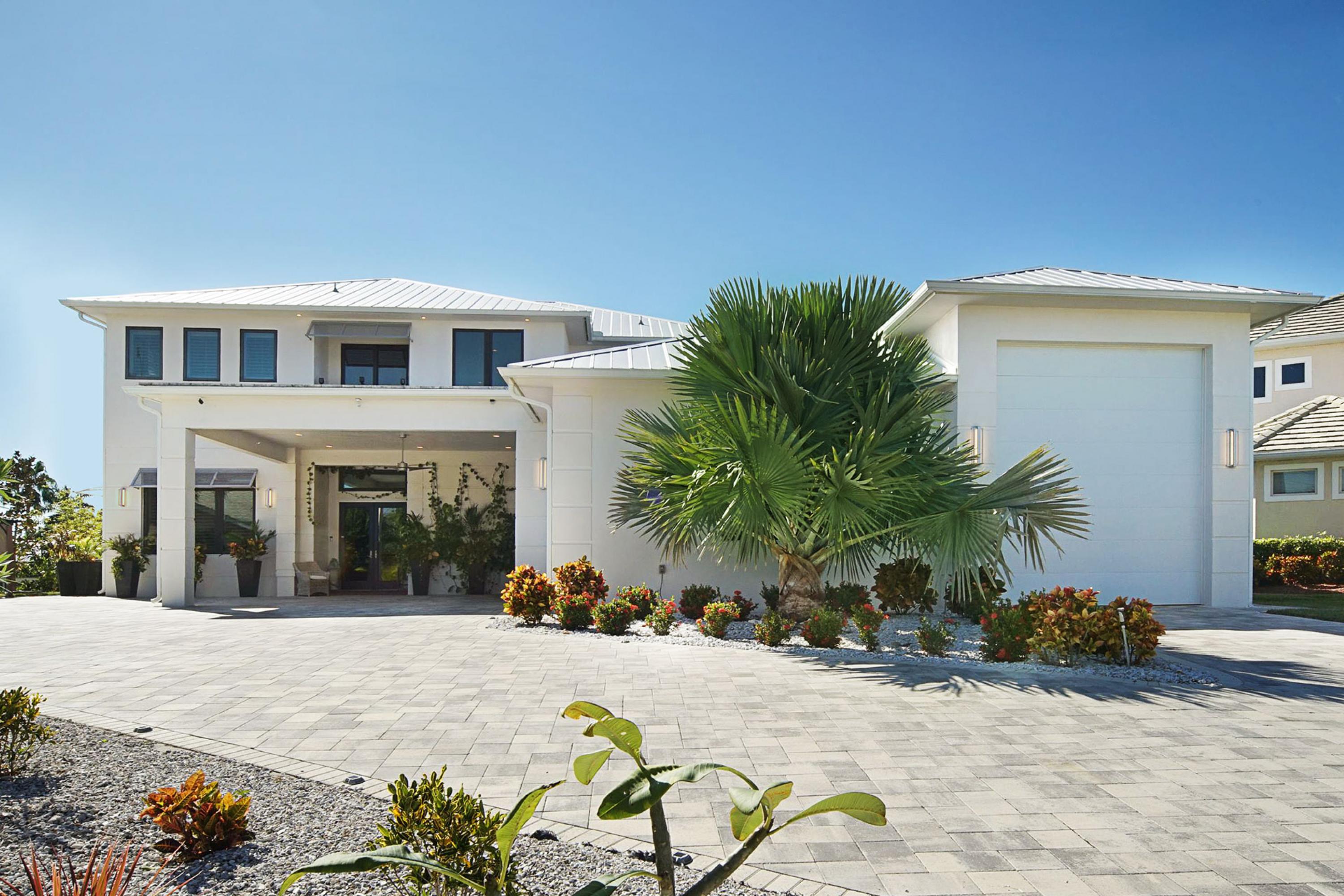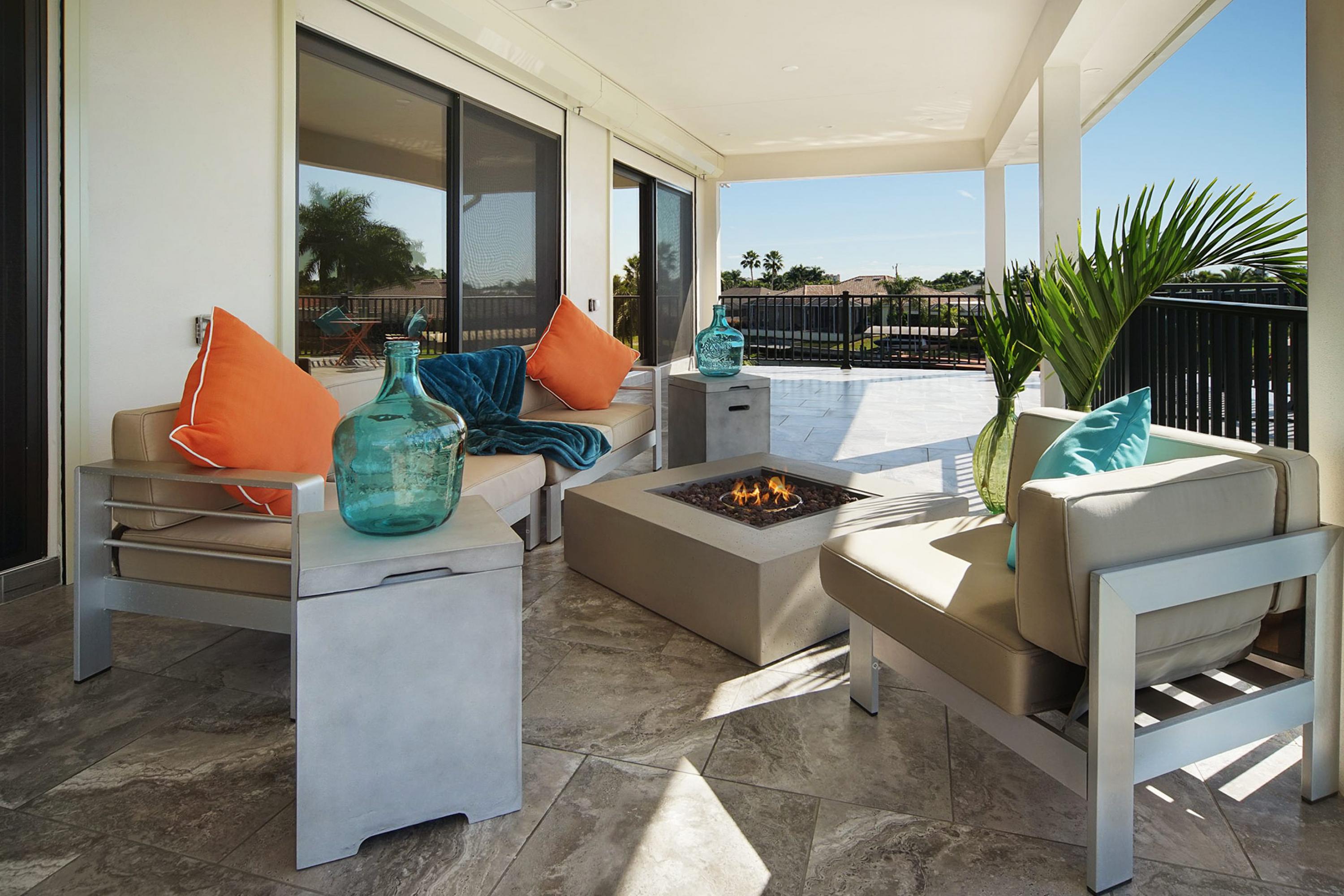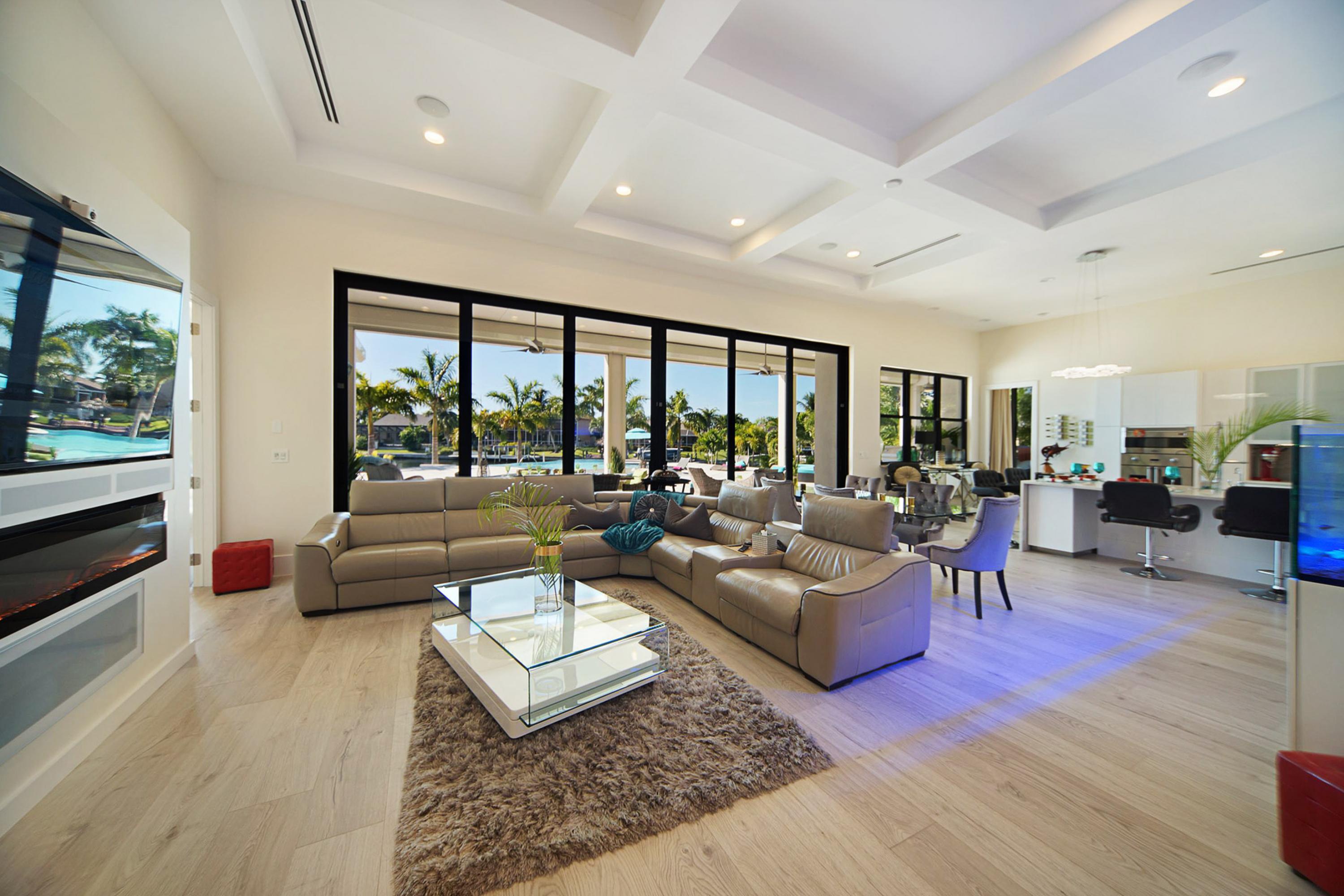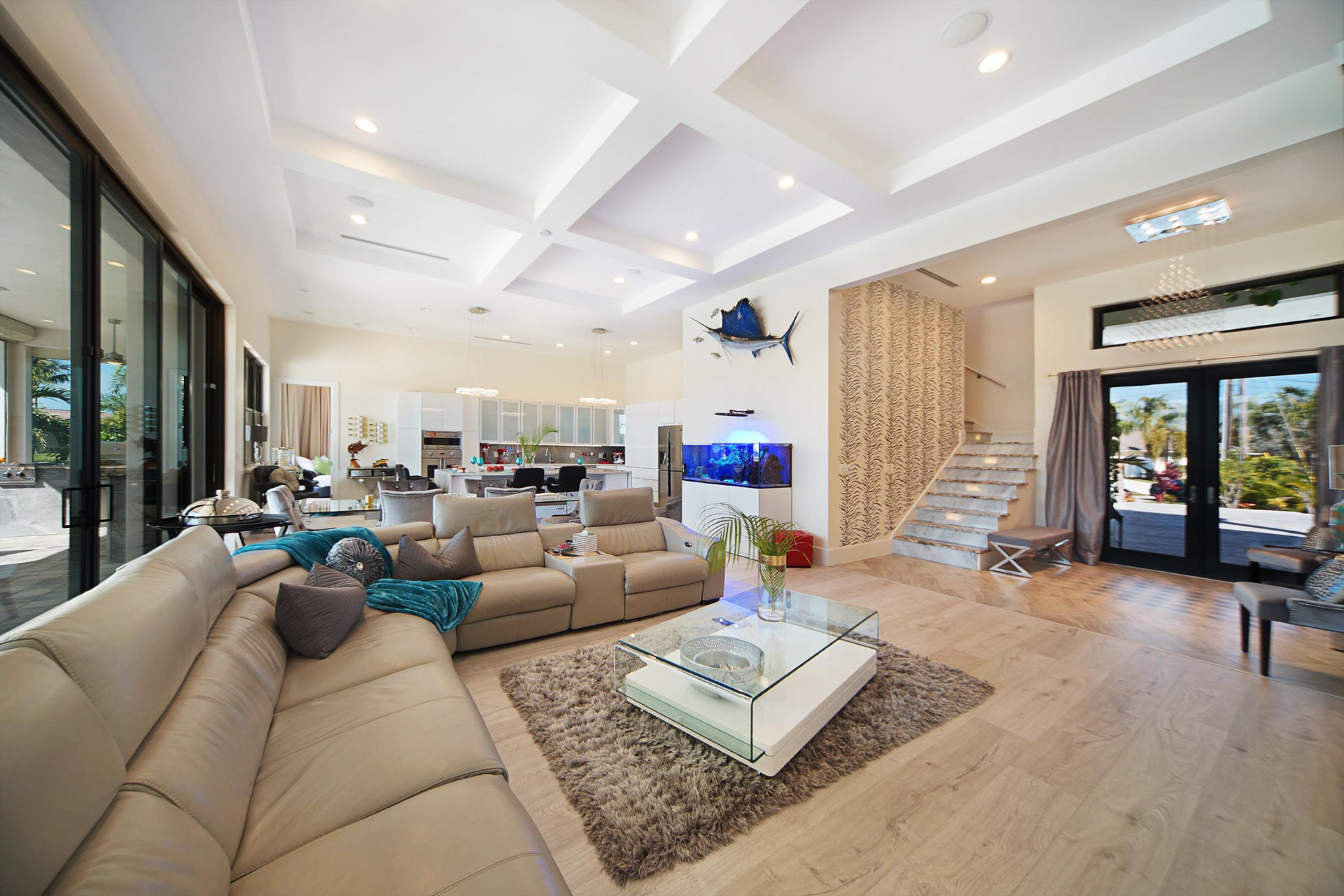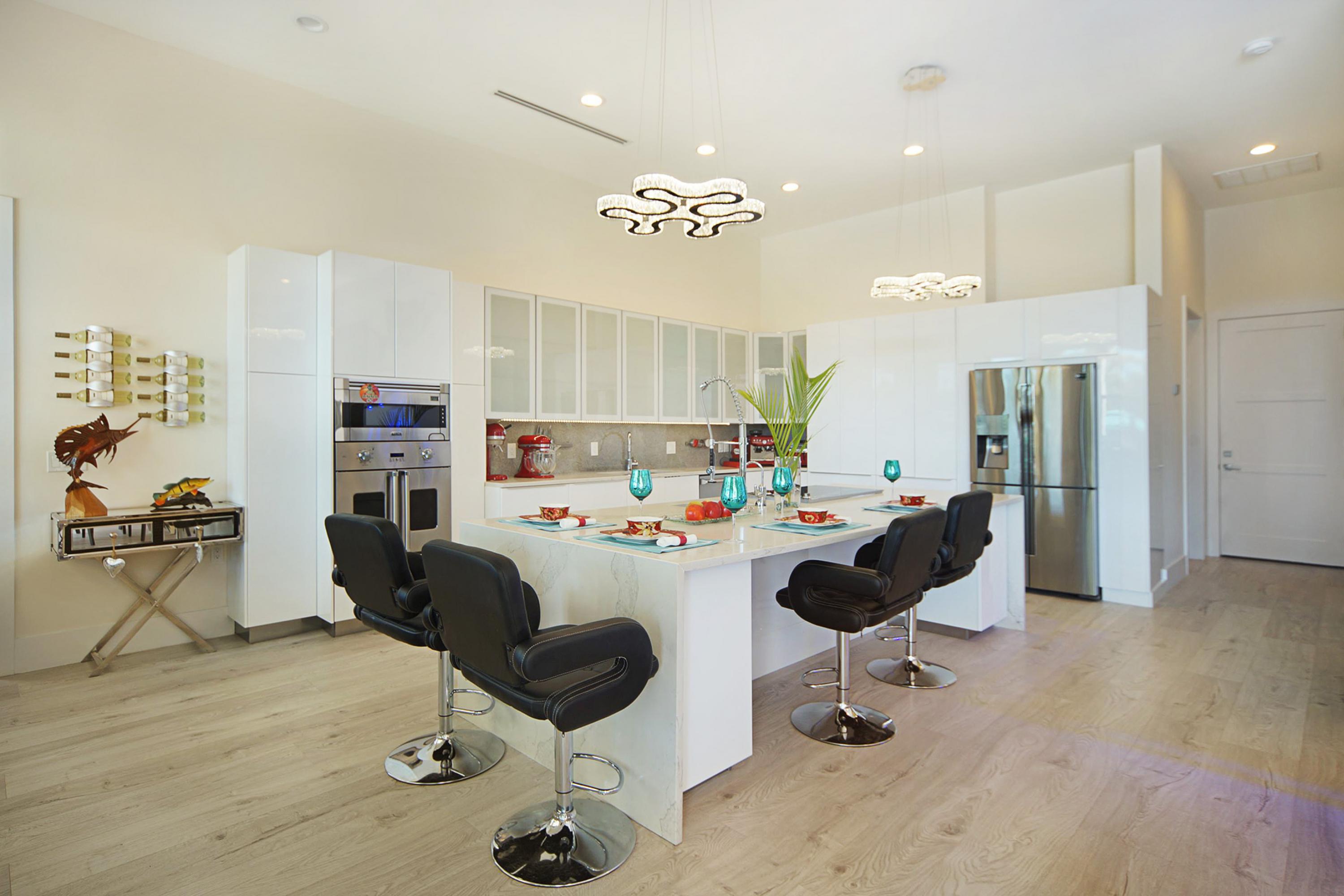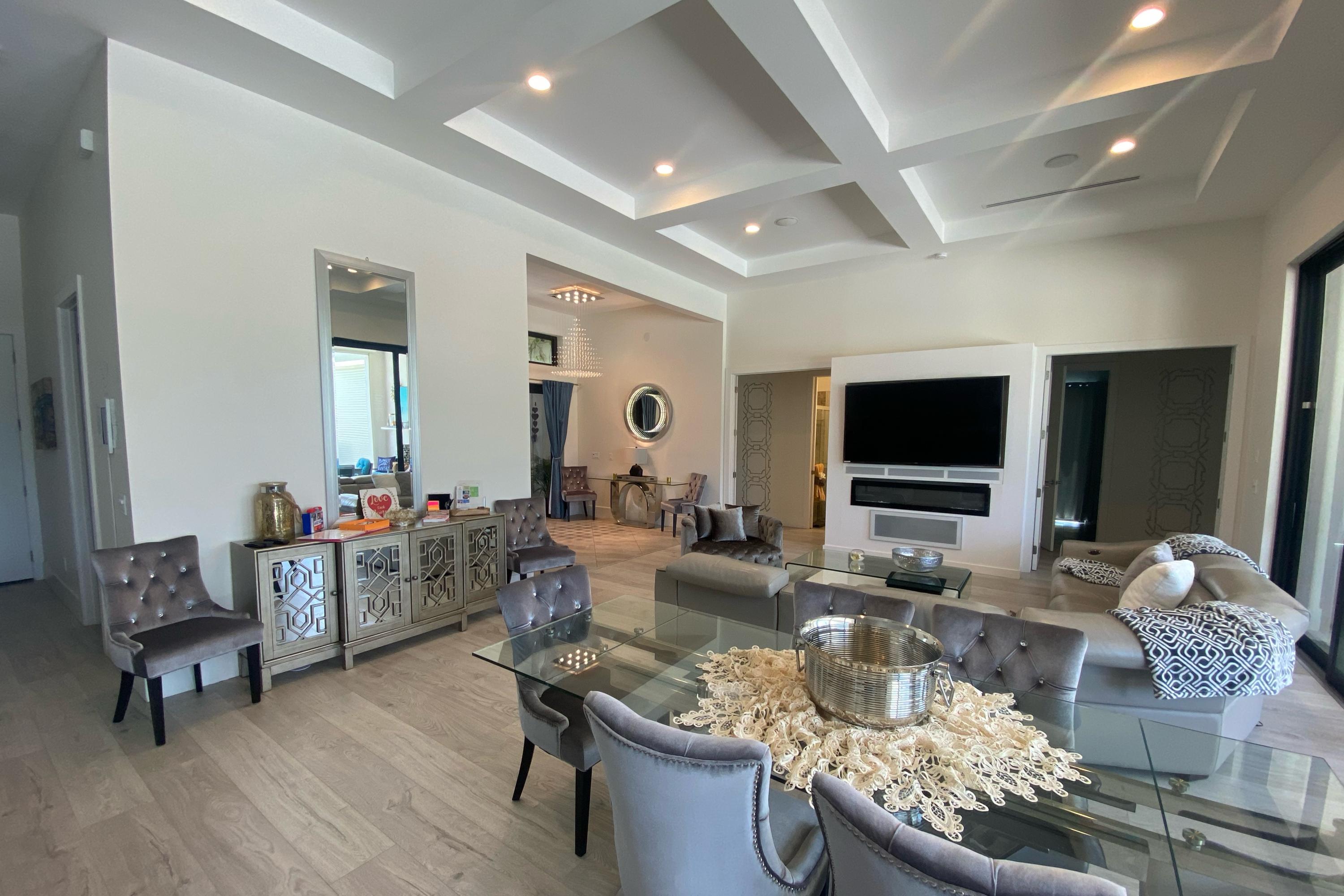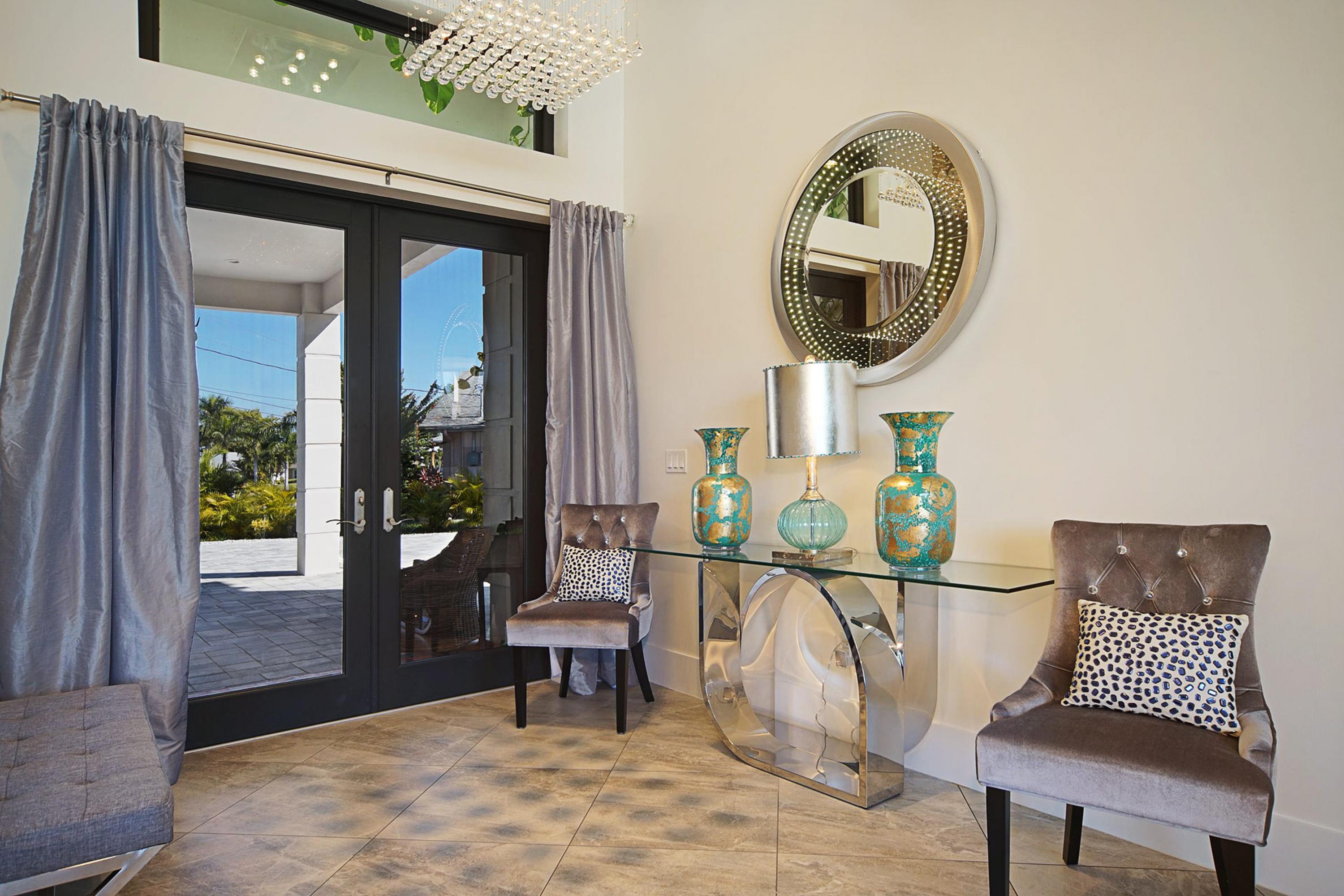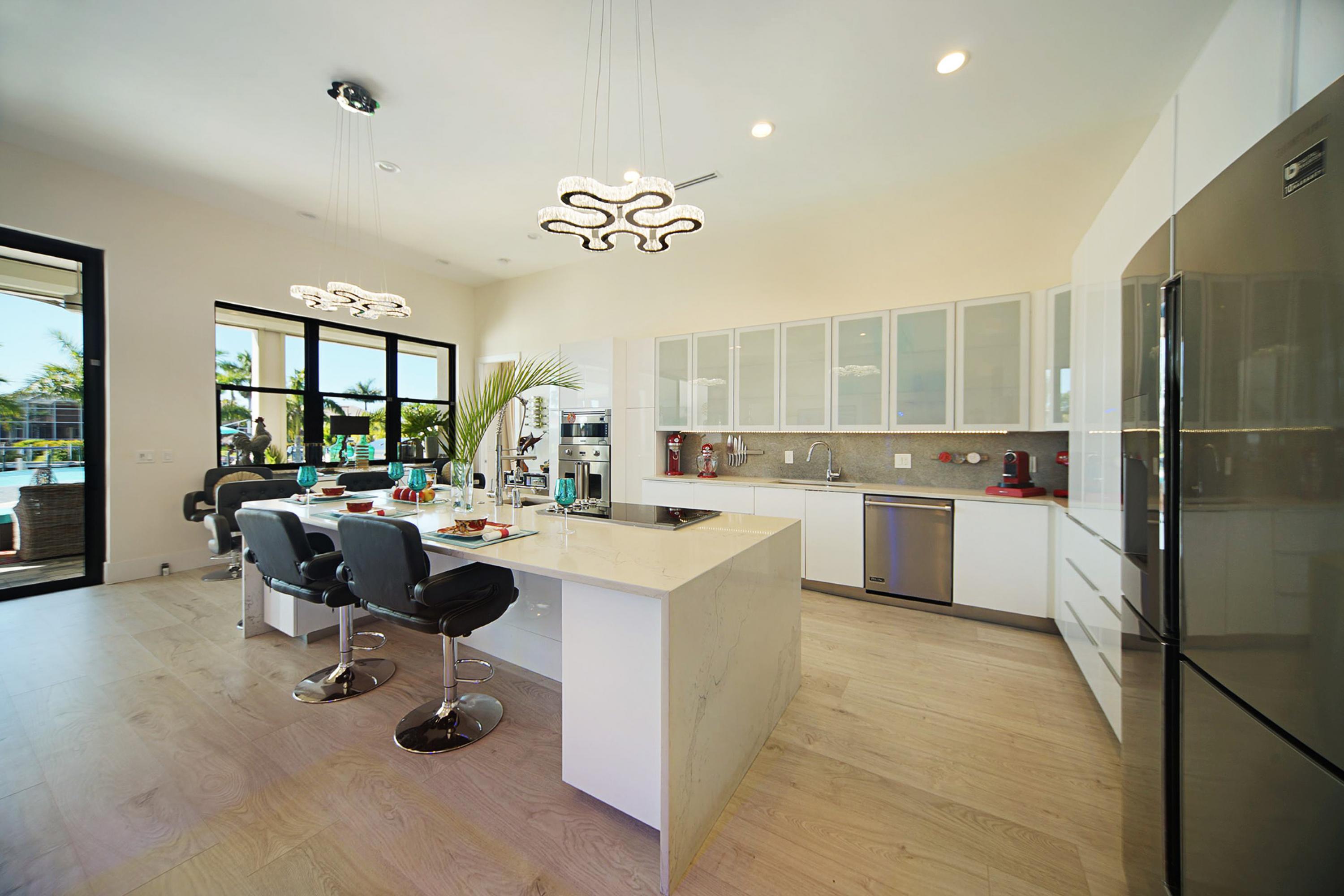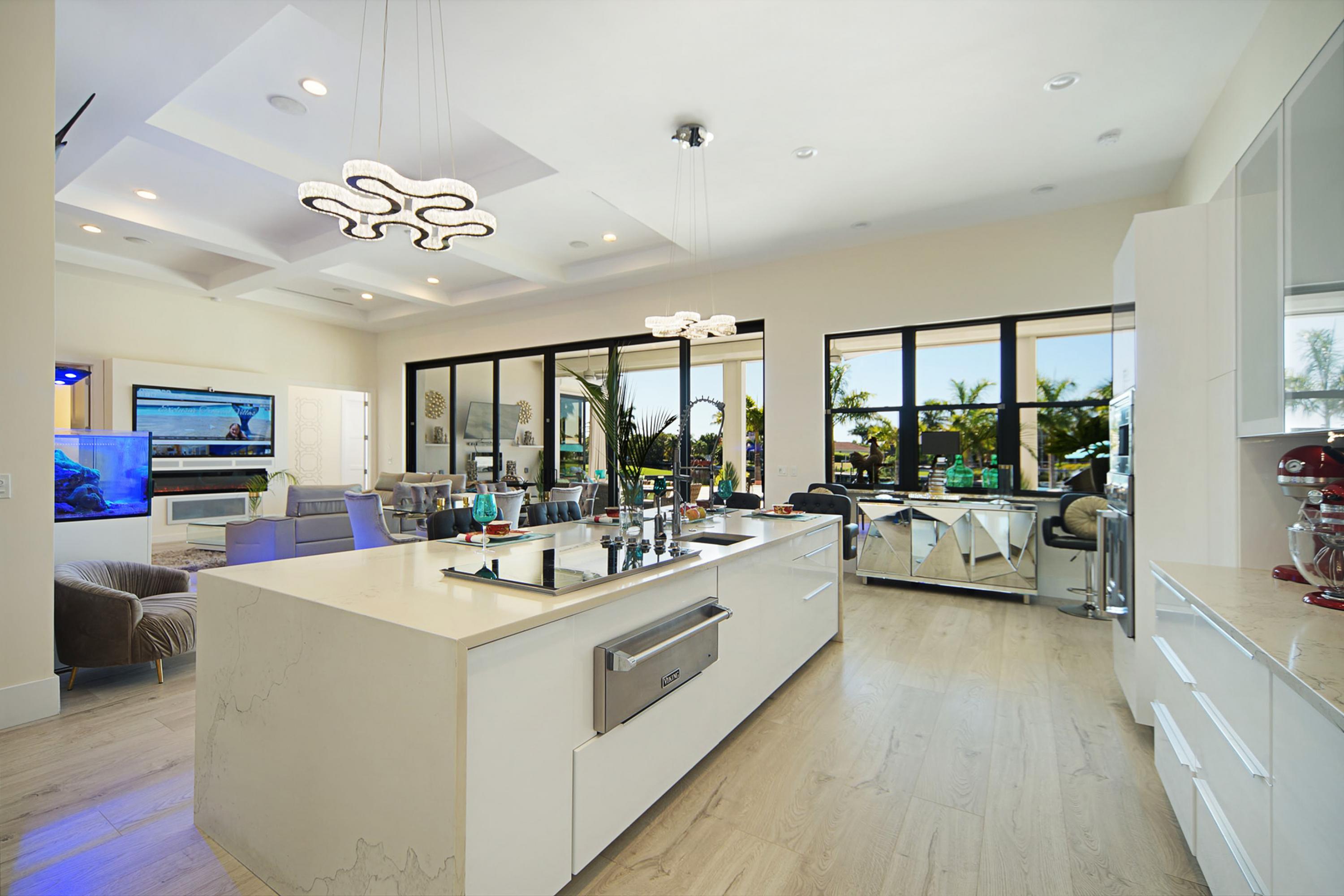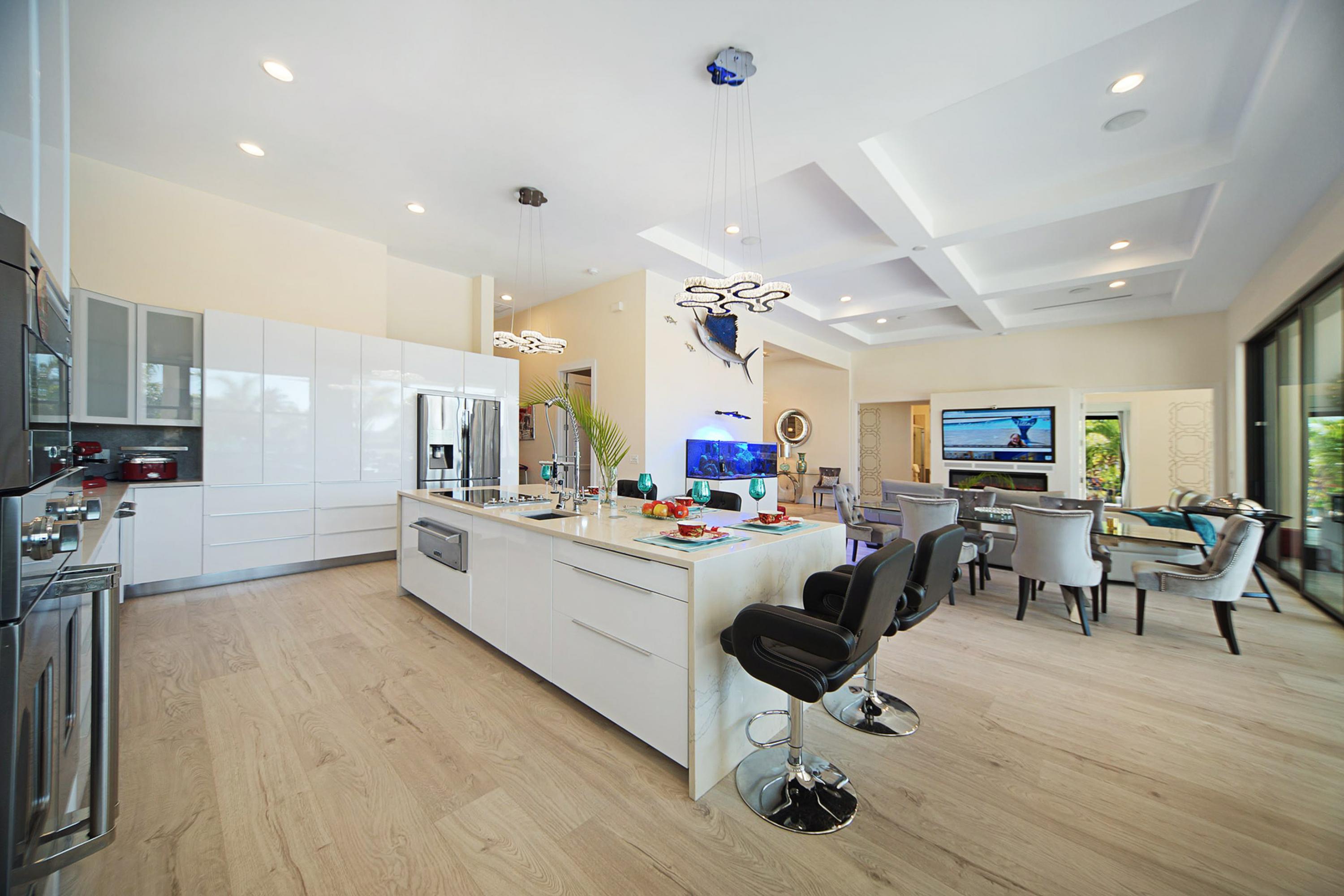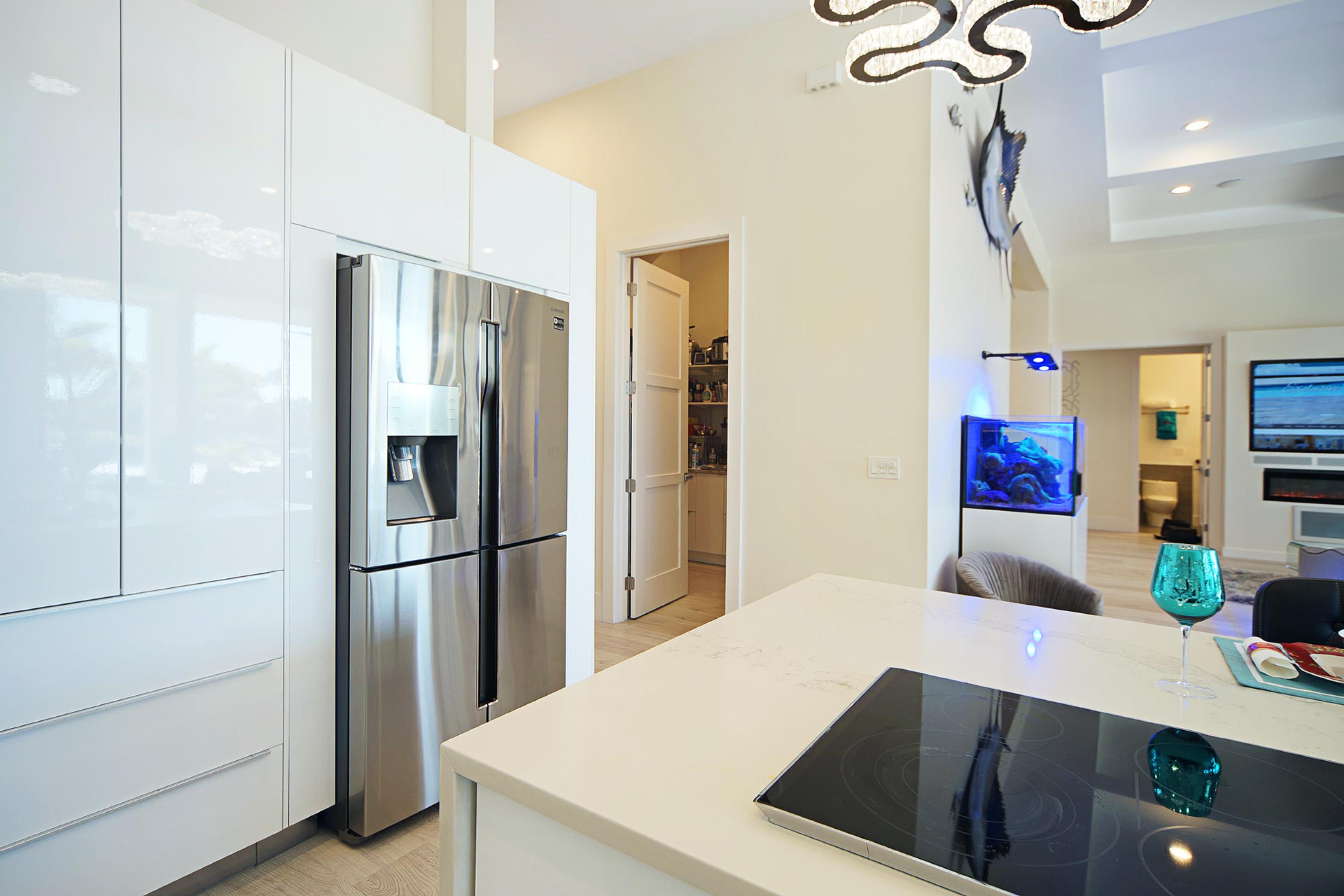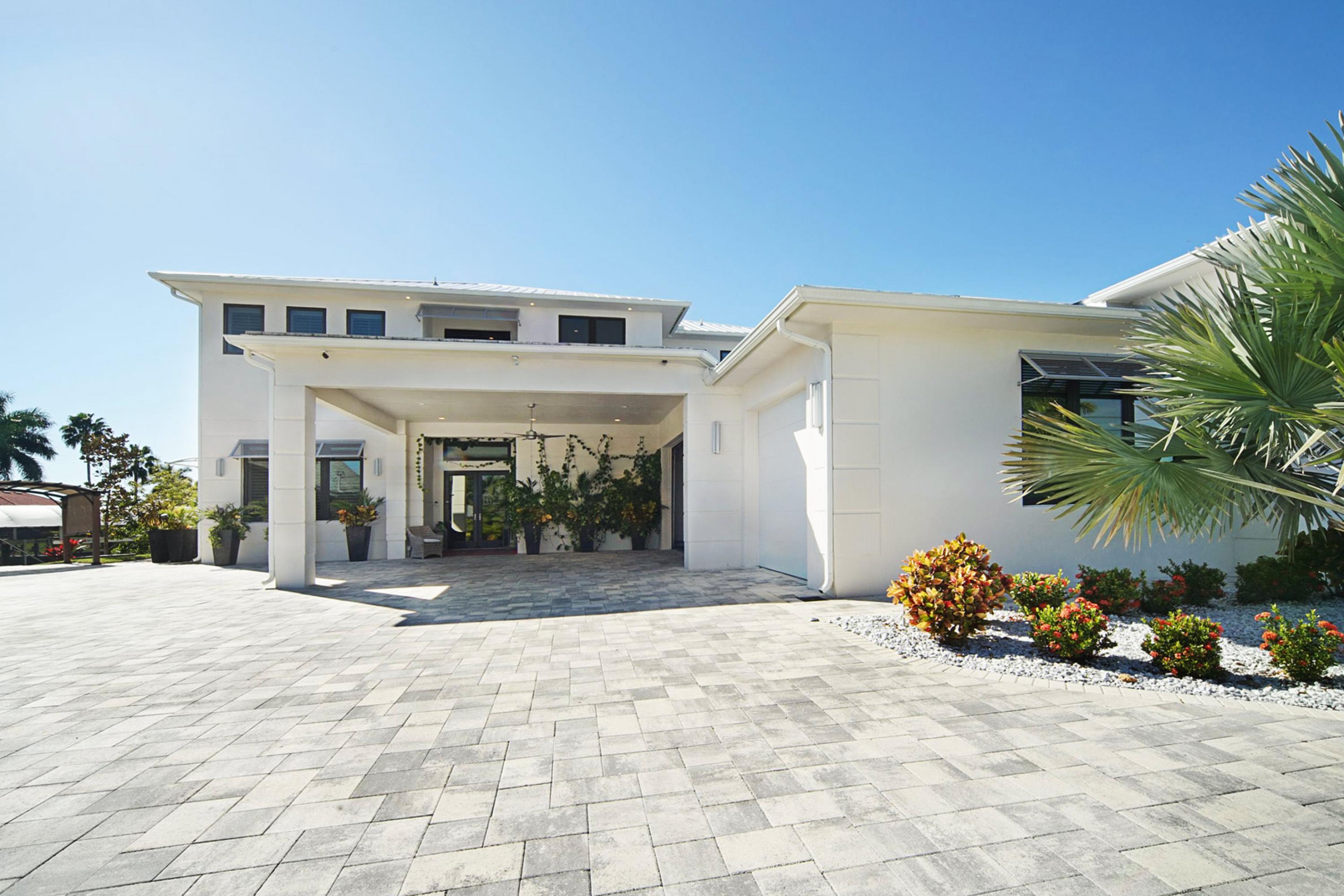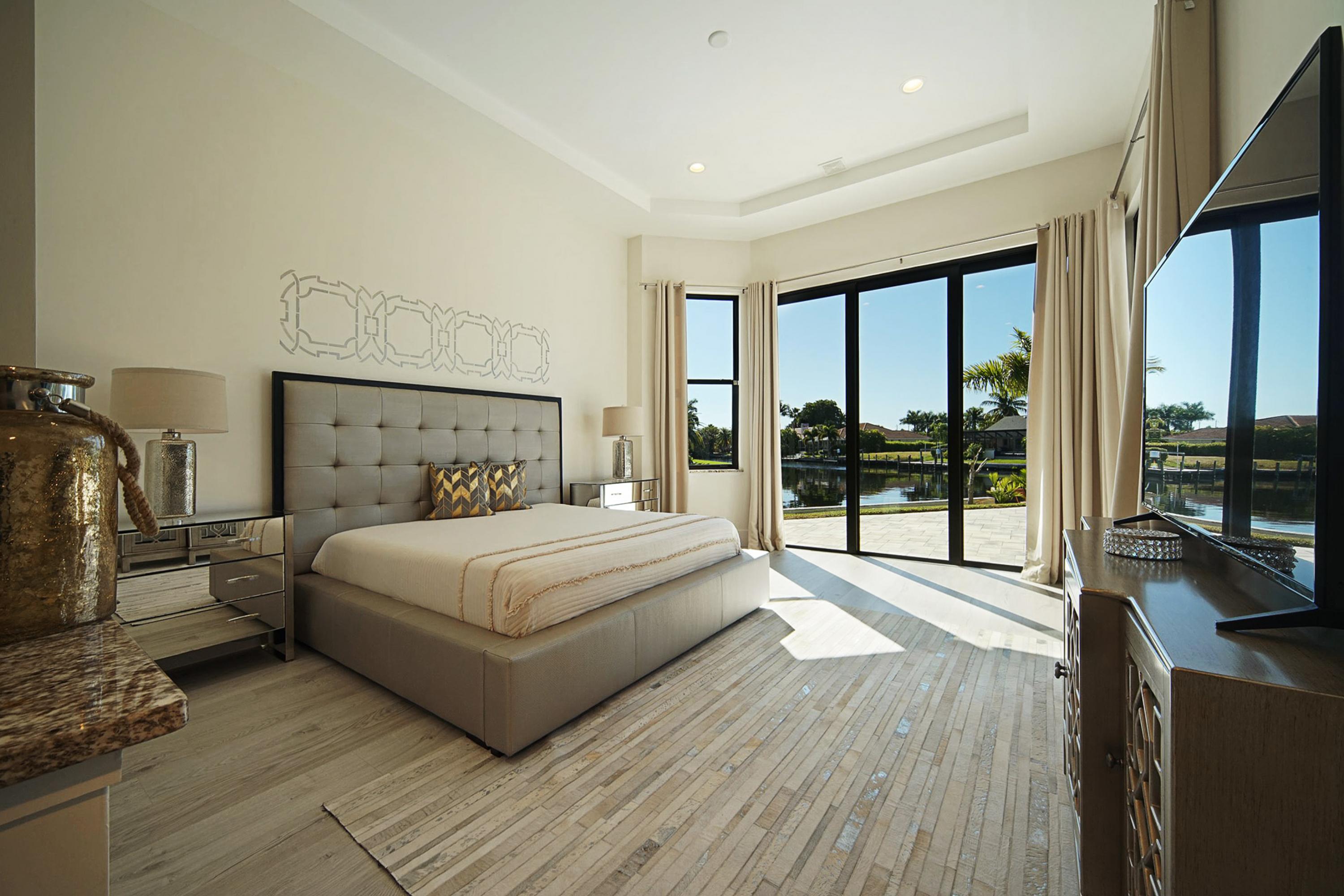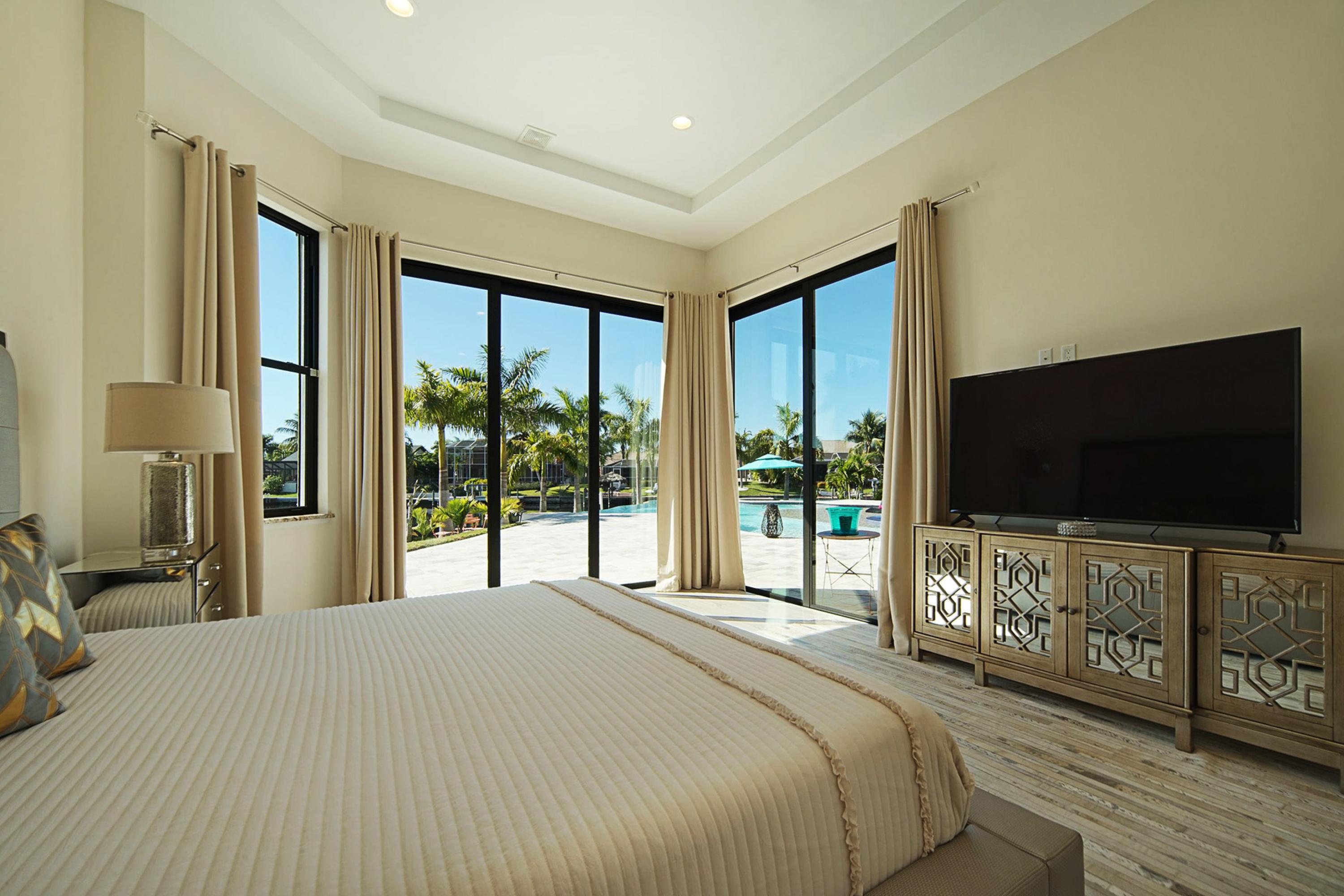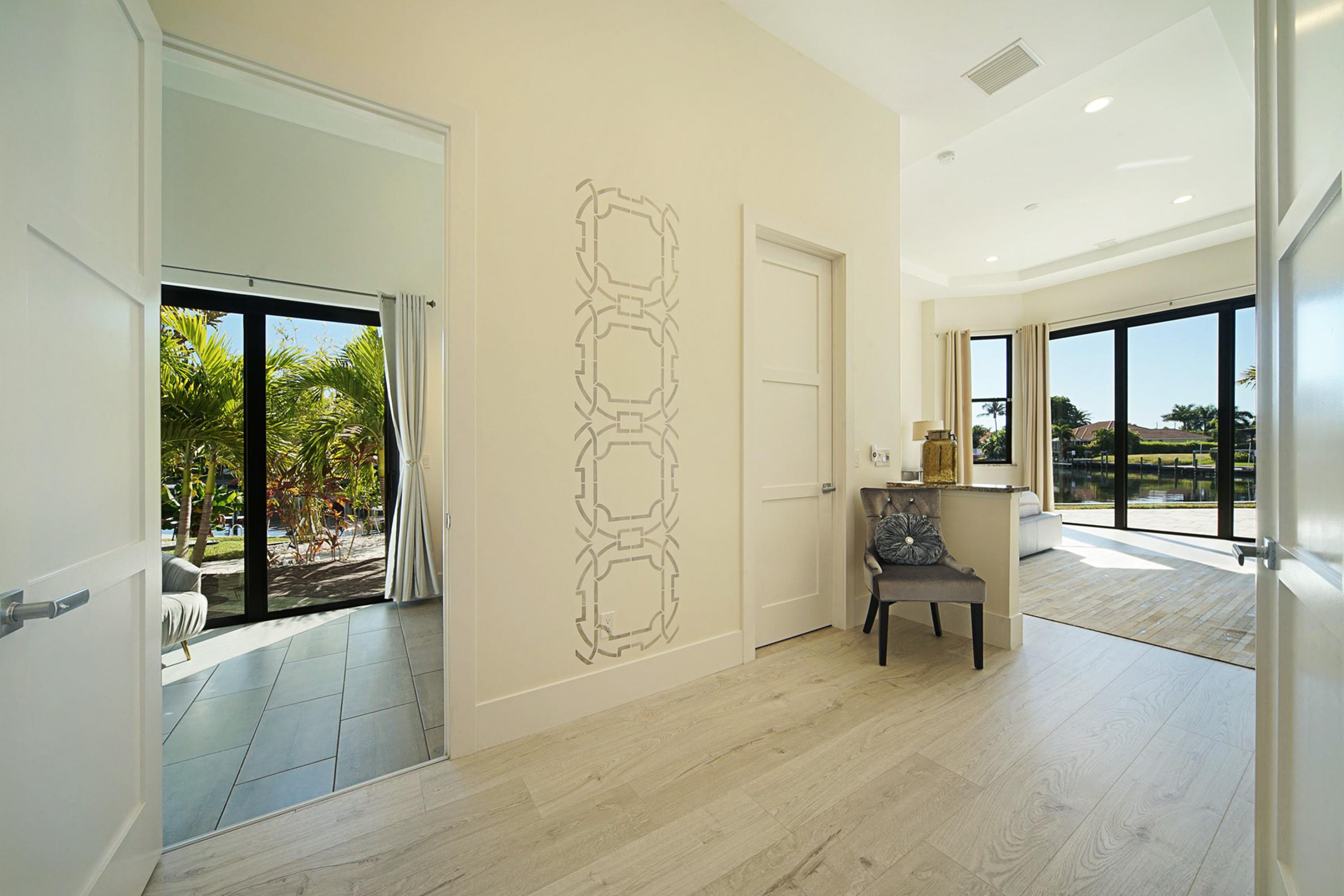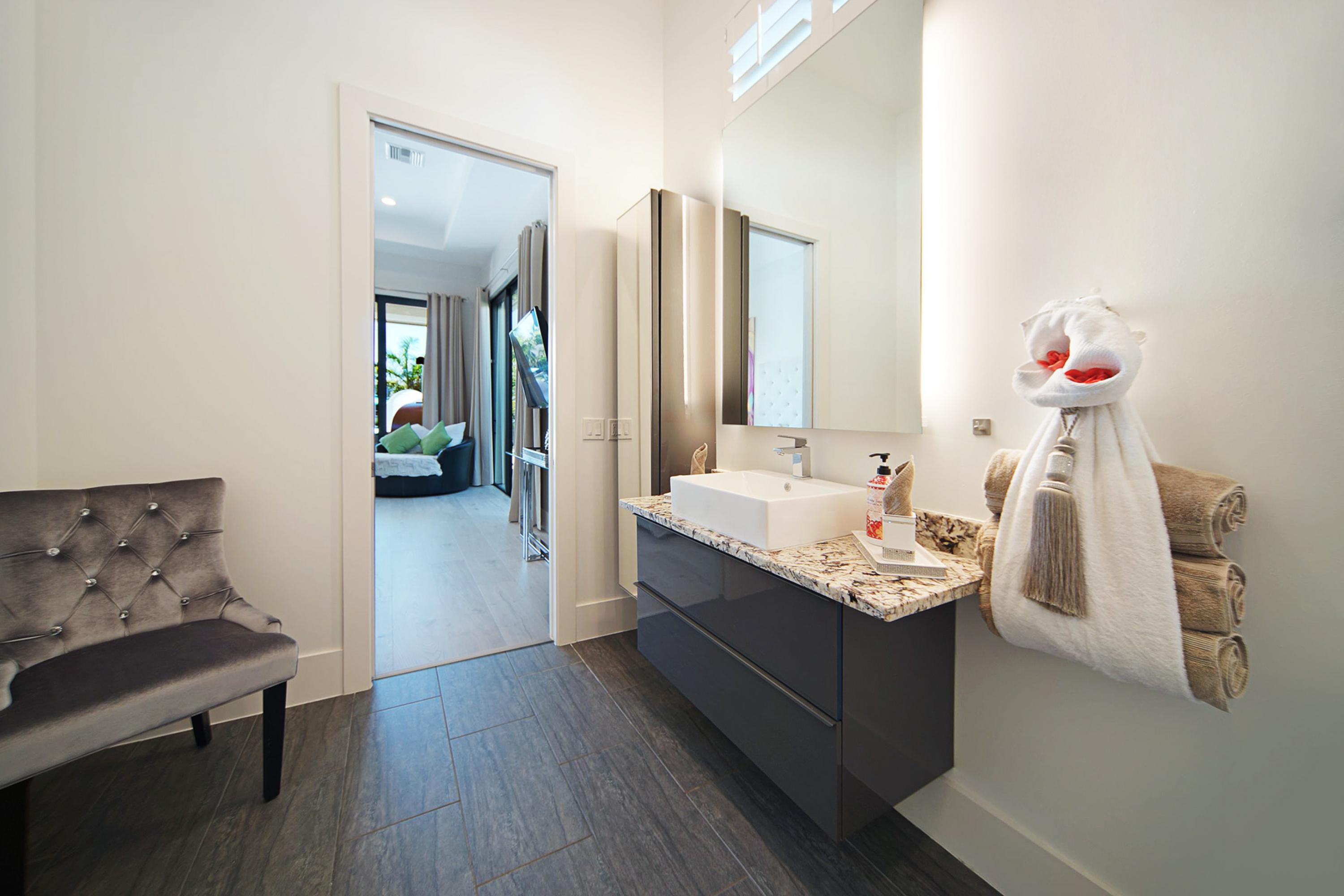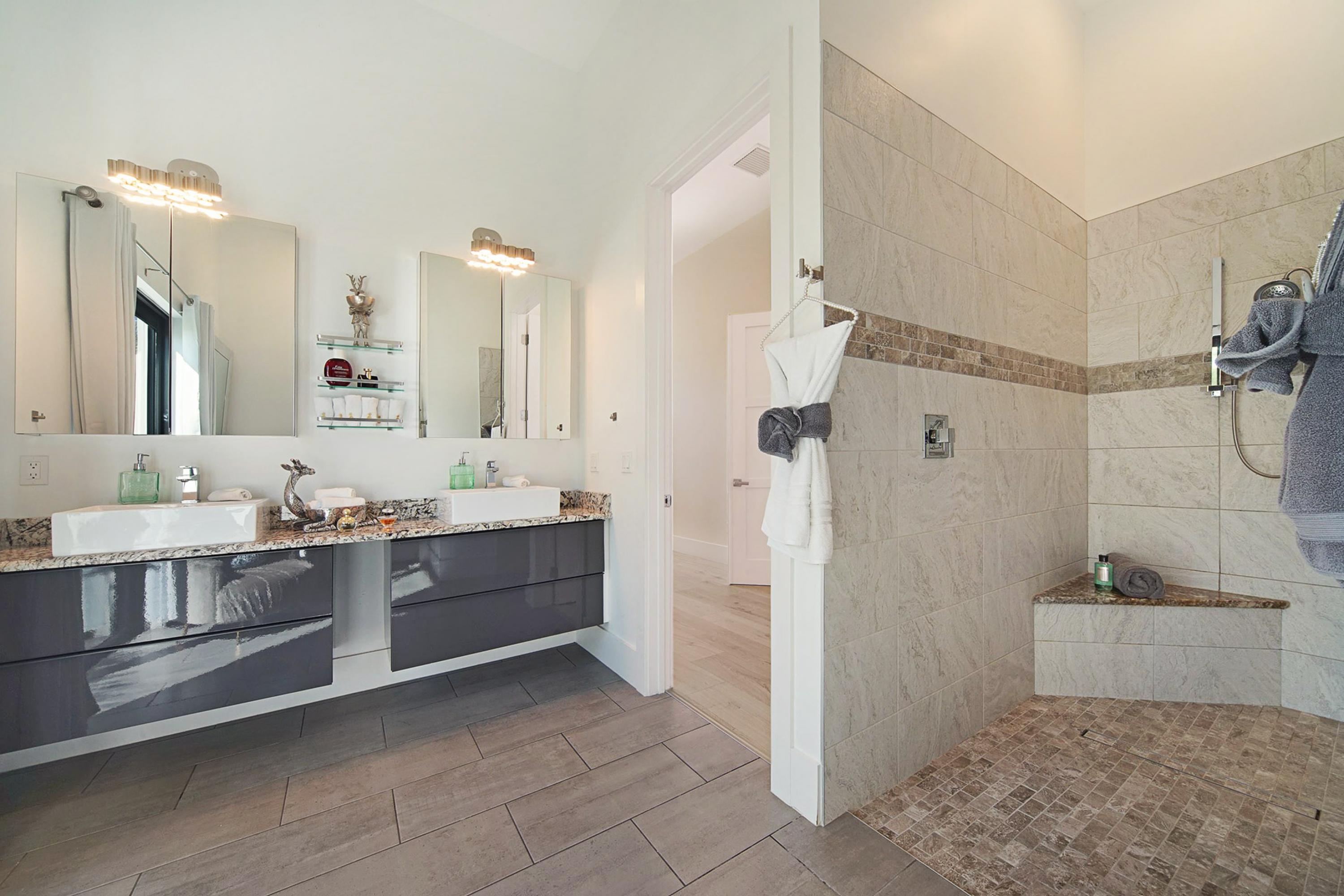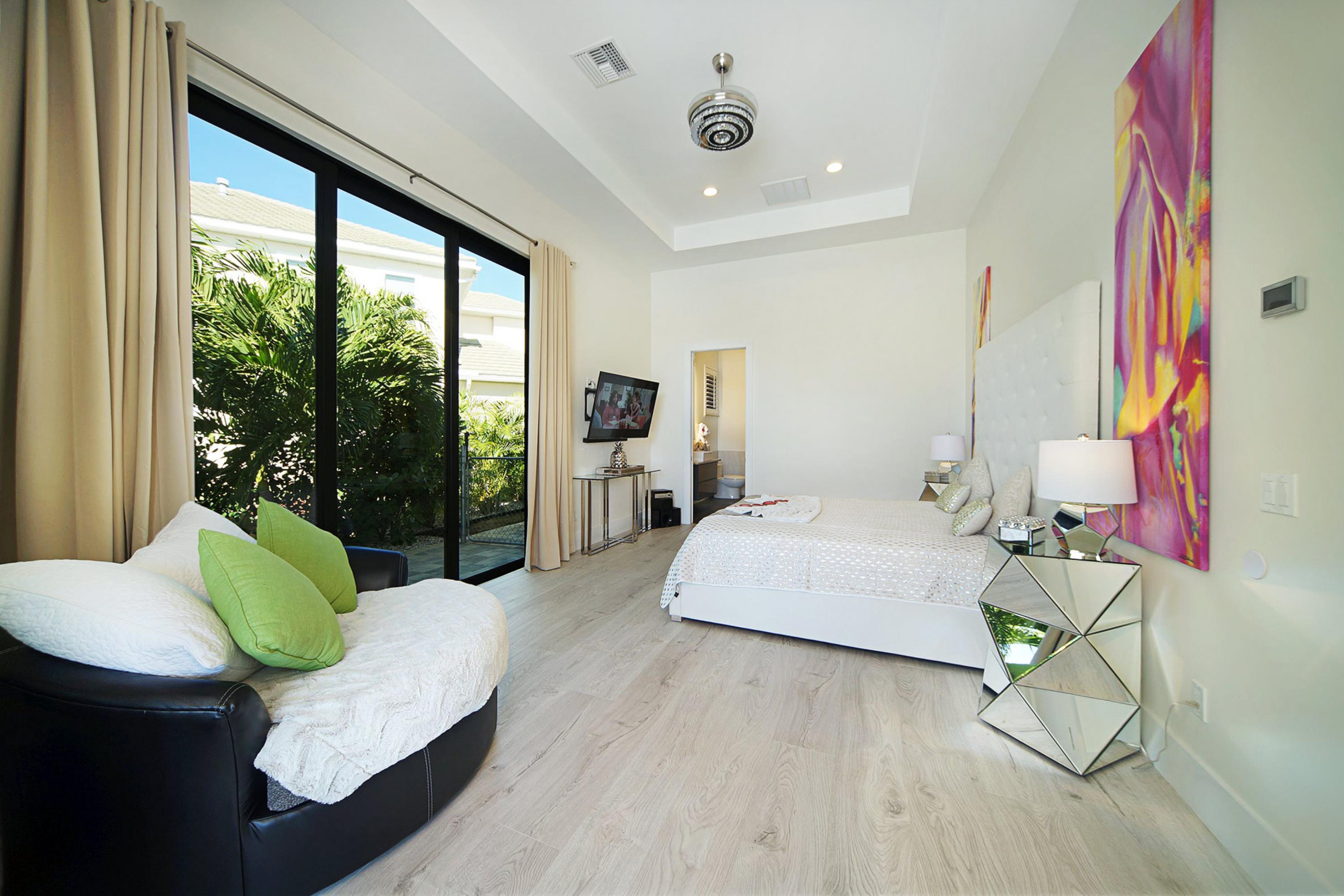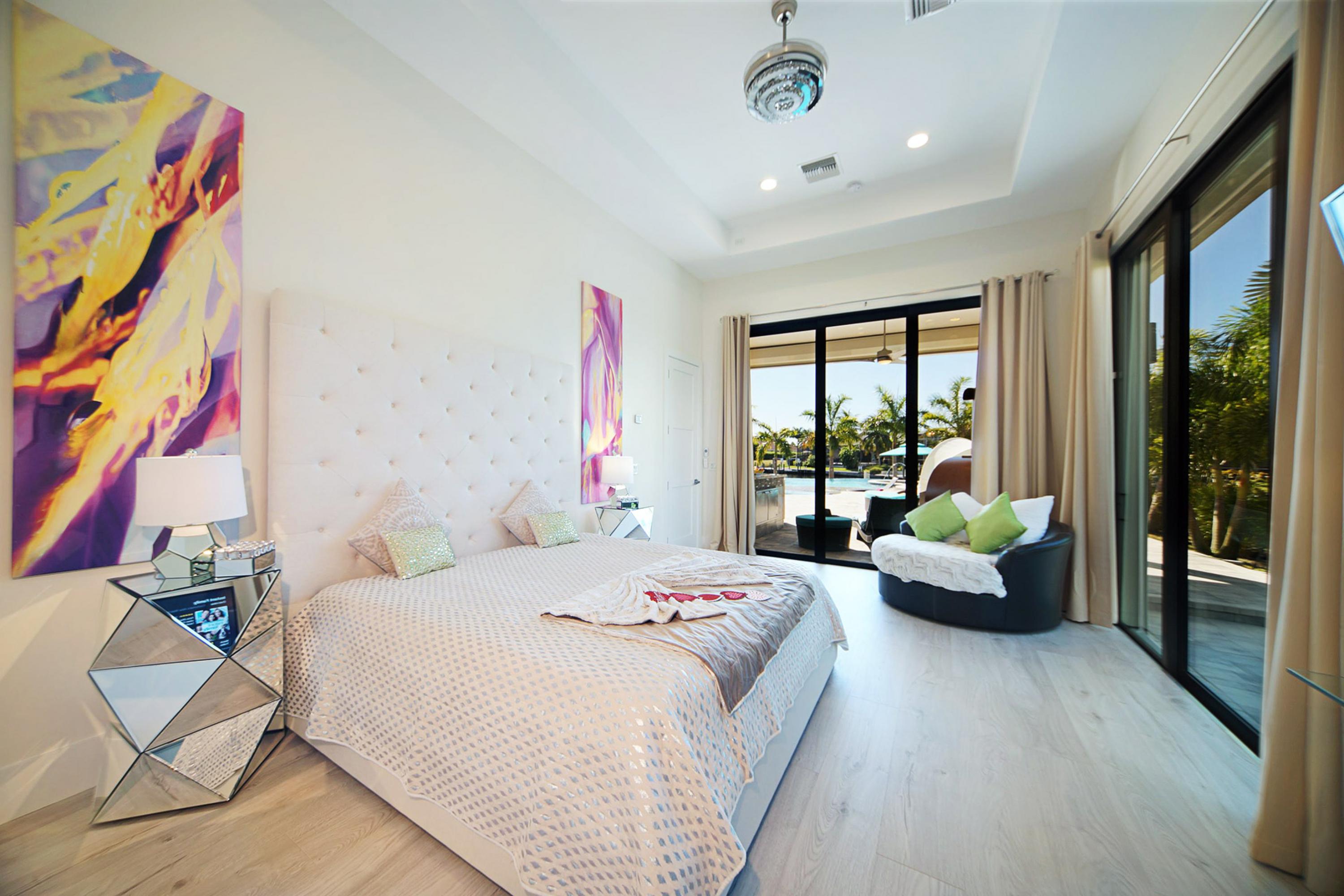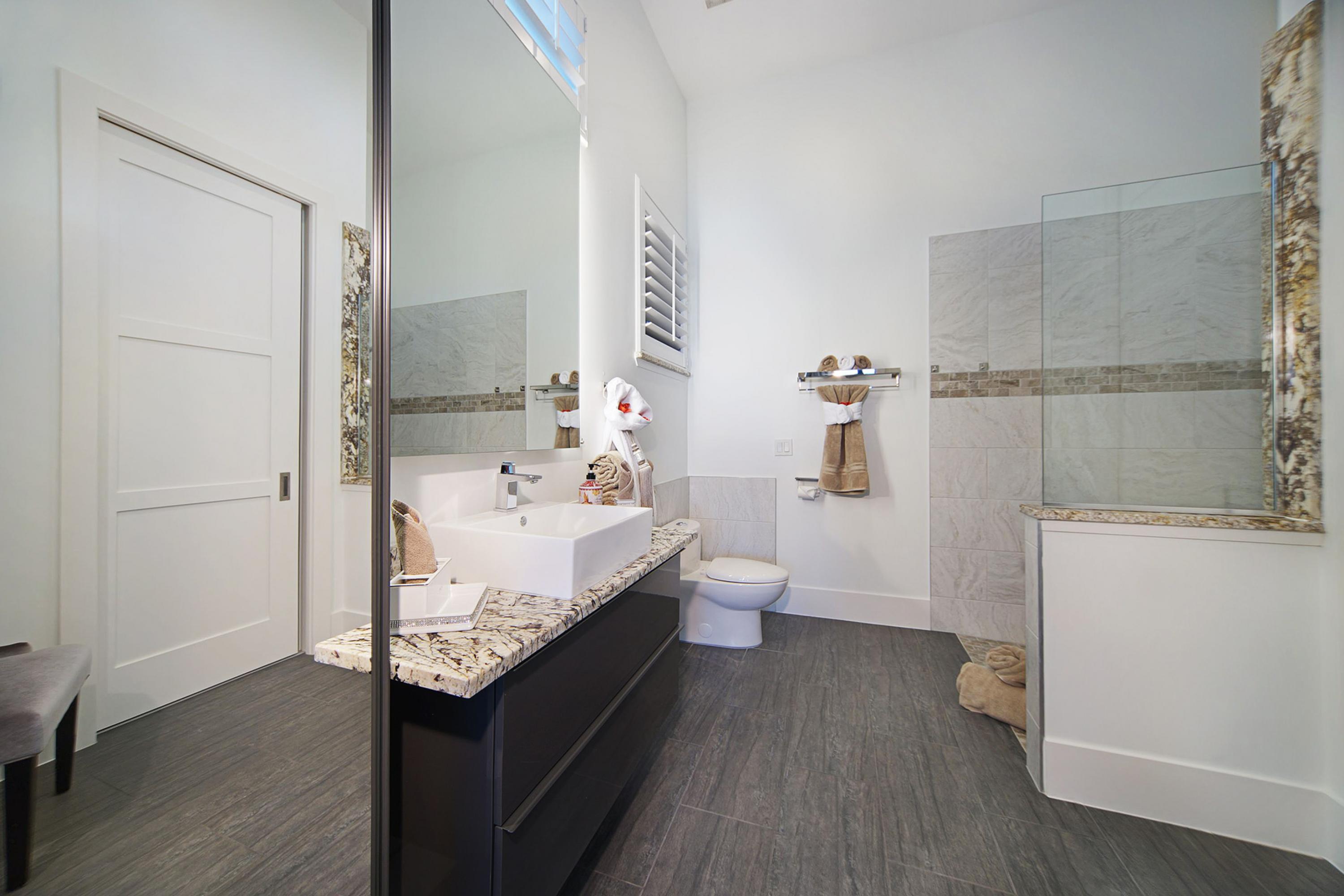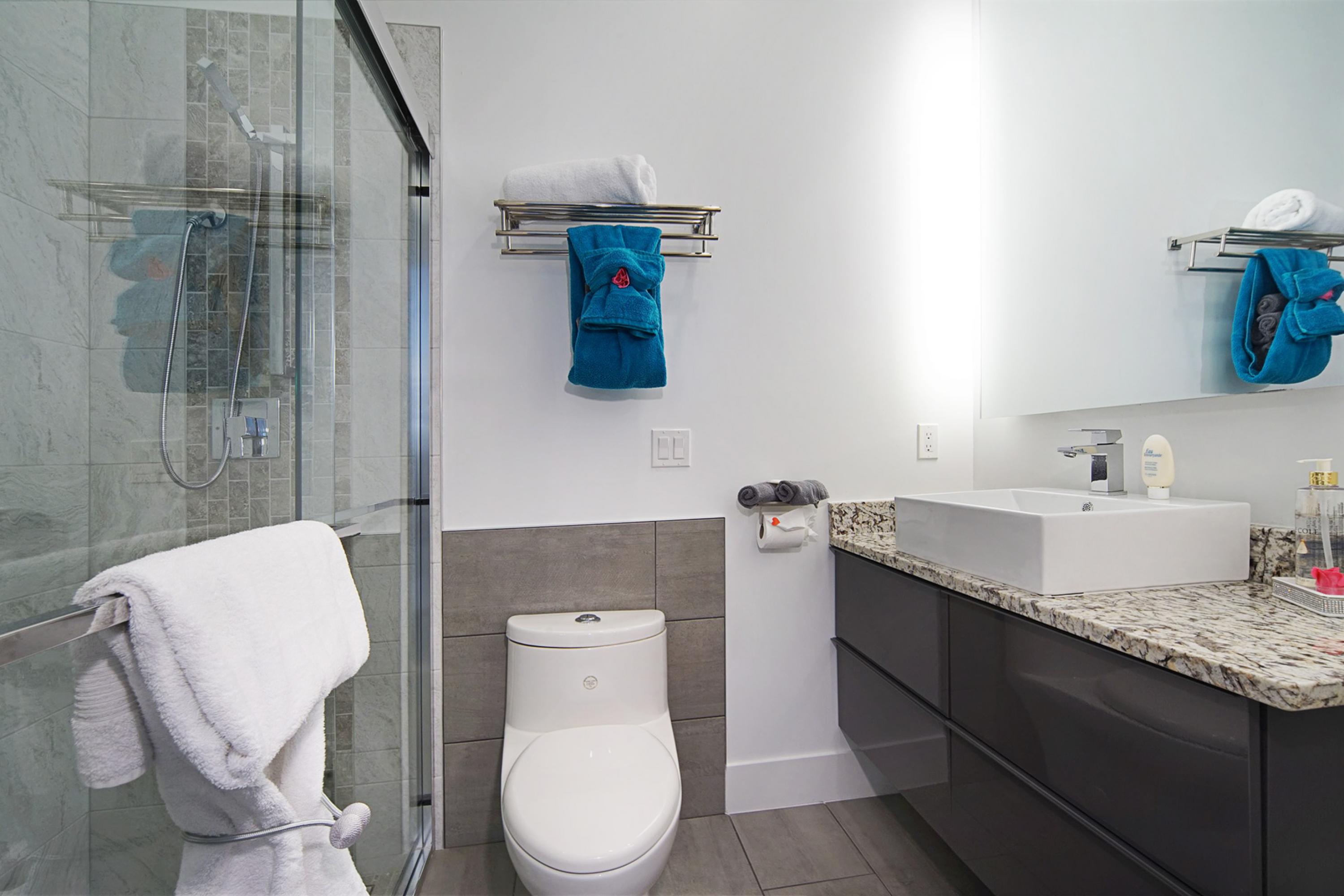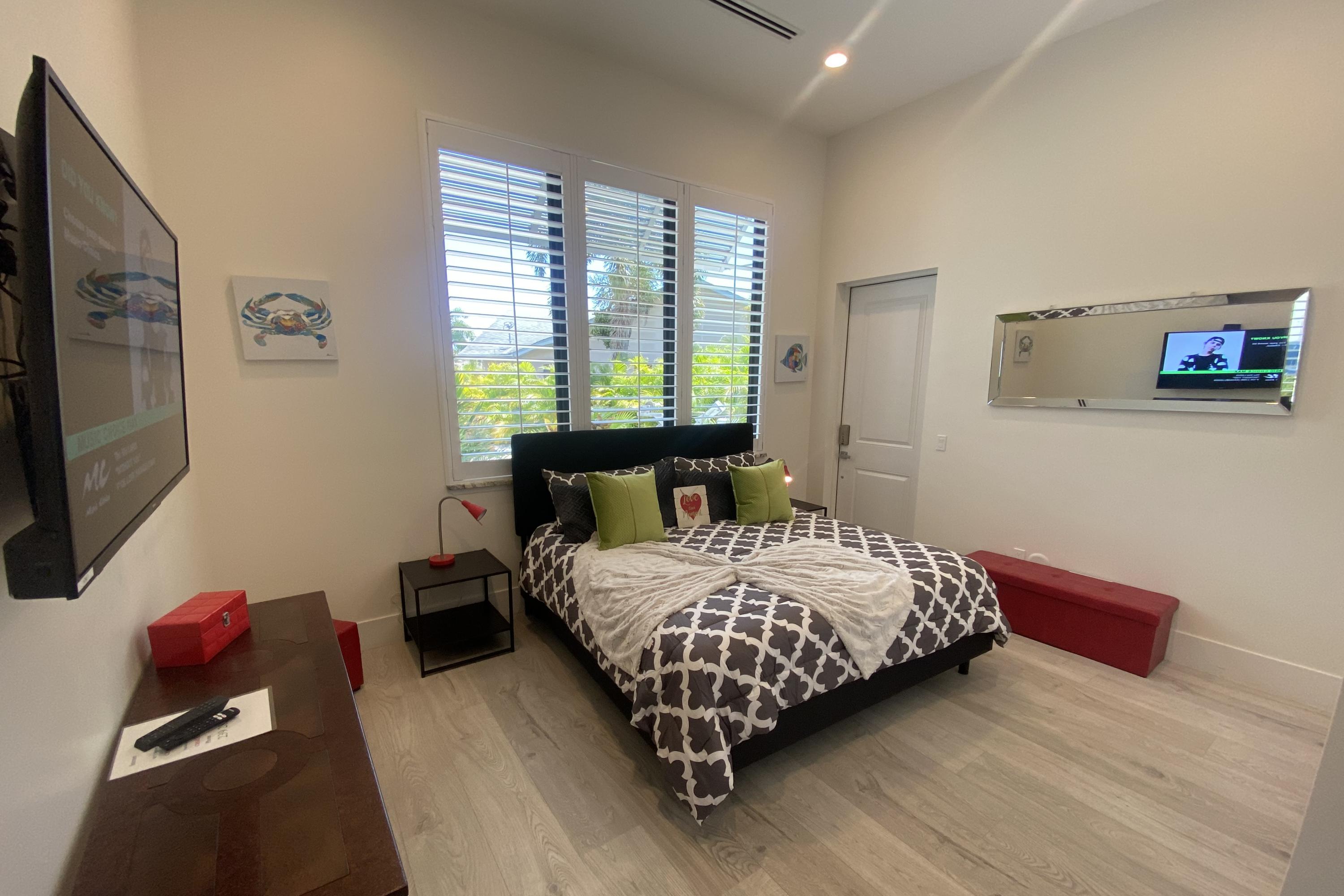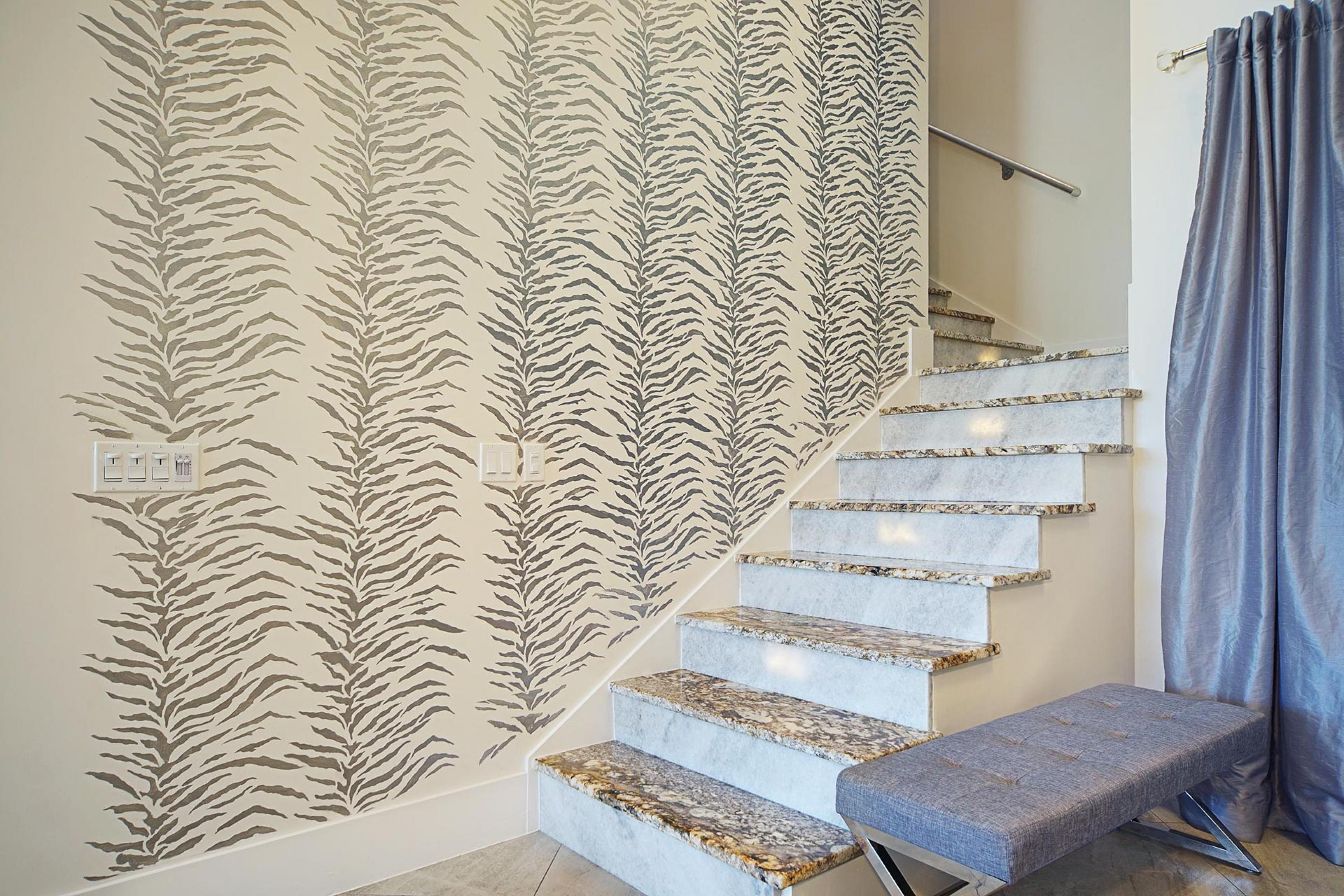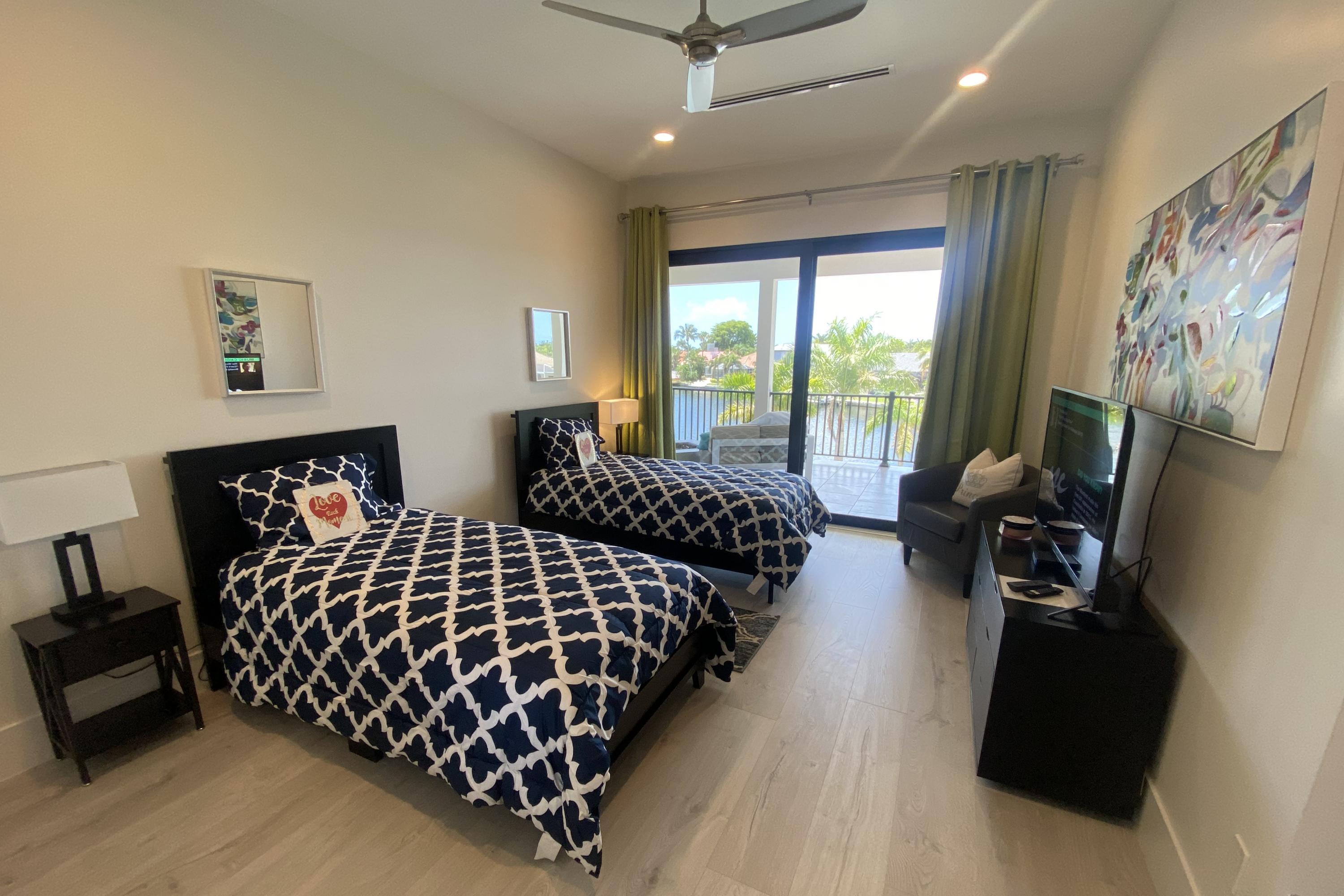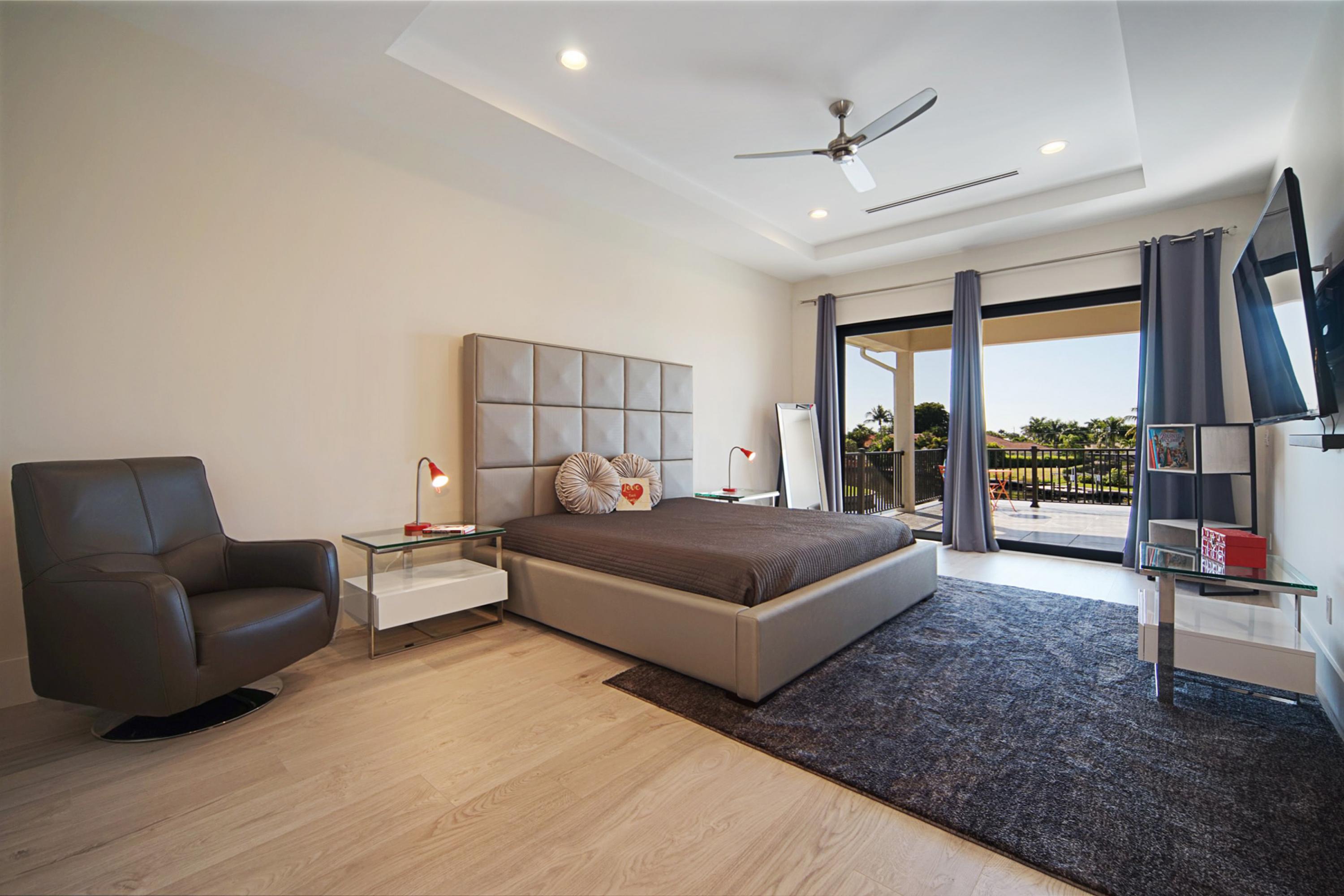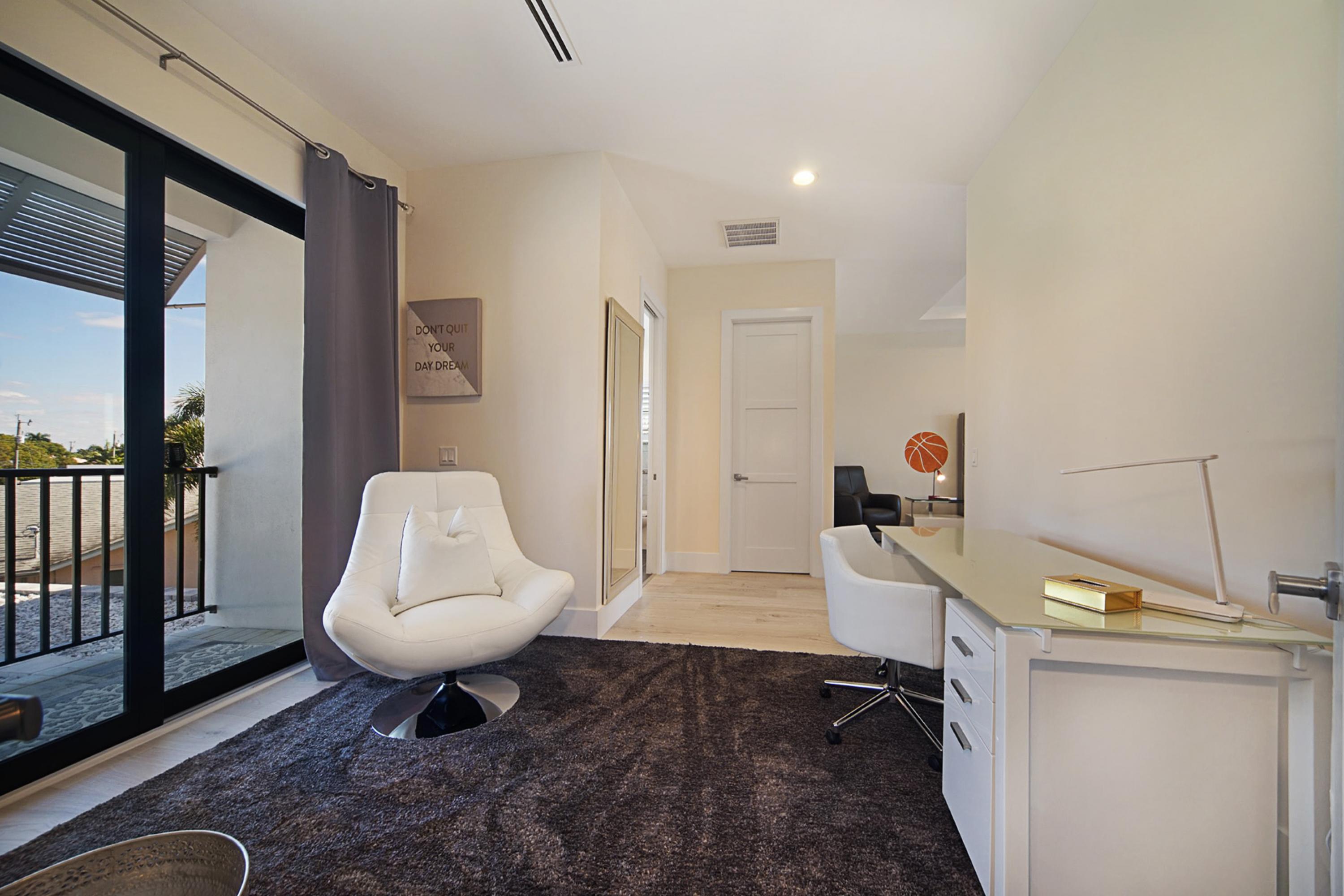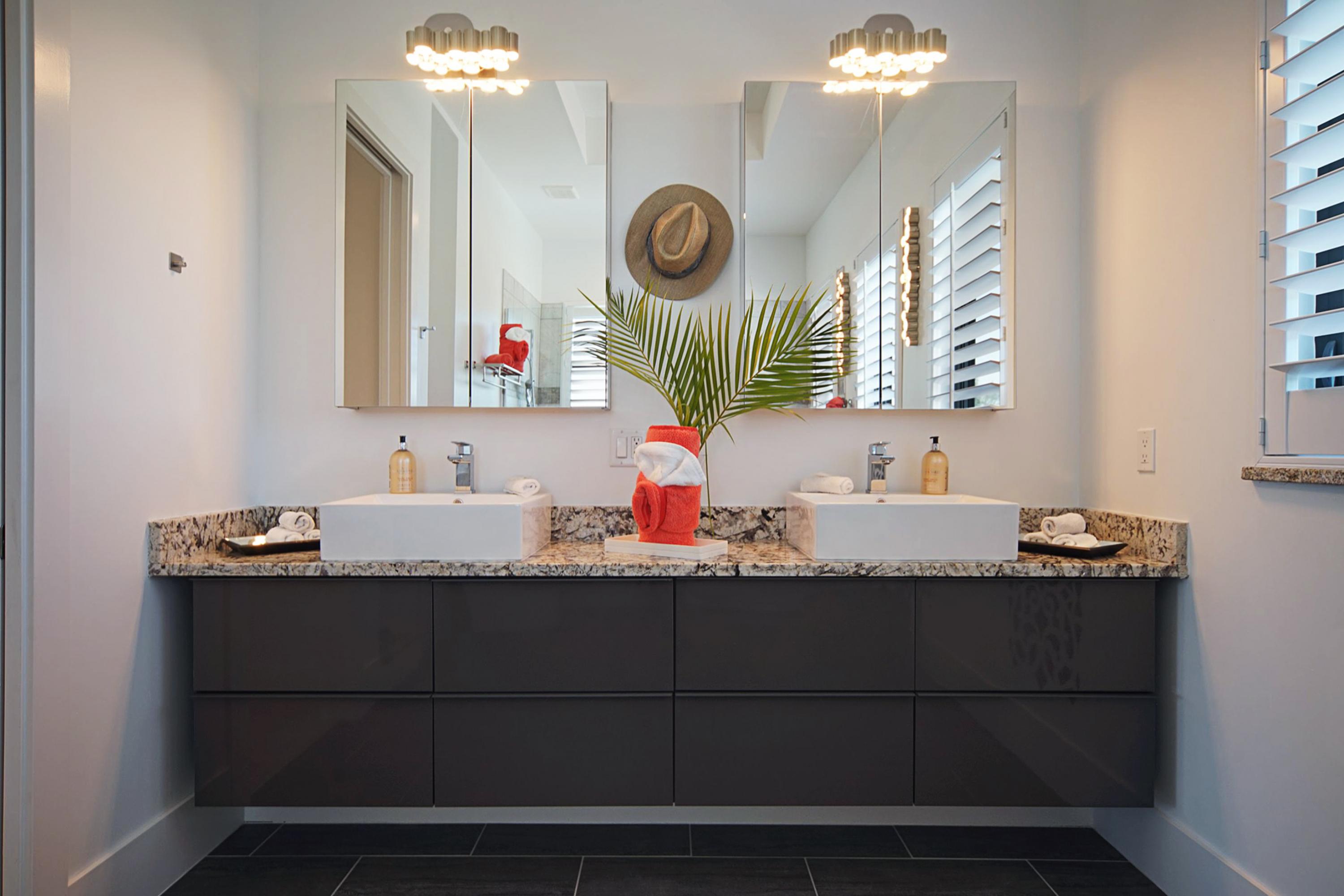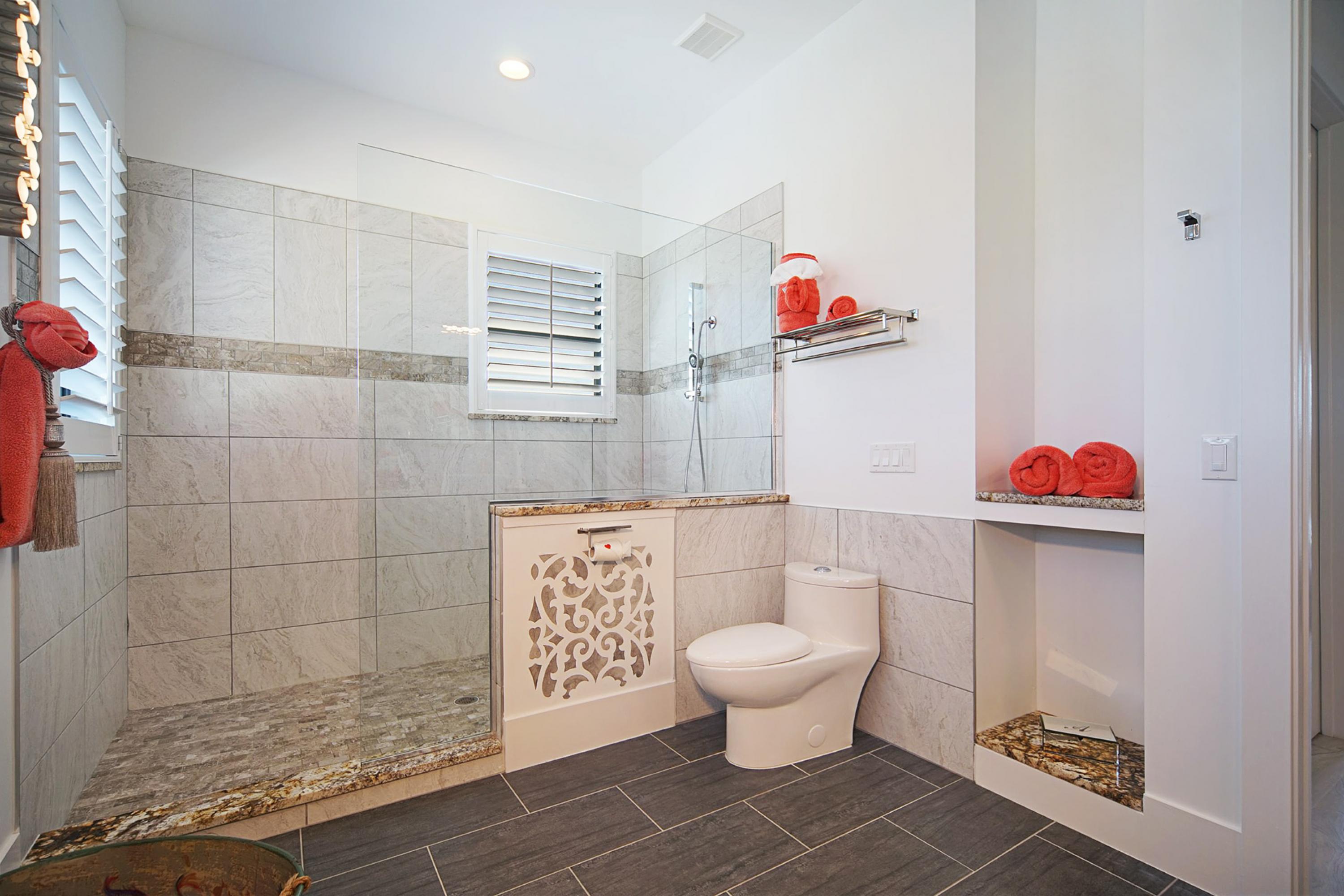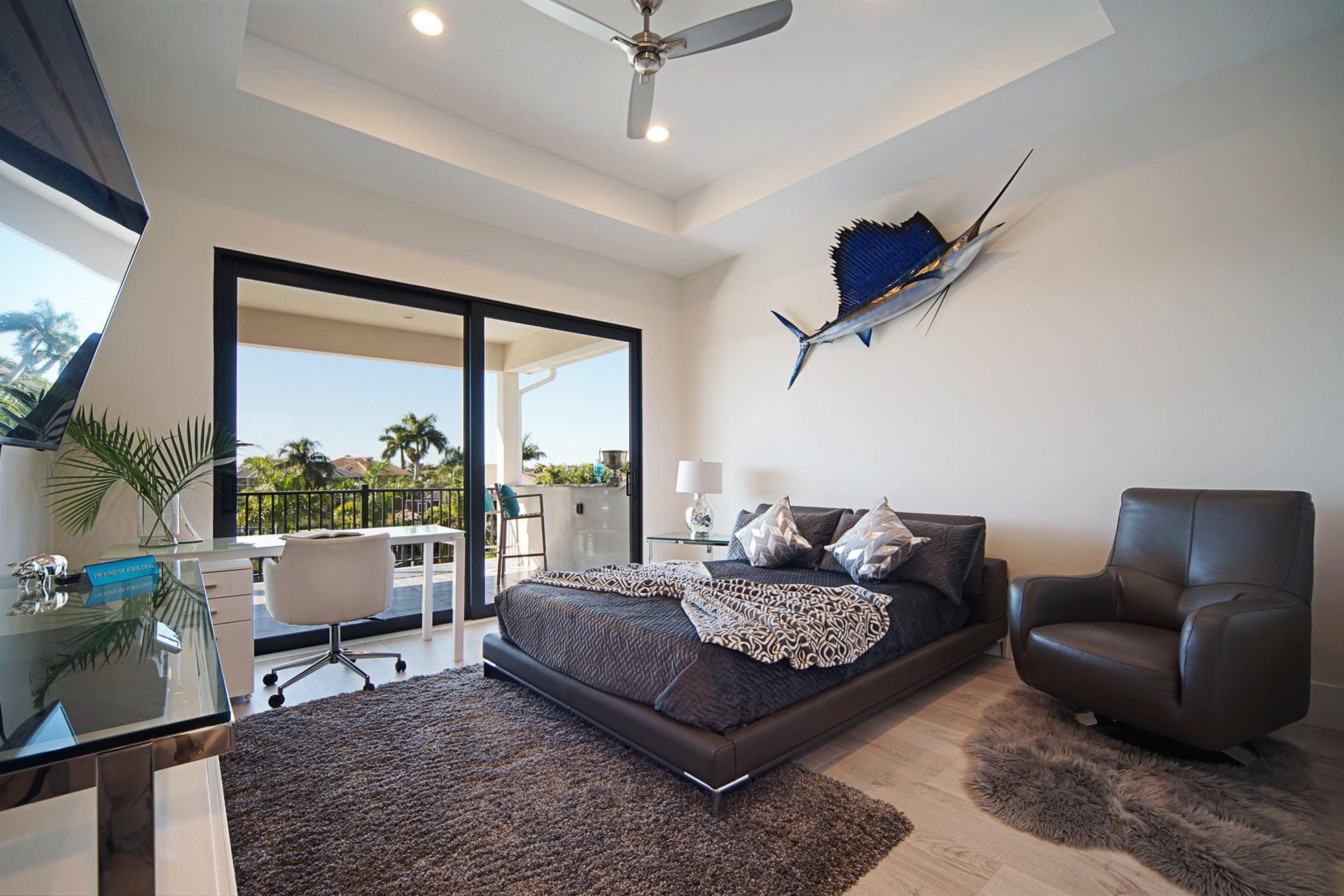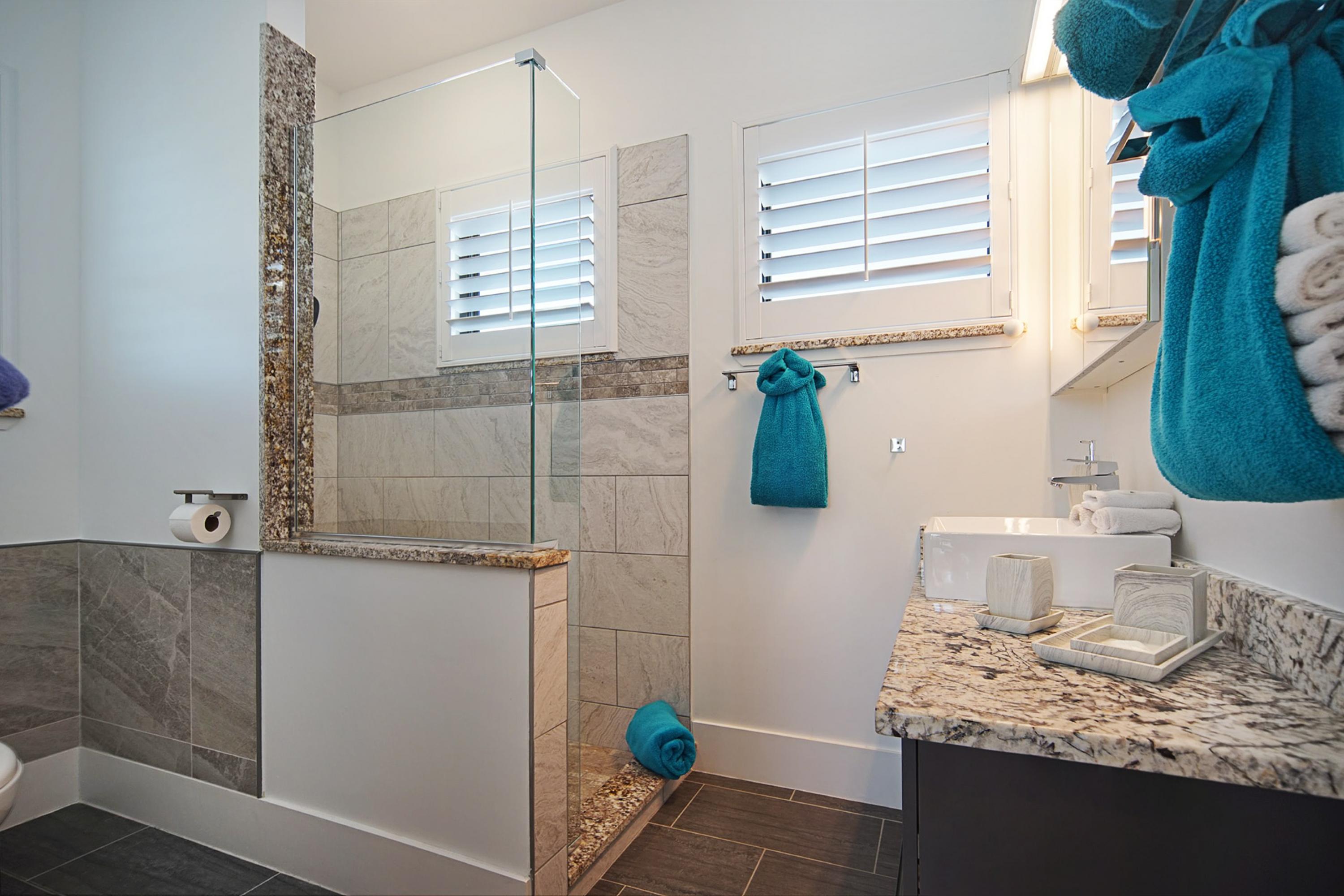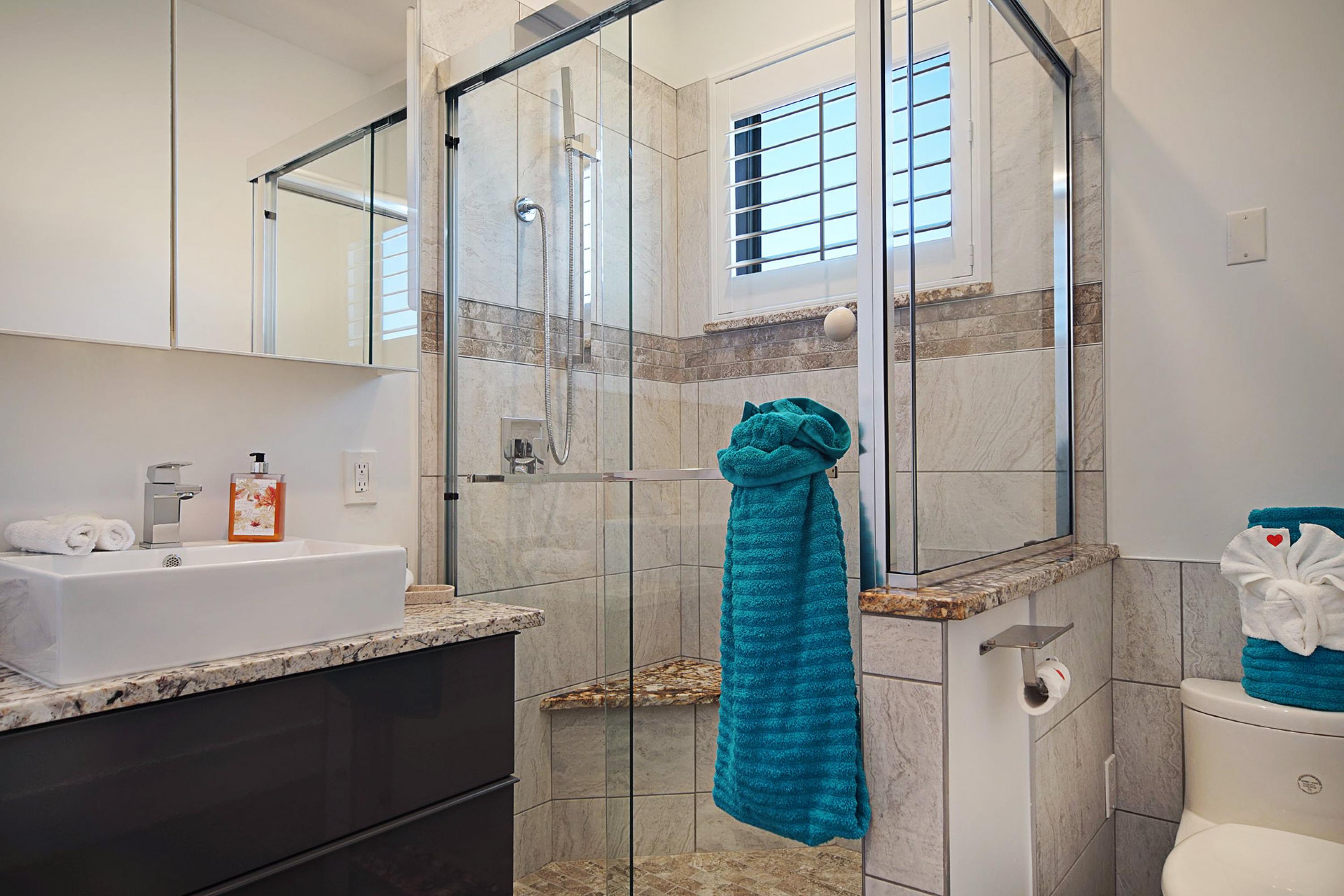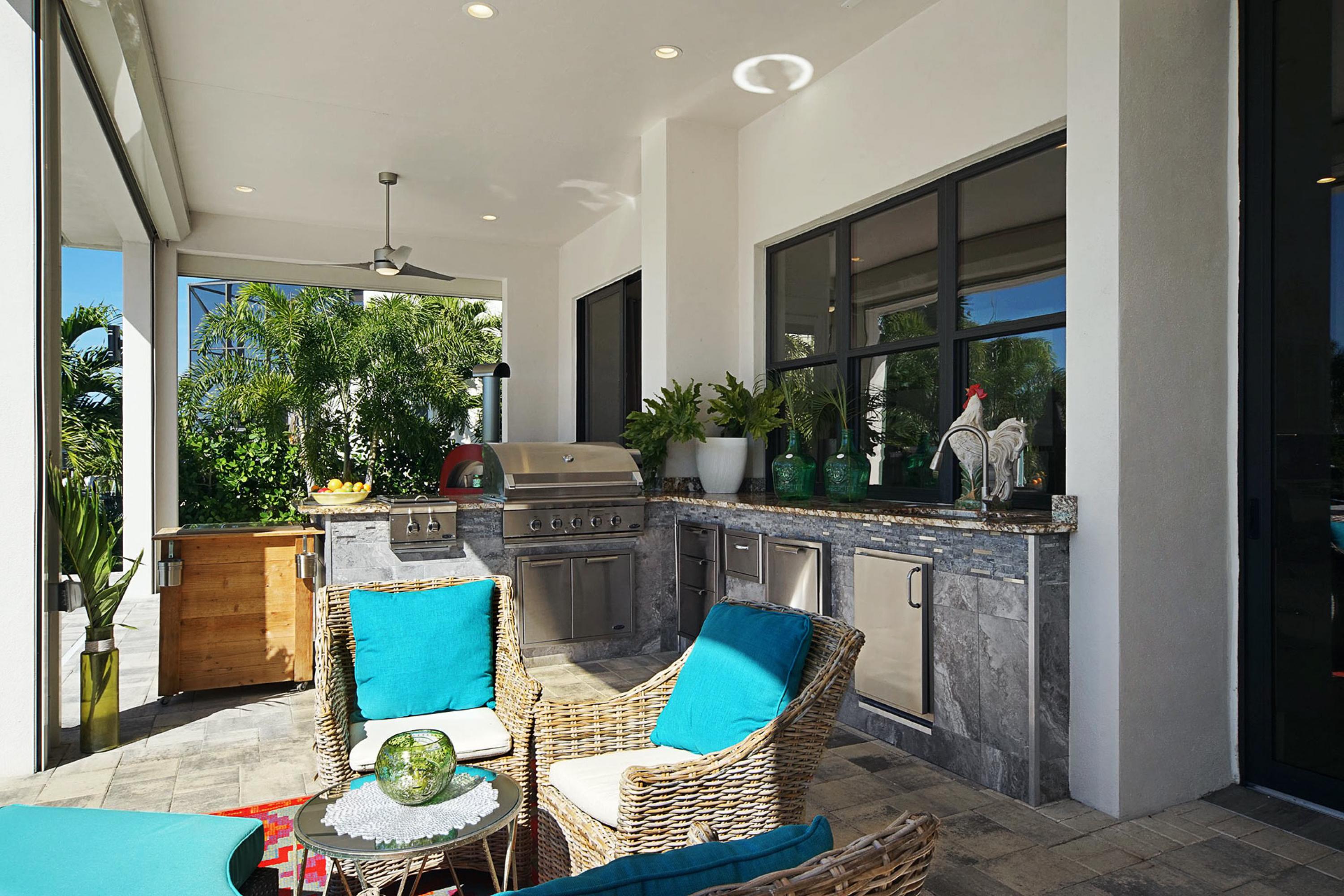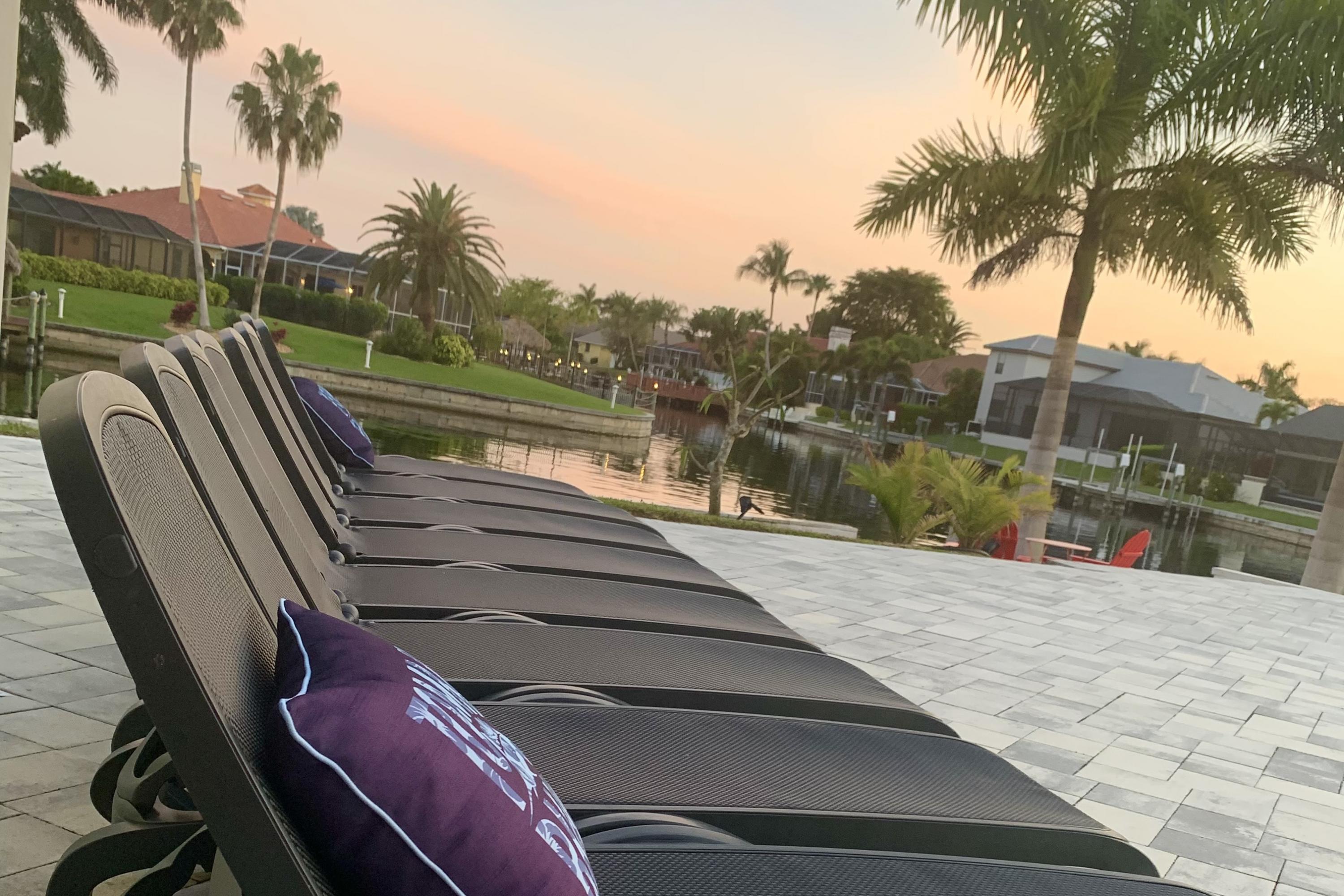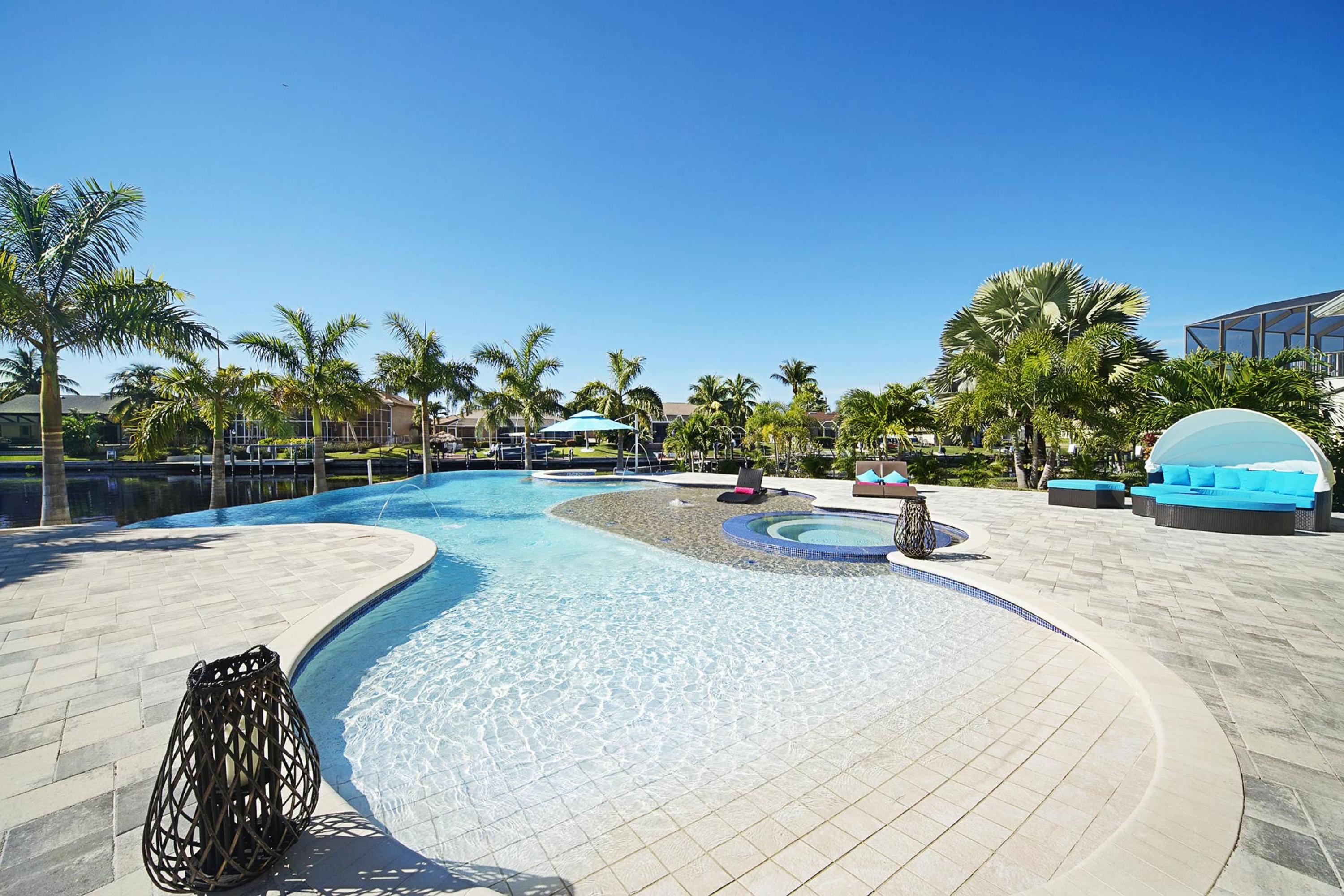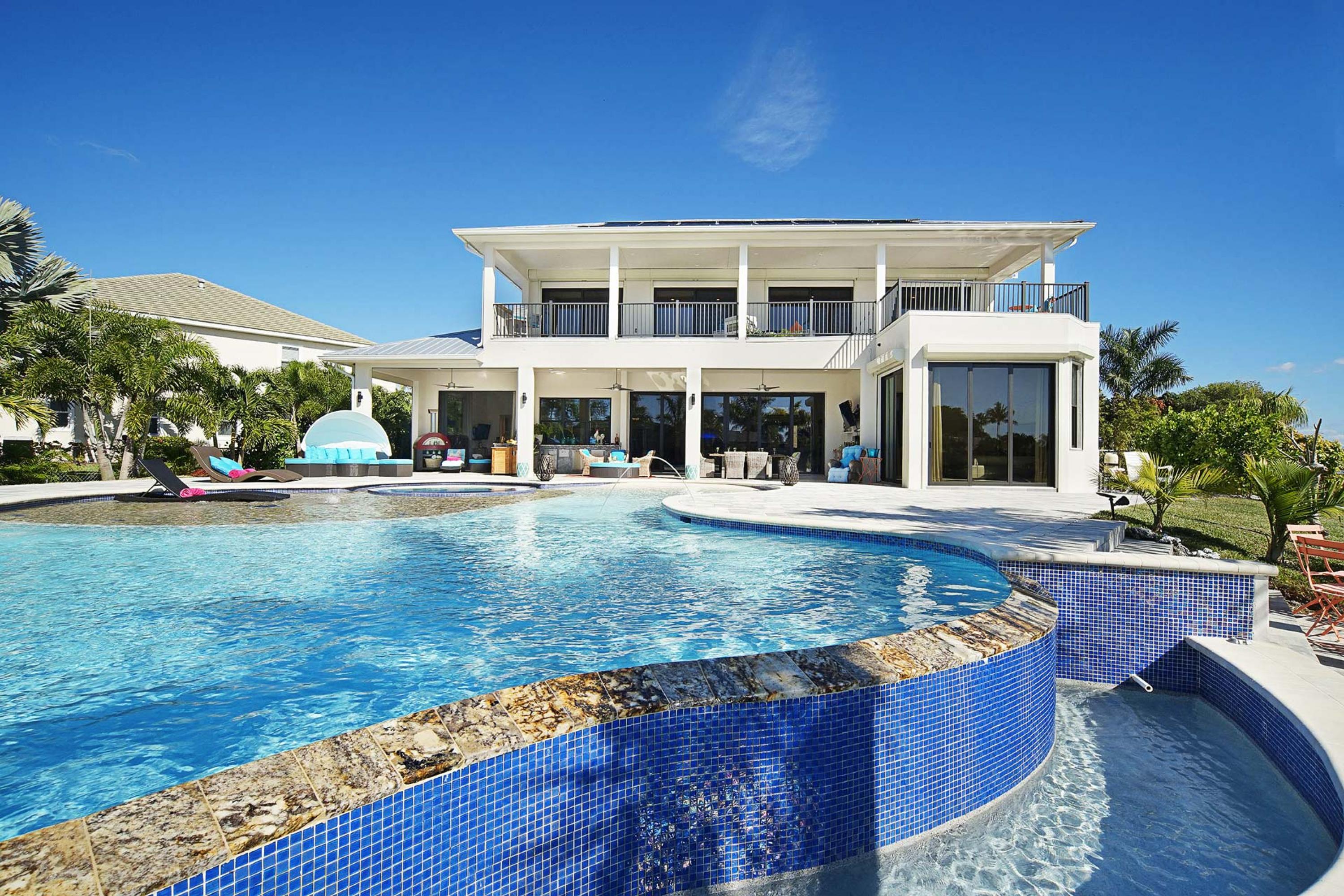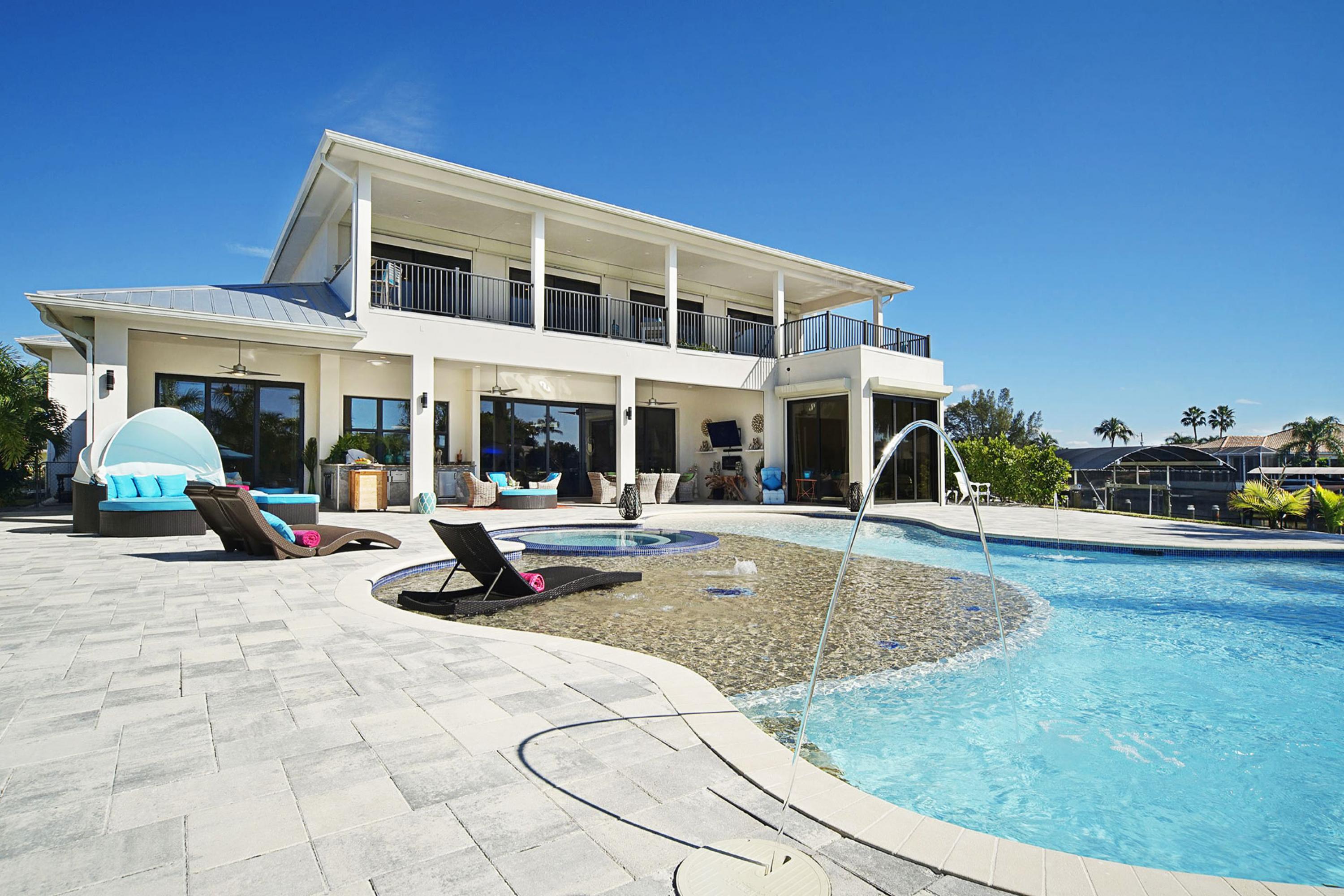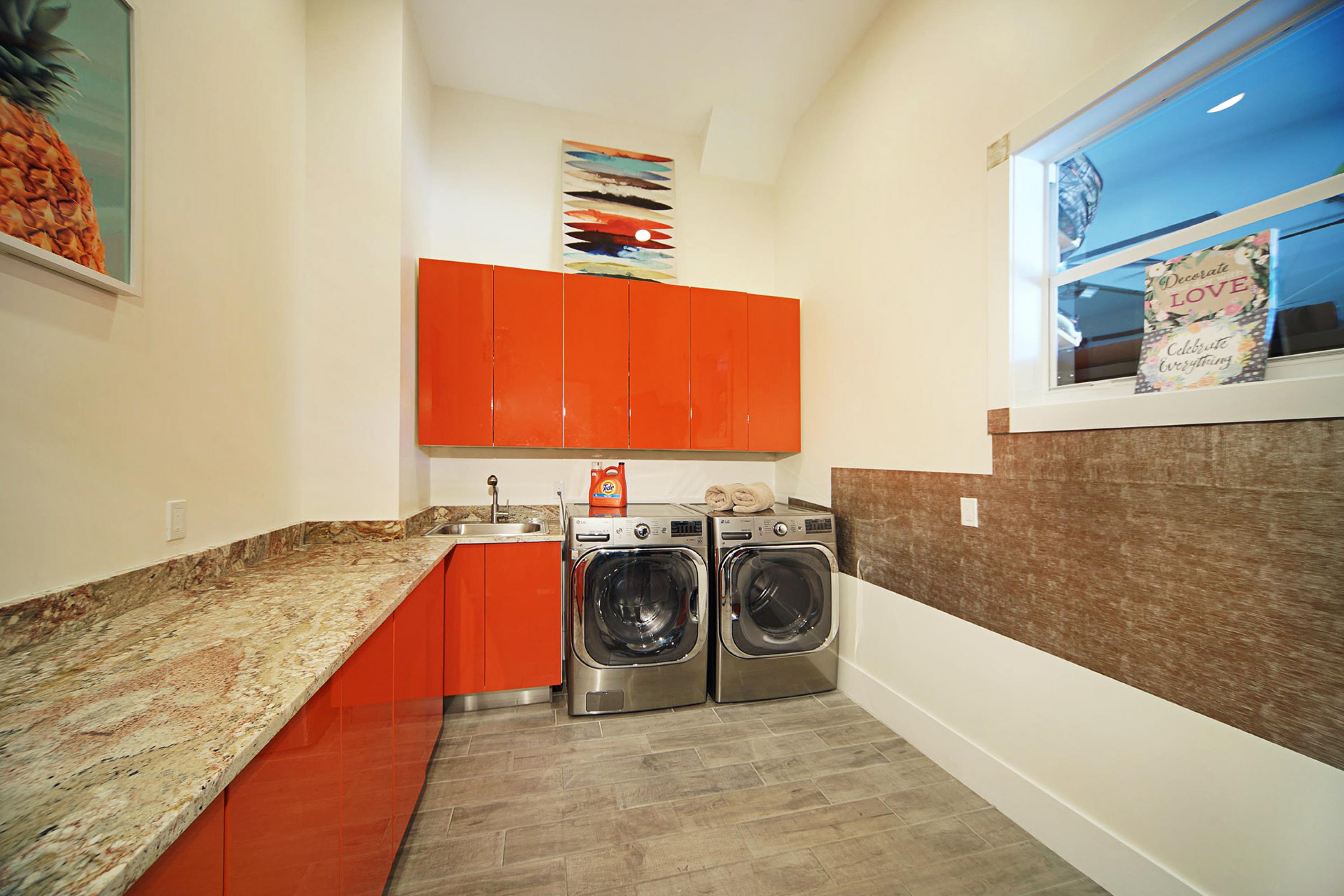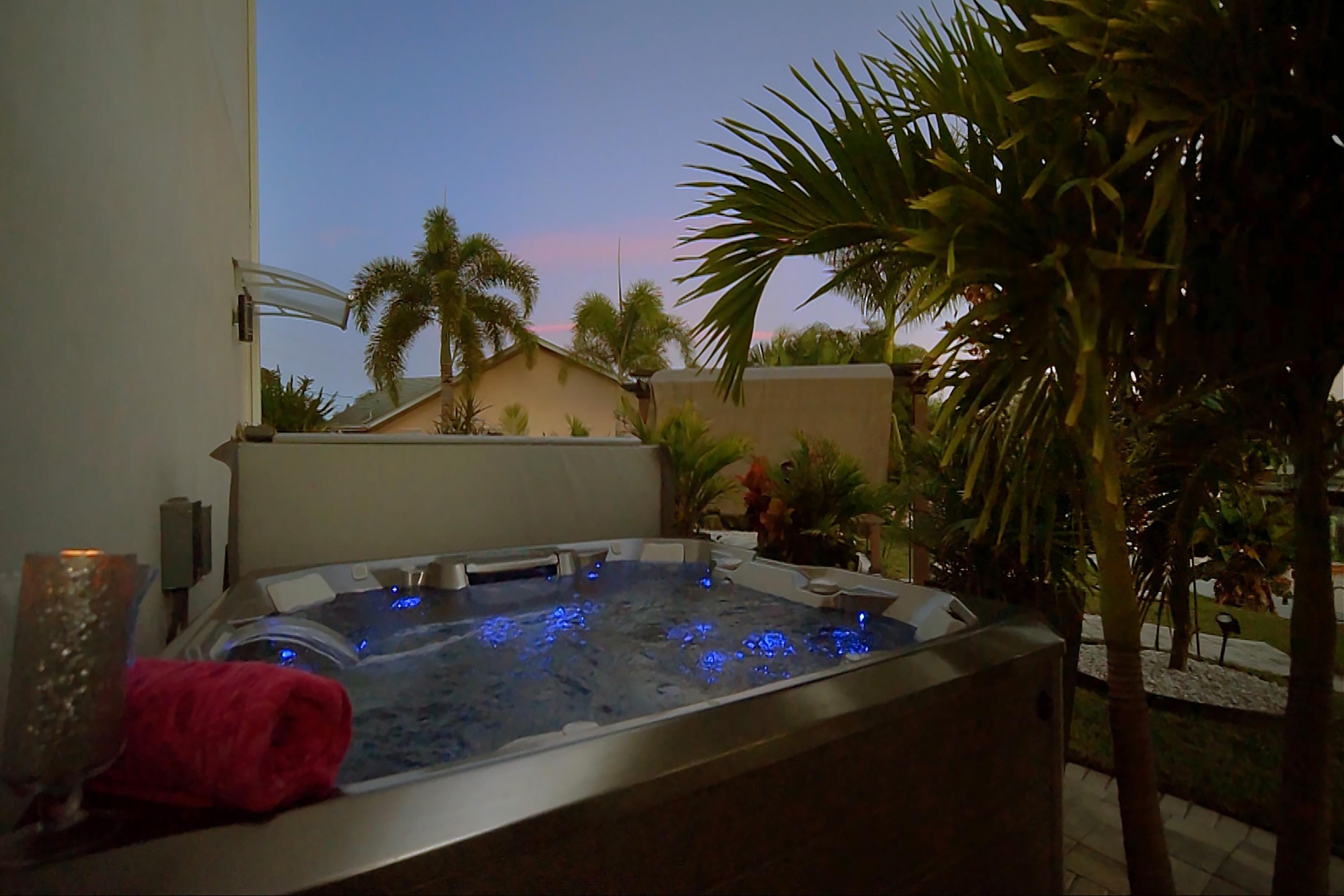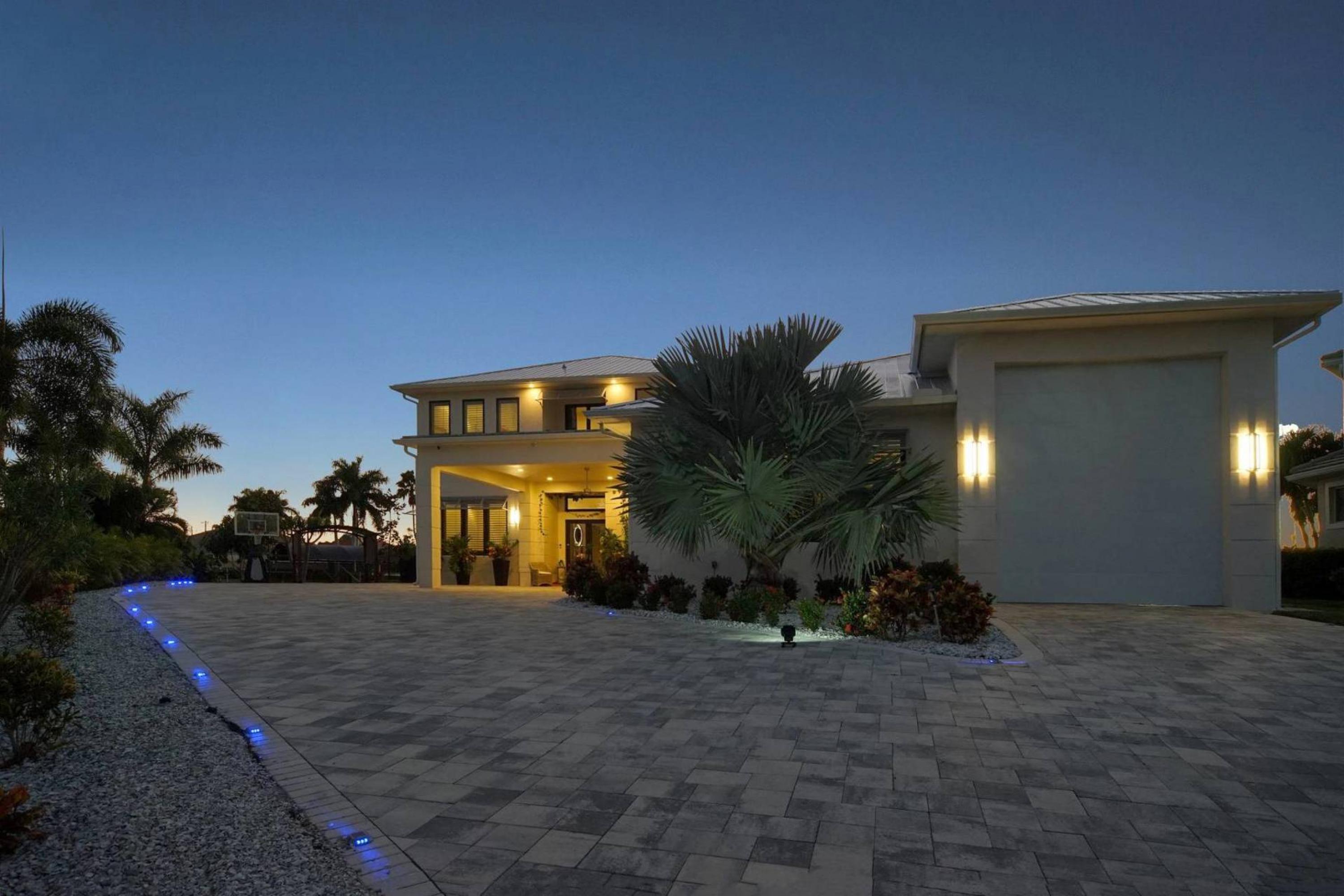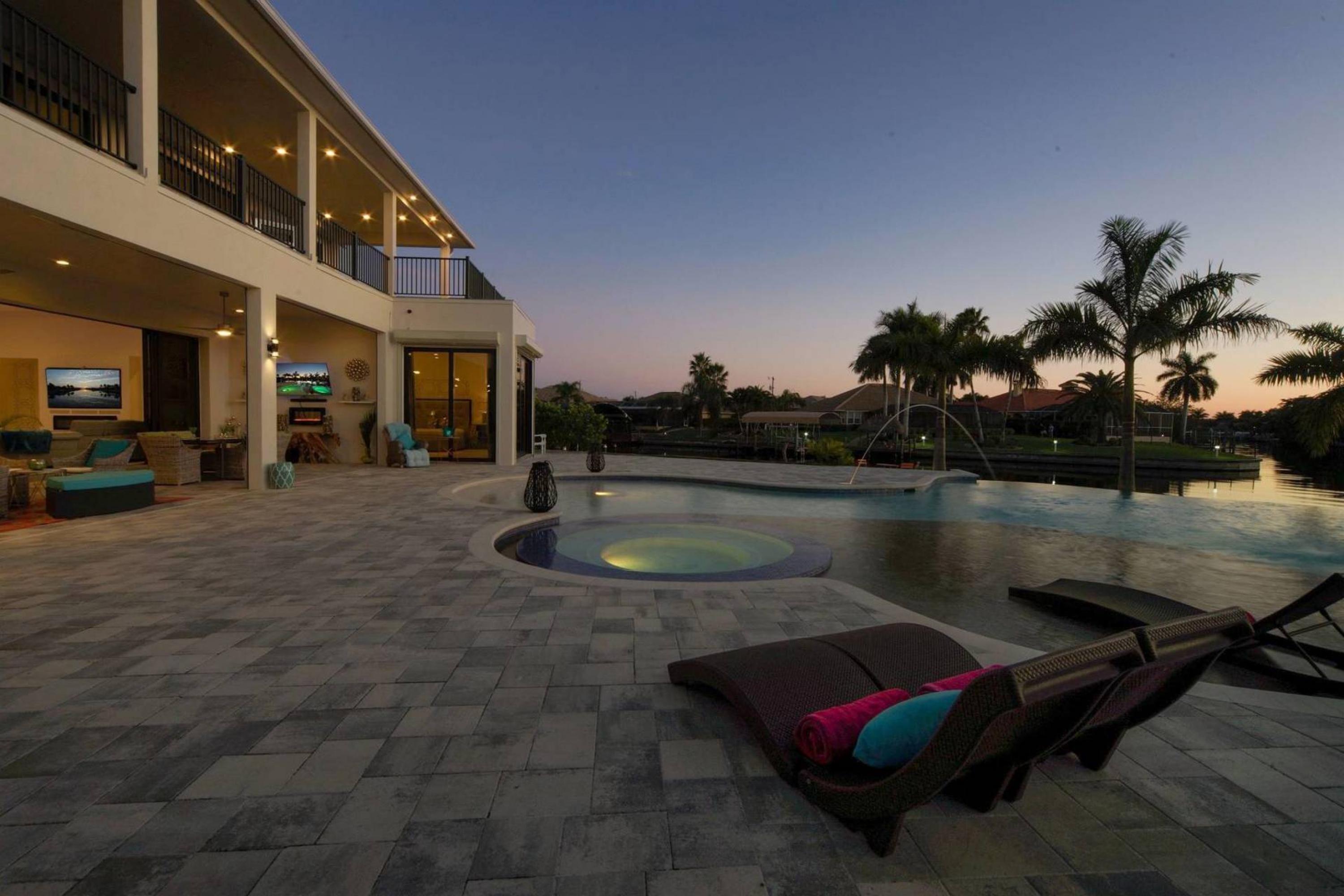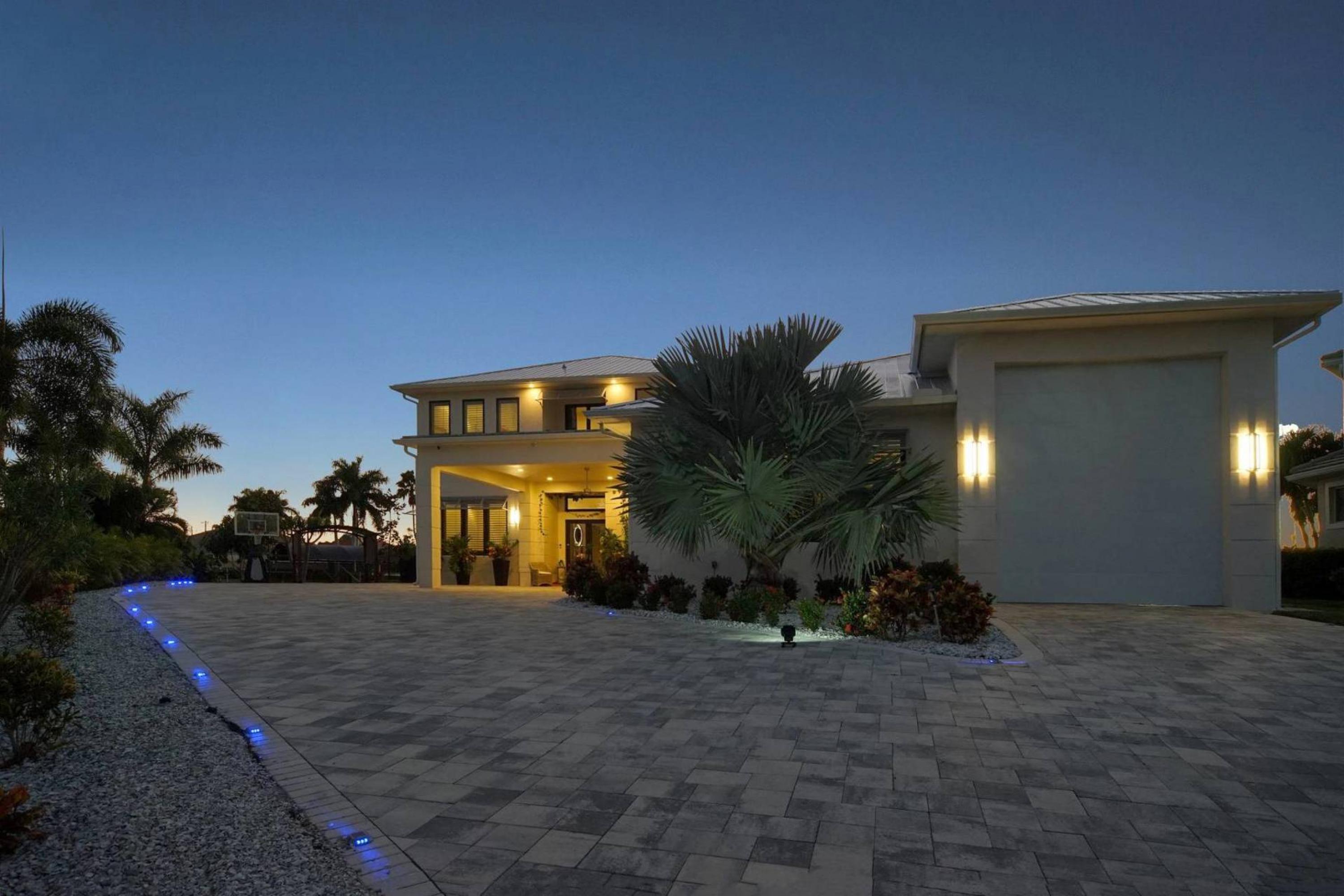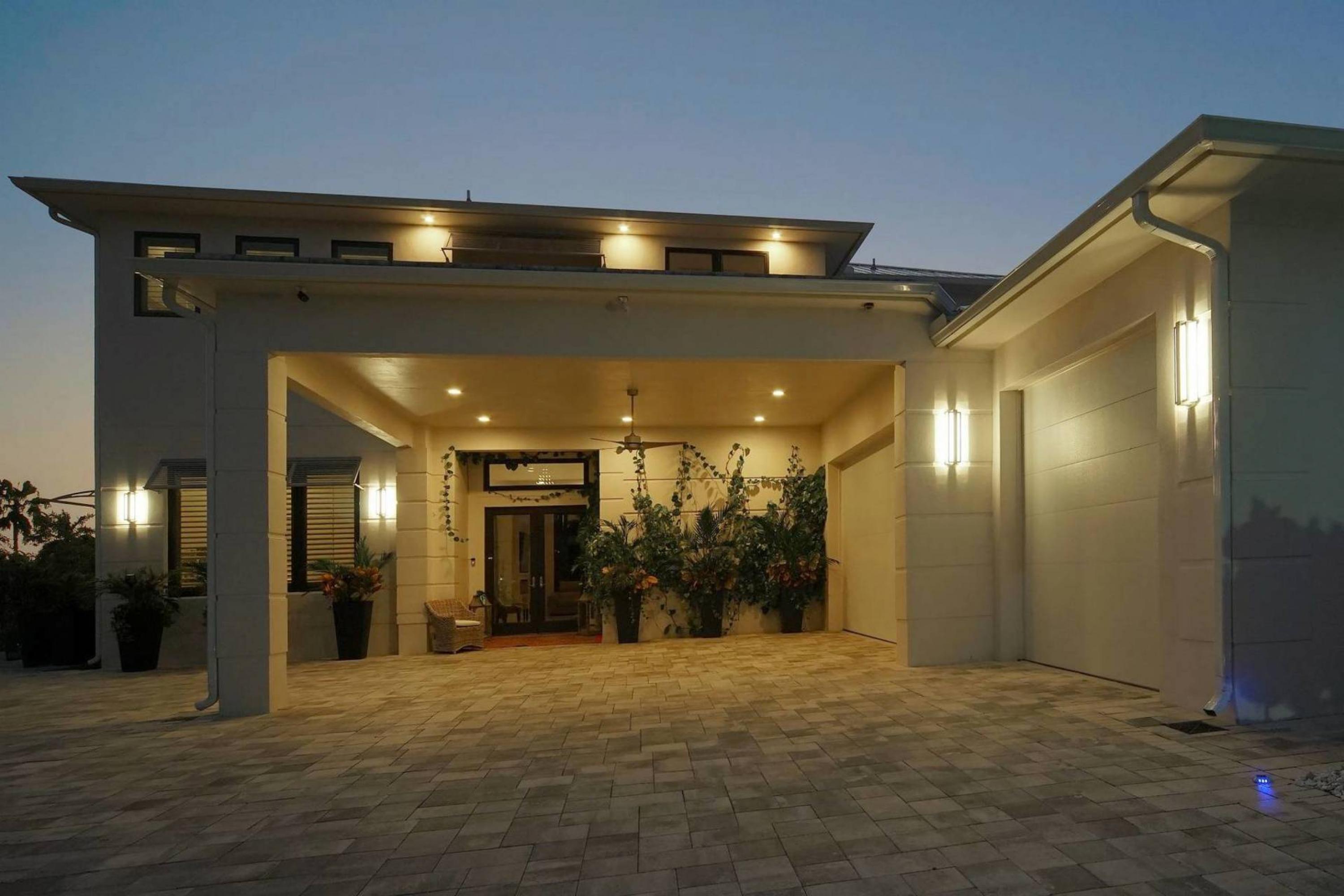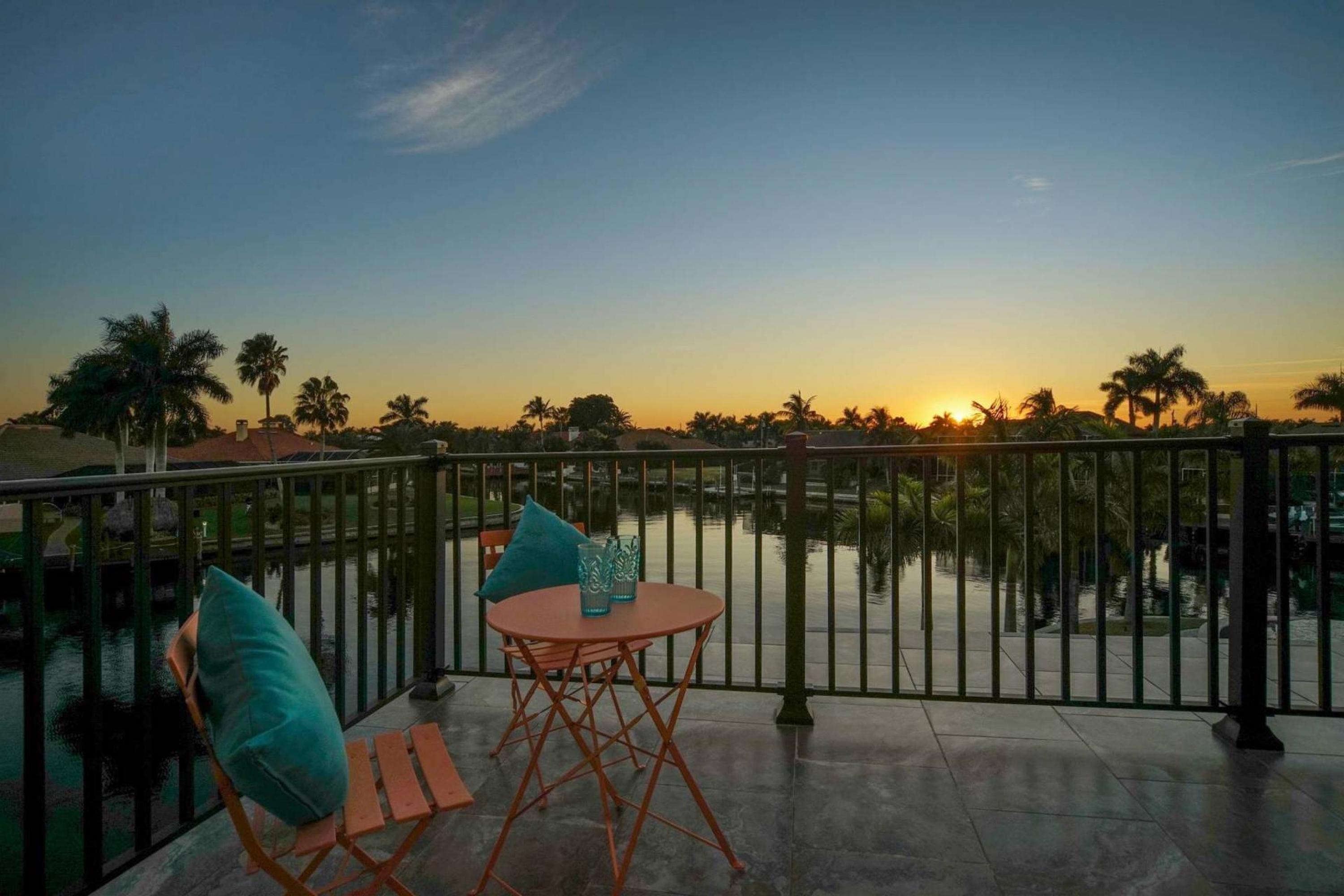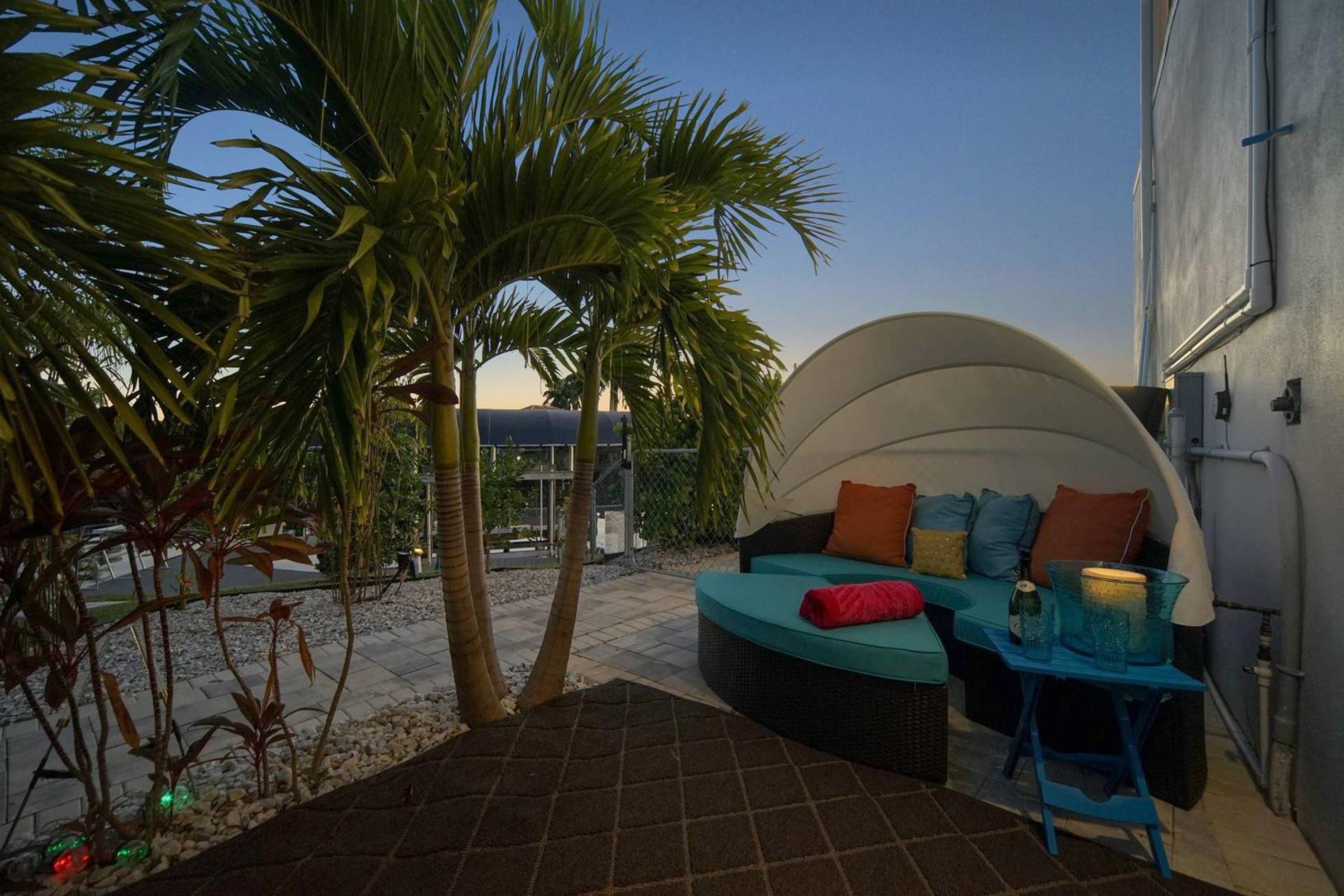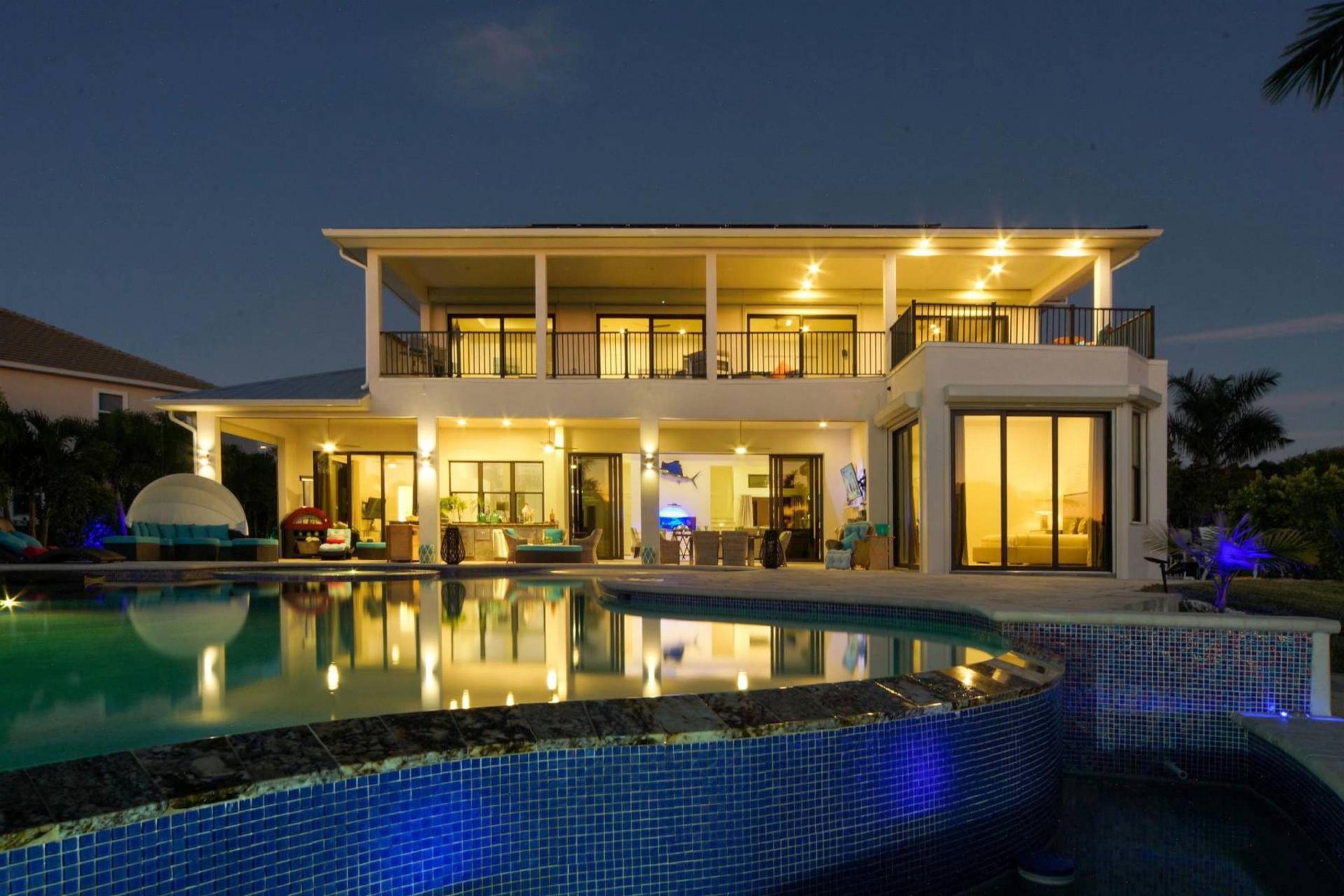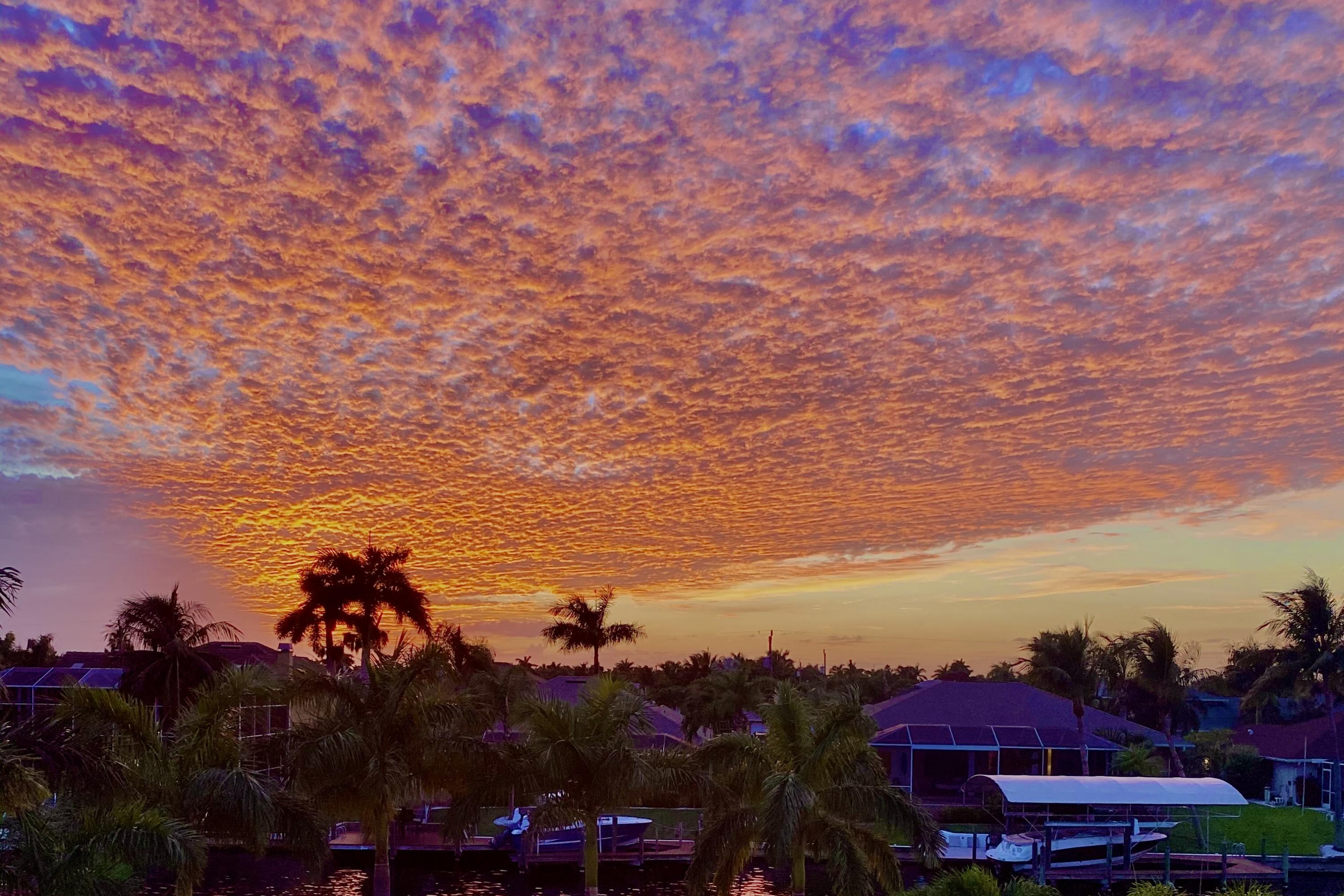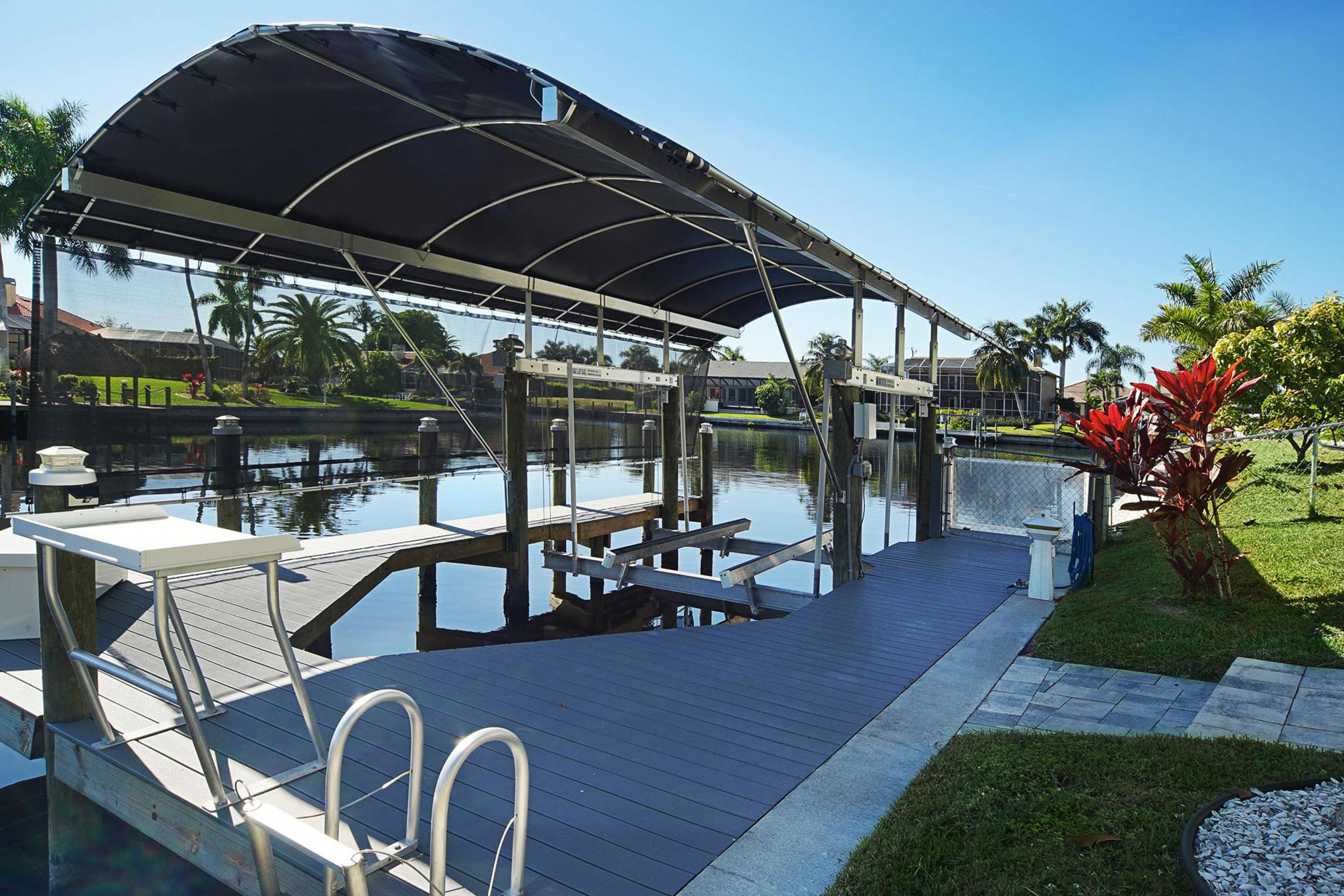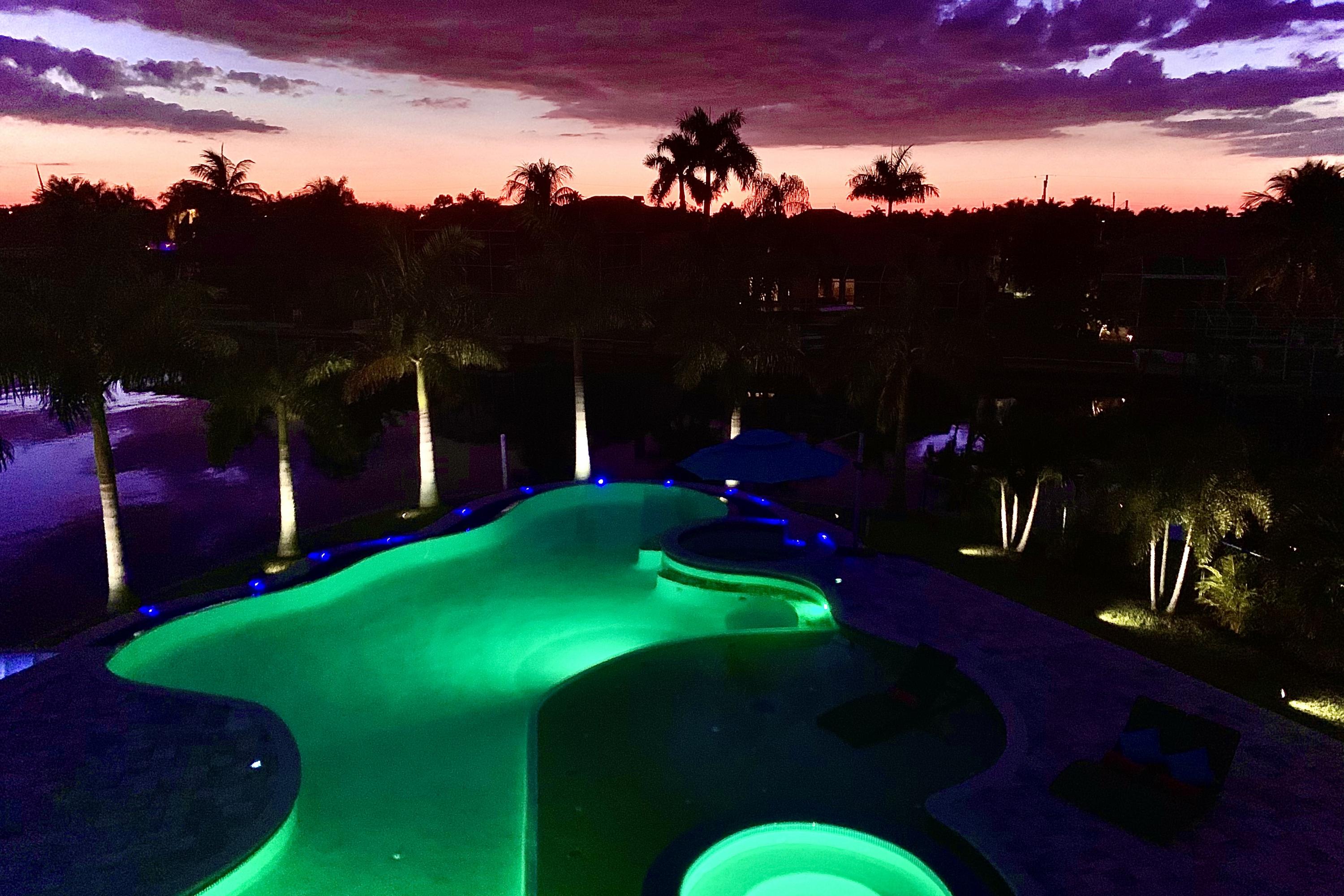 Personen in dieser Konversation
Booking calculator
Please adjust the number of days you want to stay. The minimum stay is 0
---
Pet fee (per pet + taxes)
---
Important! The calculator is just an estimate and will not provide information about availability, please contact us for availability and detailed pricing!