Paradise Point
Price per night:

Price on inquiry
Max occupants
0
Cleaning fee
Price on inquiry
Tax
11.5%
boats,kayaks,cars, jet ski available per request for additional rental fees, not included in the property rental price , not a part of the property rental:

At a glance:

Exposure:
West
Location Features:
Gulf Access Riverfront
Pool:
Electric heated pool
Spa:
Spa
Gulf access:
Yes
Office:
Yes
Laundry:
Yes
Boat dock:
Yes
Boat lift:
Yes
Heating:
Yes
Bedrooms:
7
Bathrooms:
4
Beautiful Riverfront estate residence overlooking the Caloosahatchee in the sought after Palaco Grande neighborhood in SE Cape Coral! This fully renovated home has gone through an amazing transformation allowing sweeping river views as you walk through the new double front doors, introducing you to the new contemporary elegance created inside. 7 Bedrooms, 4 Baths, open kitchen with quartz counters, waterfall sides & new SS appliances. Multiple living & family rooms to spread out, that can offer the work at home family many room options! The 1st floor master bedroom boasts a new wet-room with double shower heads, oversized soaking tub, dual vanities, plus a dreamy over-sized walk in closet! The 2nd floor offers 2 large family rooms, 3 bedrooms,bath, and a panoramic terrace for stargazing, sunrise or sunset watching. Follow the path to the pergola to relax, soak in the beautiful river views and watch the boats go by.Wine room and so much more! Villa Paradise Point is waiting for you. The pool is 12' x 19' (nor regular shape) and 5' 6" at the deepest end.
Bedroom Information
7 bedrooms with king size beds.
4 bedrooms downstairs.
3 bedrooms upstairs.
Upstairs ( second living room) two pullout sofas / each queen size.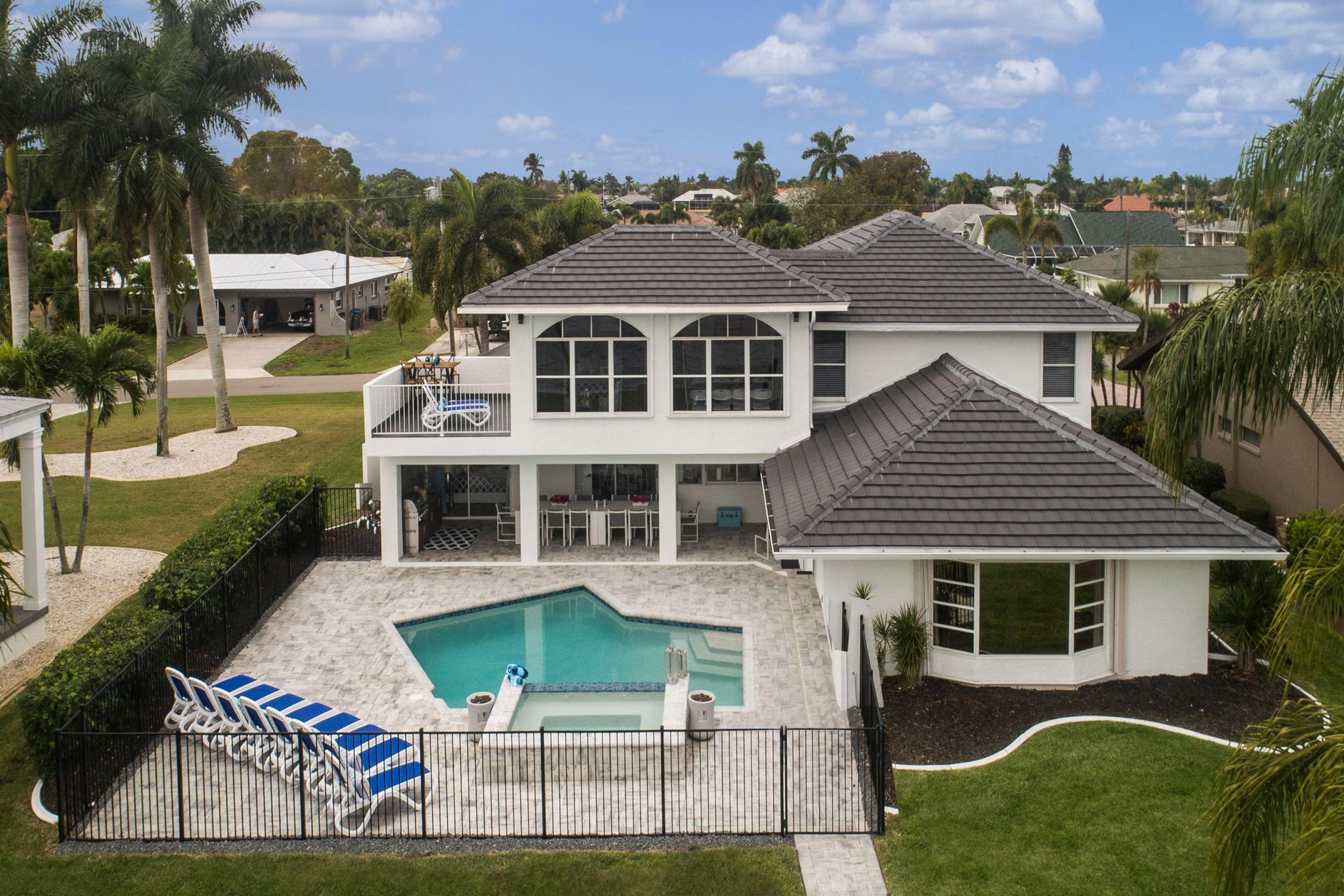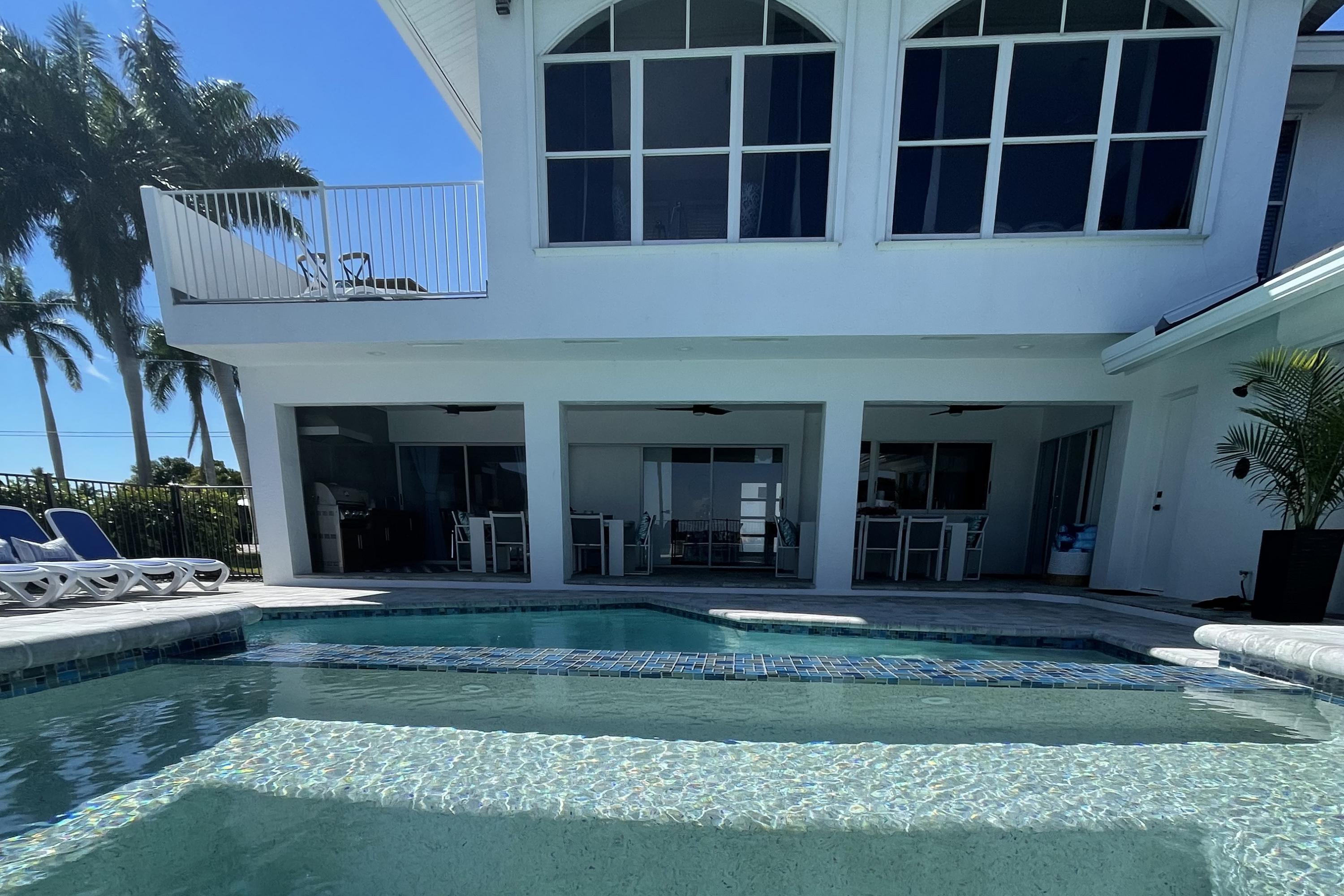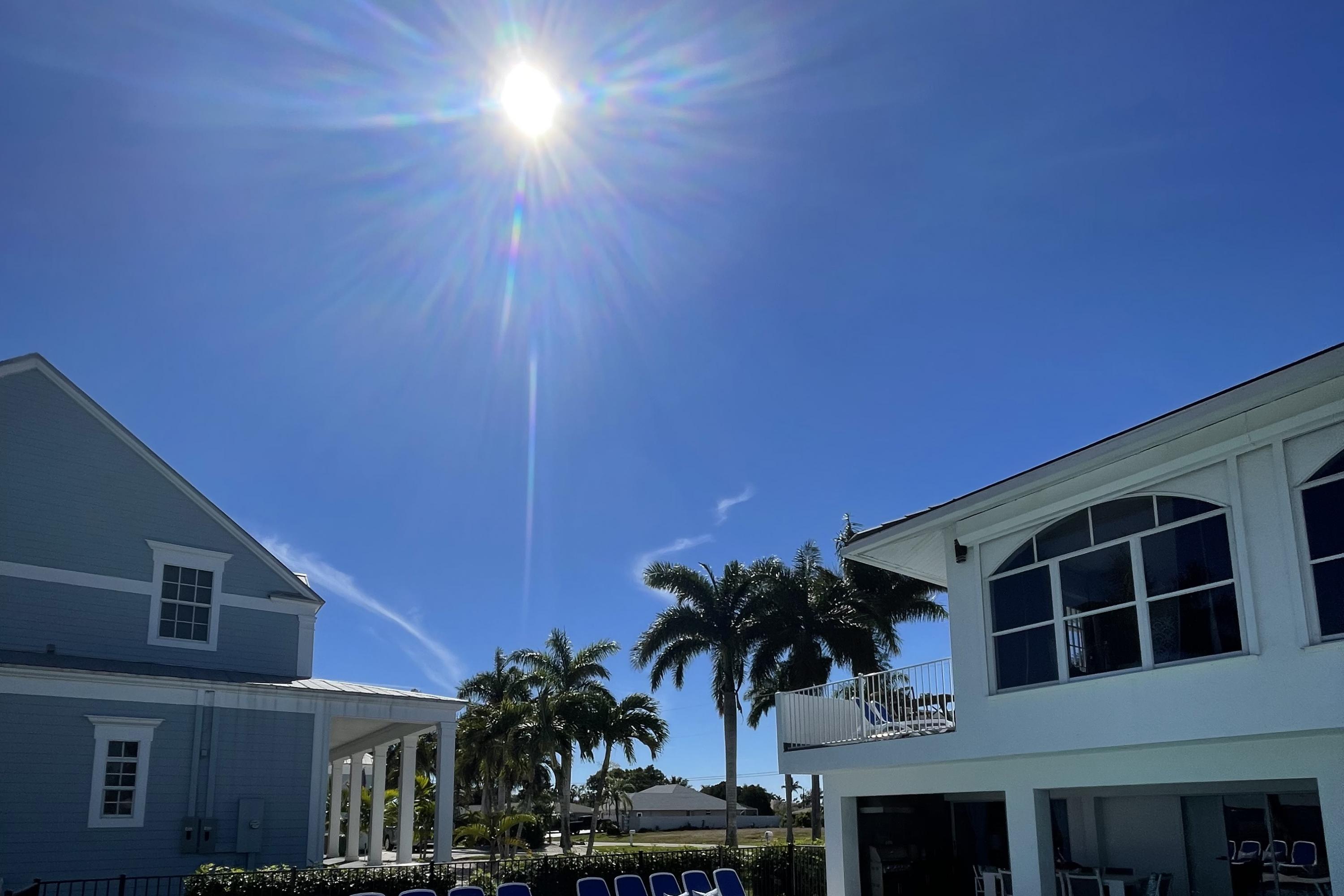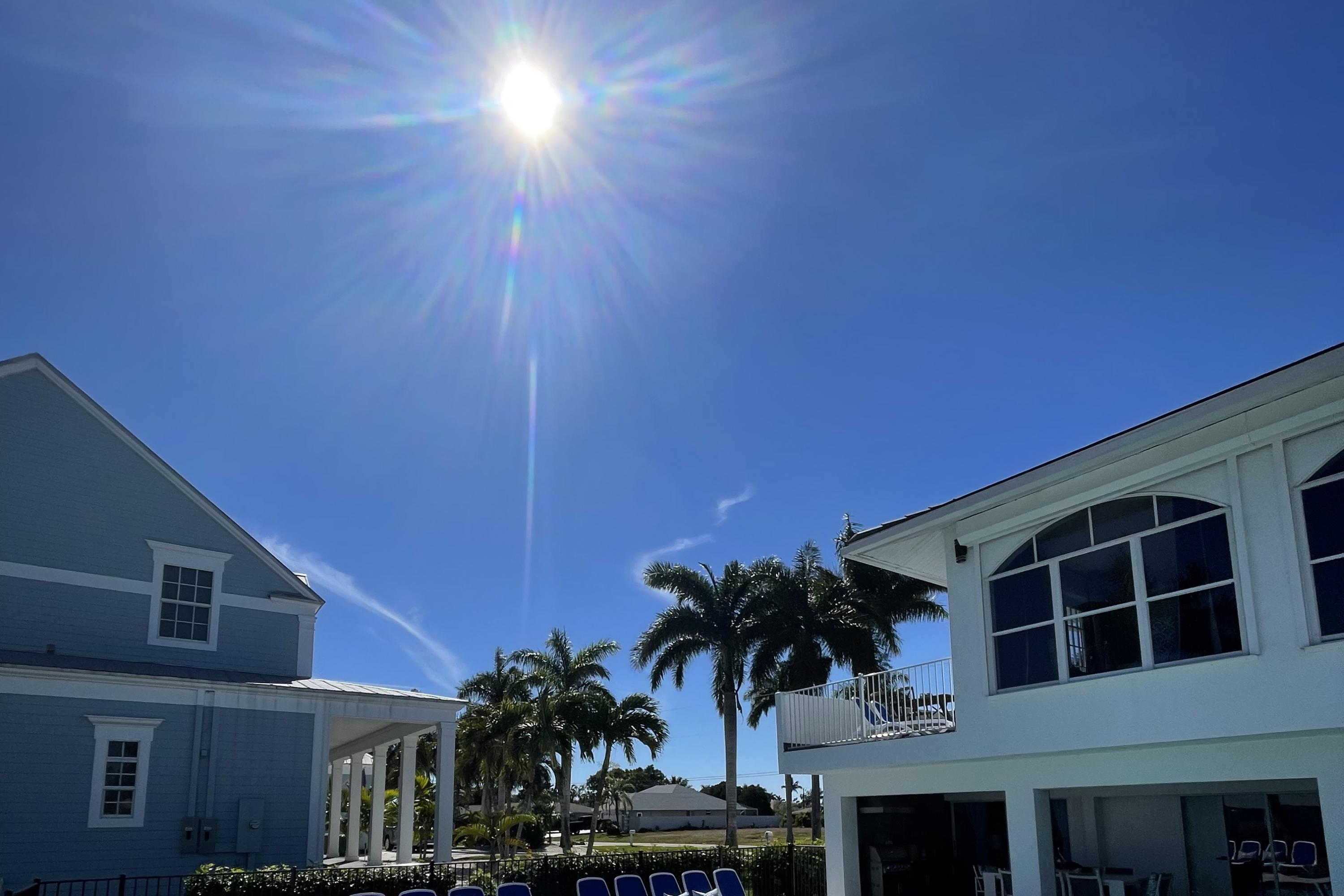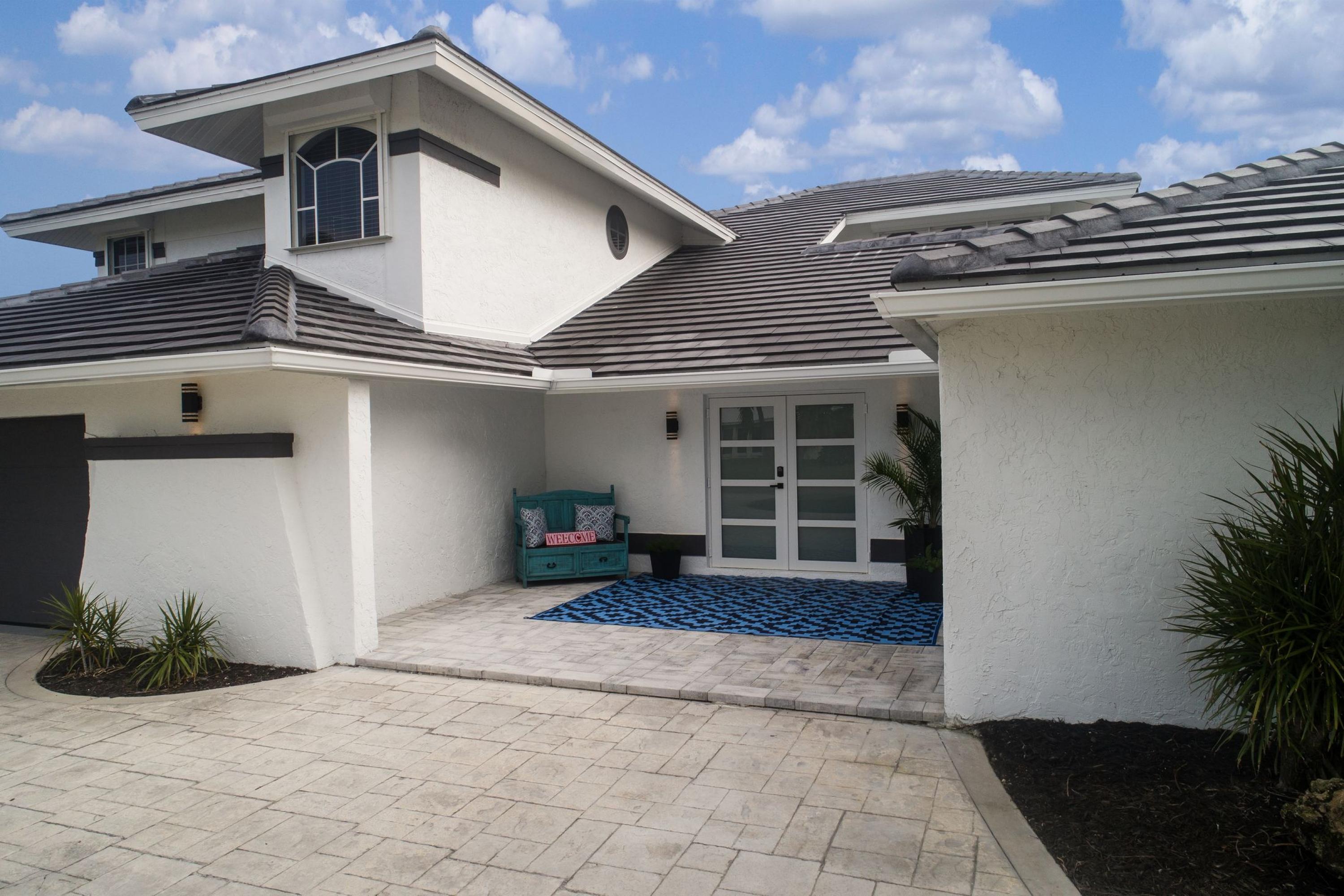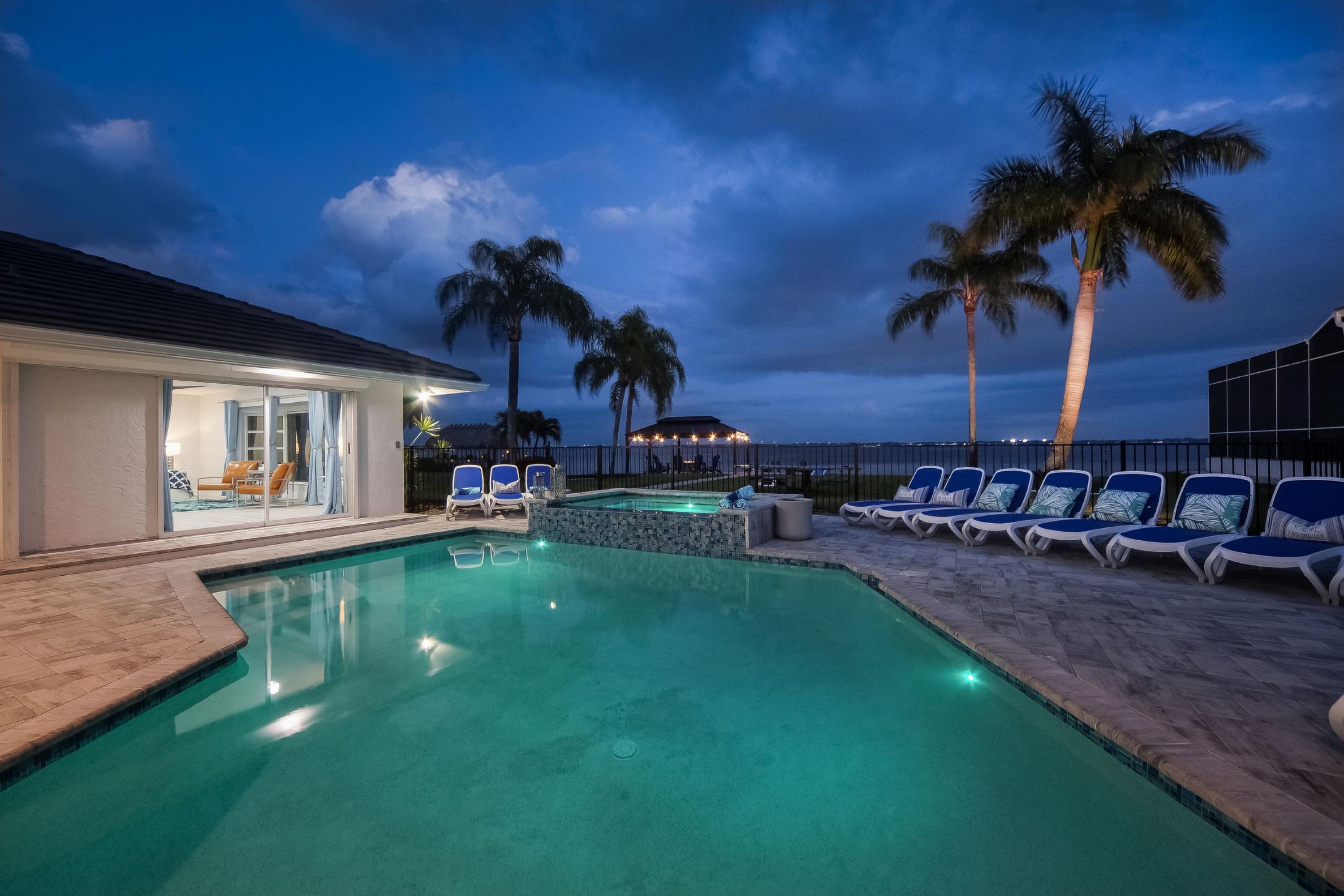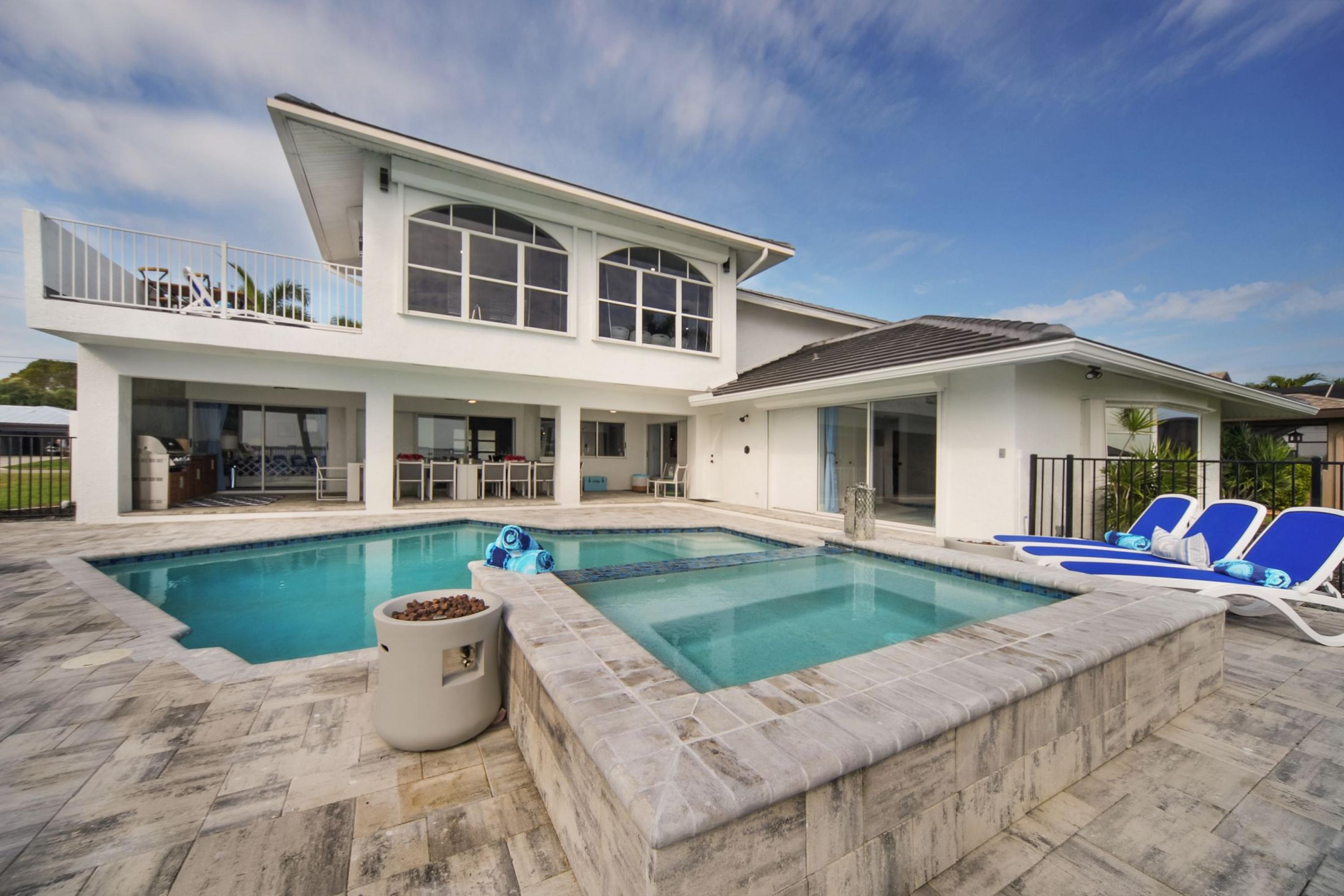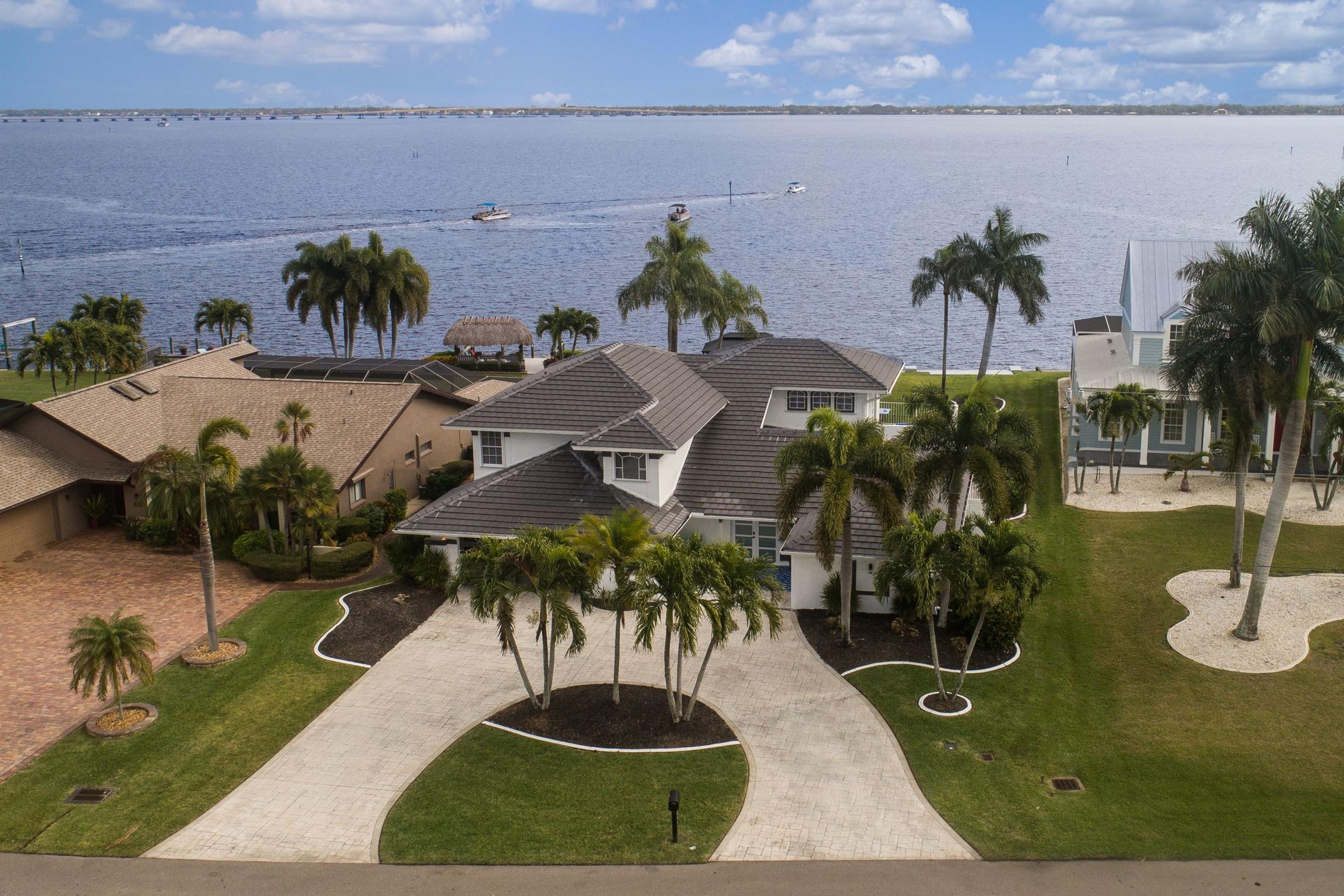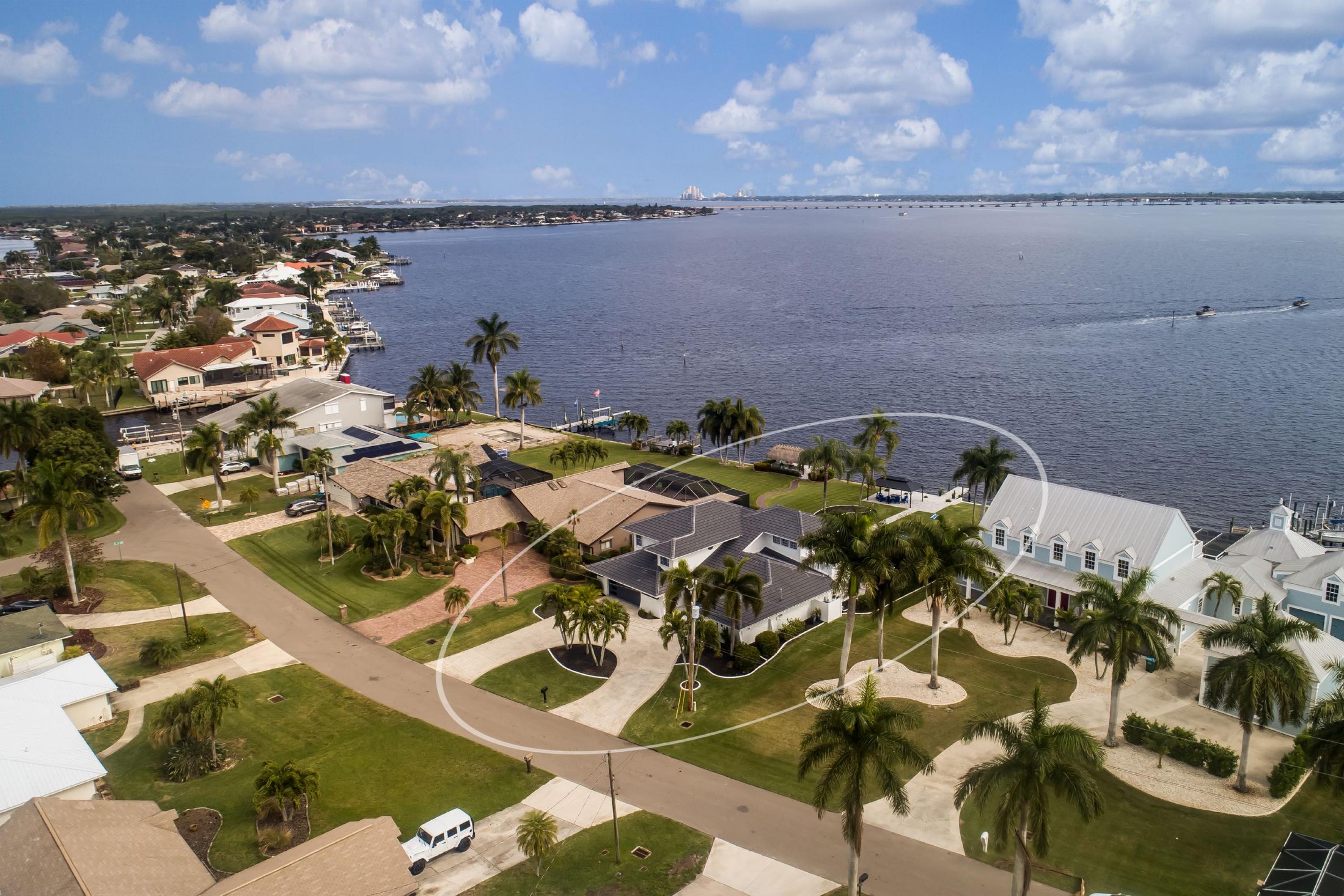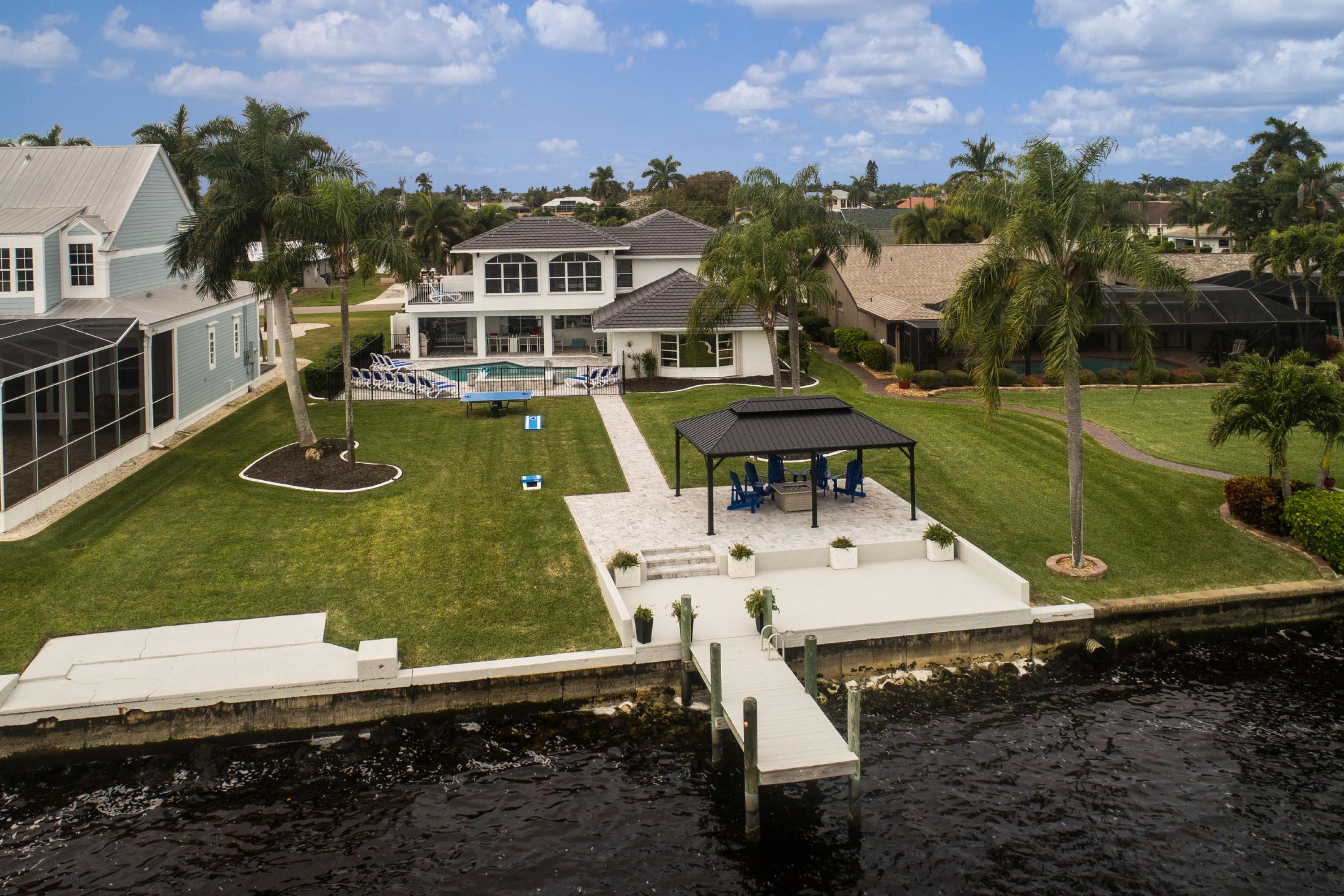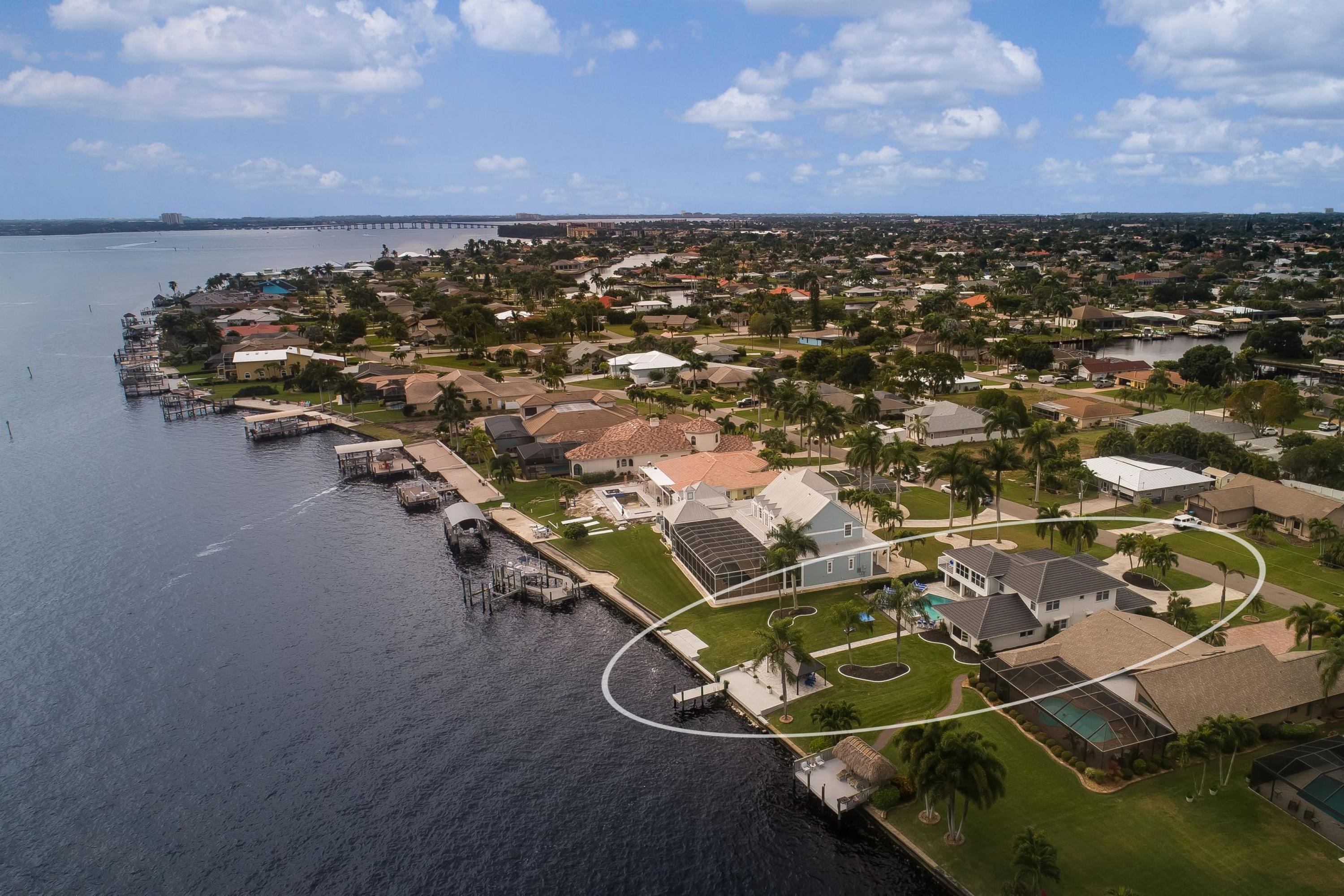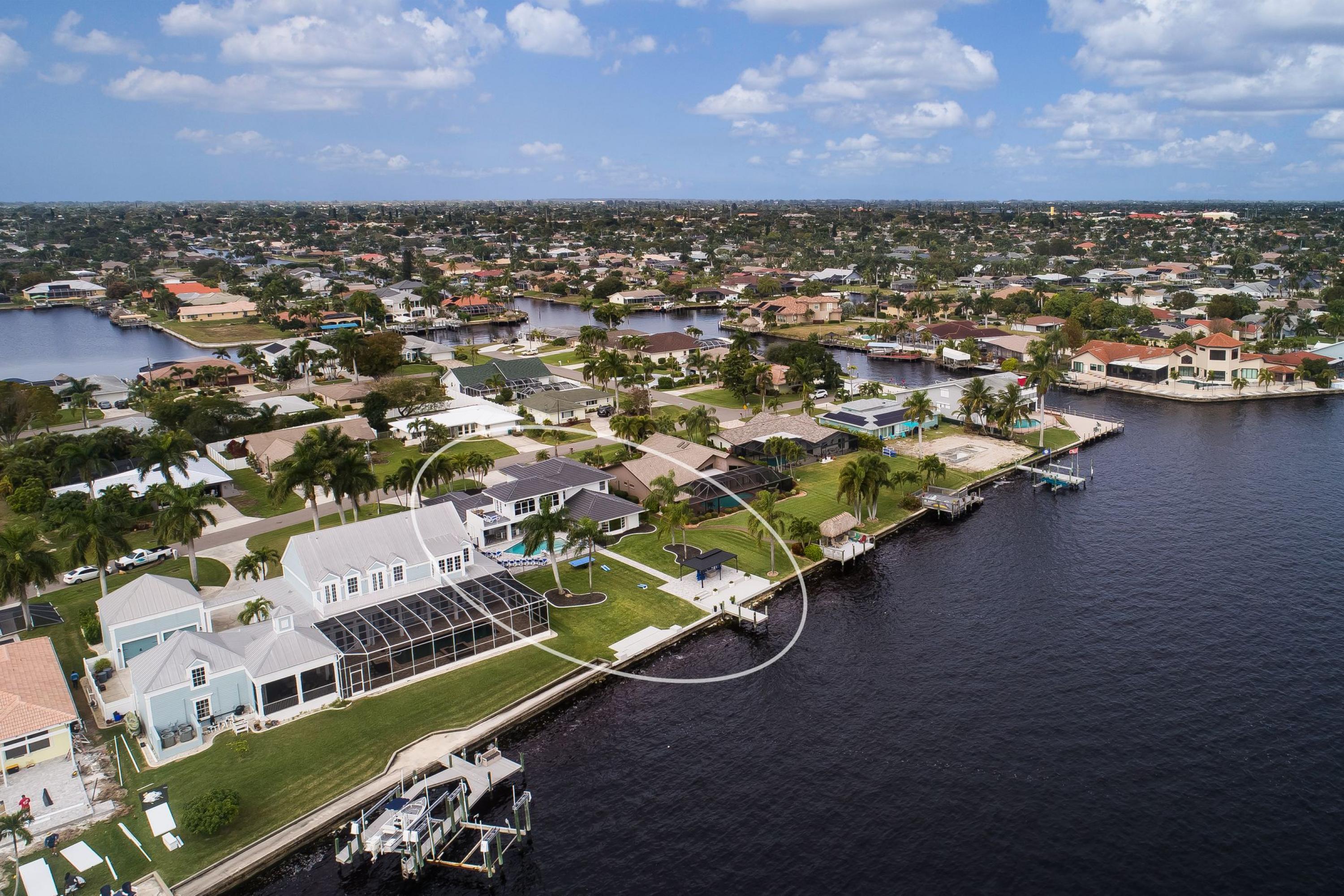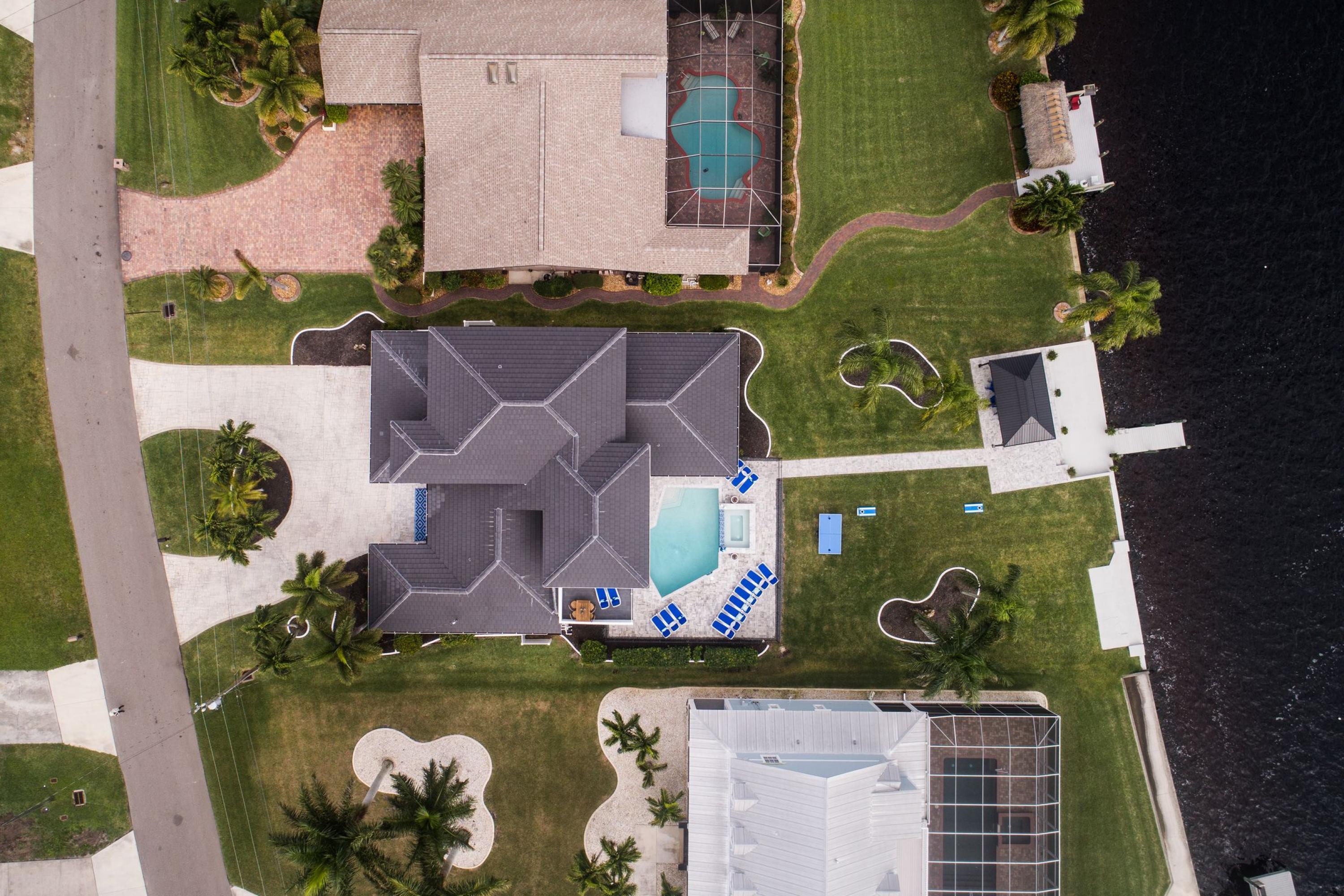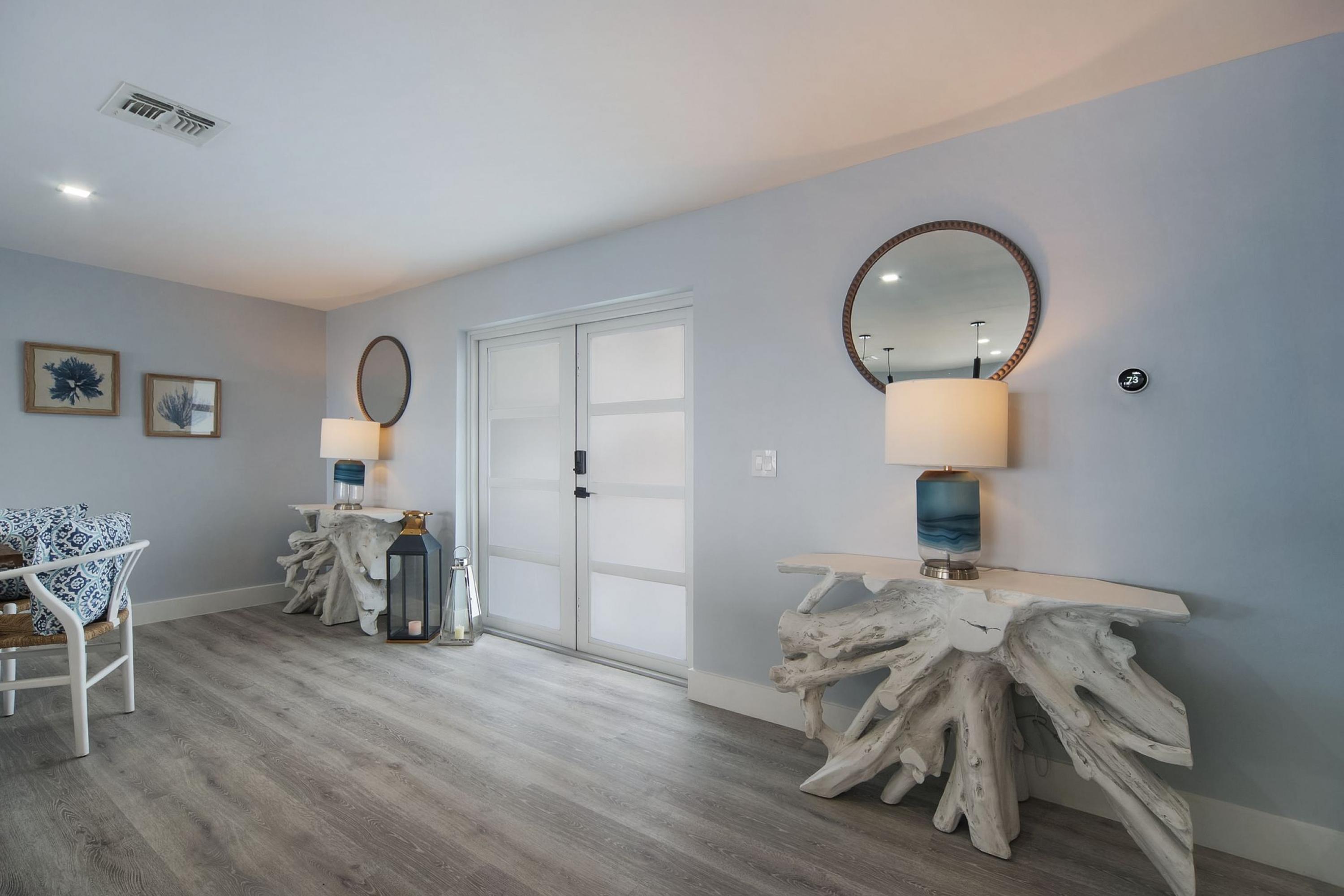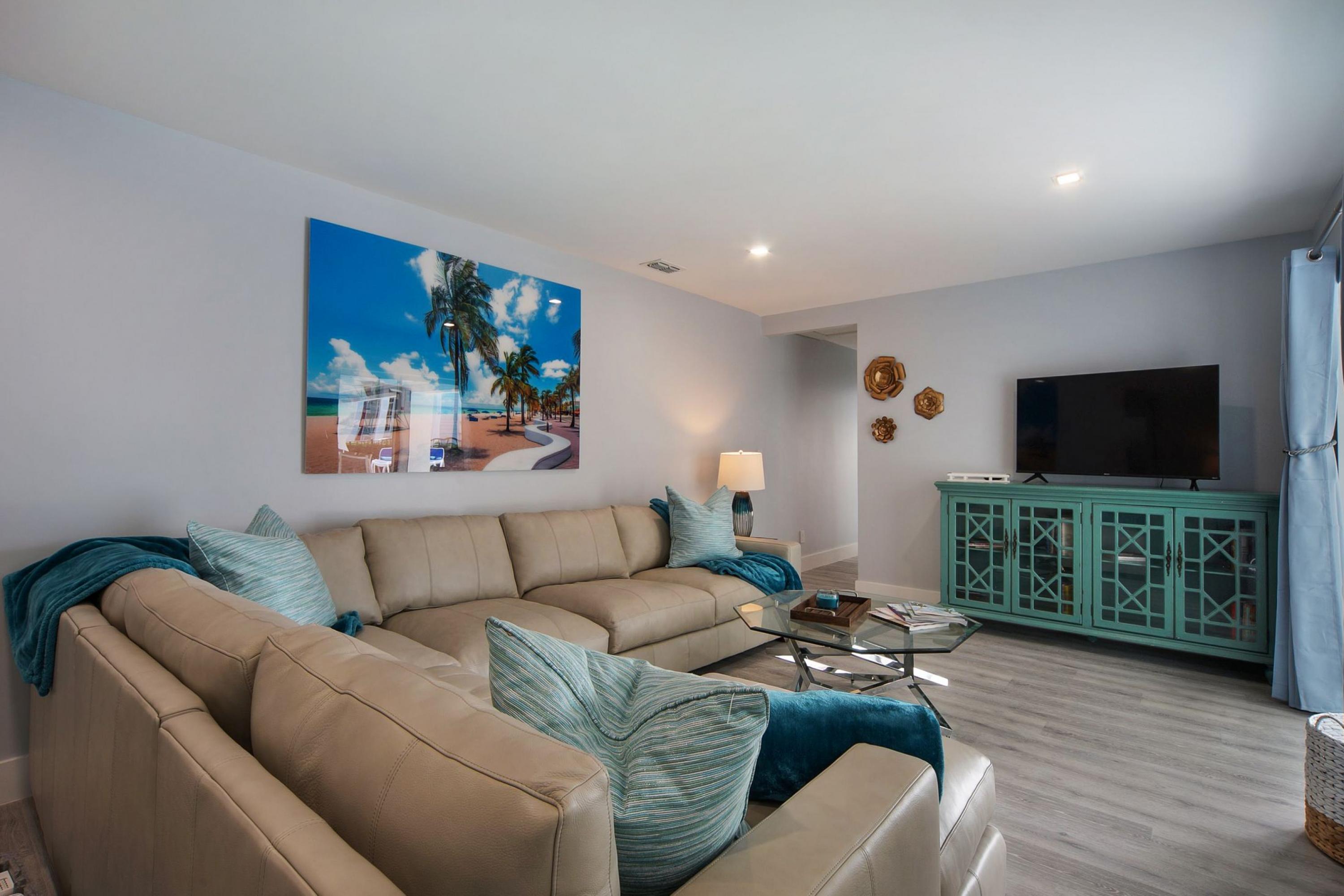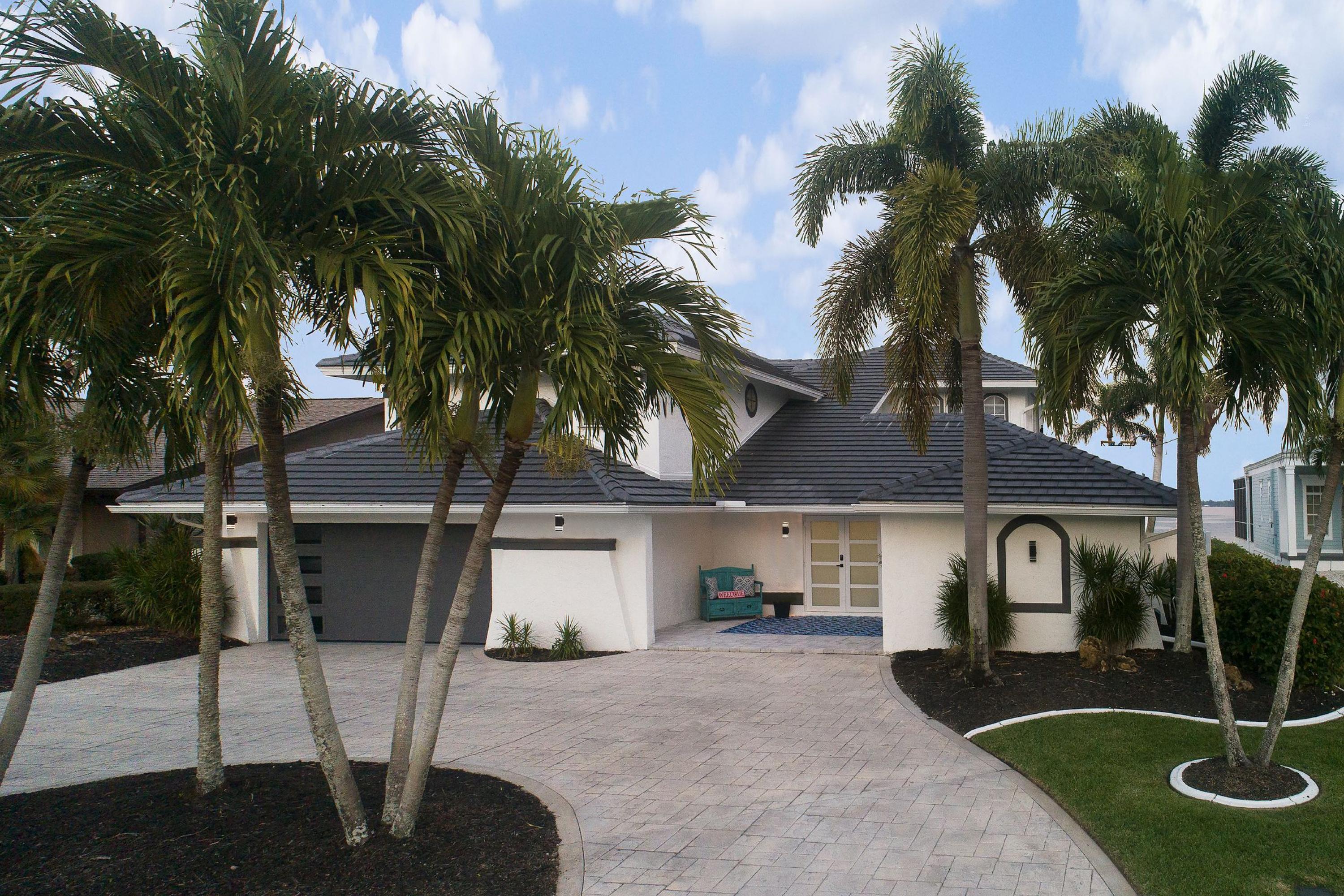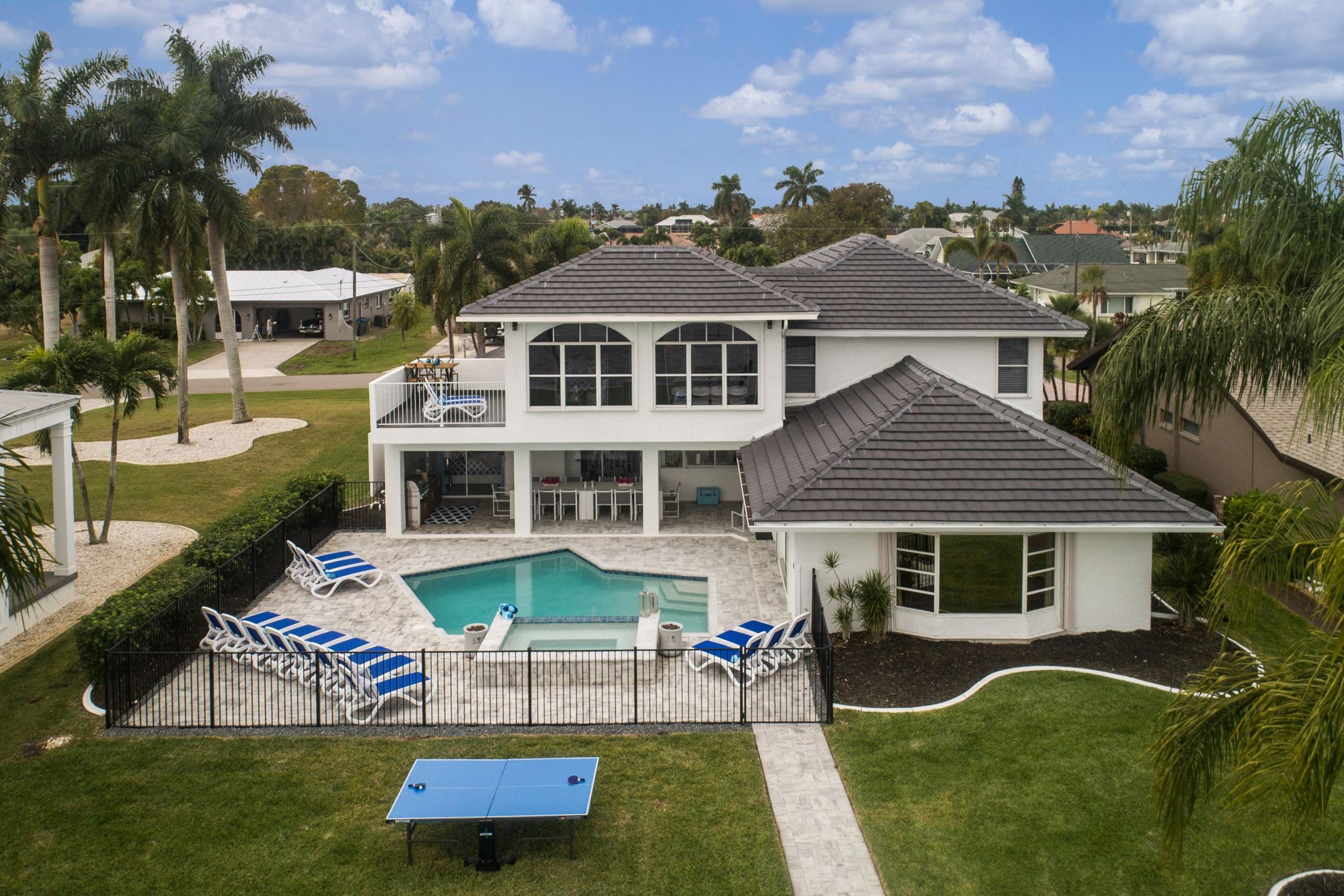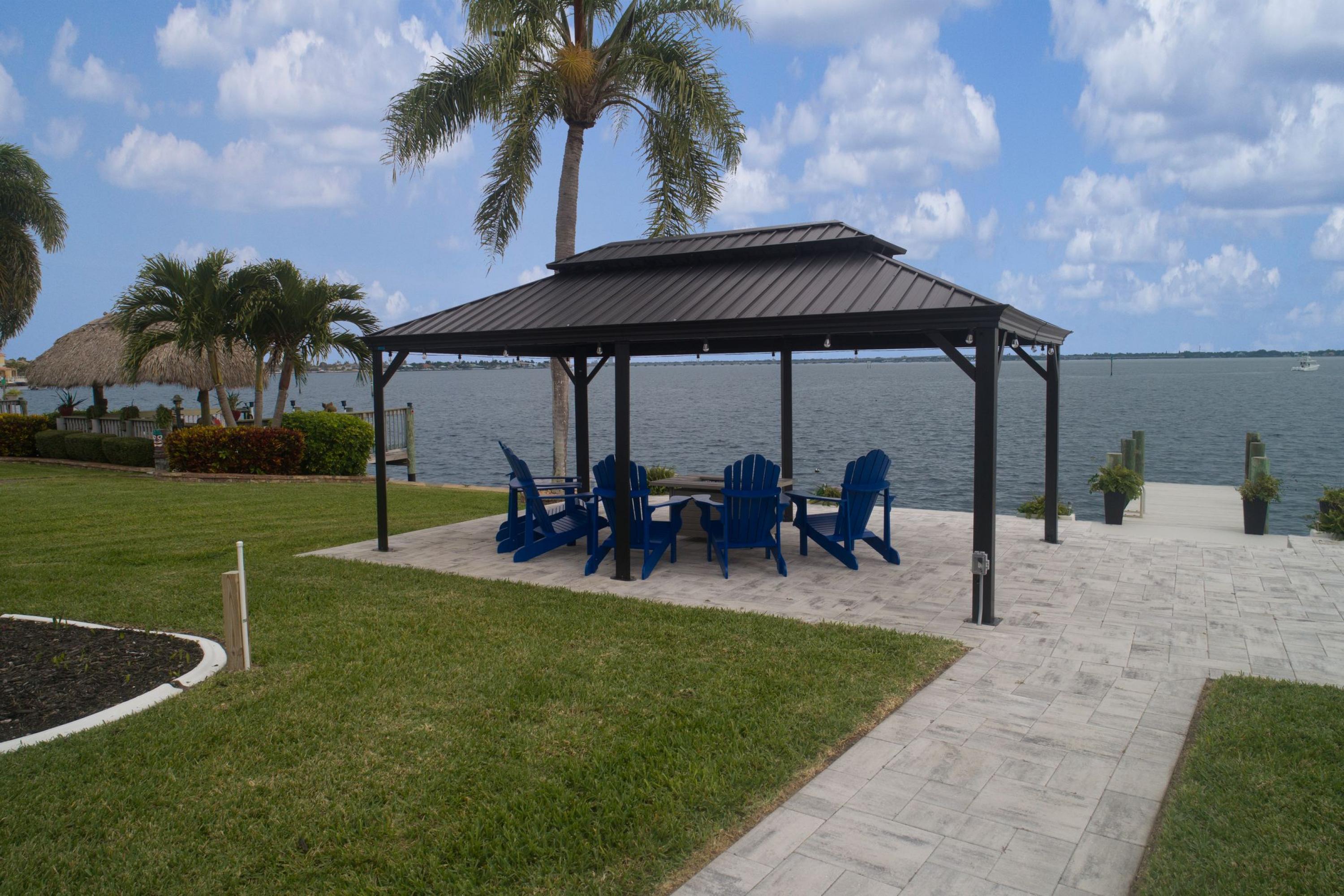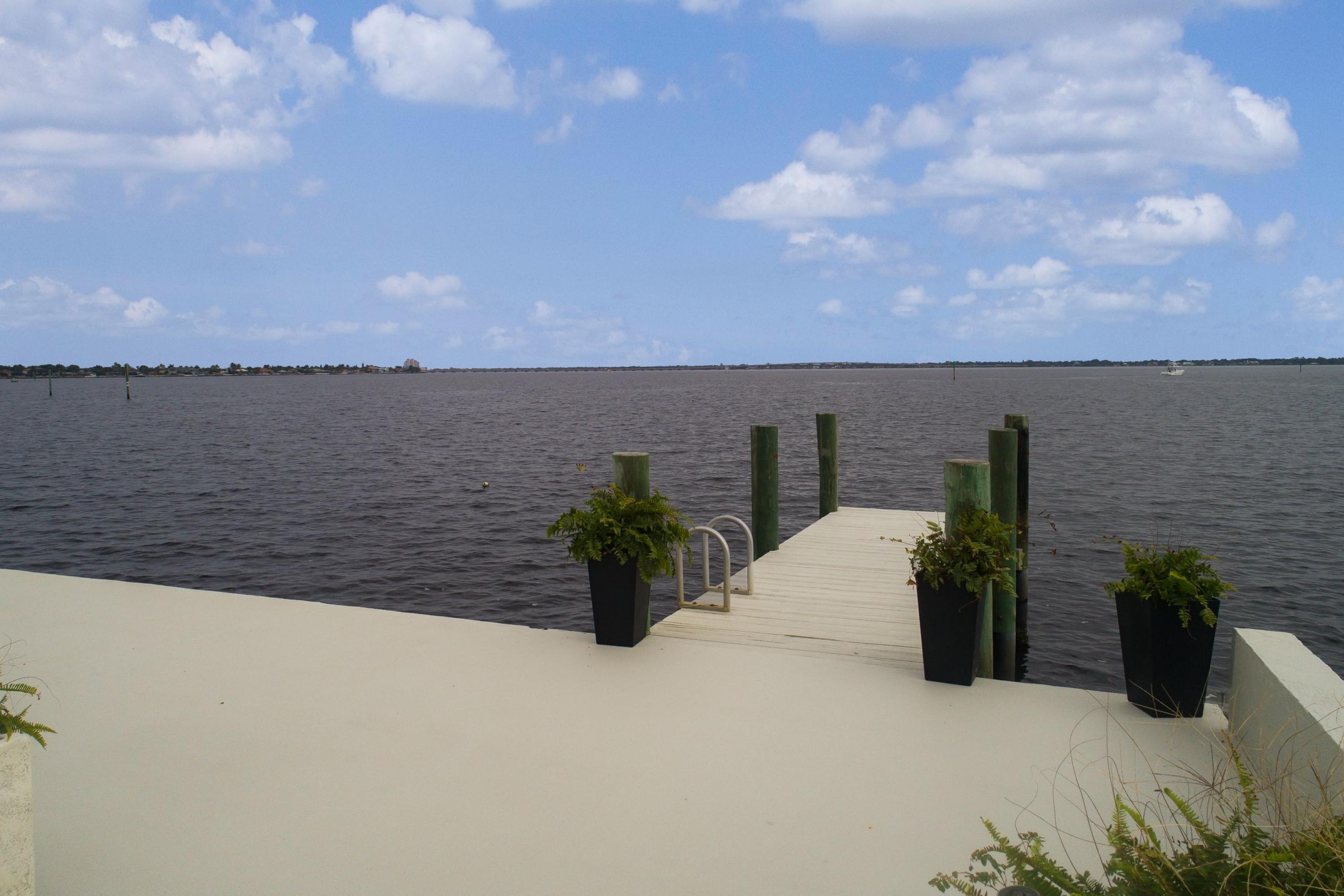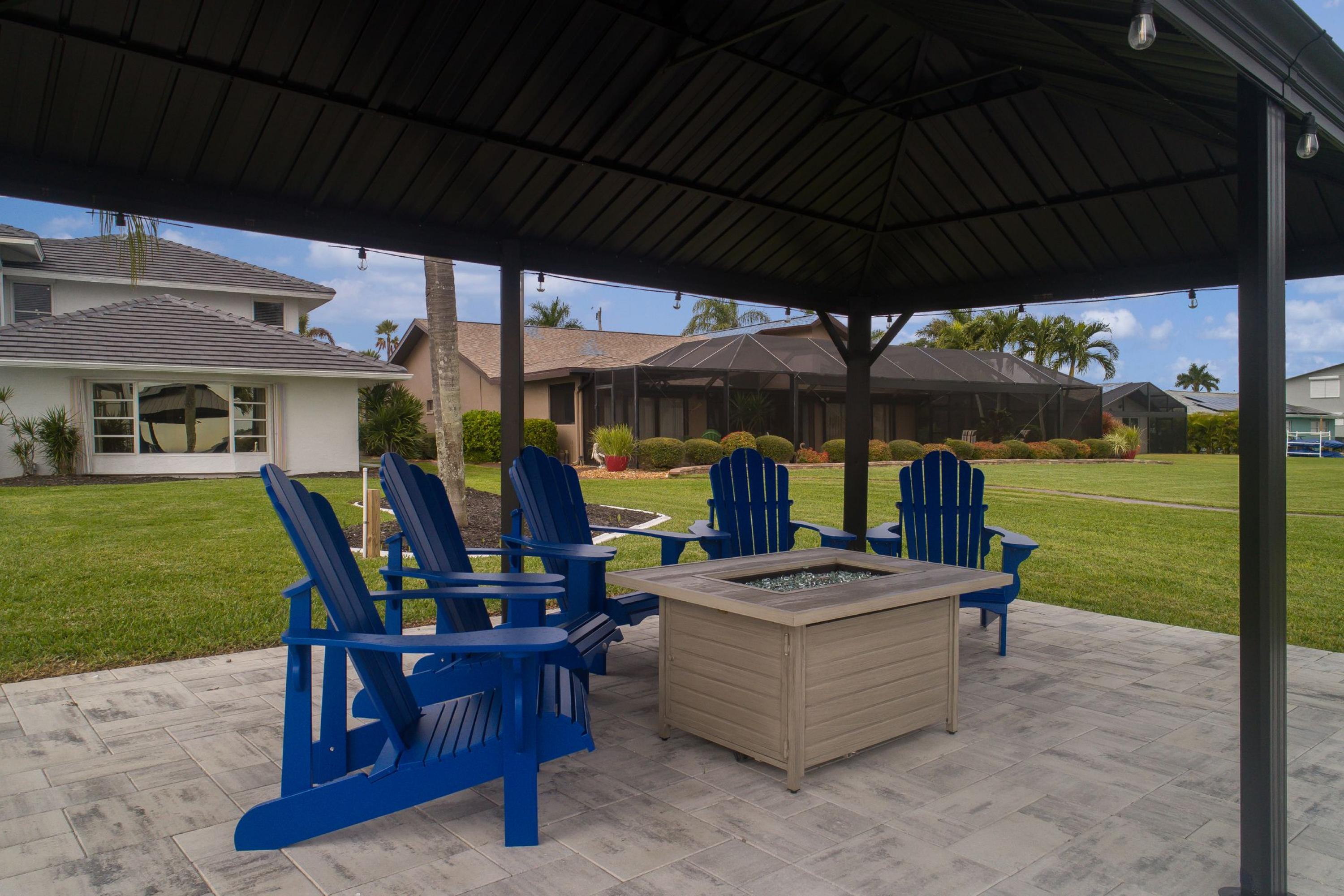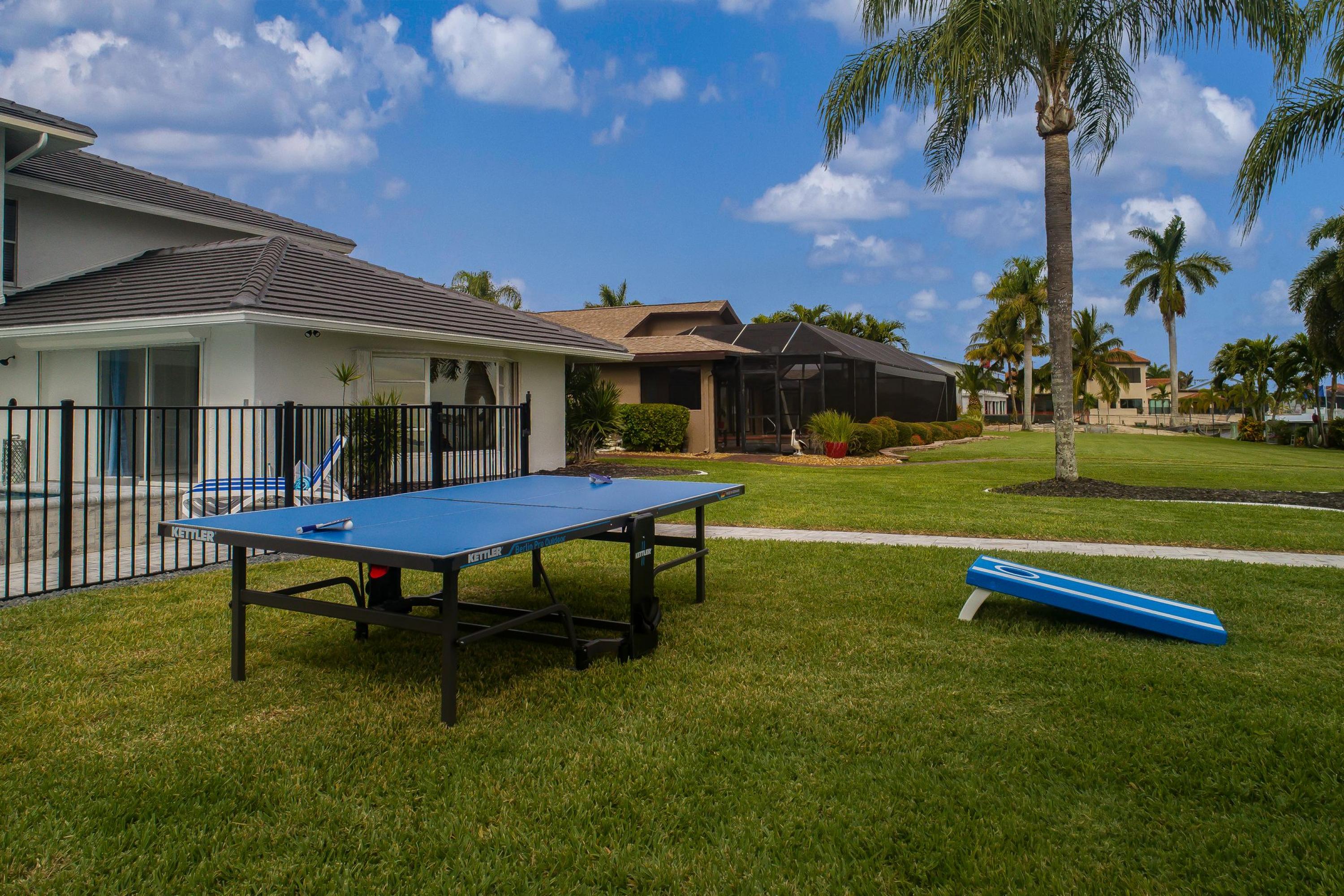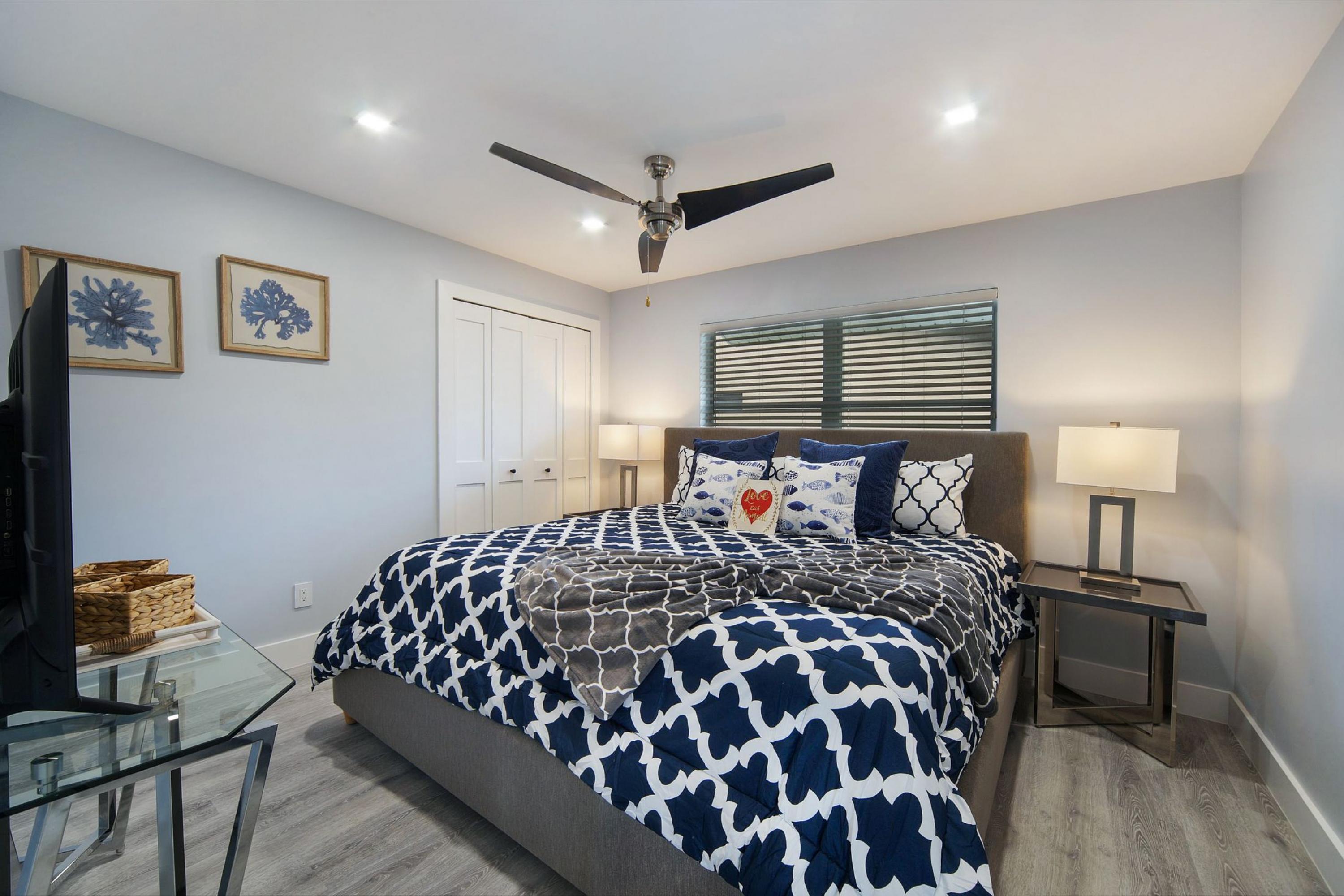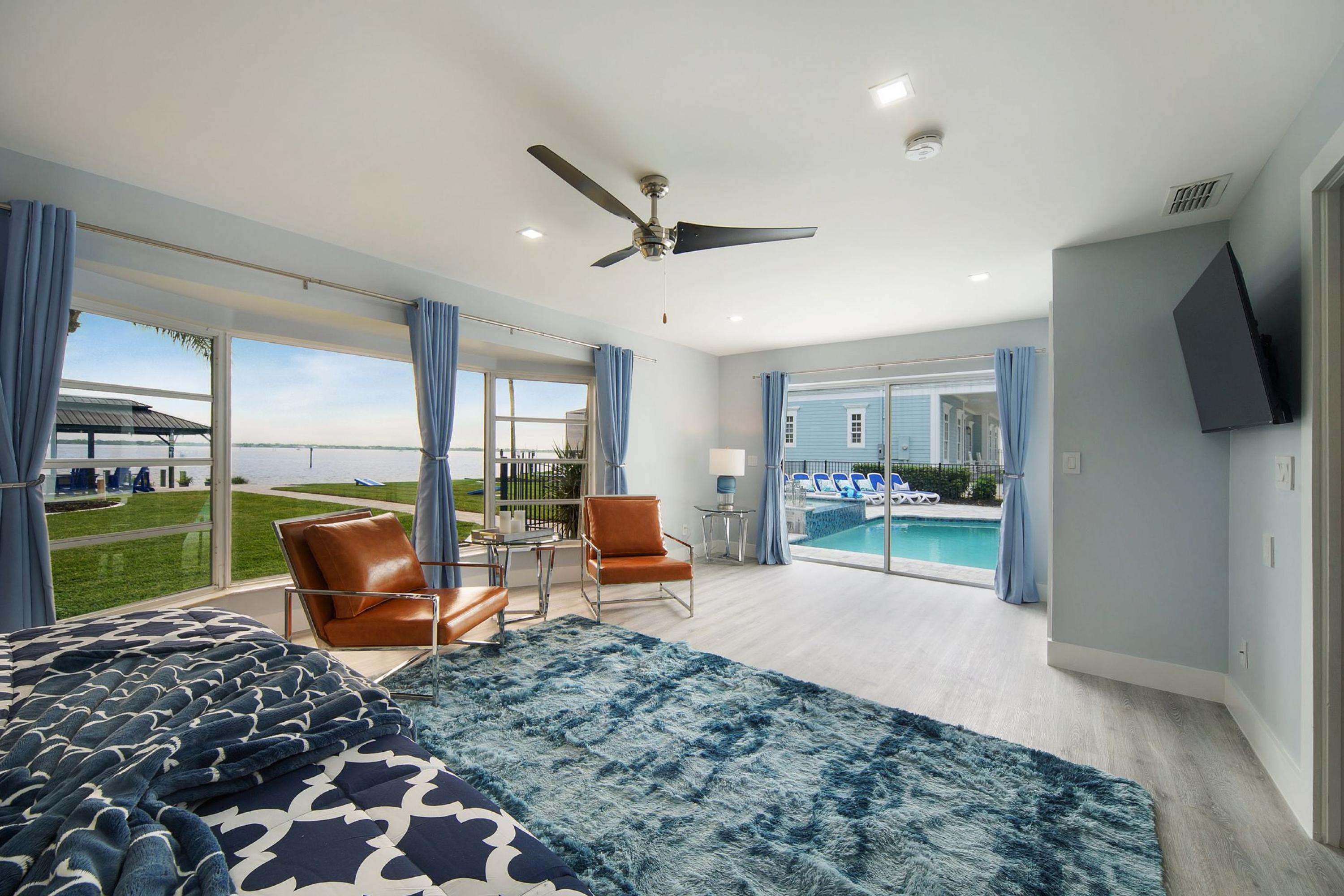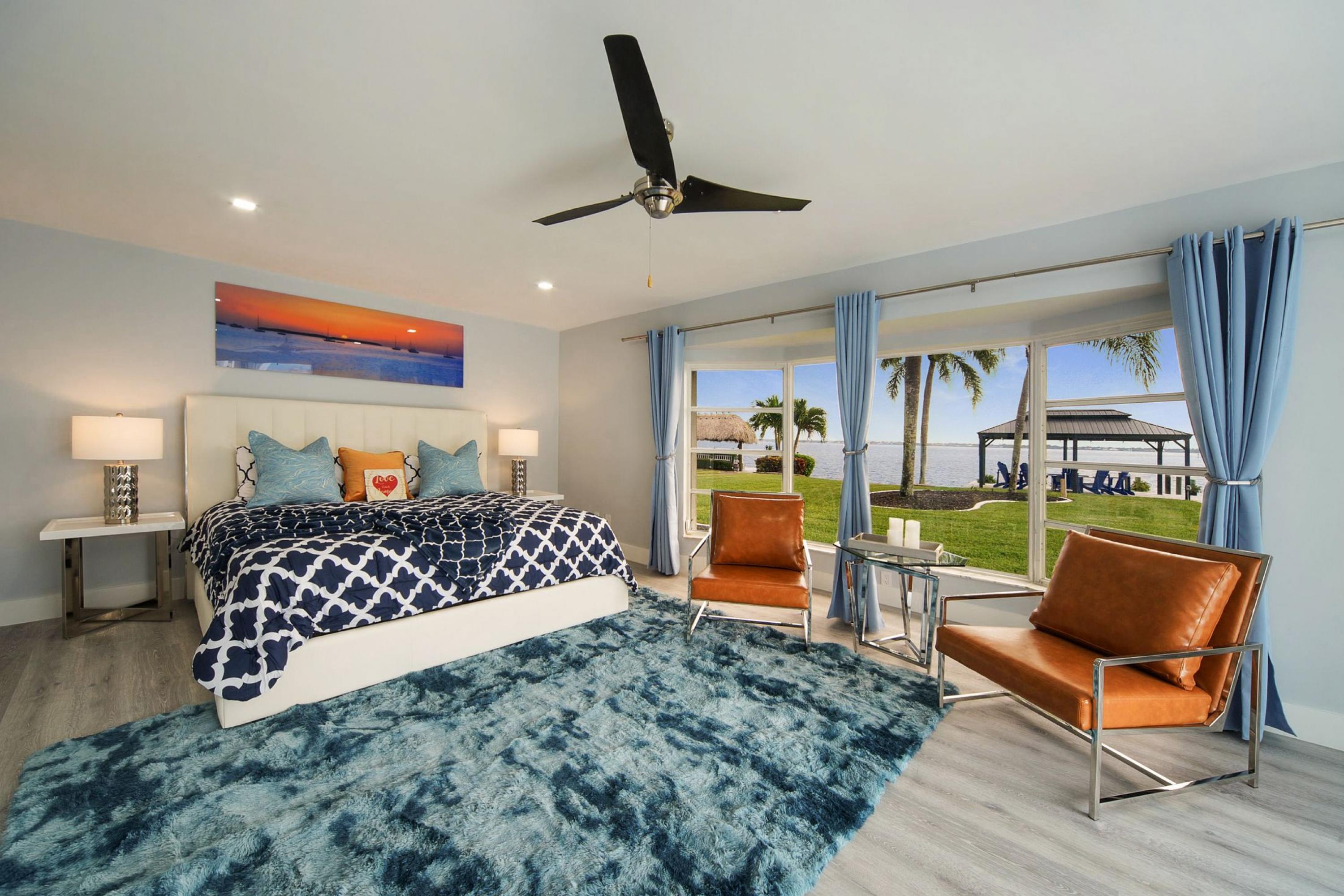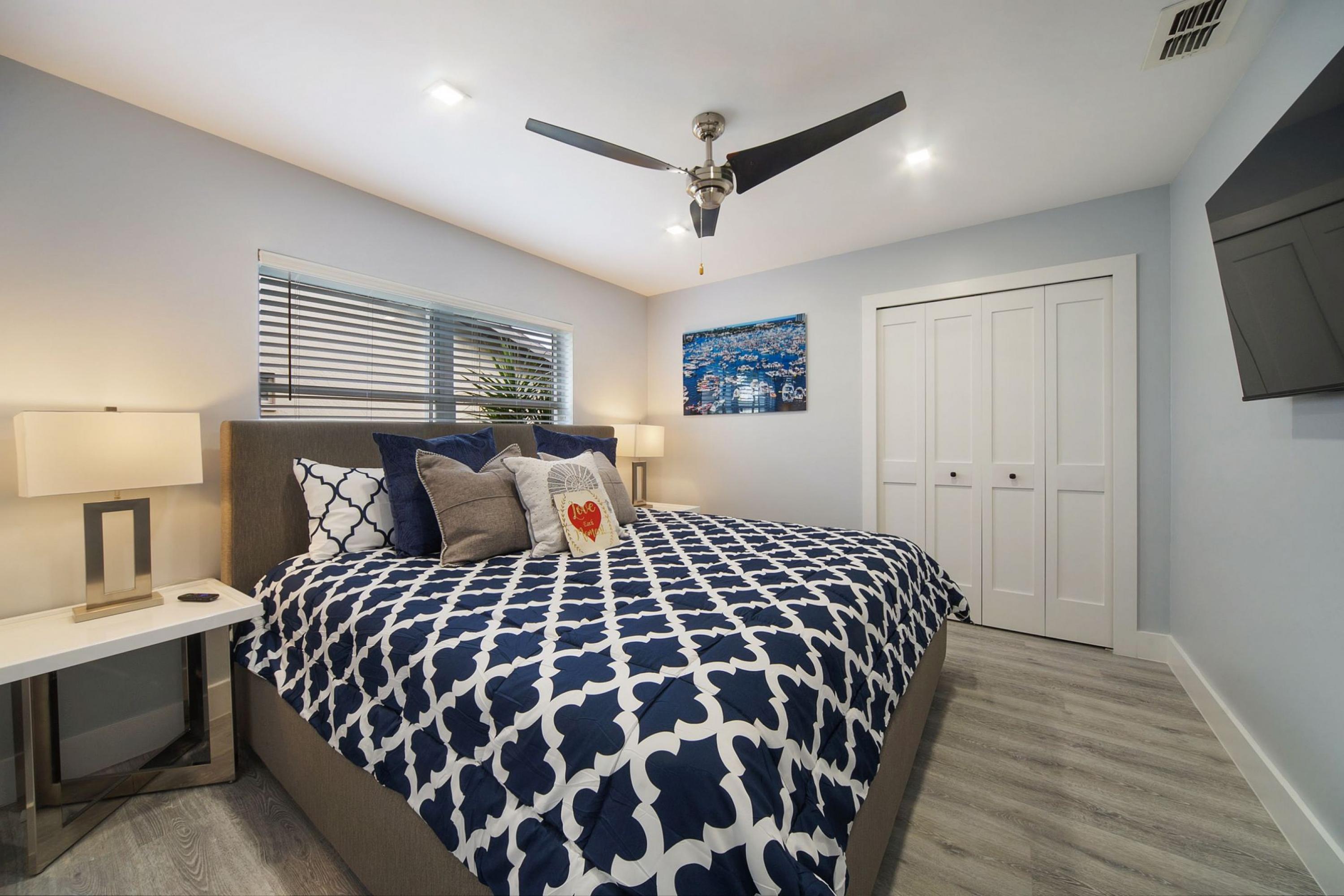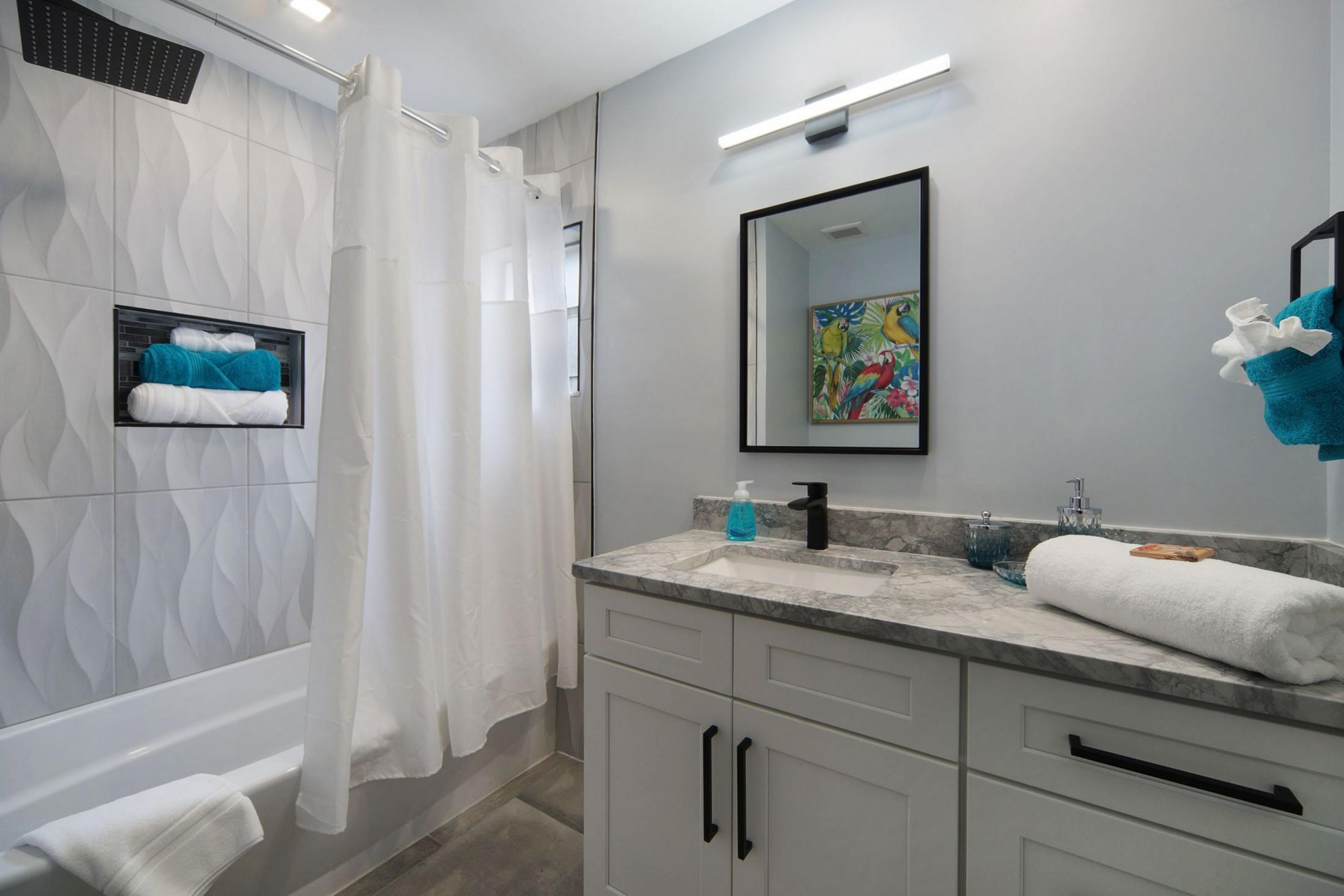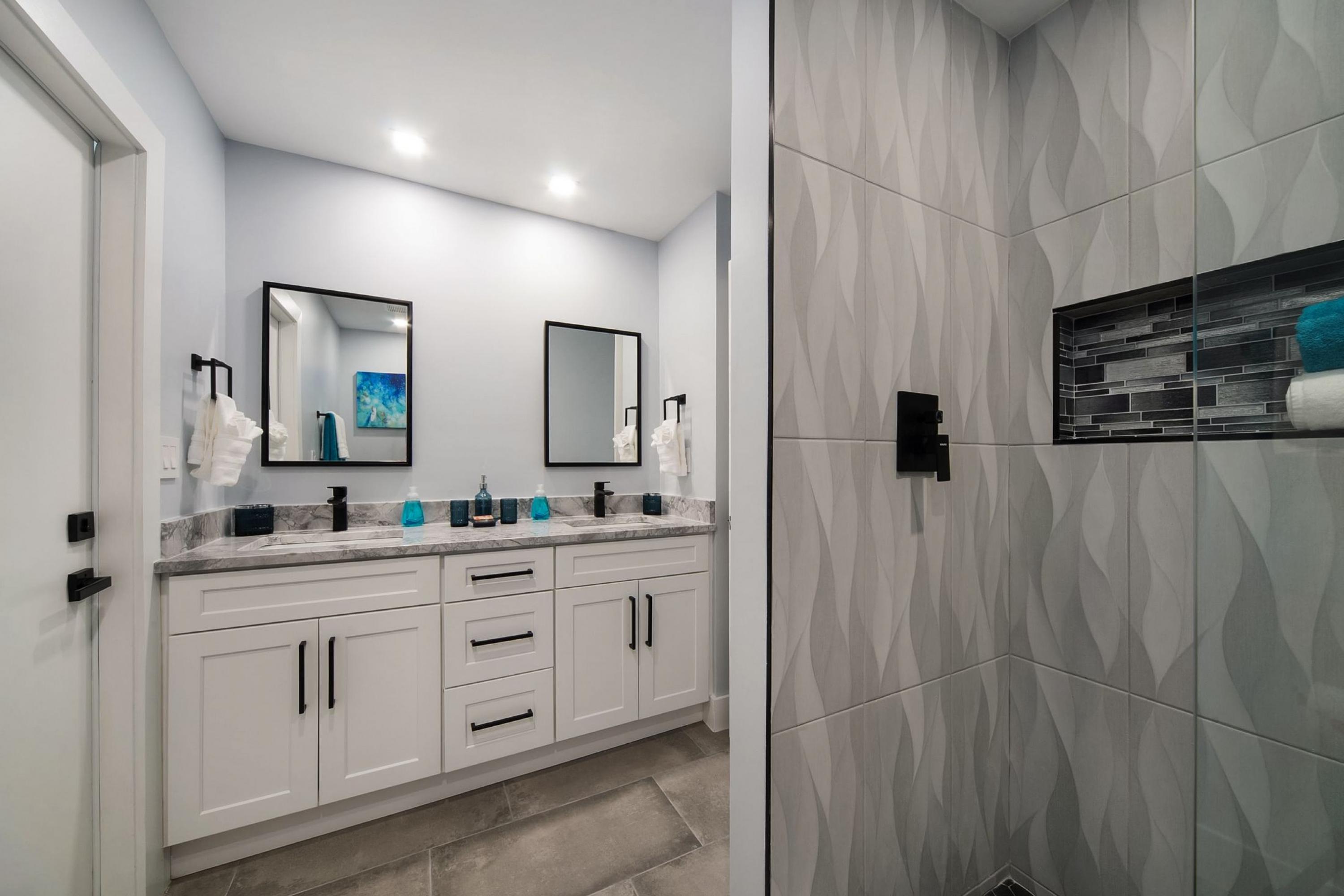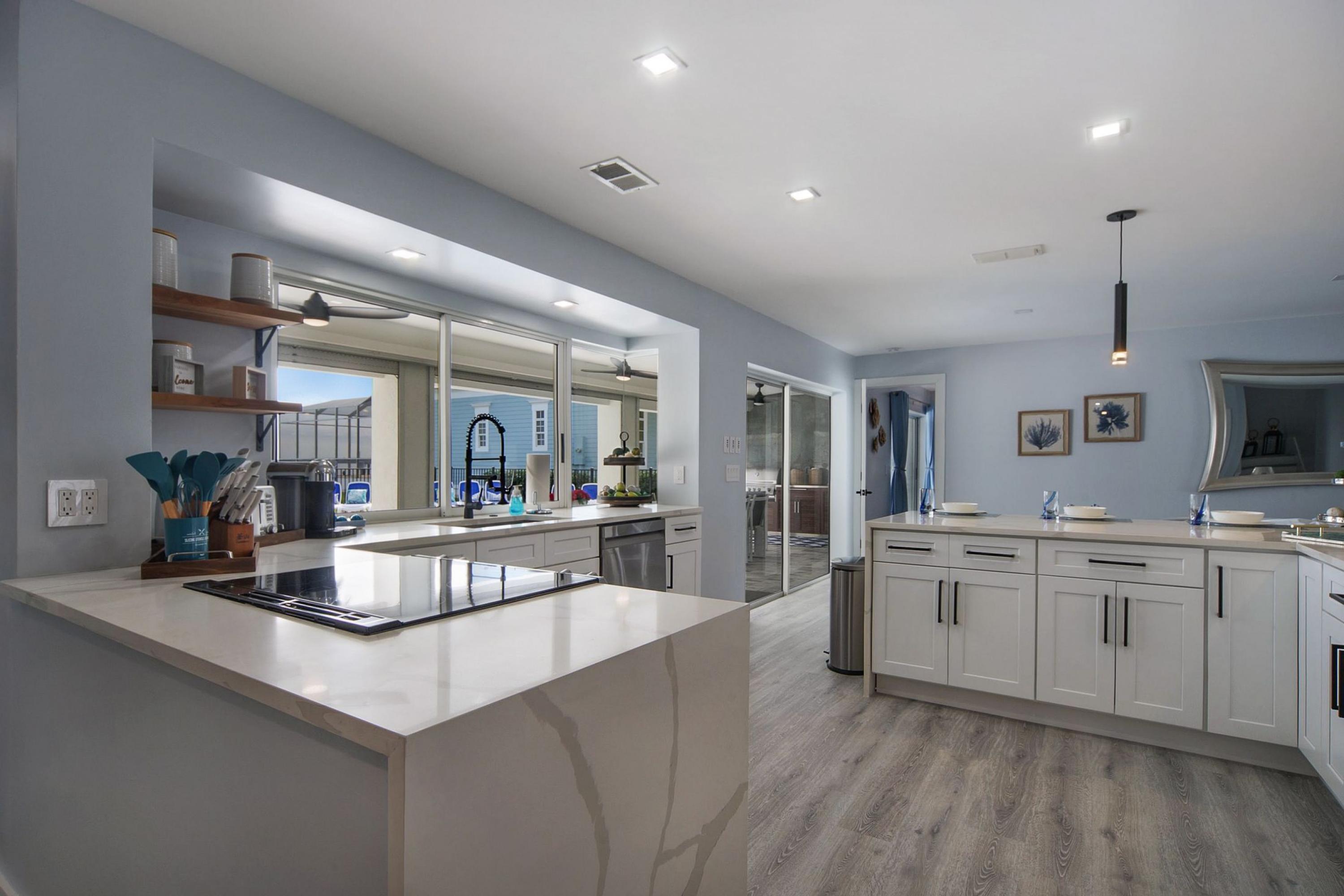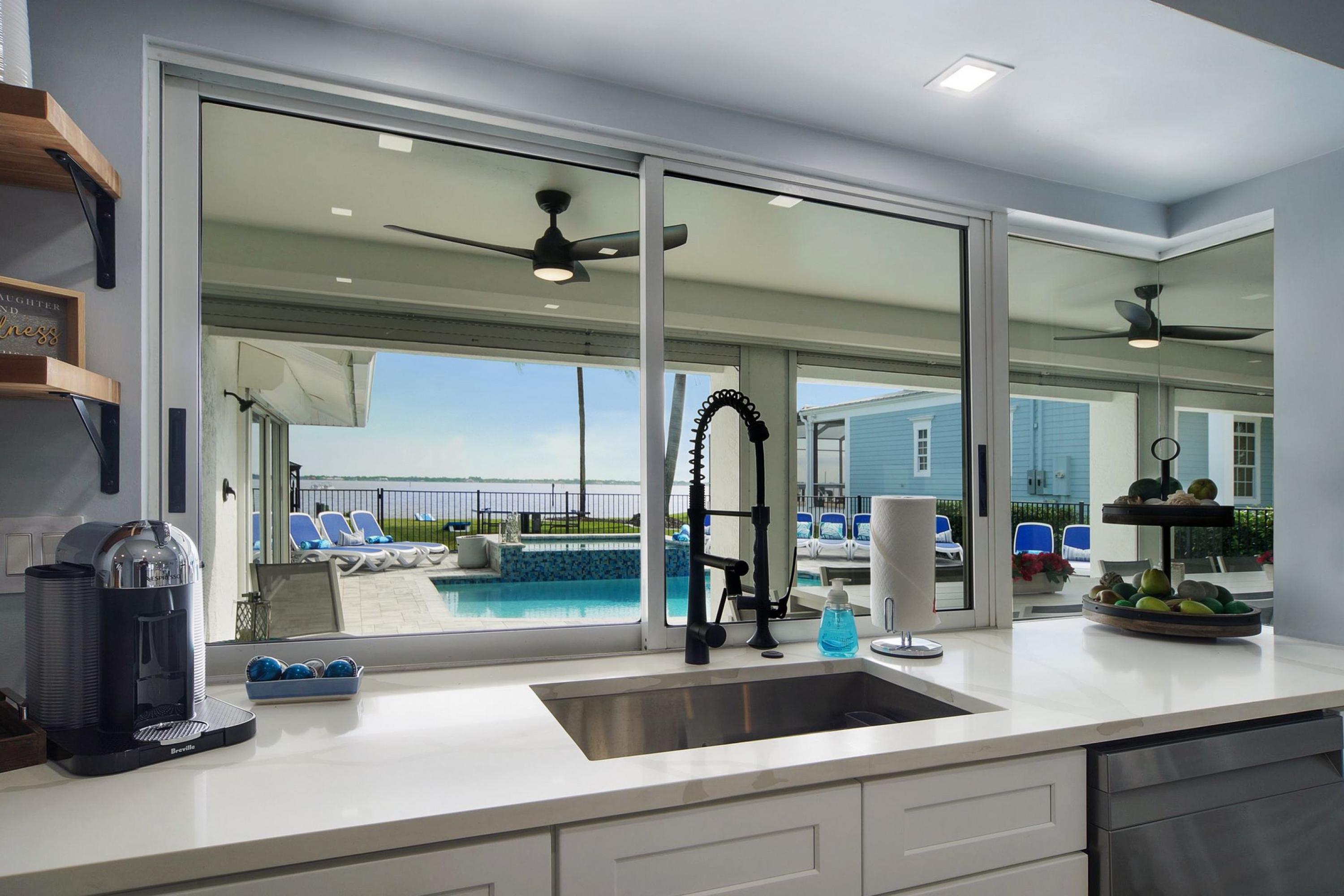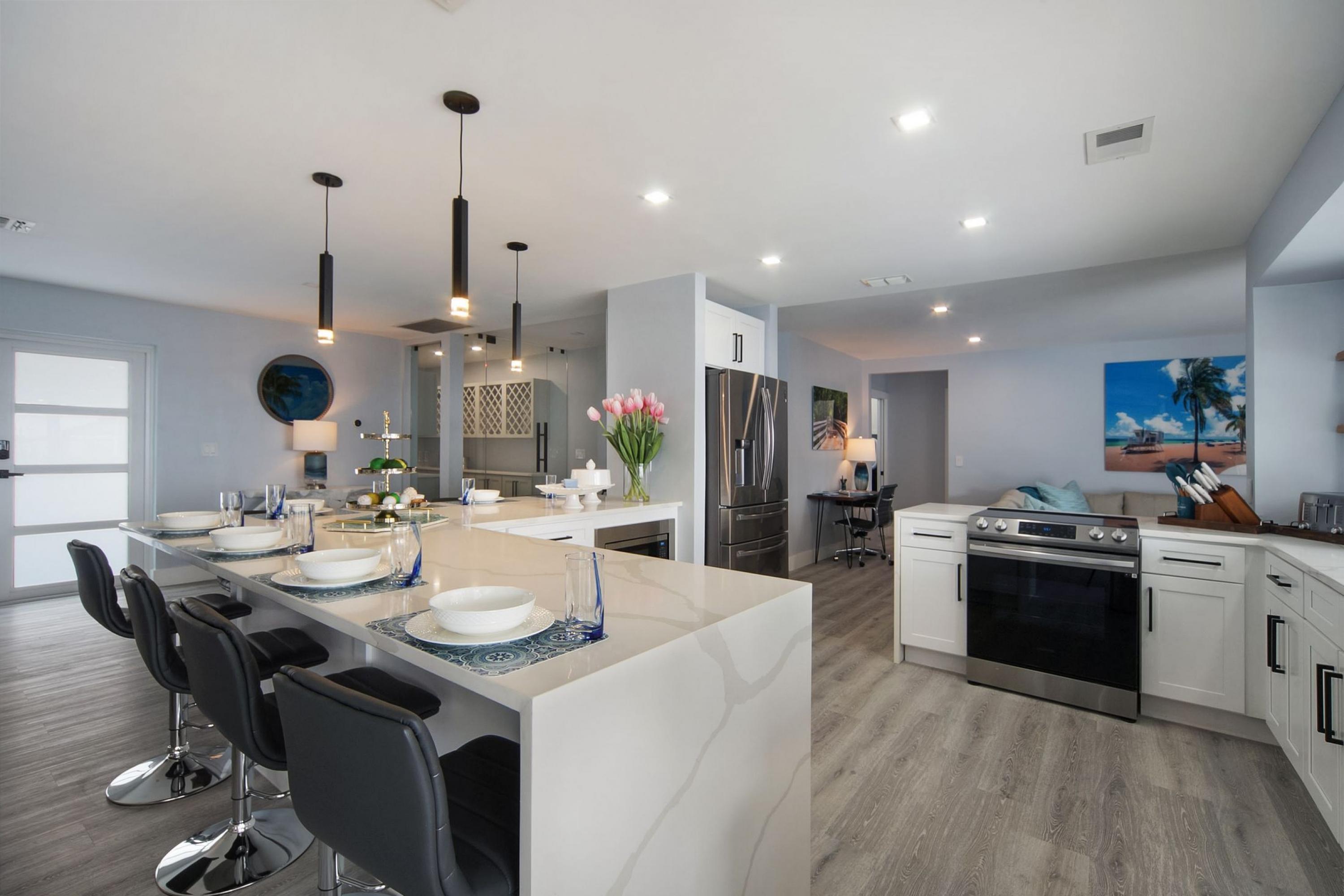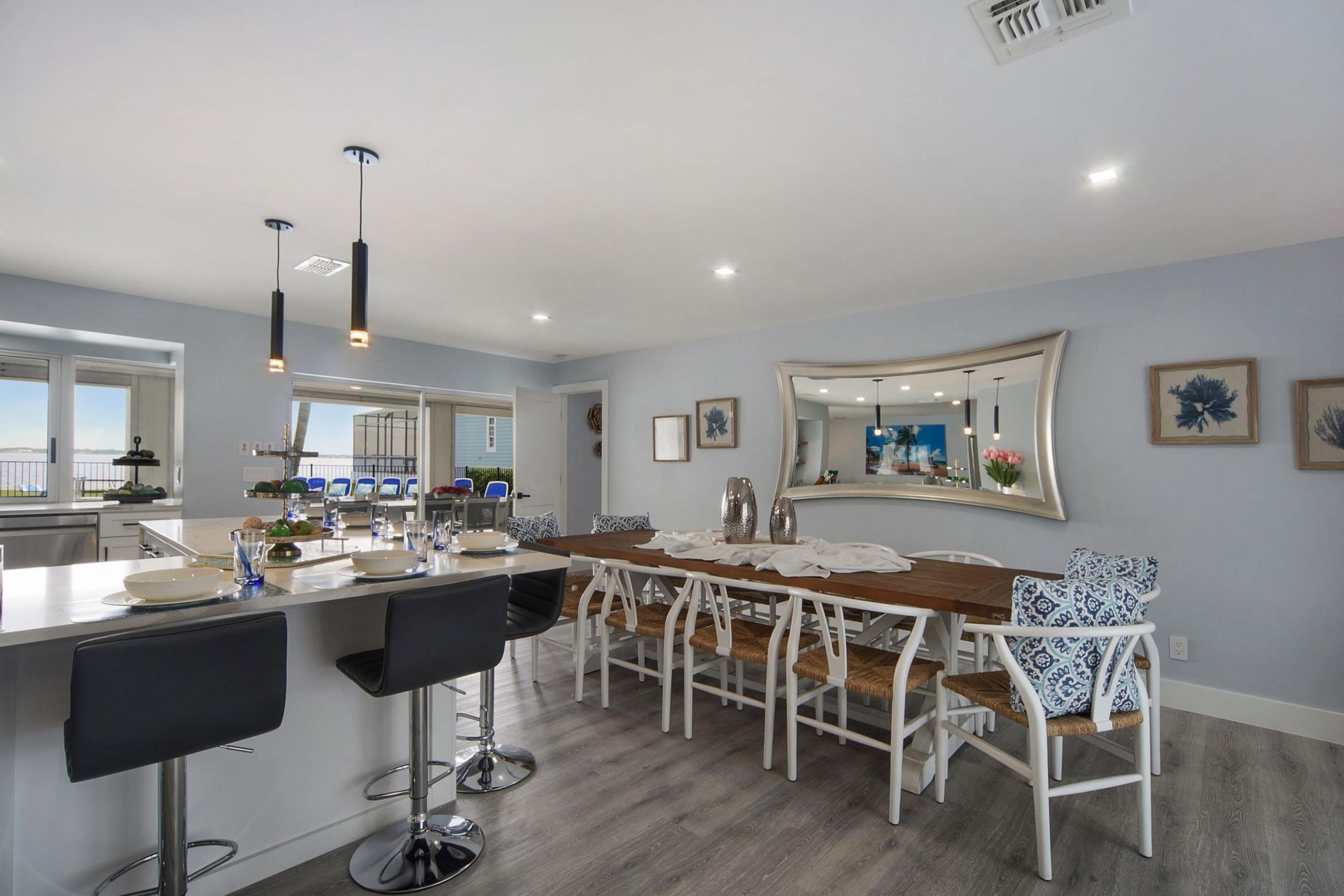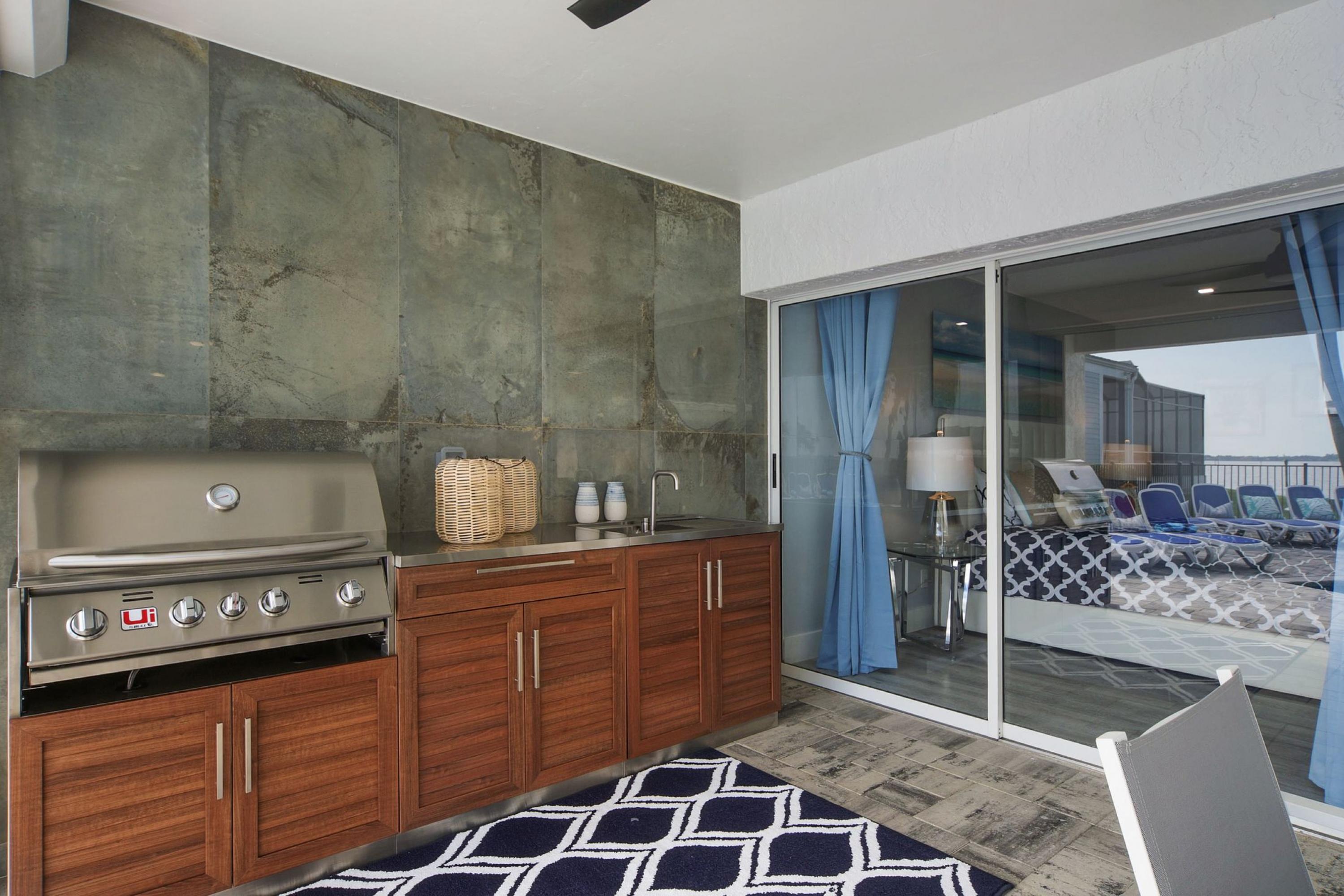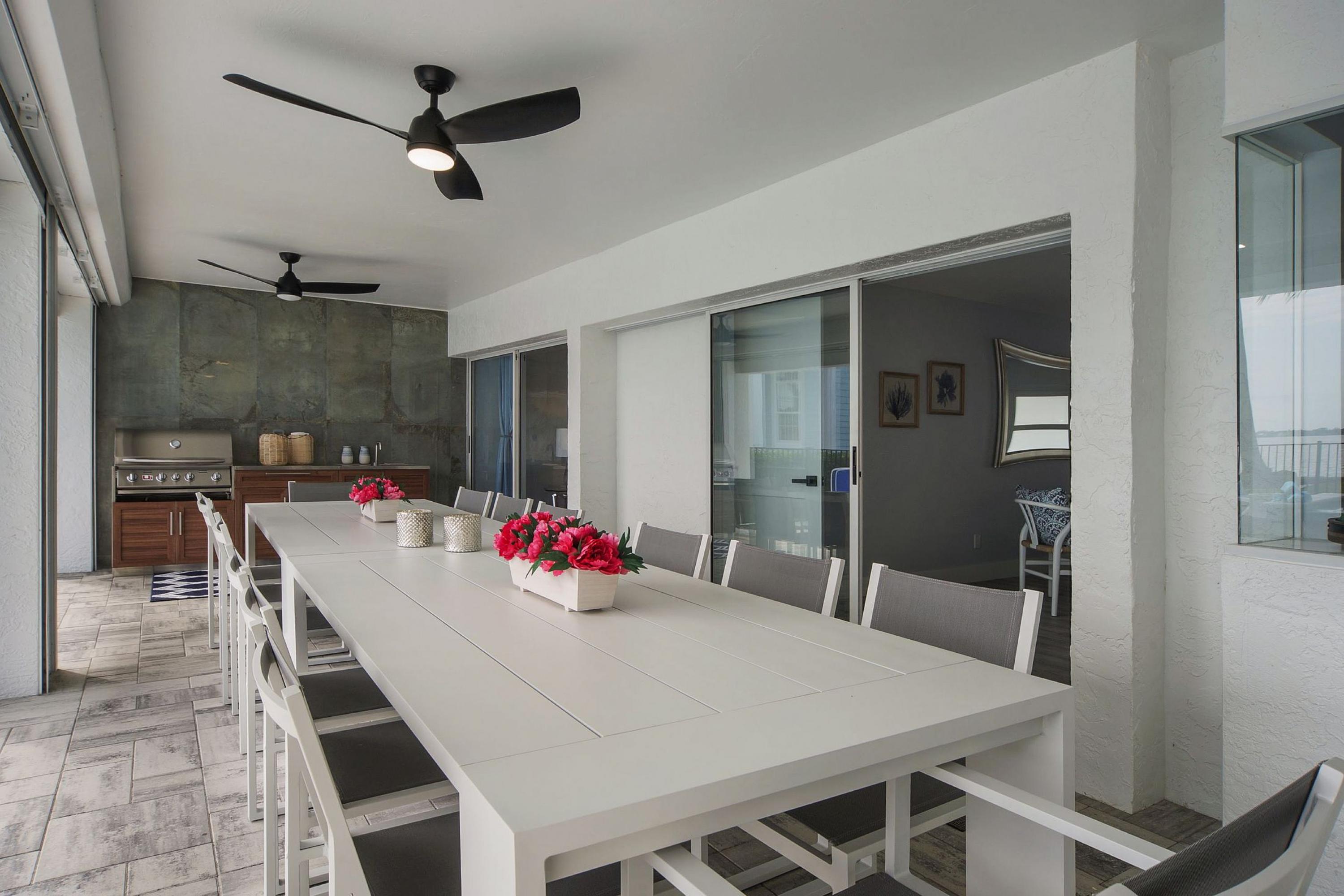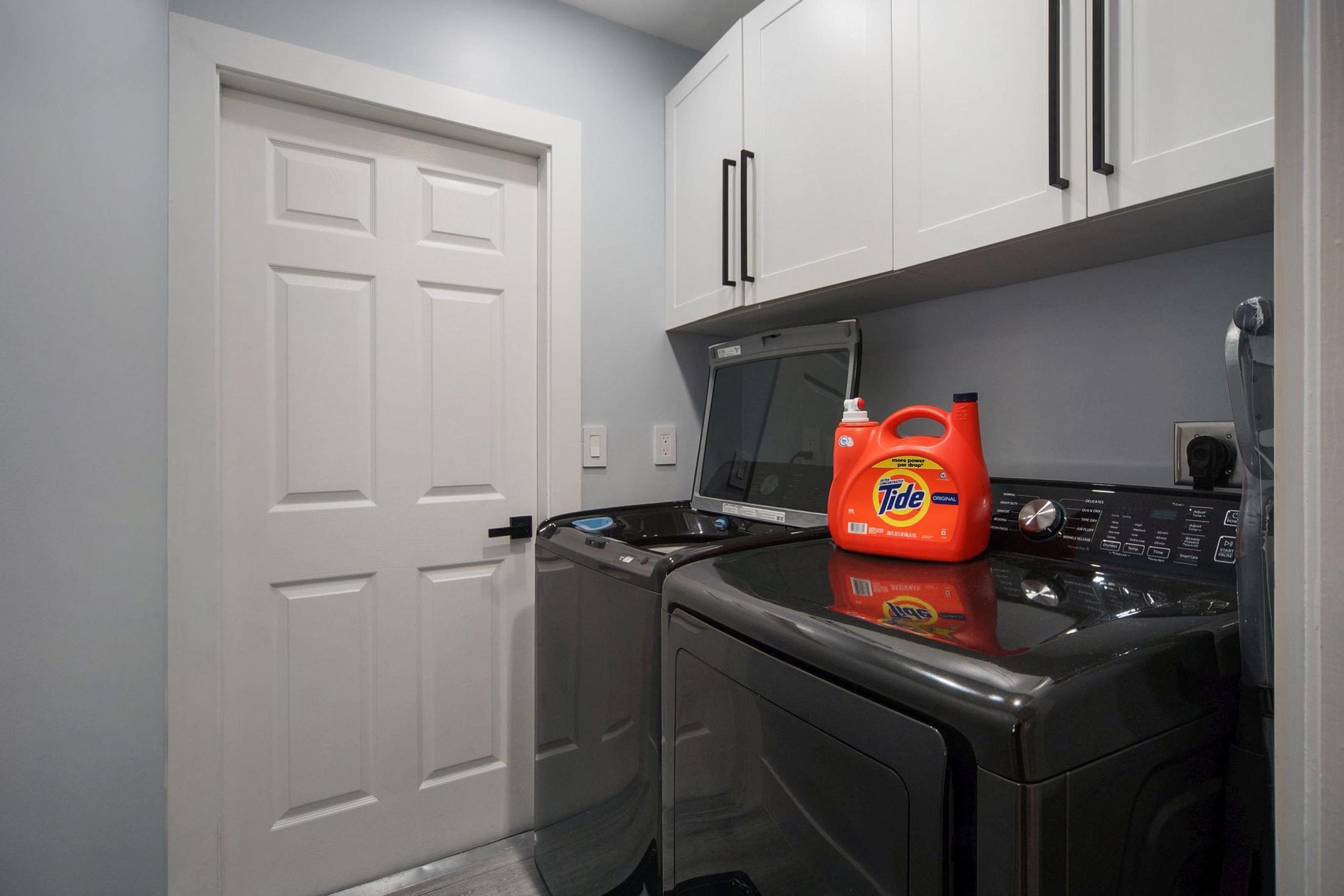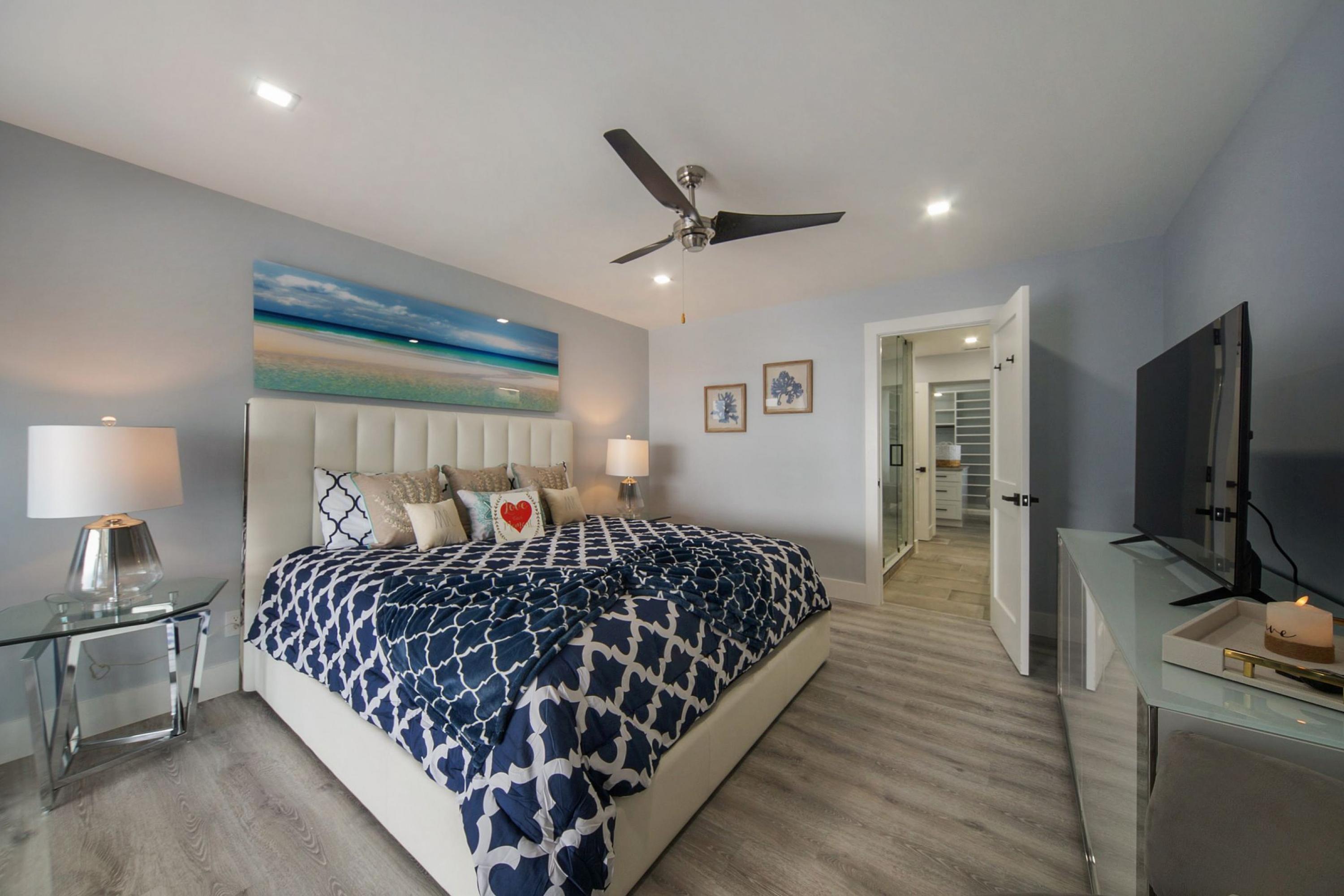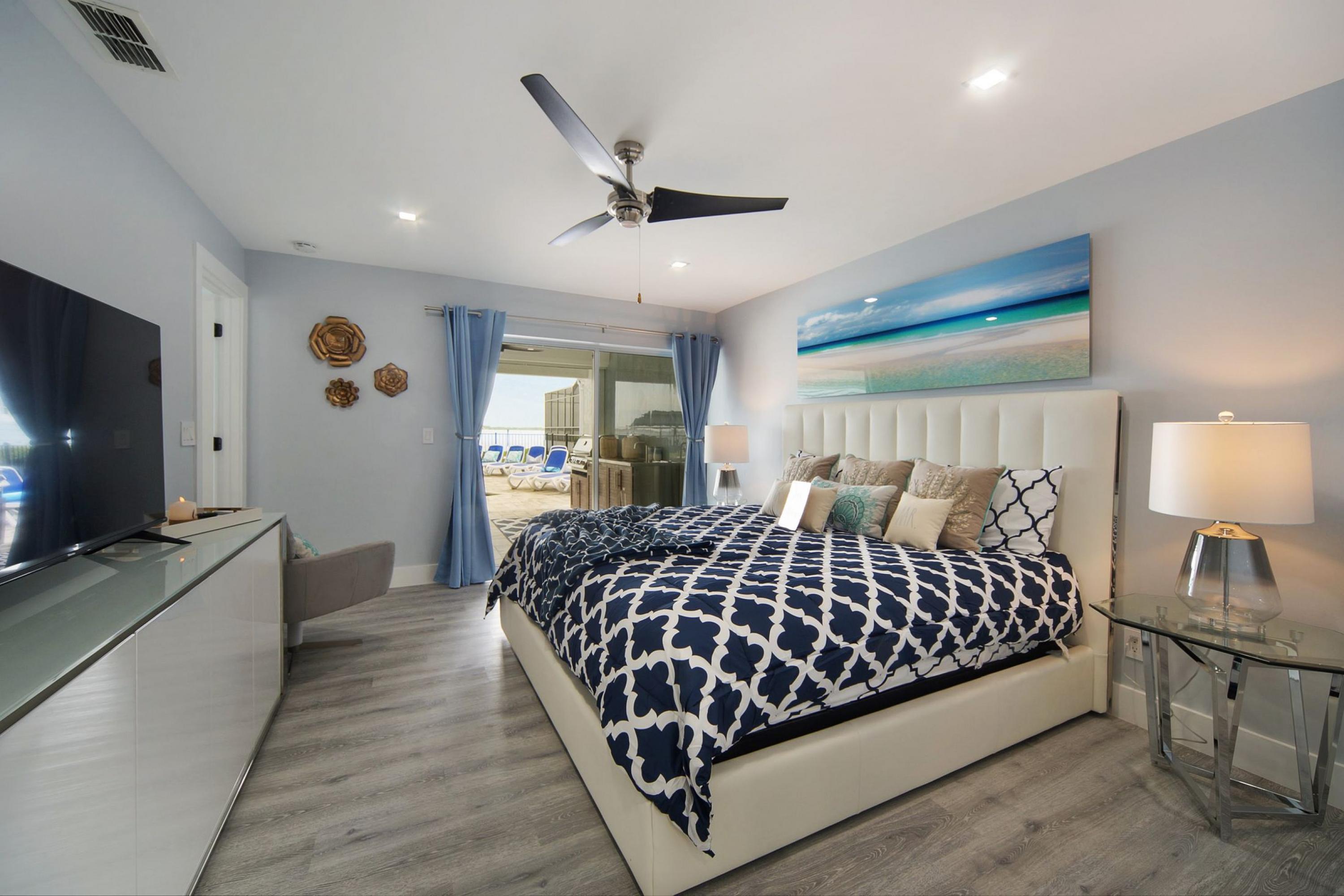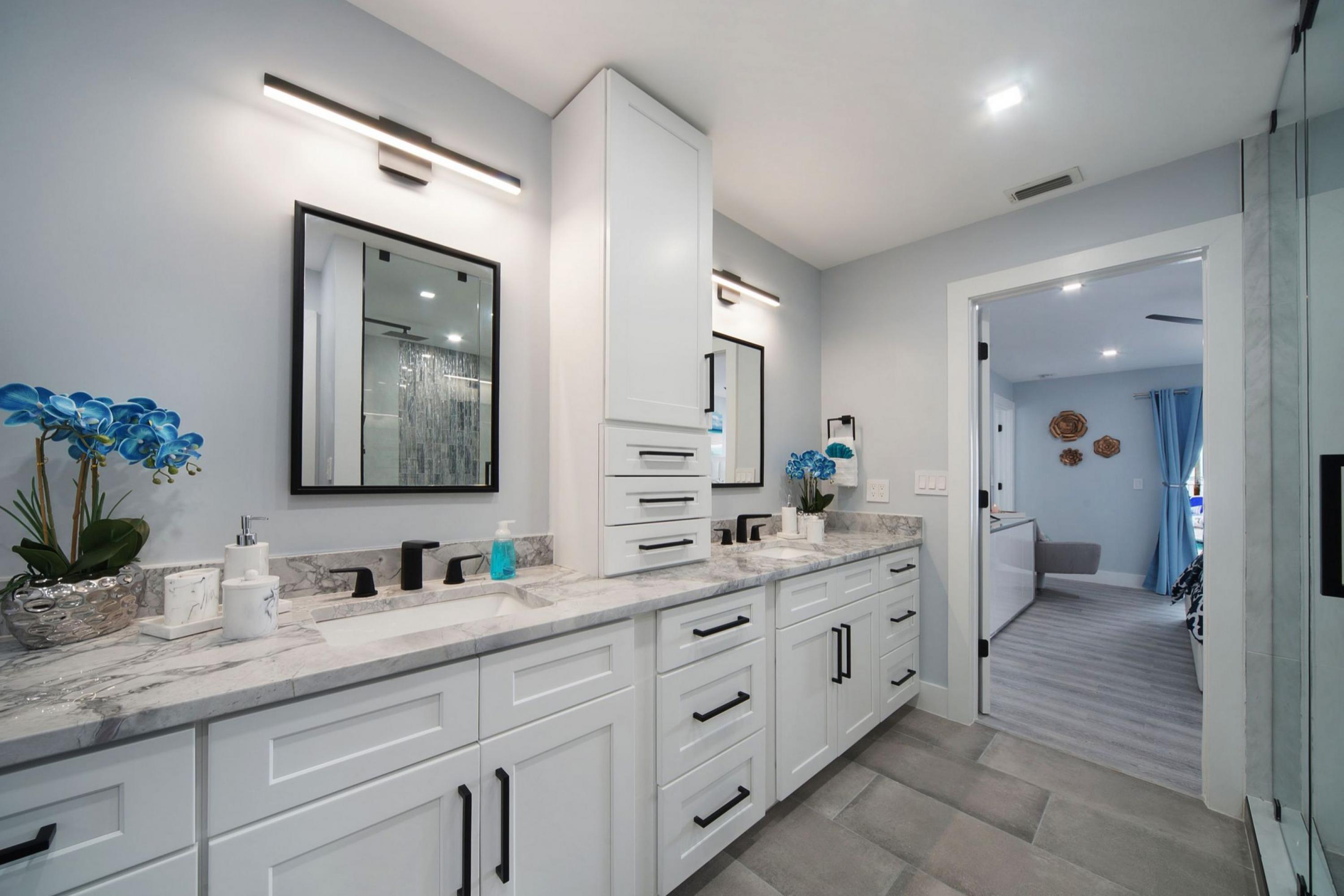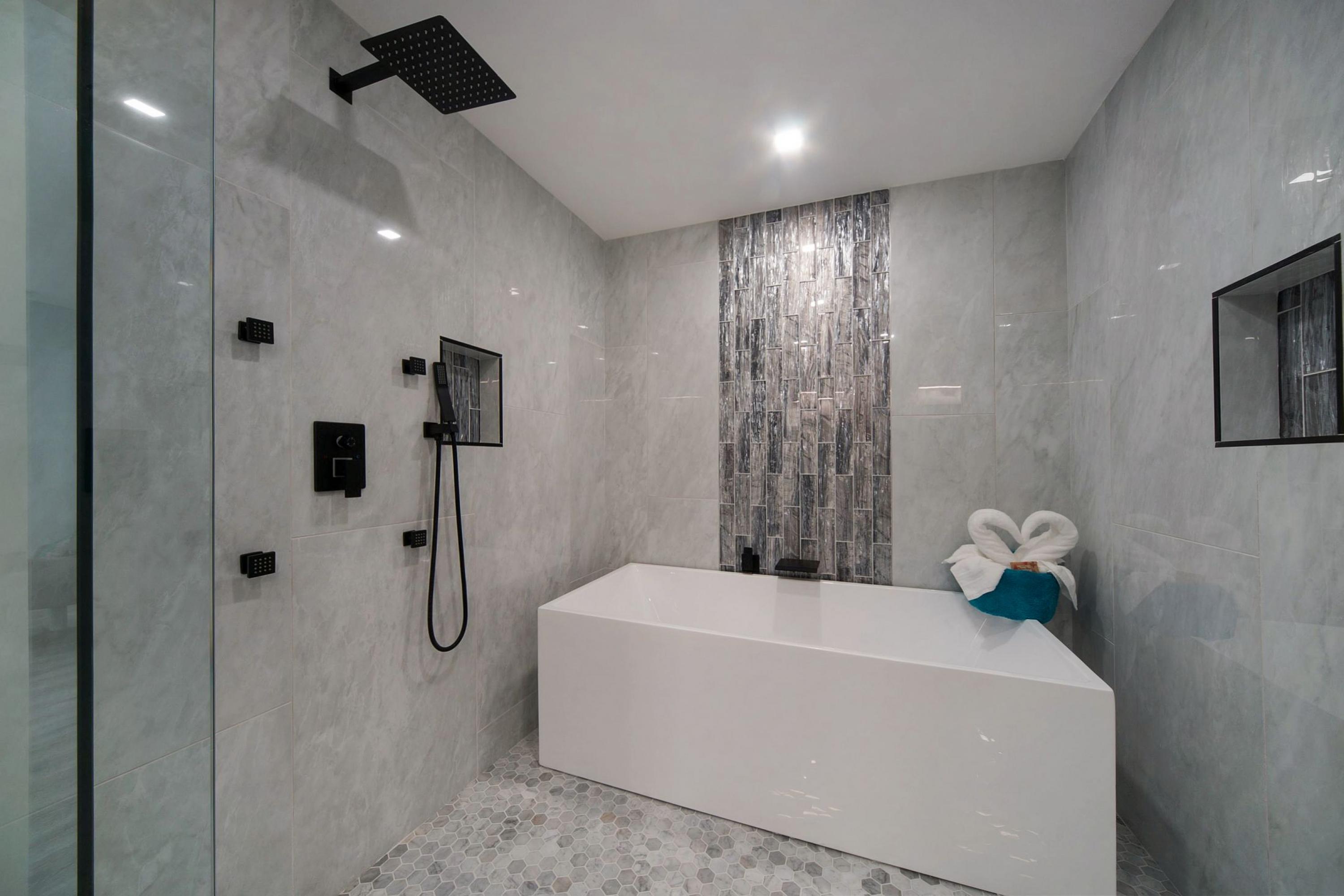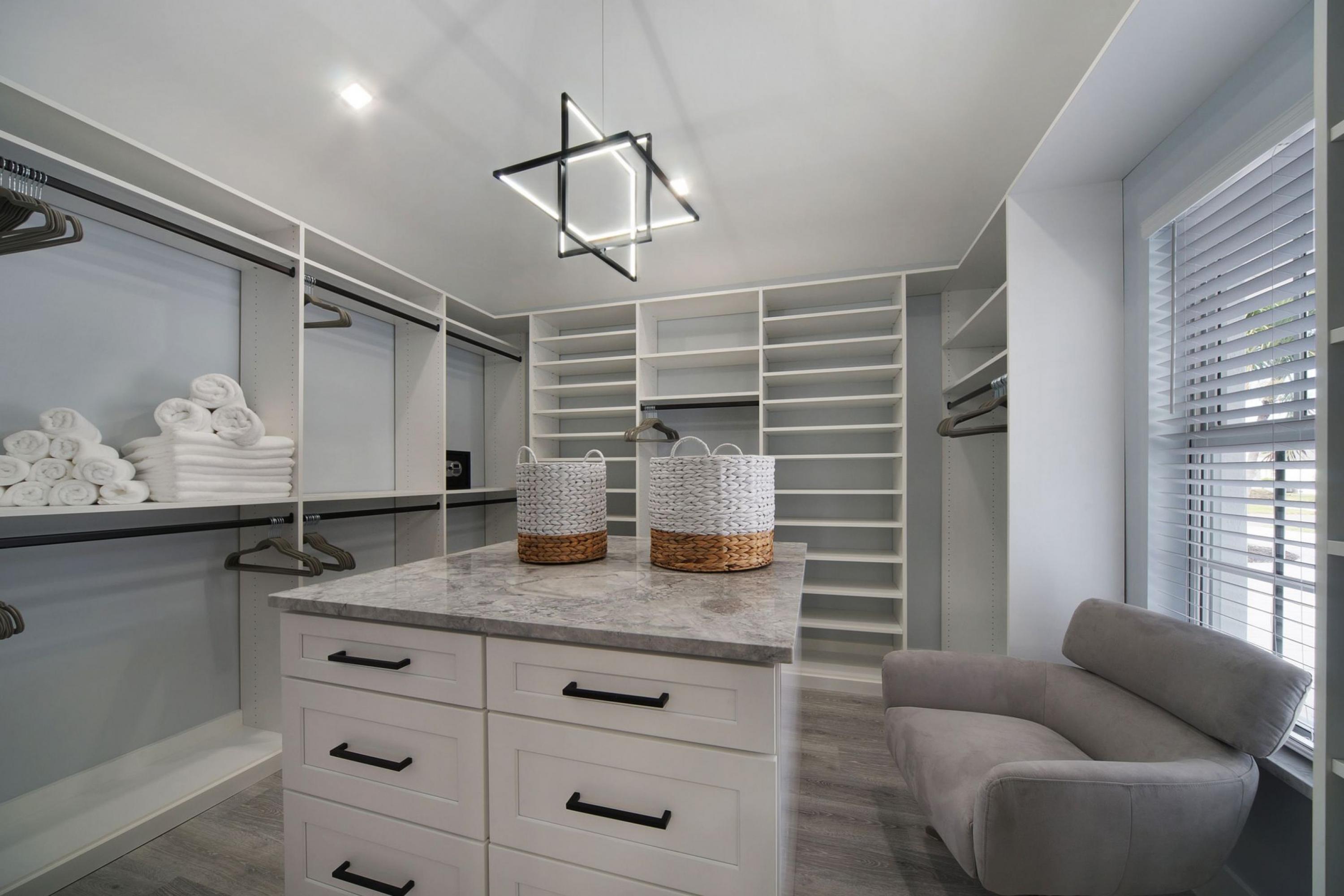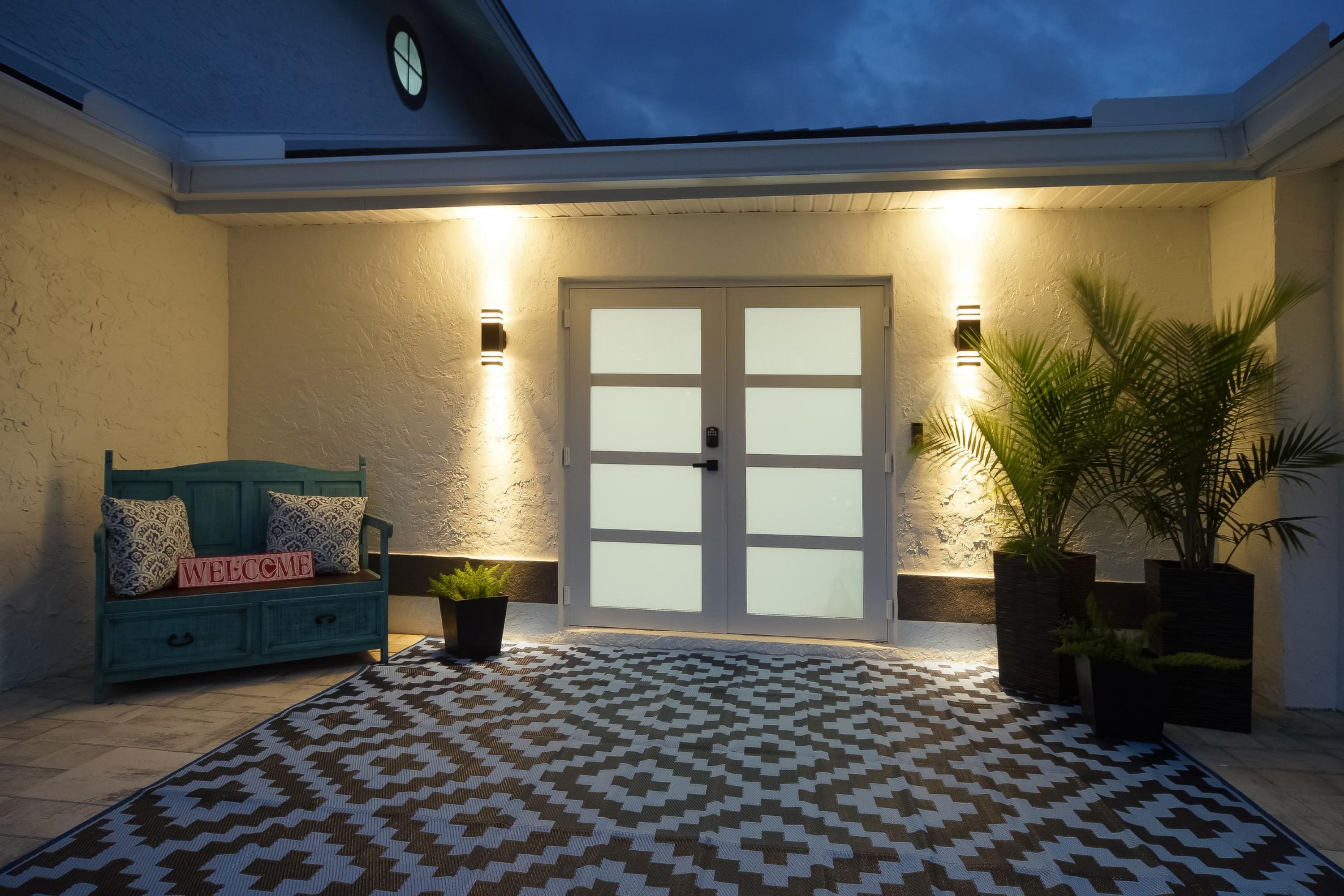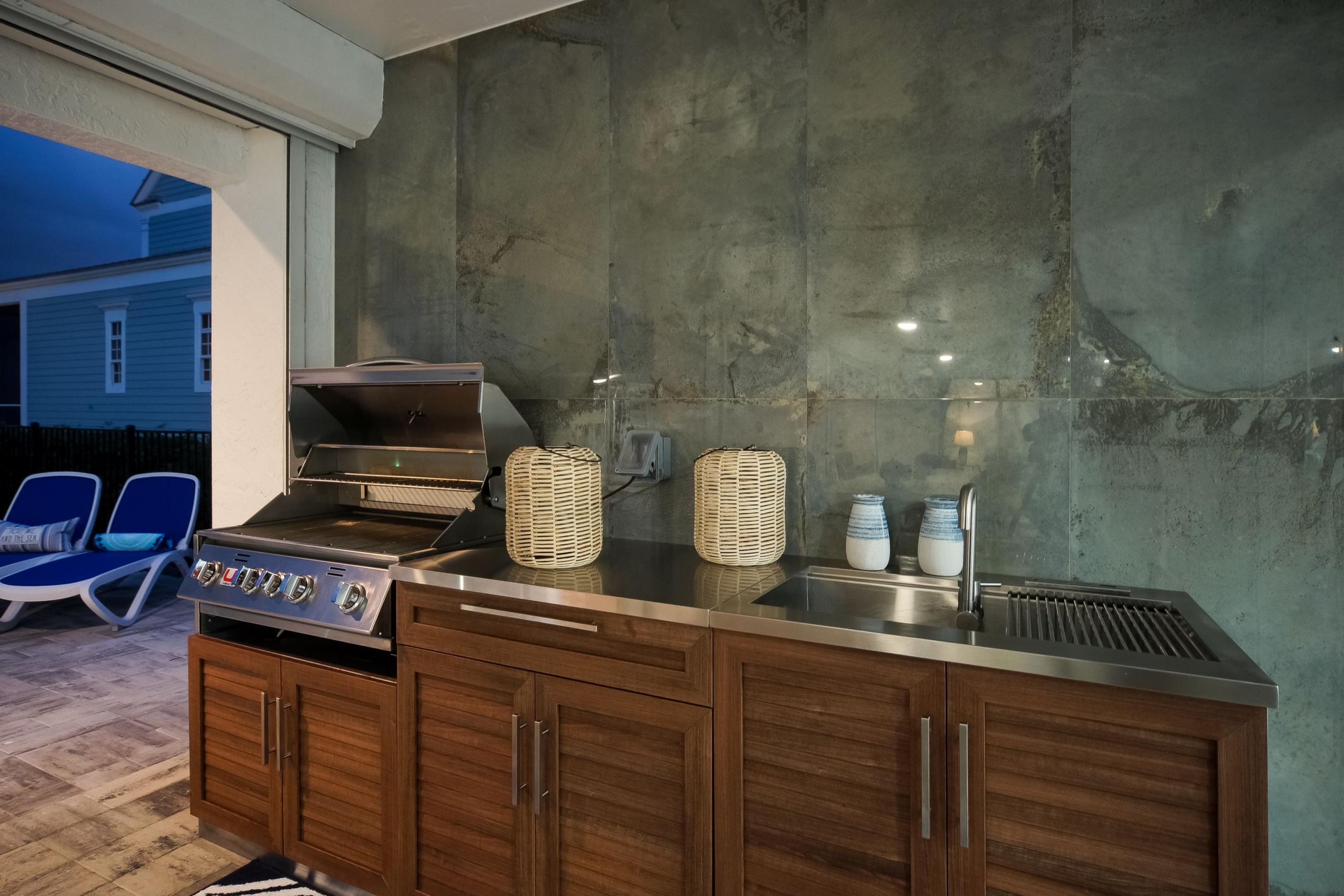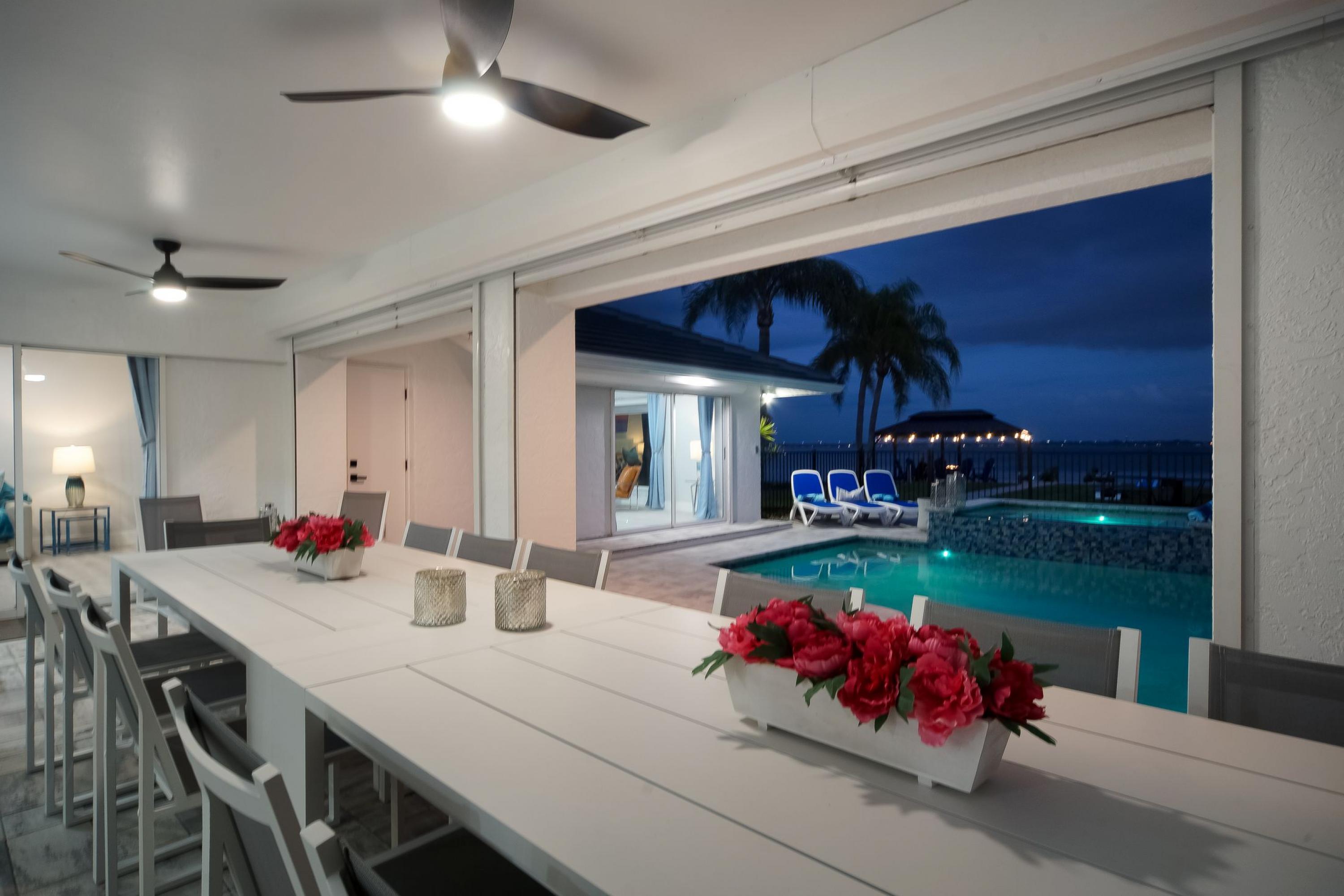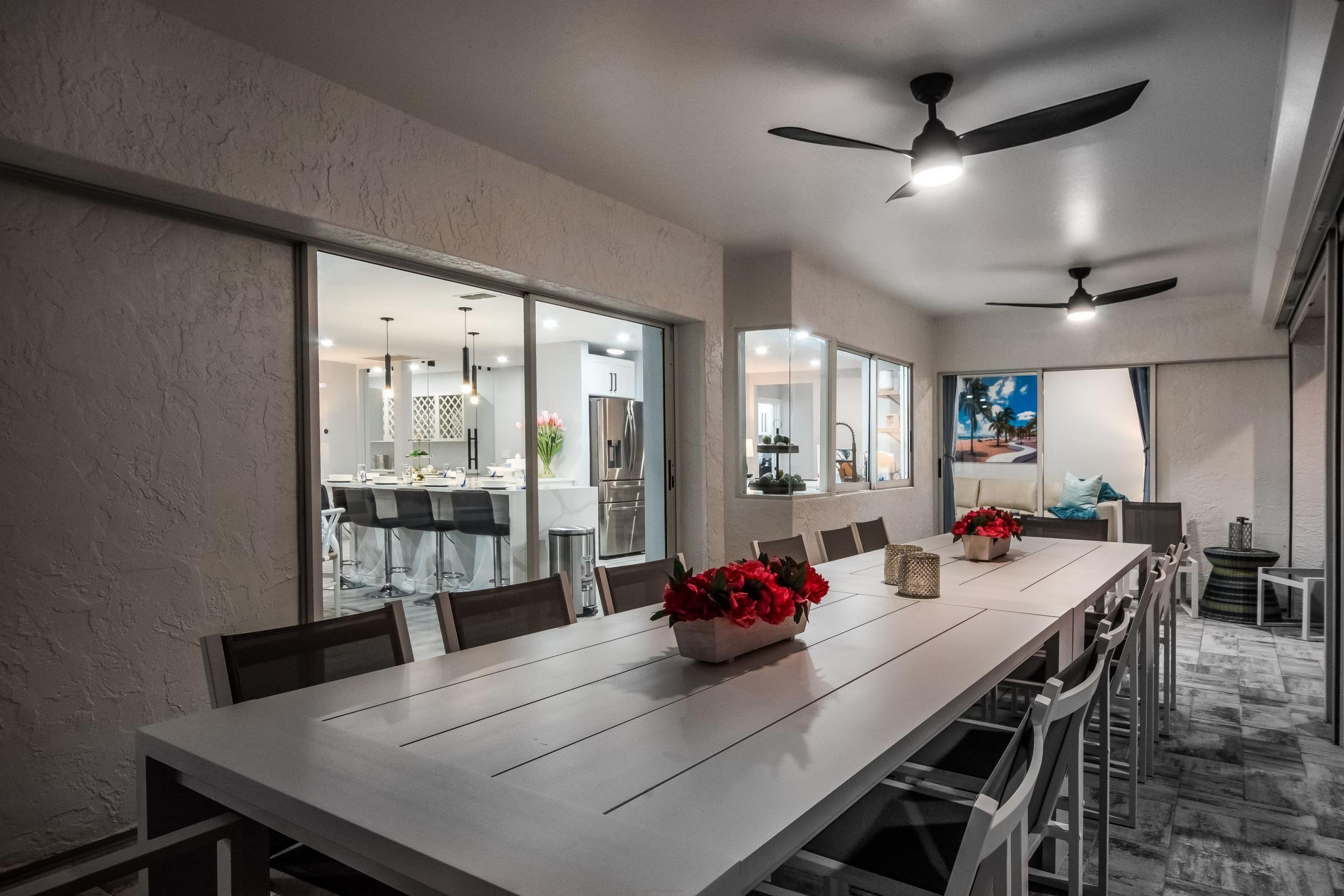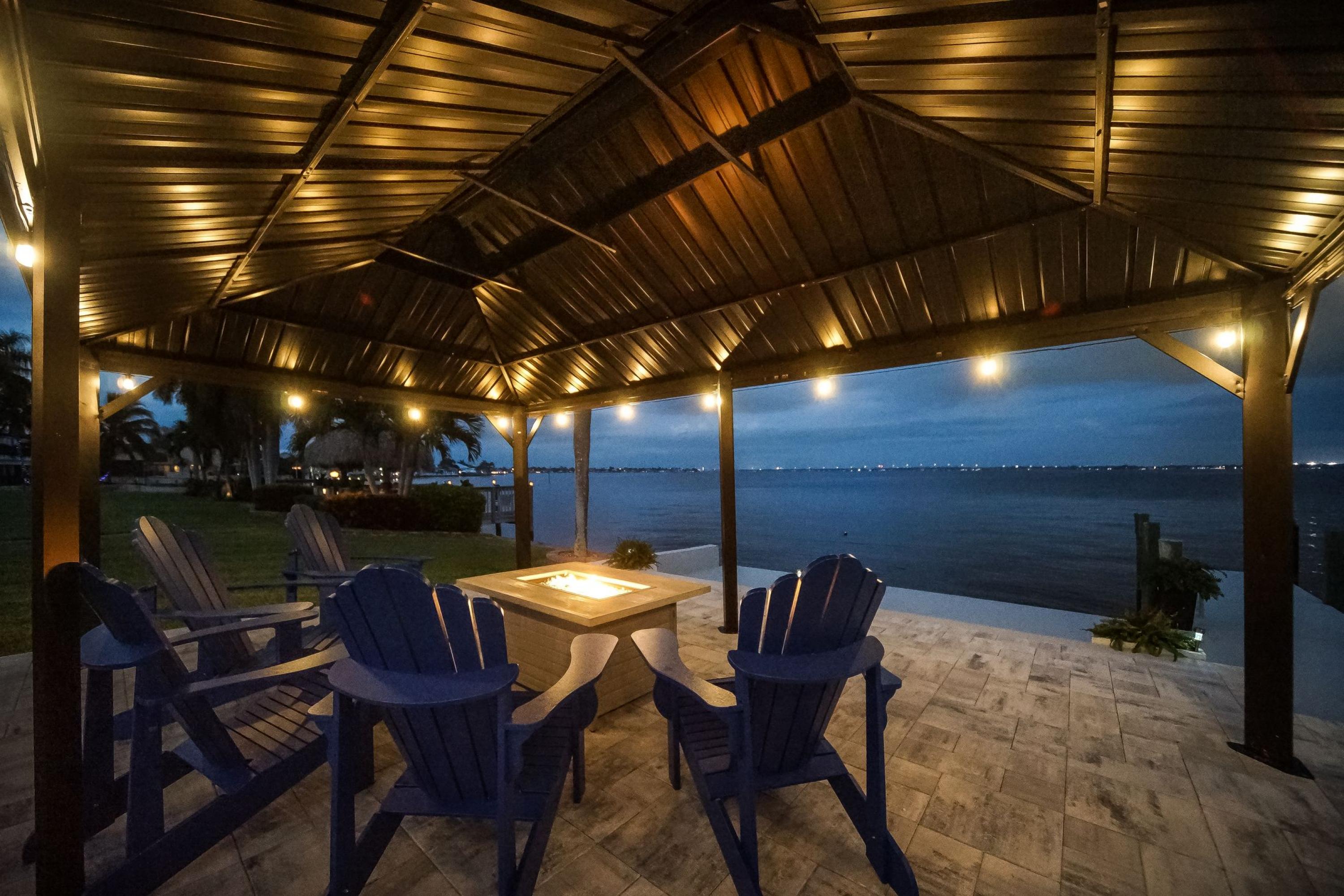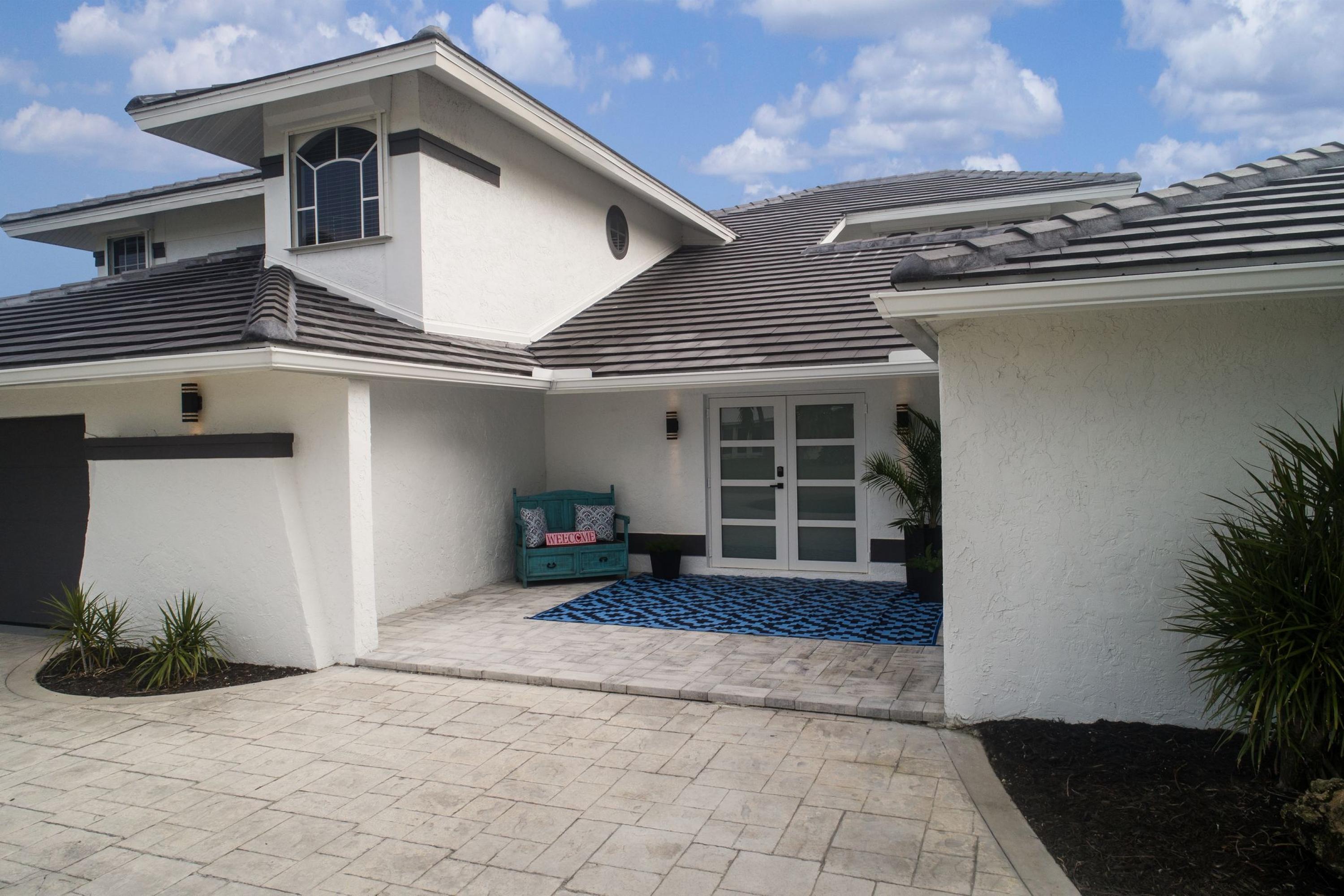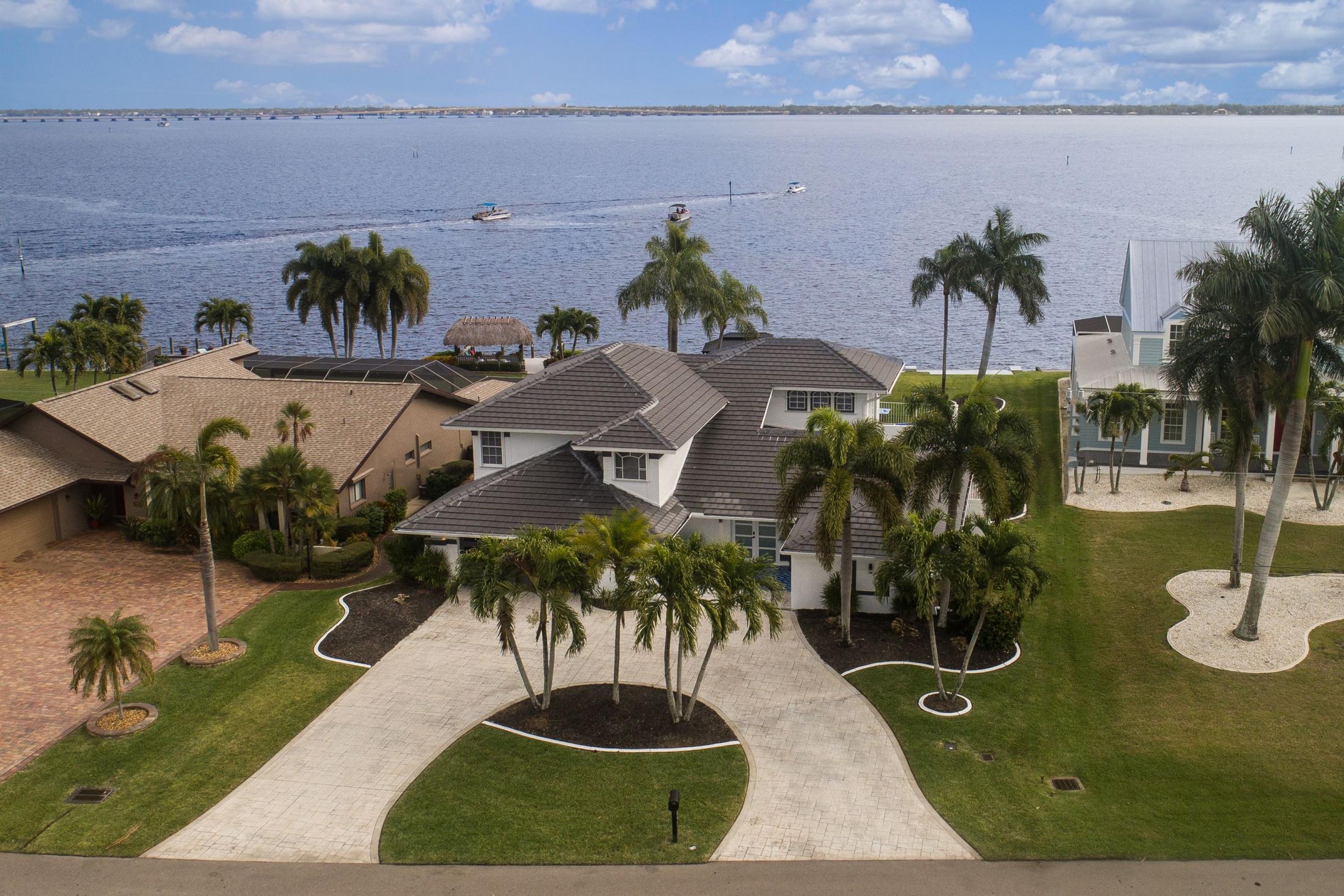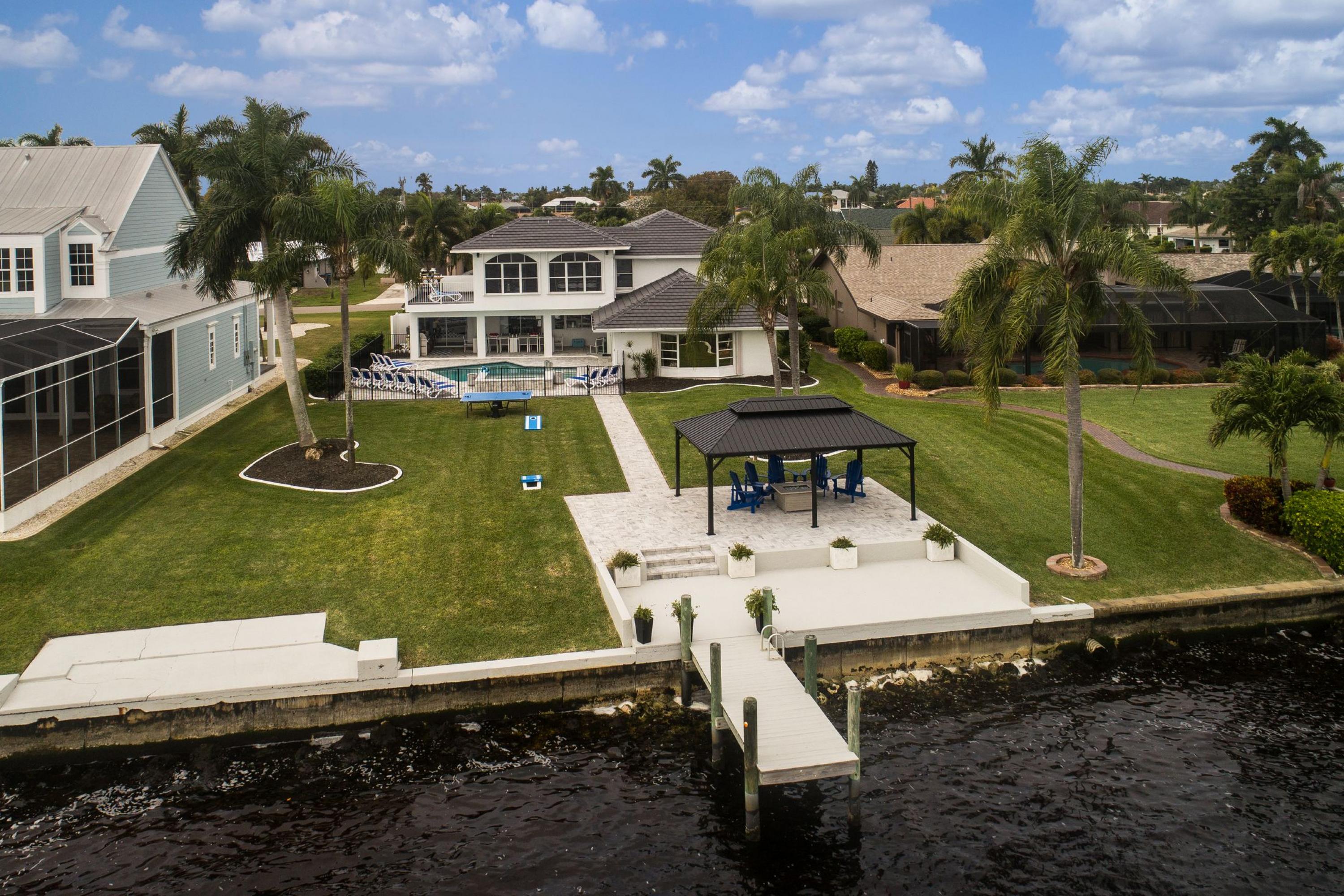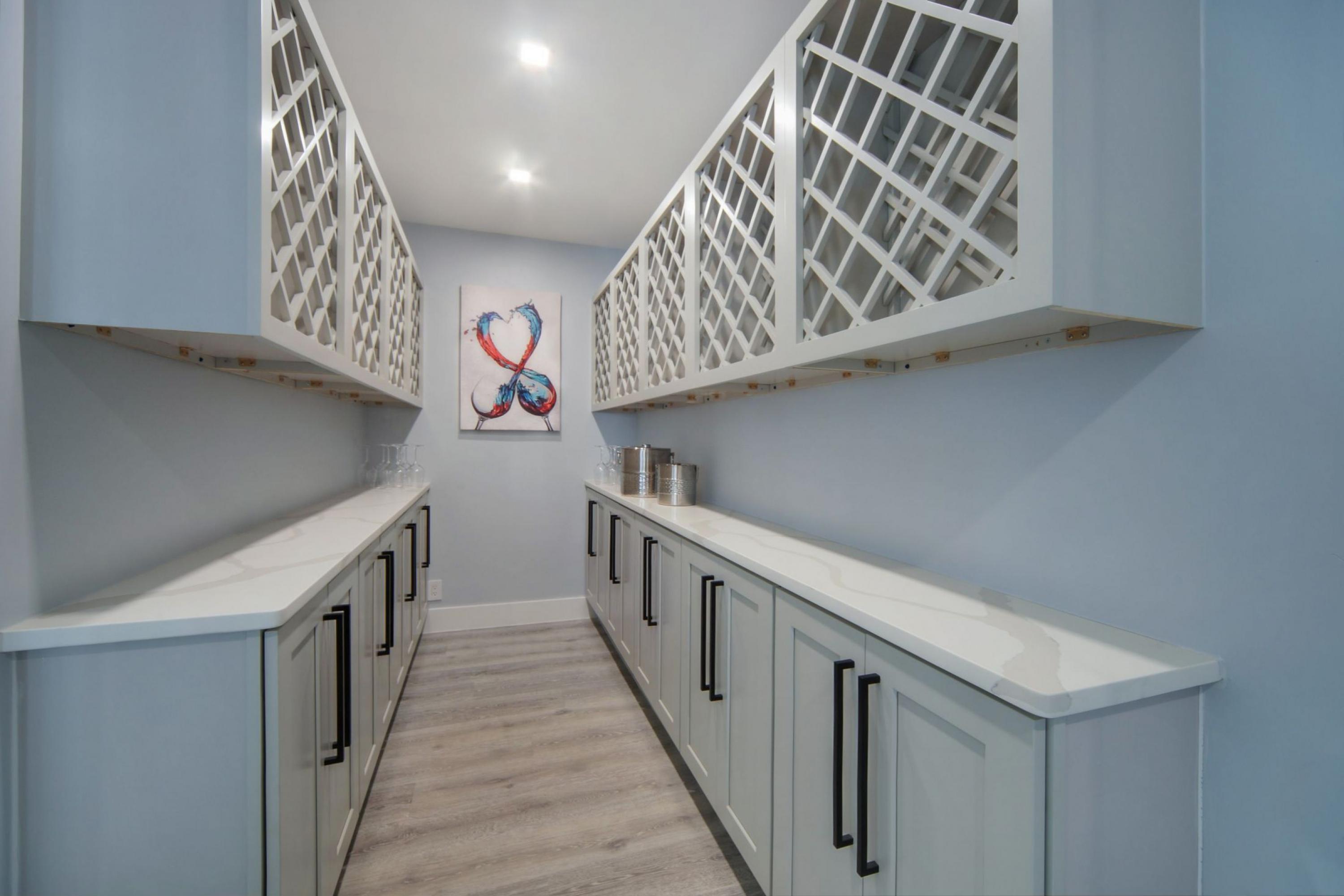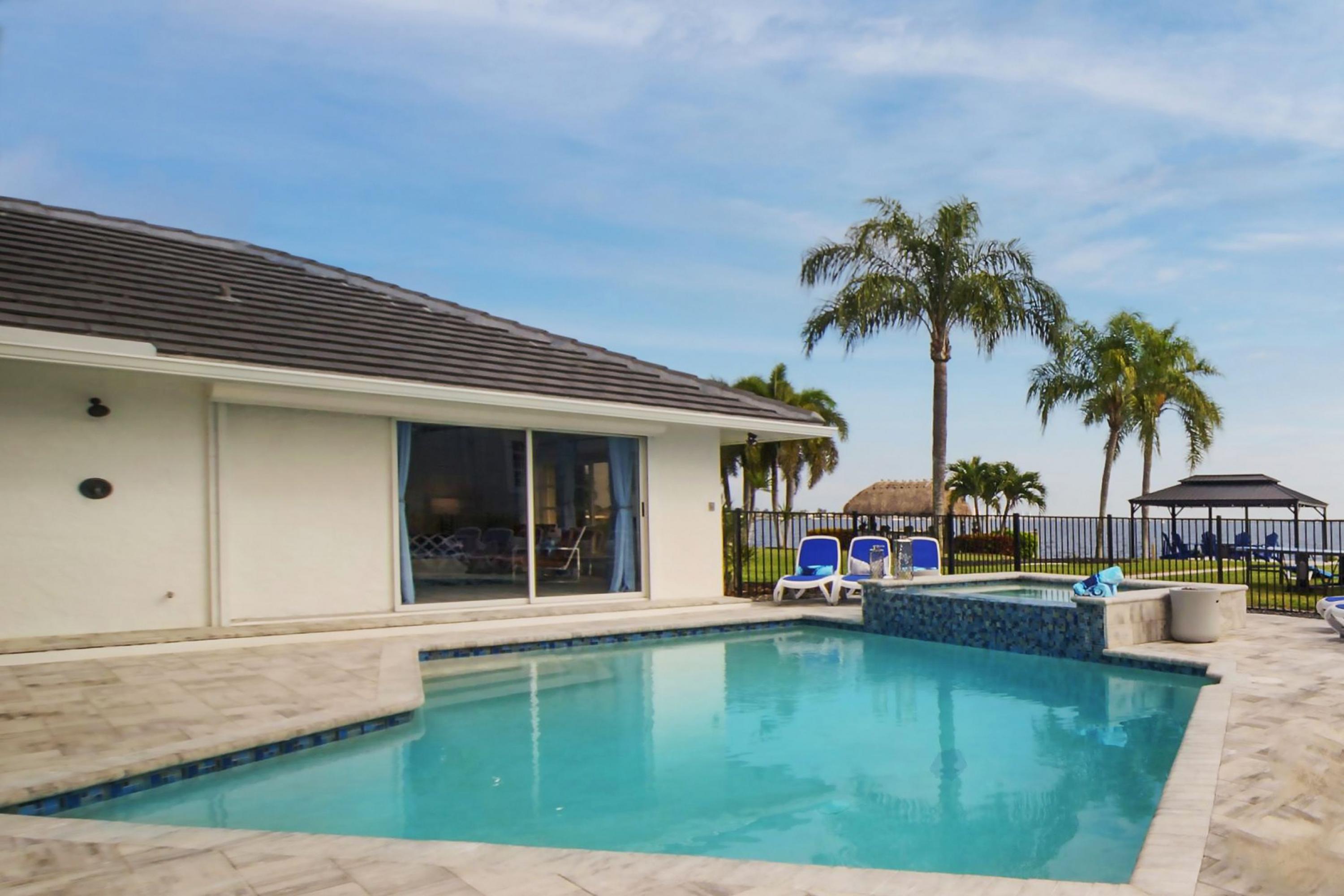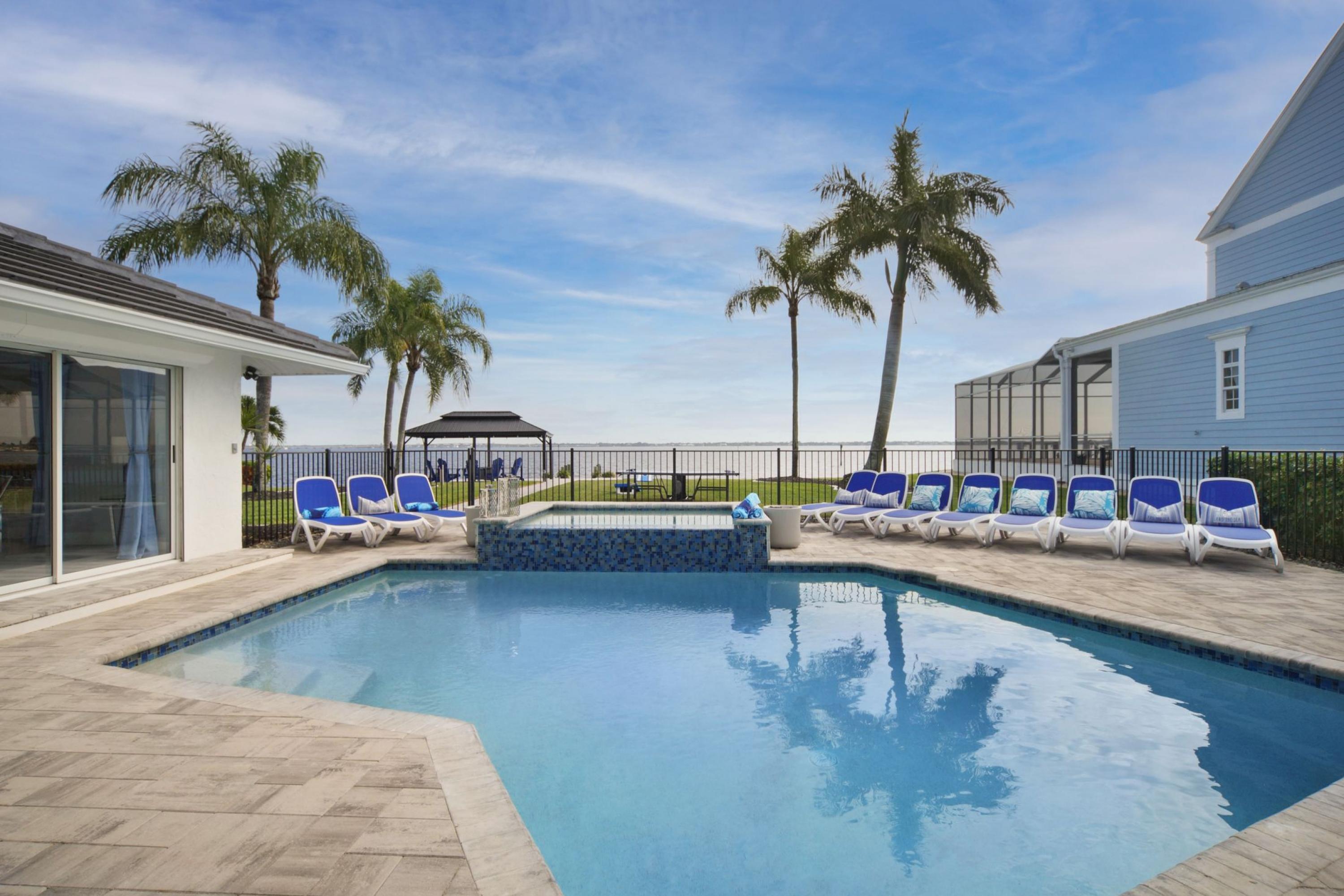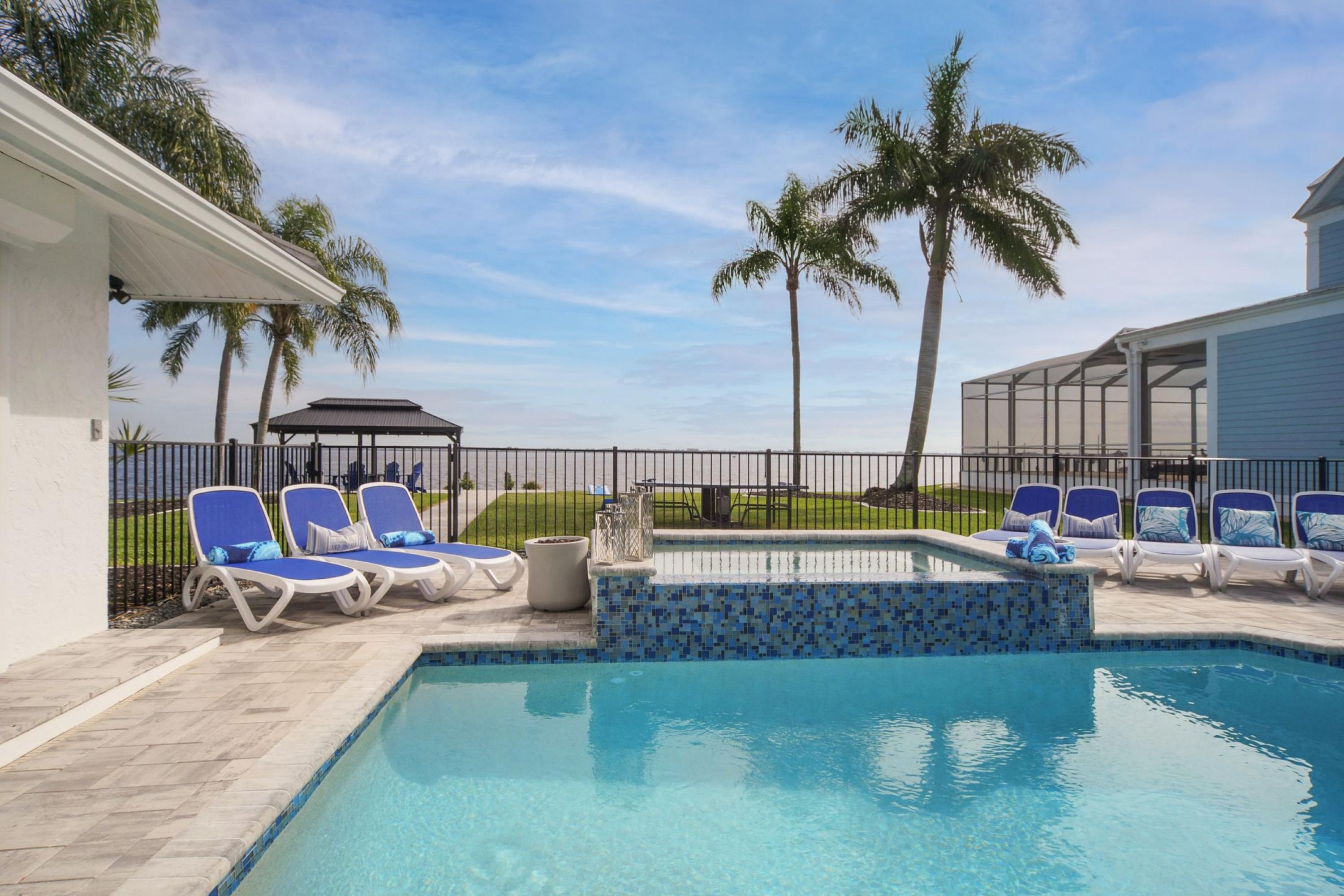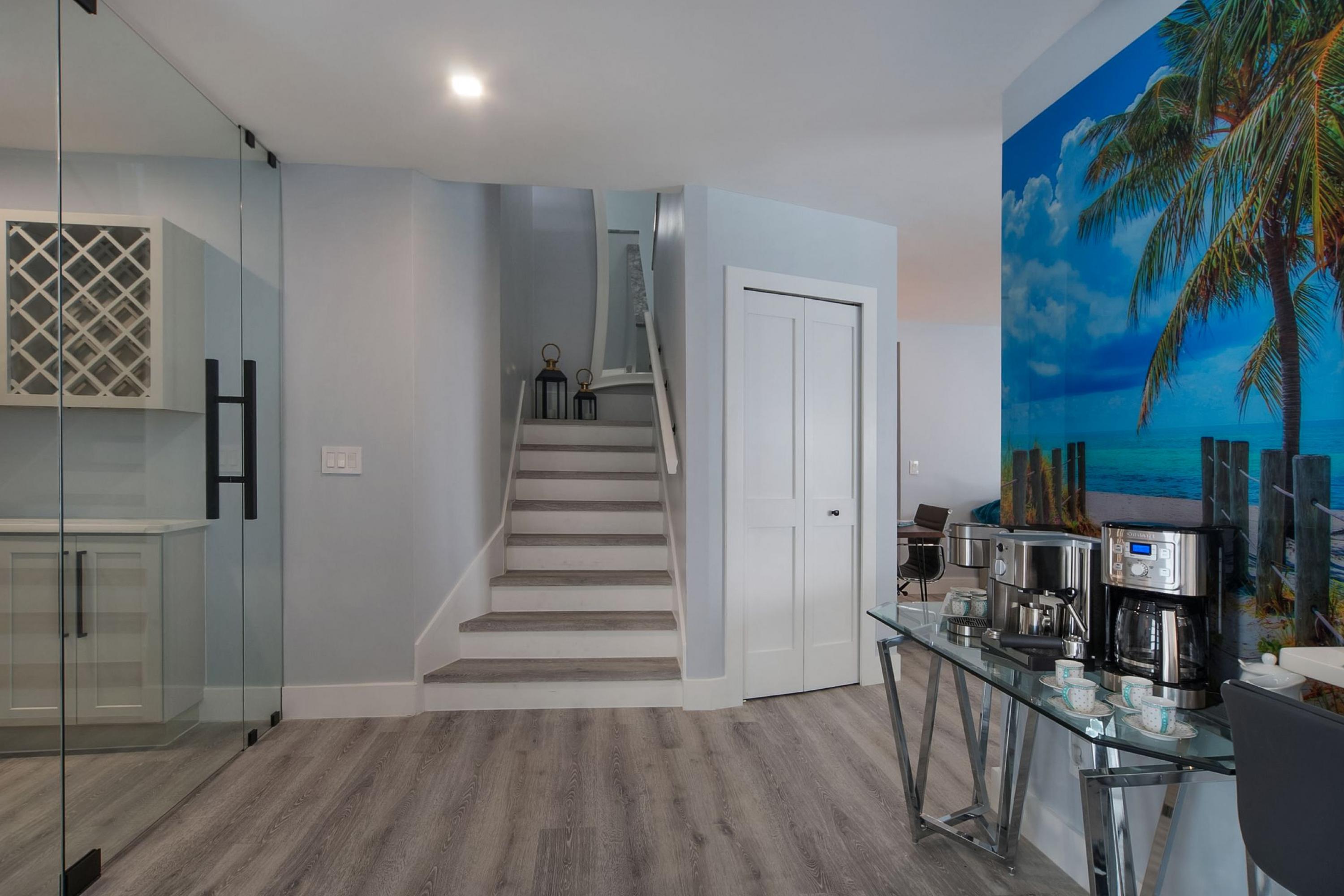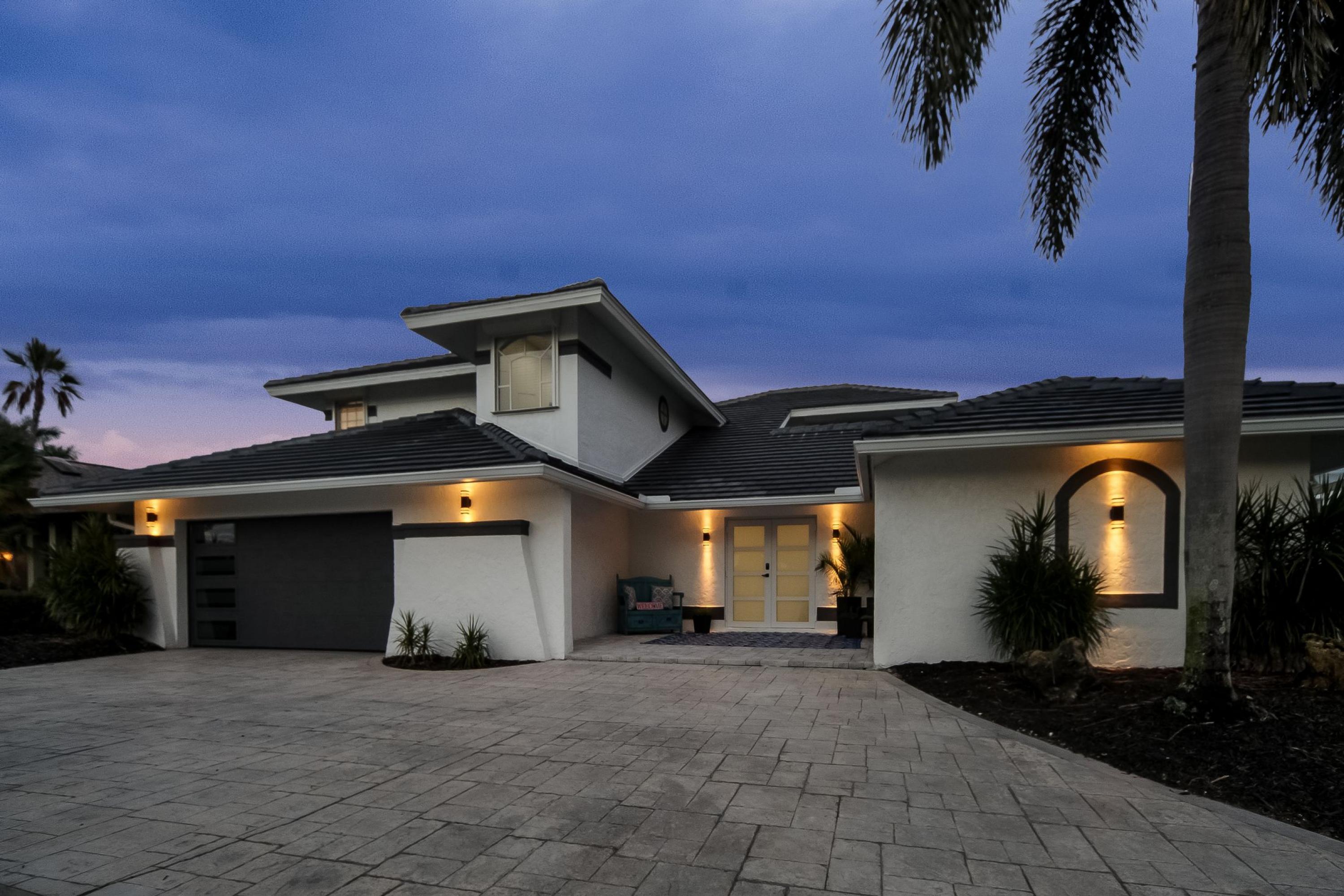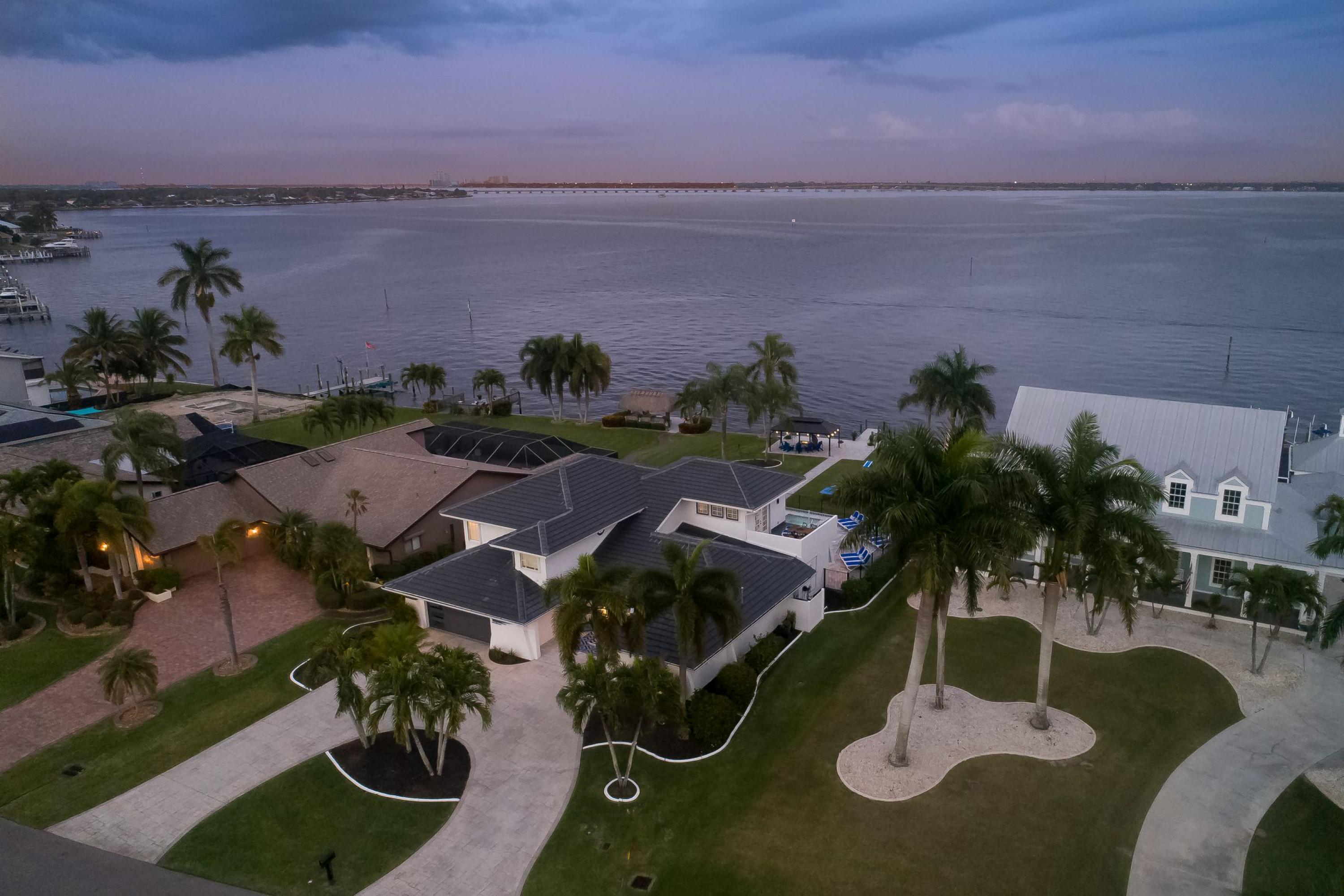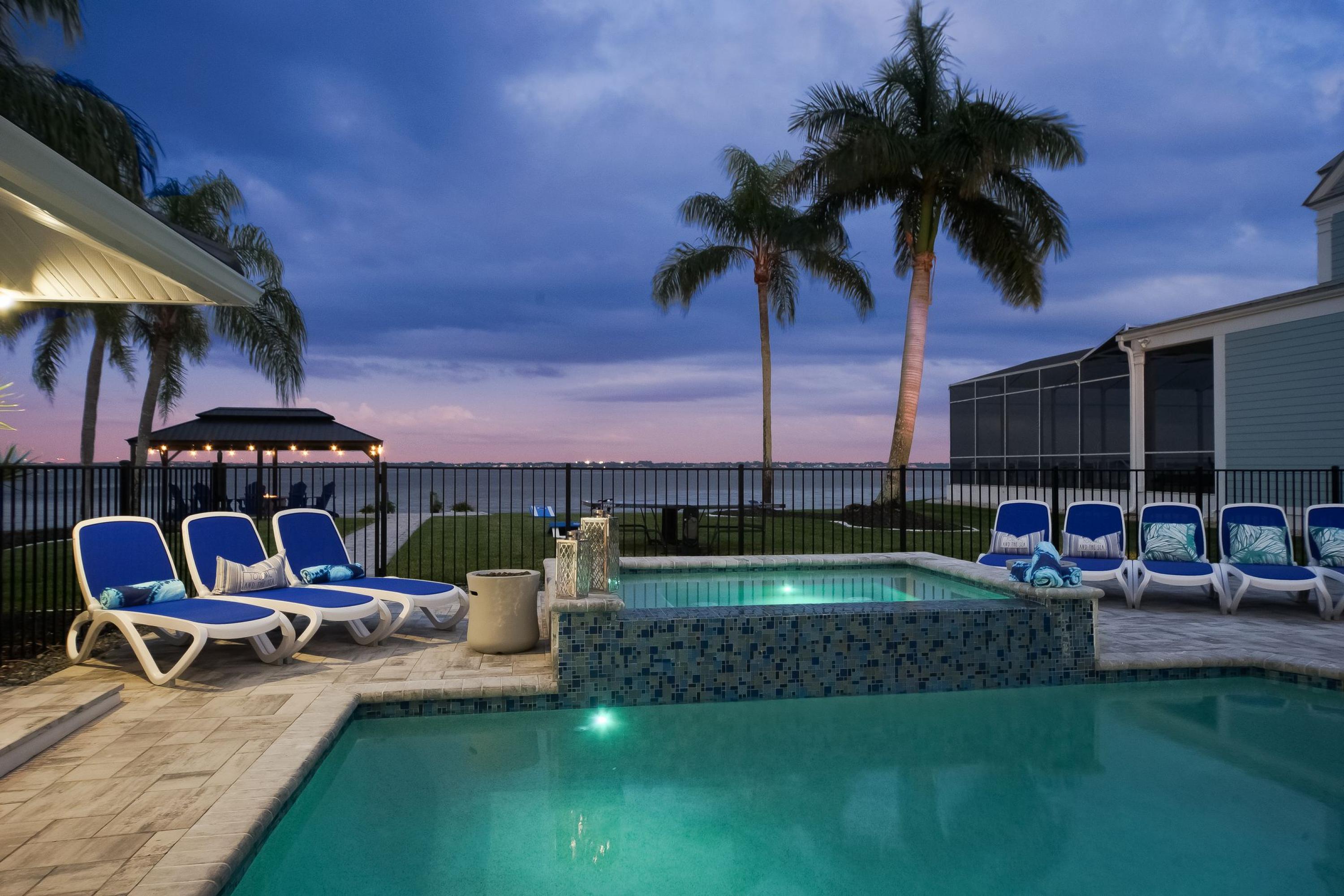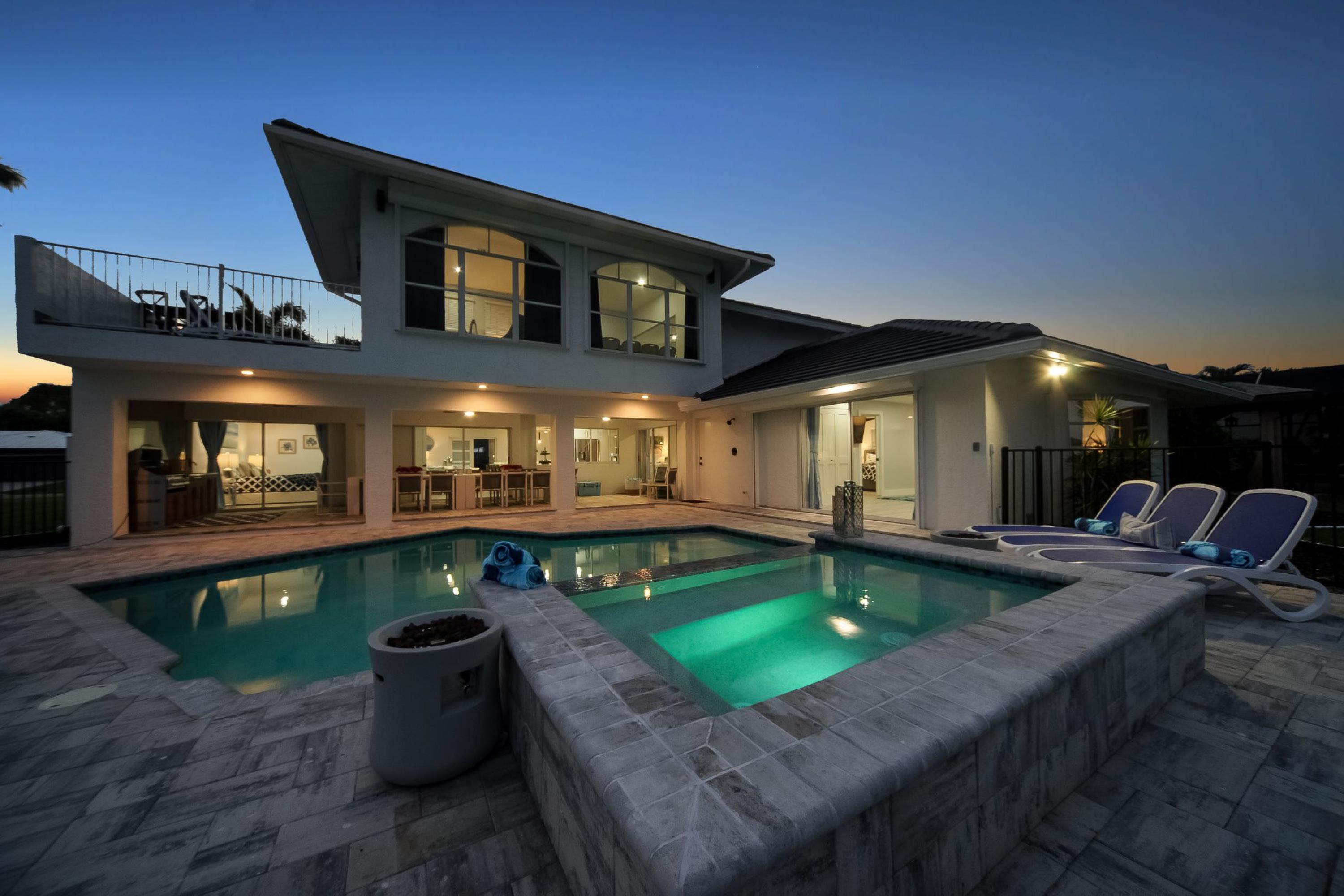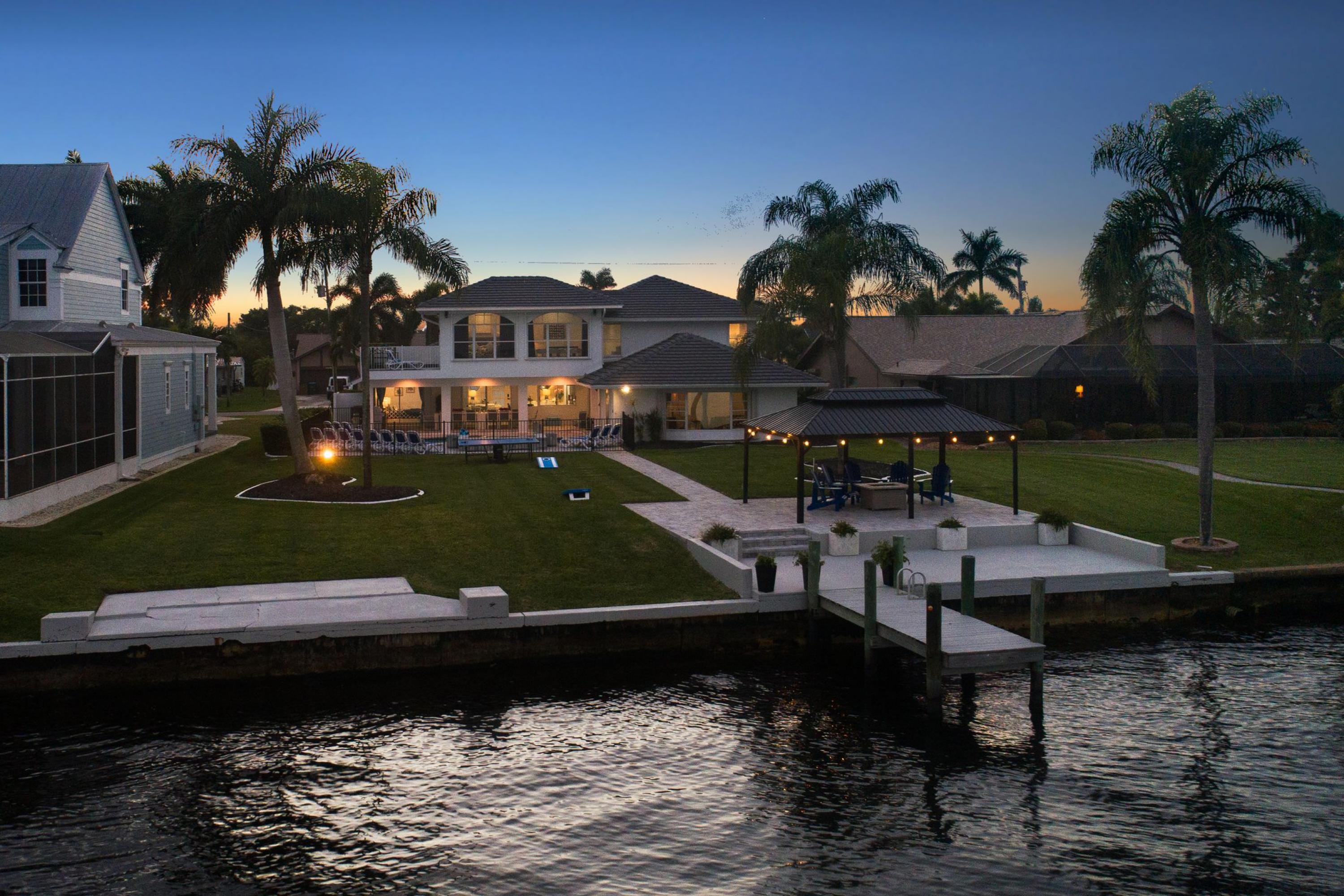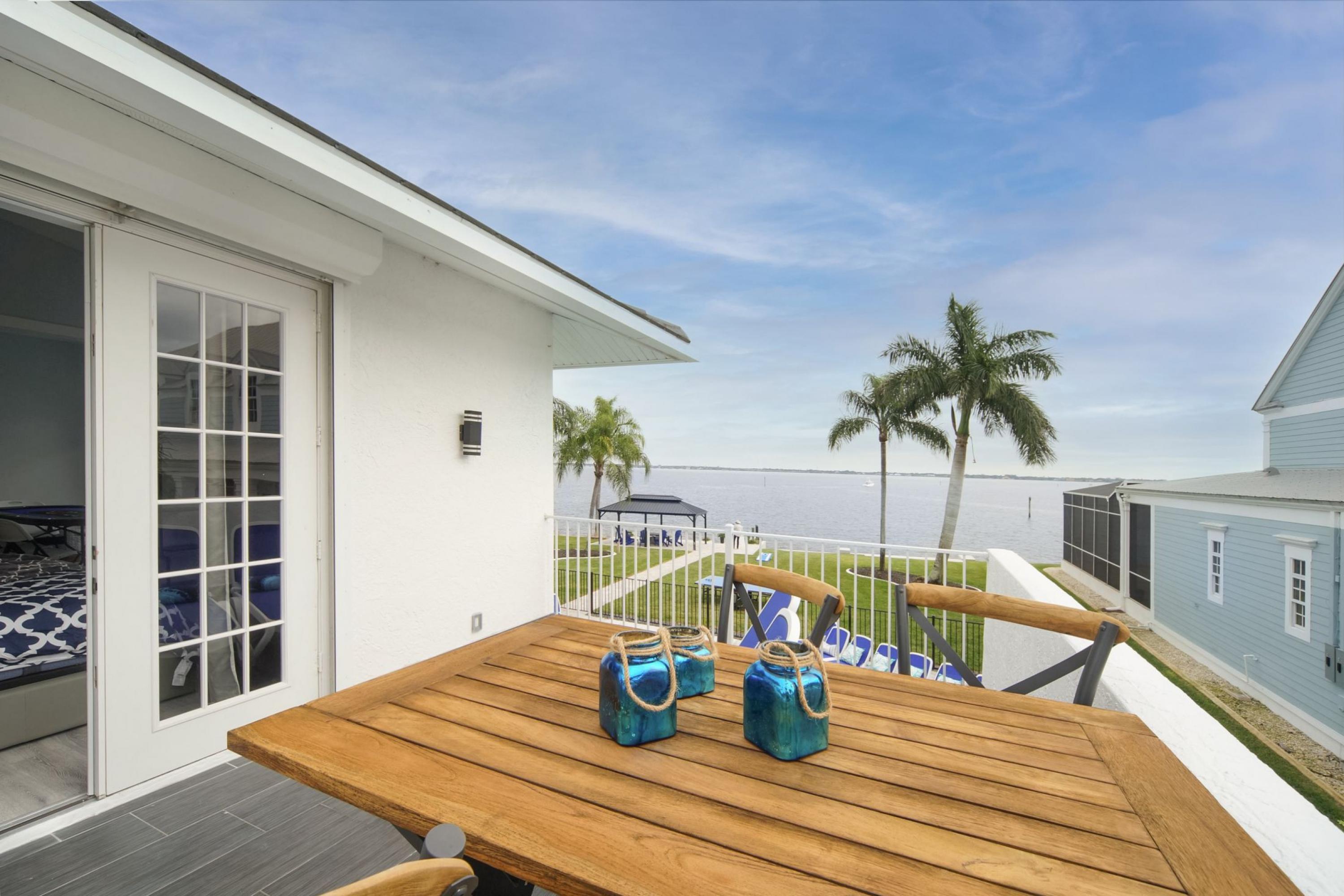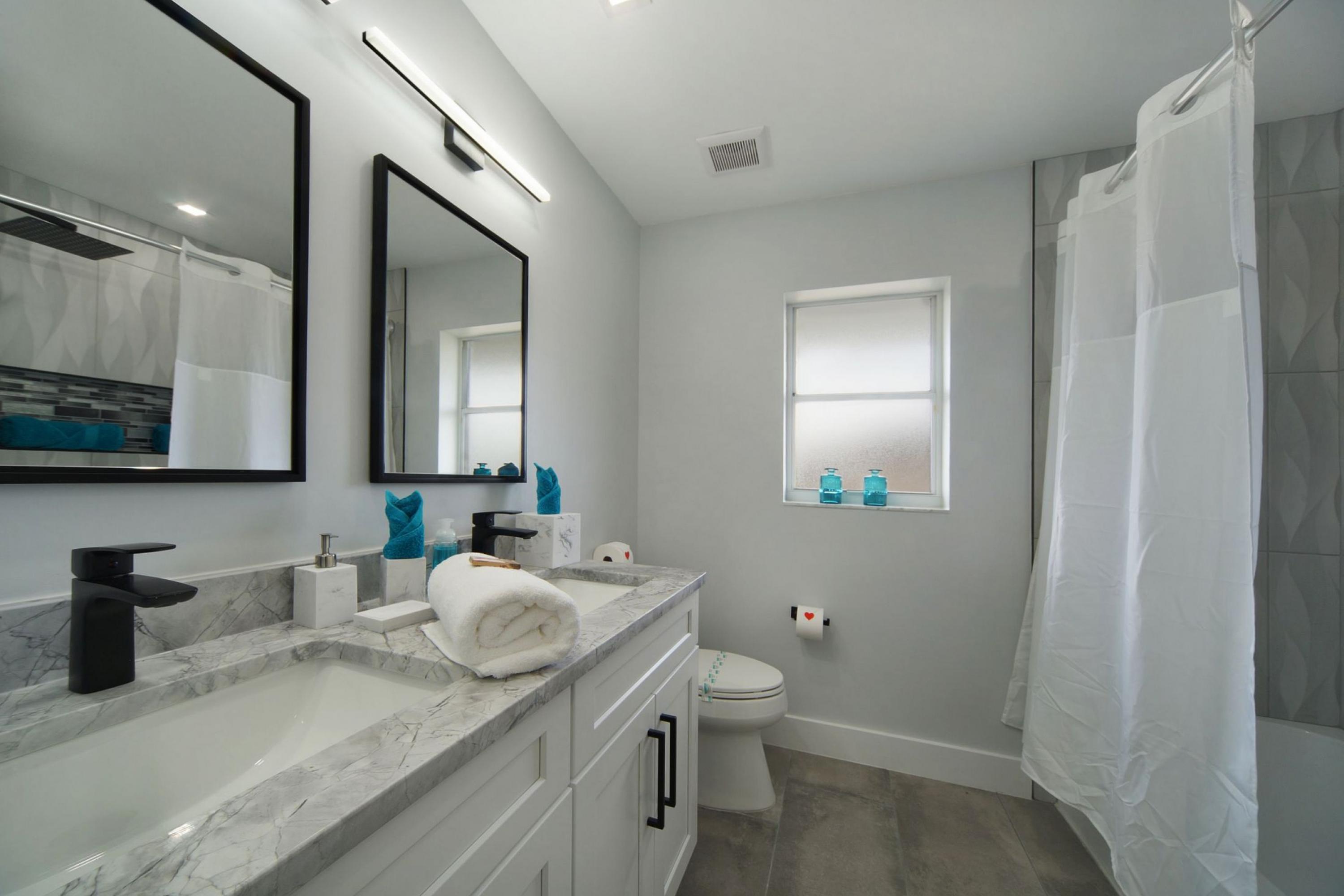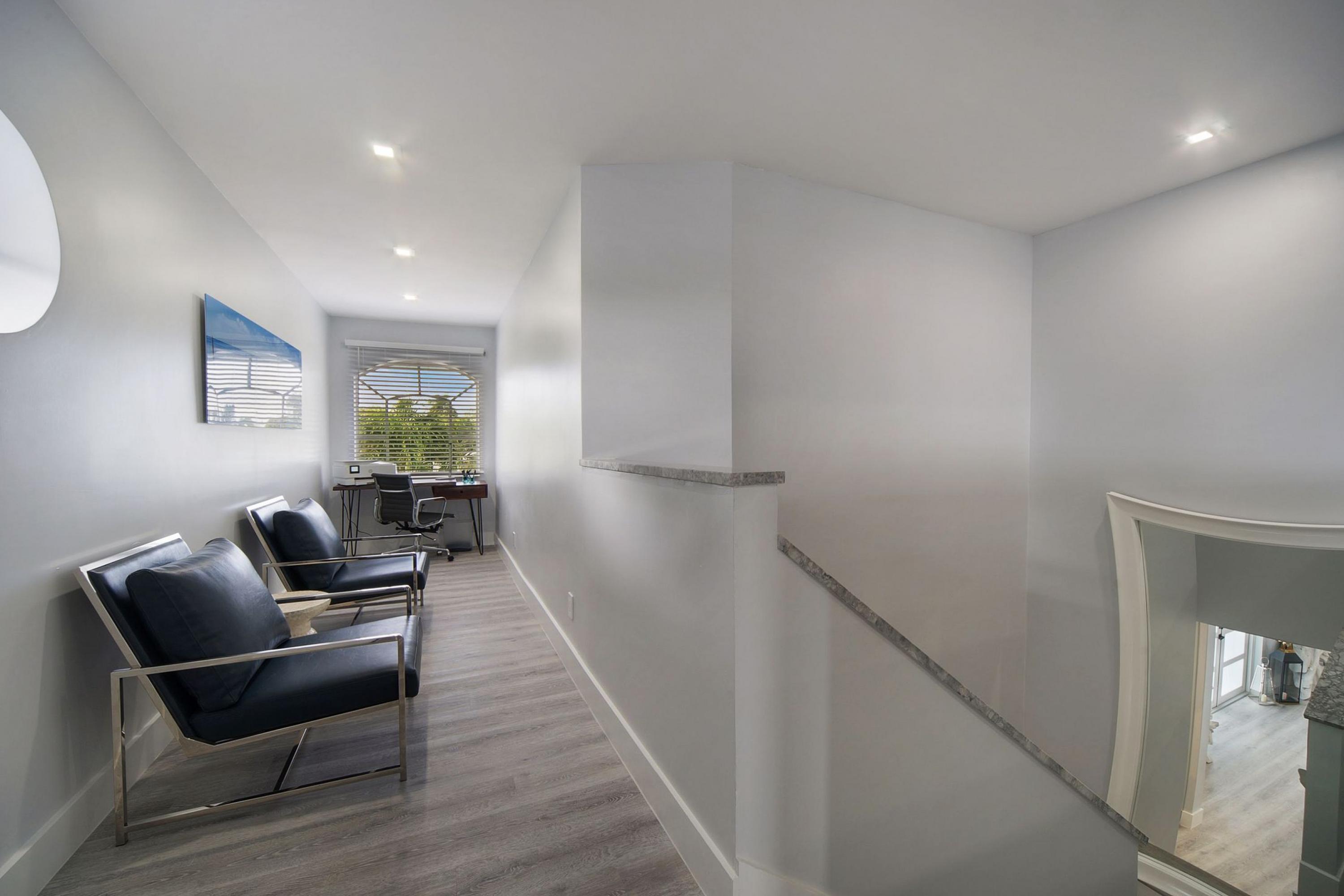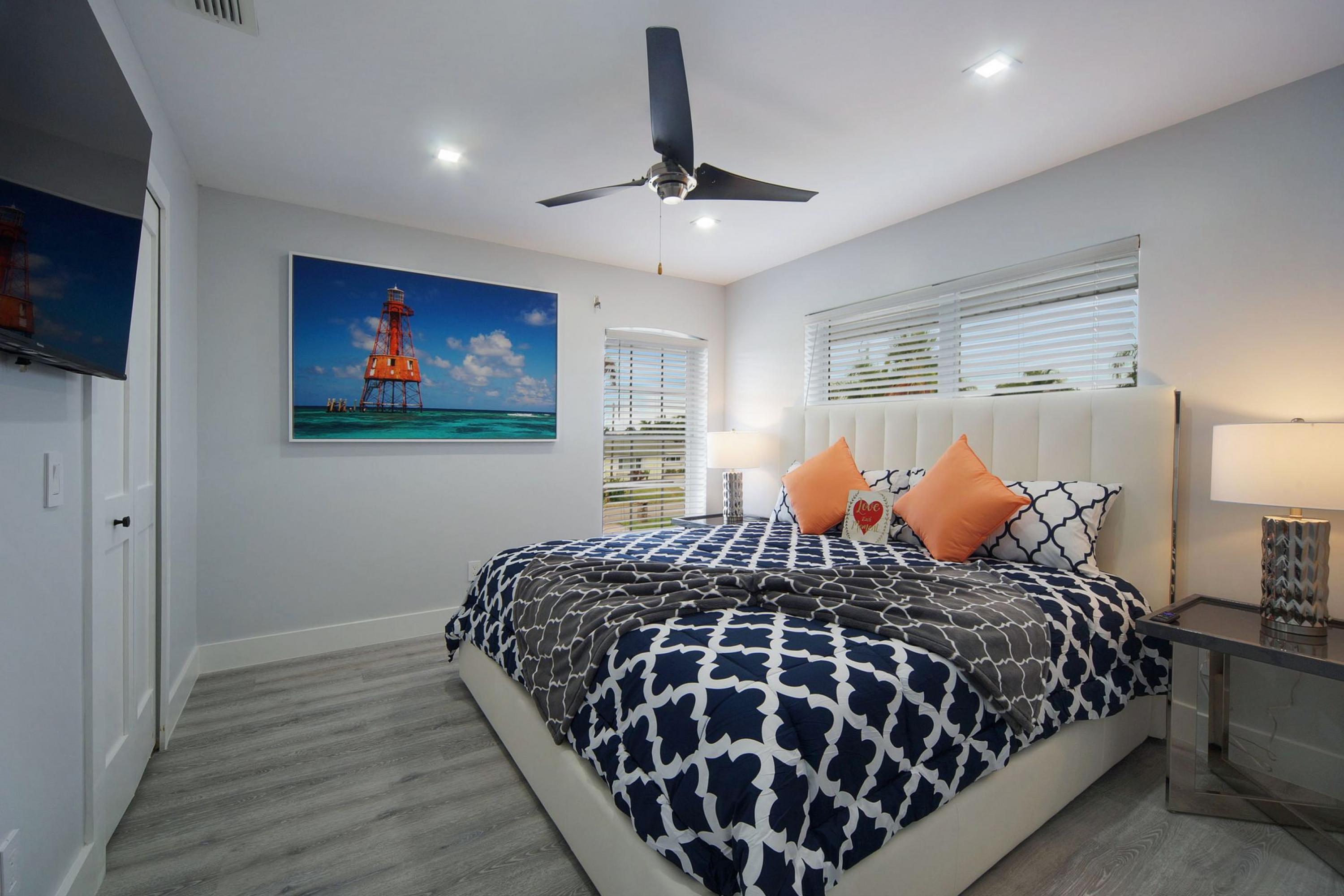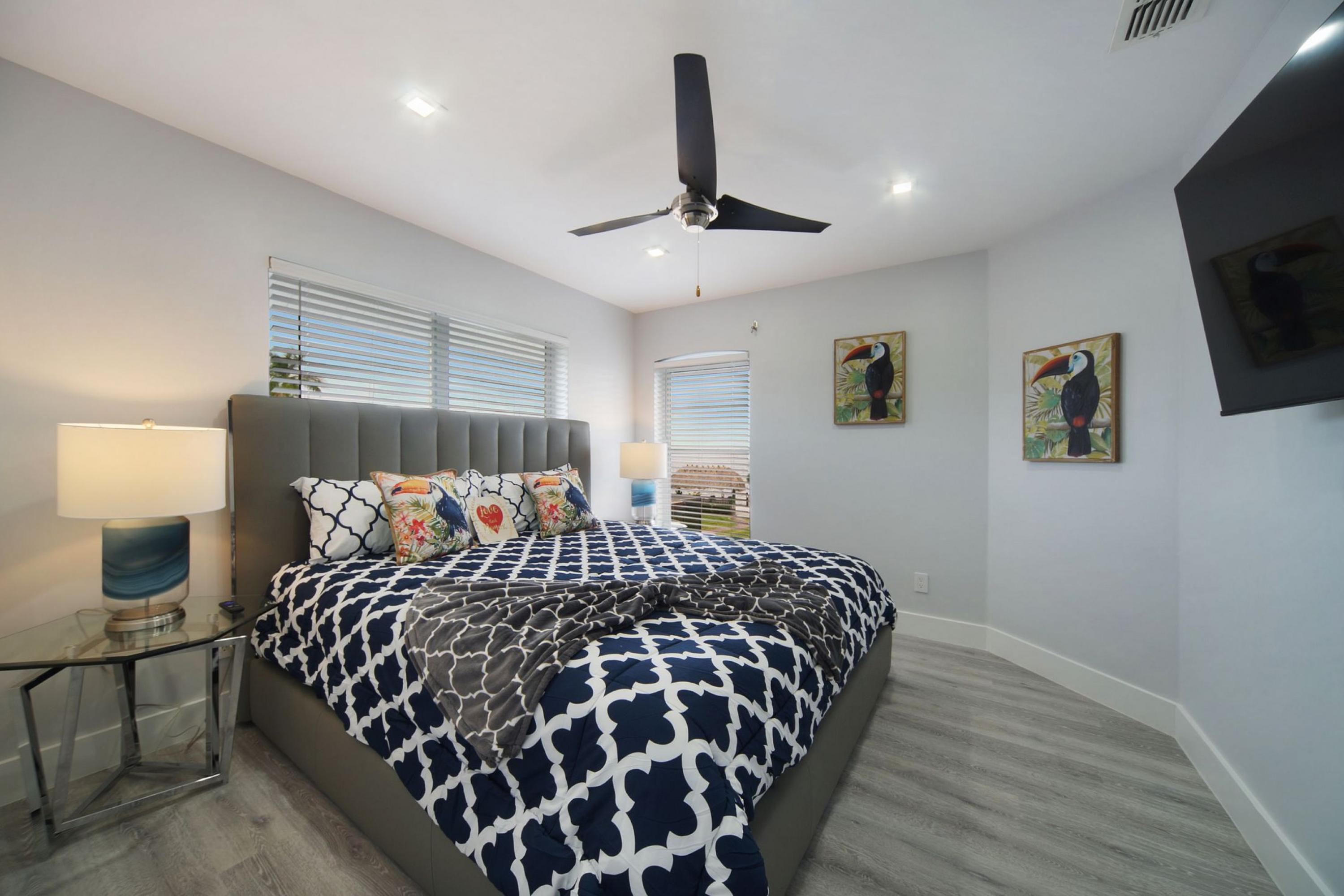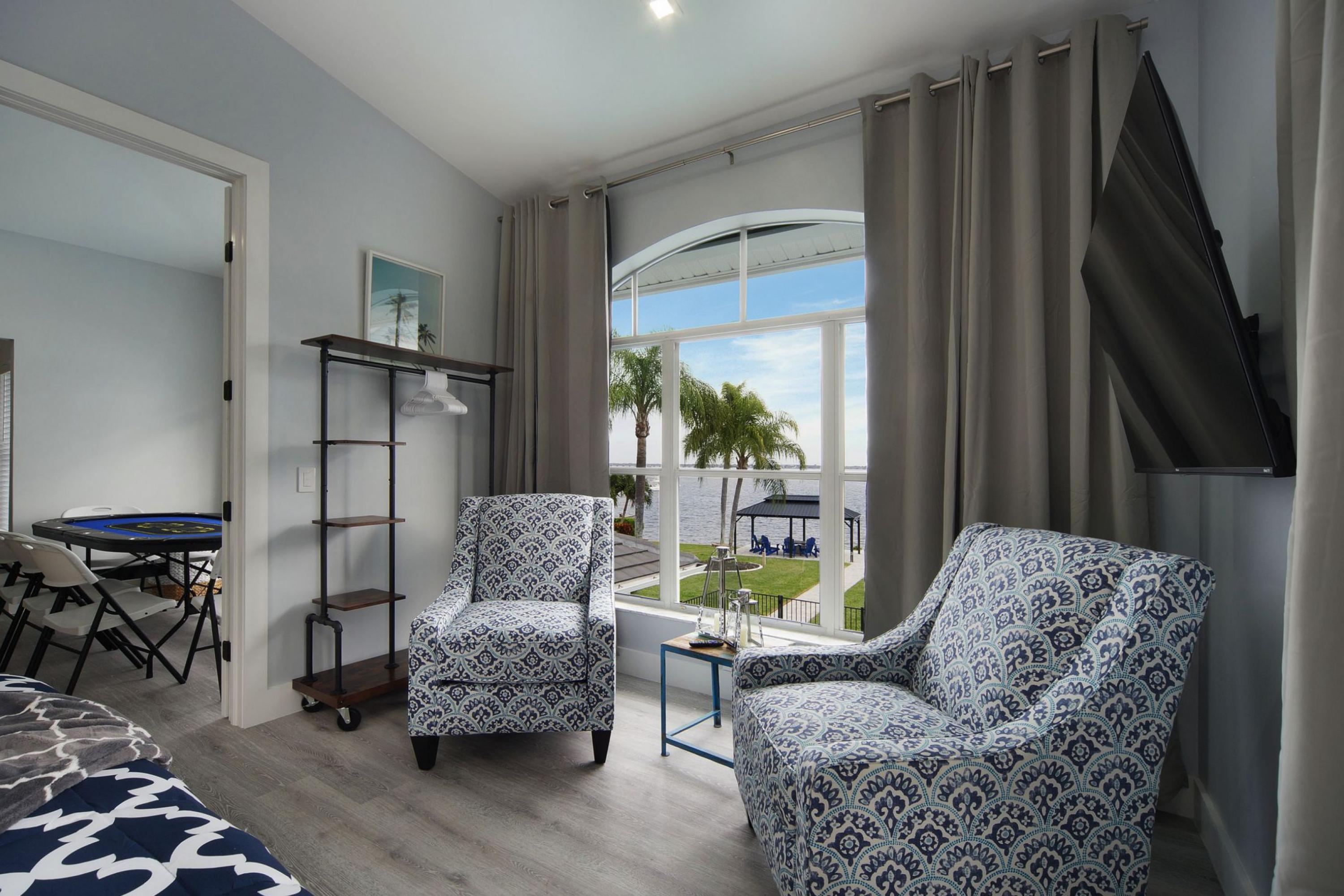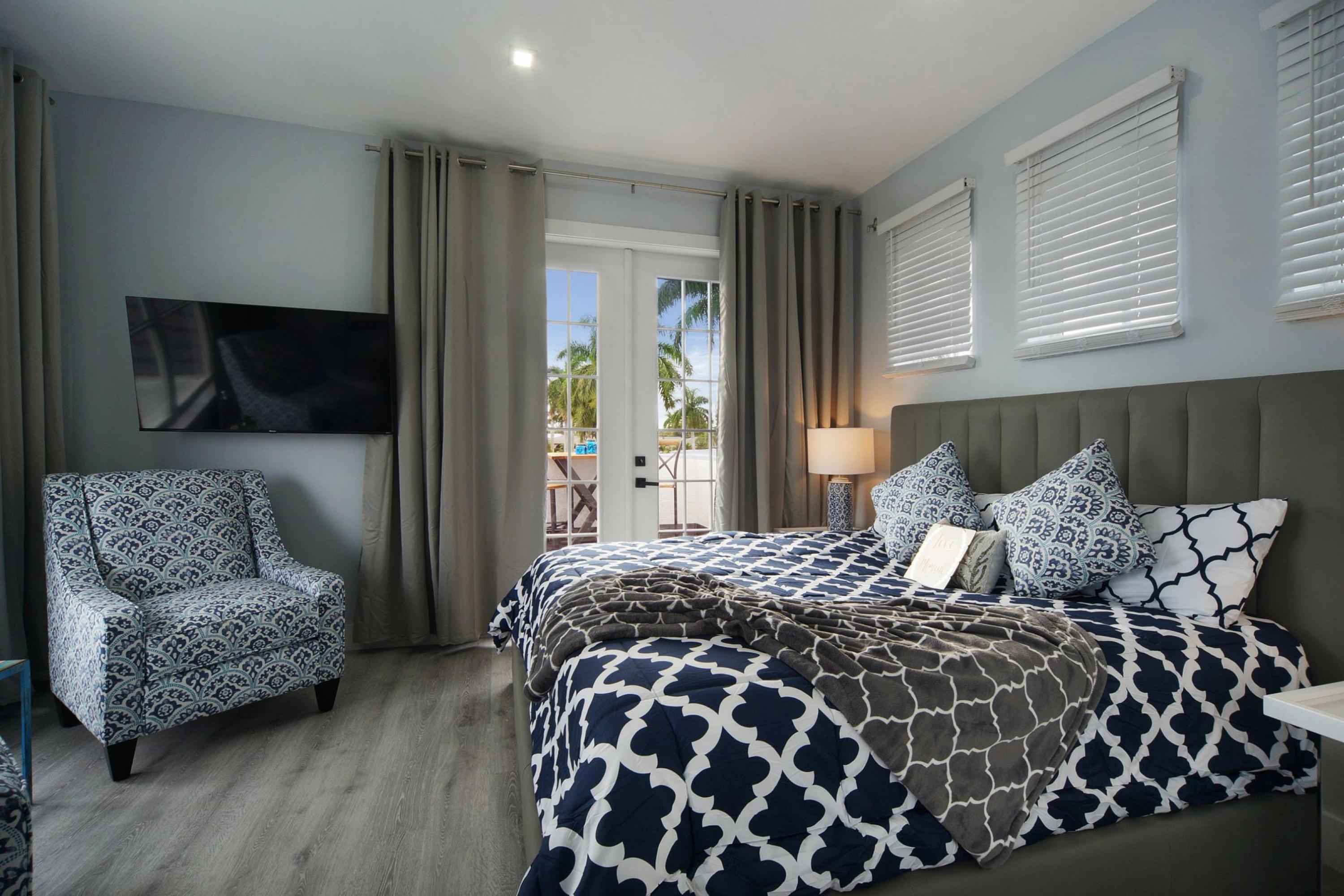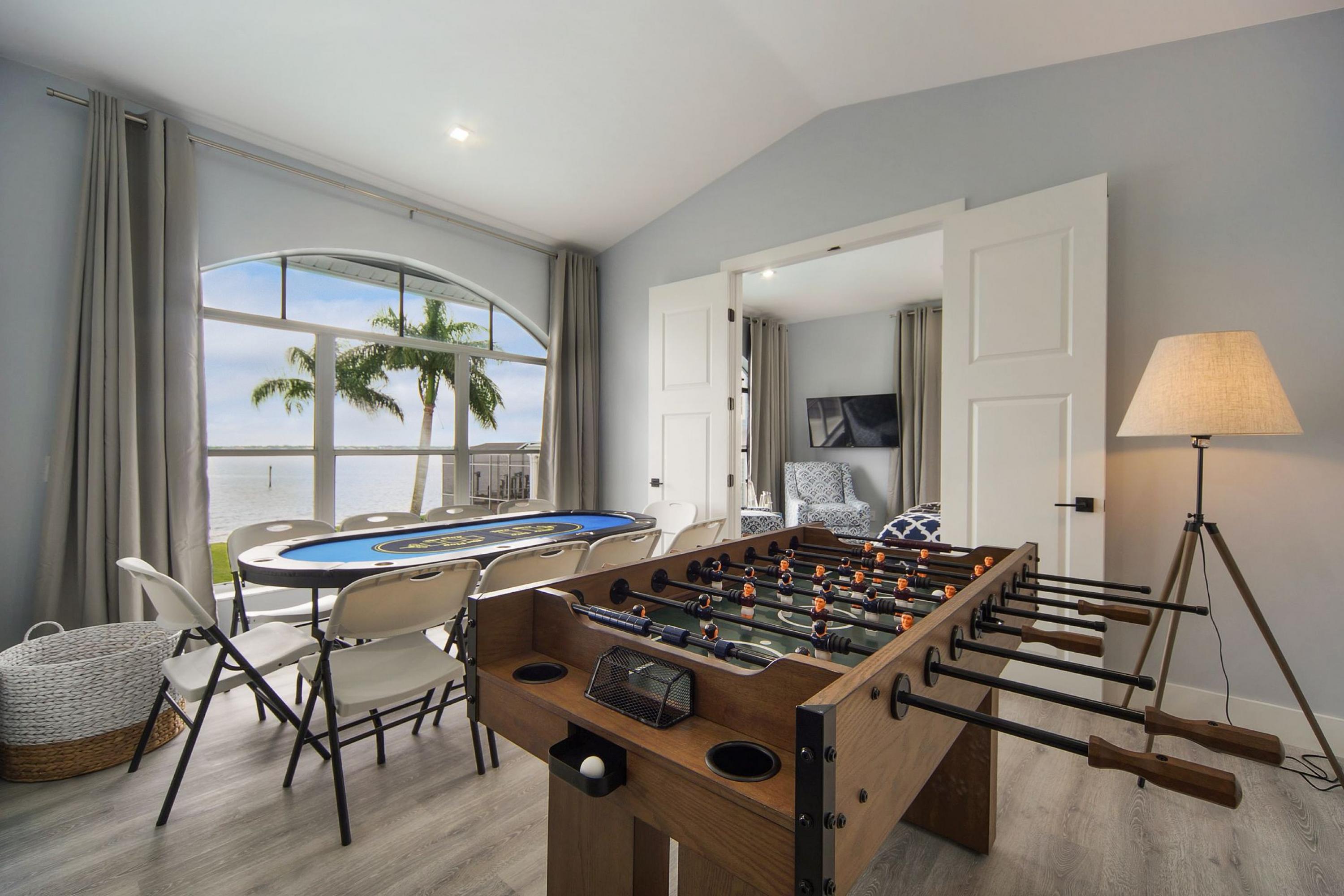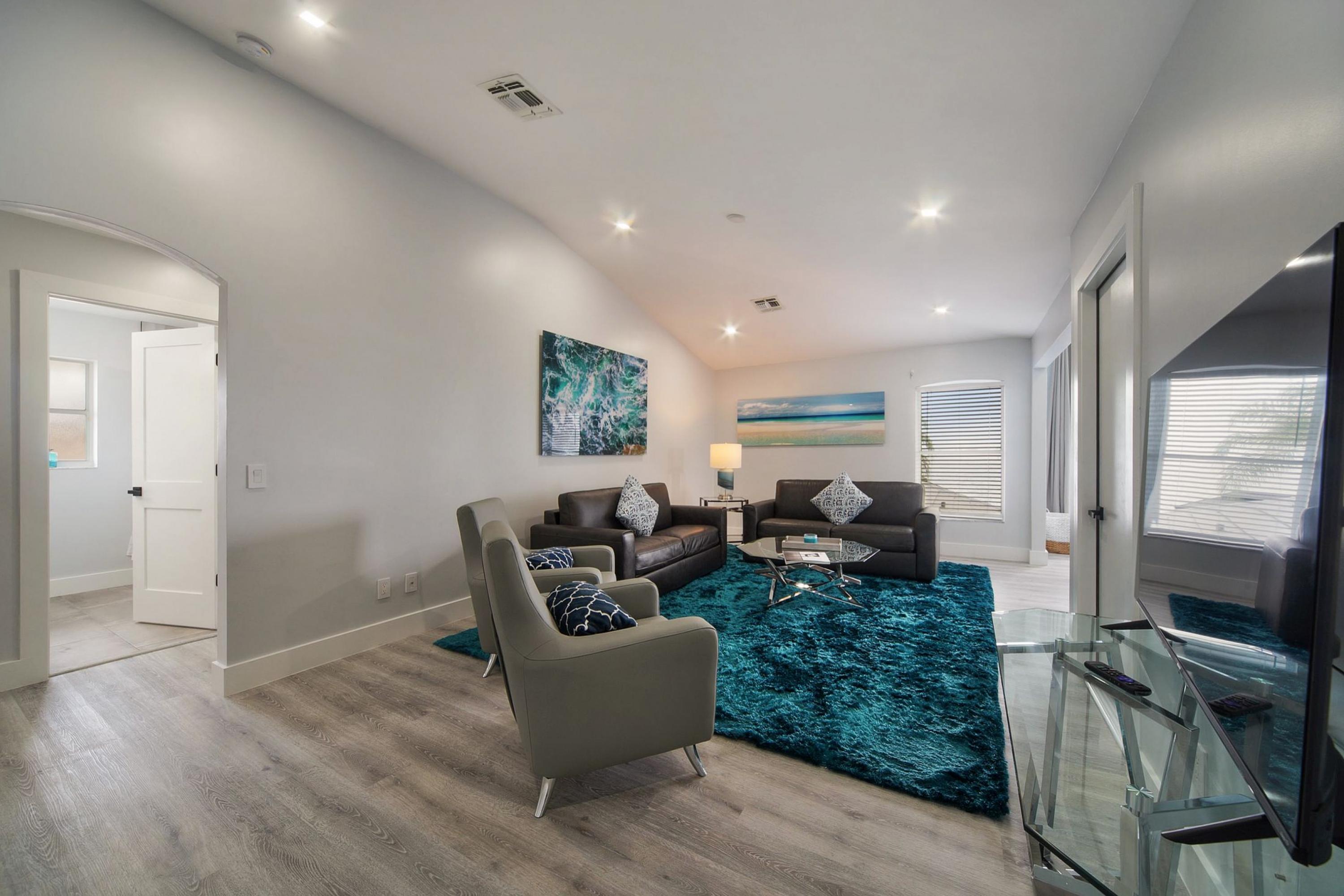 Personen in dieser Konversation
Booking calculator
Please adjust the number of days you want to stay. The minimum stay is 0
---
Pet fee (per pet + taxes)
---
Important! The calculator is just an estimate and will not provide information about availability, please contact us for availability and detailed pricing!