The great time of the year is finally here. It is the vacation time; a time when you want to escape from your stereotype lifestyle and live the life in full swing as you want; a time when you want to be the "real you". Relax, eat and drink well, catch up on some long yearning sleep, enjoy your family time, cuddle up with your soulmate under cozy blanket in sexy night whilst natural beauty, adventures of life, high profile life style and so on.
If you are confused where to go for having all these fun, the beautiful land of Florida will be the best choice for you. But before you pack up and make a final move, think about all the high priced hotel stay. Is it the worth payable? You have several economical options that are low in price yet great in features and perks. One of these economical options is the vacation rental.
Vacation Rentals In Florida –
Just imagine how great feeling it would be to leave your own home, head up to your holiday destination and settle into a "home away from home" for making the memories. That's what vacation rentals in Florida are all about. Vacation rental are the luxurious homes waiting to be rented out by vacationers. Each vacation rental home varies in price, perks and amenities that significantly depend on the length of stay and the time of year. Isn't it sounds a great idea? If all these features are still not enough to make your move towards Florida vacation rentals, let's explore some more fine features of rental house.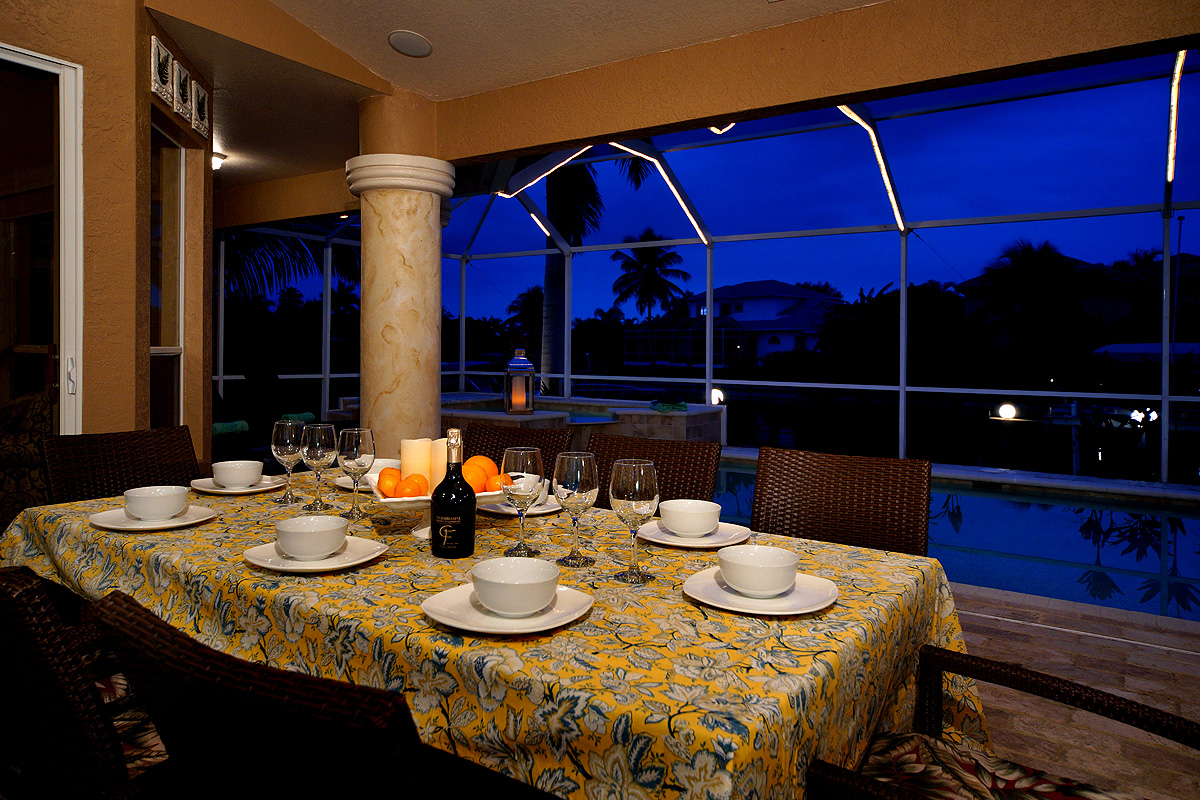 Advantages Of Vacation Rentals –
Do you ever wish your hotel room may have a little more privacy and space? Yeah, I thought so. Well, if you also think like me, renting vacation rental might just be the thing you are looking for.
These houses offer larger living spaces than hotel rooms while giving more privacy and zero hassle.
Renting someone else's home in Florida from a trusted source is all about living lavishly and comfily like you were in your own home.
More often than not, rental homes have a kitchen area for cooking which will help you cook your favorite food yourself whilst enable you save money on your own meals.
You can enjoy being in several rooms, instead of one big room where everyone has to sleep together. This is probably the best option for couples who seeks privacy when on the family vacation.
Vacation rental homes are clean, comfortable, luxurious, enjoyable and inviting.
Your next "home away from home" vacation rental in Florida is waiting for you! Just pack up and head out to have an unforgettable time at this majestic land!!