The smart holiday tourist is always looking for ways to get the most out of money spent or find great money saving deals. With vacation rentals you get to enjoy the two, a luxurious accommodation experience while having the best deals compared to options like hotels and a great variety to pick from. Visiting Florida in areas like the Coral beach, southwest Florida and Saint James City, you have a wide variety from luxury villas to exclusive vacation homes.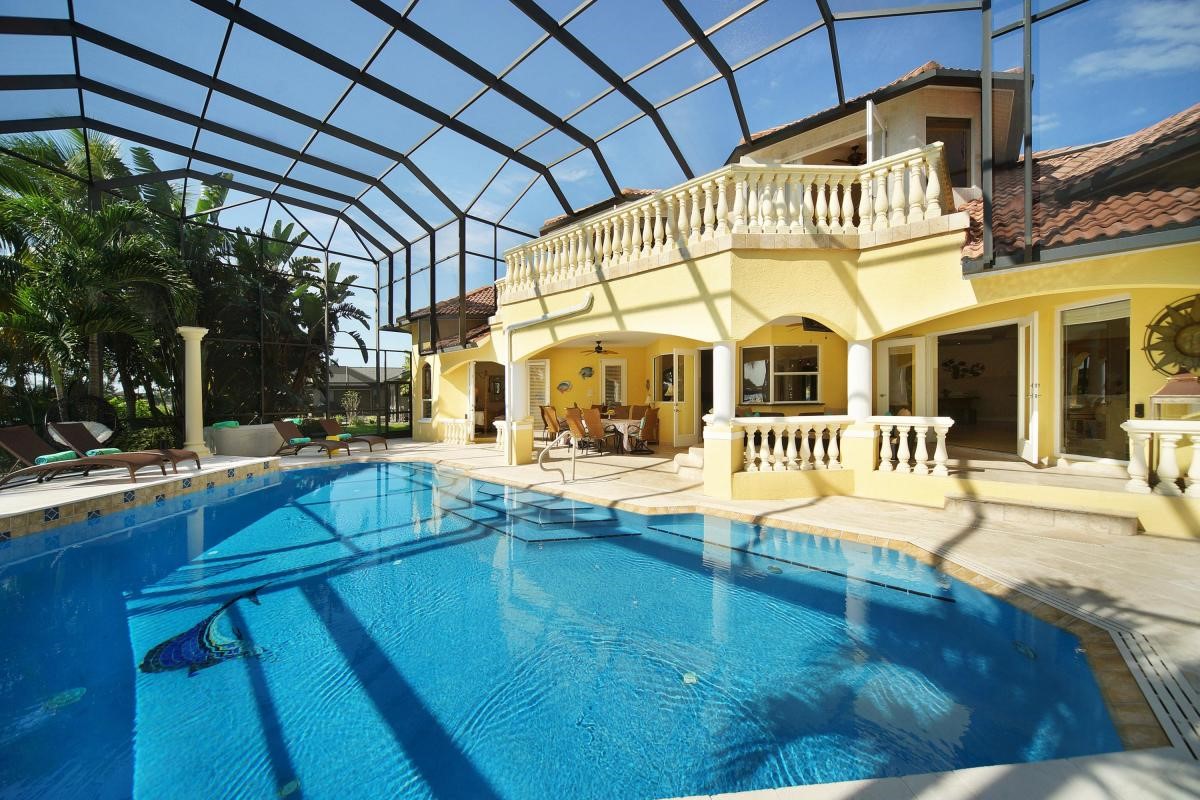 There are several reasons to rent house in Florida during your holiday visit in Florida and they include the following;
1. Space
The immediate benefit you get is the extra space you find in a vacation rental. There are more rooms and the socializing space is also bigger instead of cramping in a hotel room. If you are going for a family vacation, group of friends or workmates, this is definitely the better option. You have several rooms to sleep in but can easily have enough space to meet without being crowded.
2. Privacy
Hotel rooms have limited privacy and may have certain individuals who keep poking into your privacy. The corridors and thin walls will always be limiting to your privacy. With a vacation rental, you have the privacy your individual home. This is perfect especially for couples on a honeymoon since you have all the needed privacy for romantic activities and experiences.
3. In house facilities
You have a wide range of in house facilities and equipment. A well-equipped kitchen allows you to have your favourite meals when you want to, you can clean your own laundry and if you opt for villas you have facilities like swimming pools. Satellite TV and faster WiFi are some of the things that allow you to feel like at a second home. In some rentals you can get to be given cars, or boats if near the beach to aid your movement and you do not get to worry about parking space.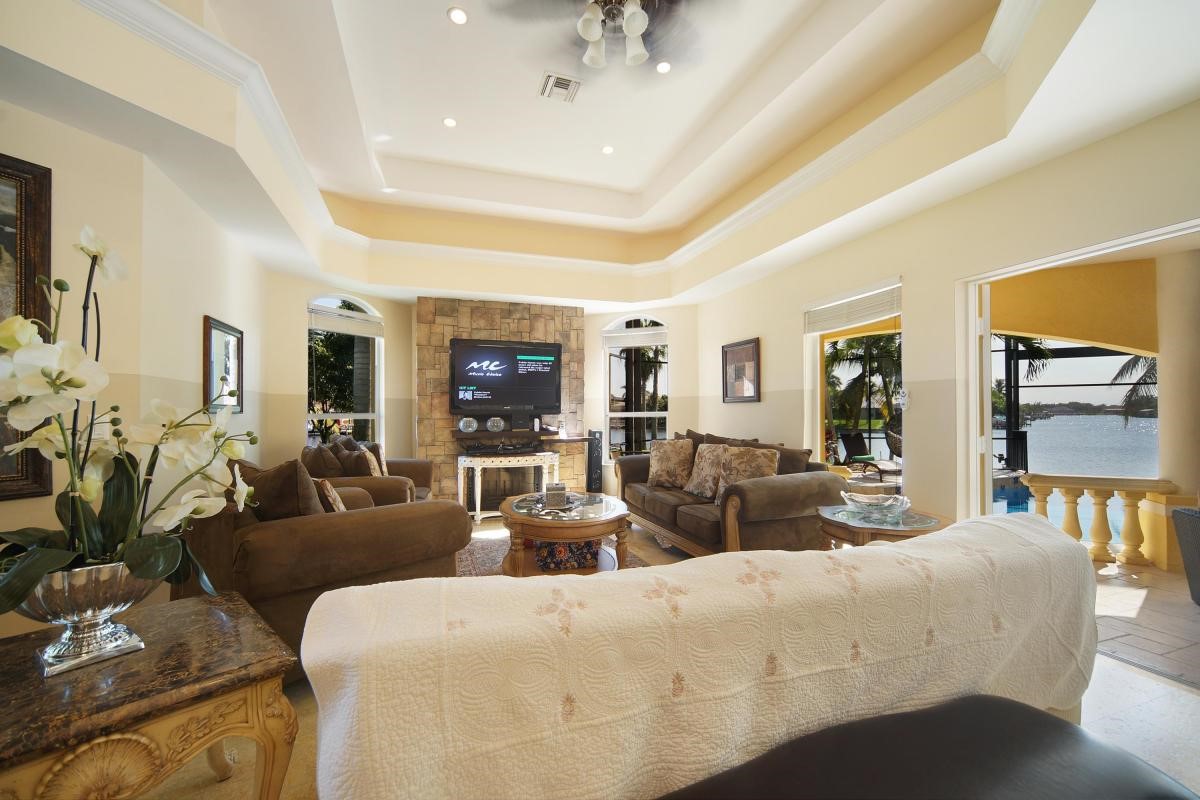 4. Cost effective
Vacation rentals are cost effective allowing you to cost share or offering more space for large groups like a family. You also get to minimize your expenditure in food and laundry service as well as parking fees when not suing the vehicle.
5. Local experience
Settling down in a vacation rental is the best way to immerse yourself in the local community and get the local experience. You can buy food from local groceries and make them at home, or go for a stroll in the markets and enjoy local small bars like true local without worrying of hotel distance or security of your things in hotel rooms.
6. Personalized service and security
Vacation rentals allow you to customize your holiday accommodation experience as far as you can. You pick the type of house and the facilities offered and you get to be treated as a single person not a group while you have the convenience of a whole home for yourself and the company you are travelling with.